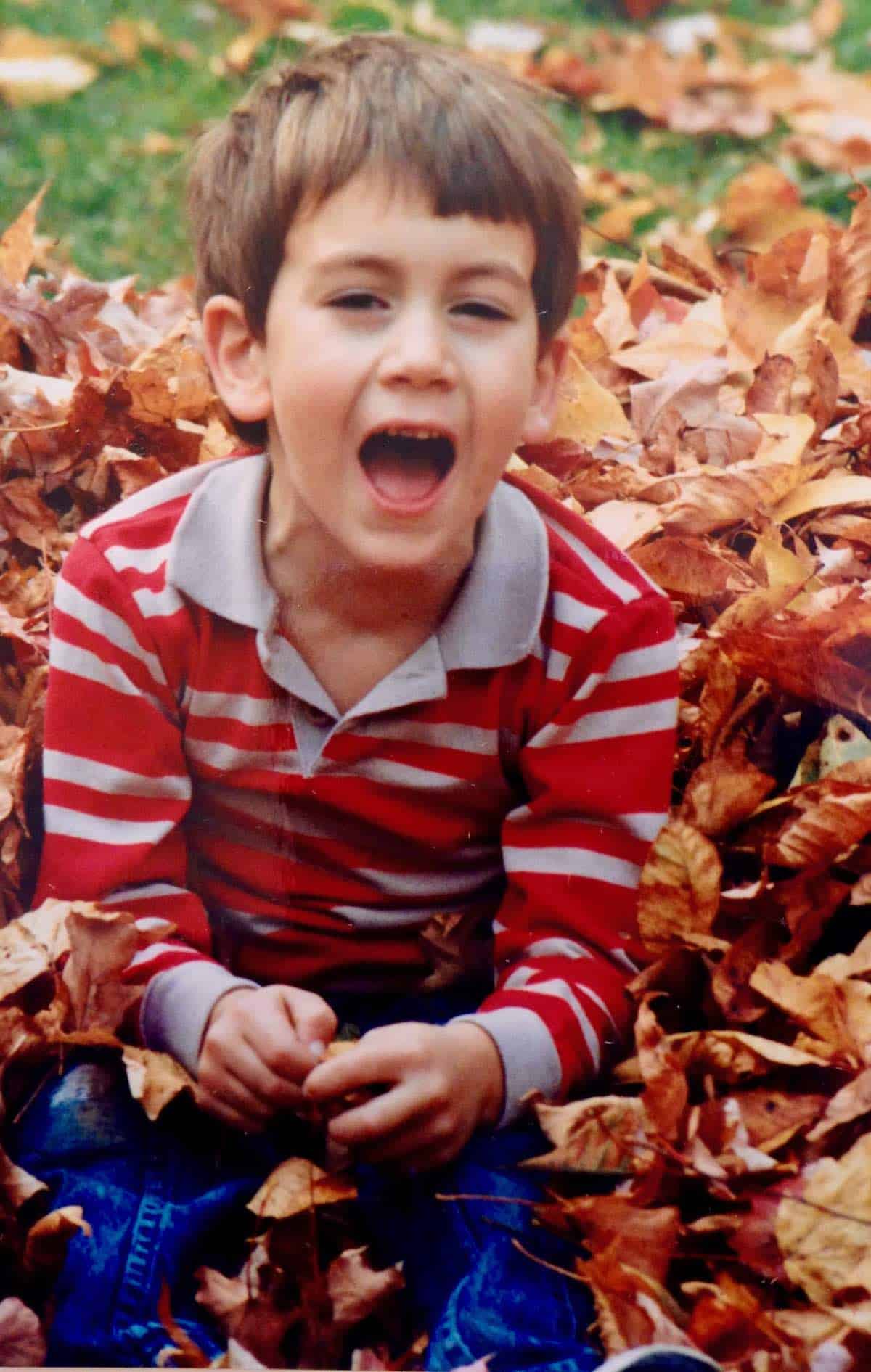 The most important grief lessons
4 ½ years into my grief and happy to report I teeter on an edge that is most times easy to balance. It's a good thing because if one is new to this experience one never believes it is ever going to happen. Not to say that even at this stage one doesn't fall off the wagon once in awhile. It seems to take just a small negative nudge to over throw me and send me down the "crazy" path of tears and indigestion. I just hate when that happens because it consumes me and is a huge waste of emotional time and energy. Those negative Nellies sure got me this week and I sure vented plenty about it. The Lisa b.g. (before grief) would have been meek and mild and tried to make nice. These days Lisa a.g.(don't make me explain it) faces the conflict with a full on bad-ass, get er done attitude. Certainly, one learns to fight for oneself in the grief process. It's a tough necessary lesson.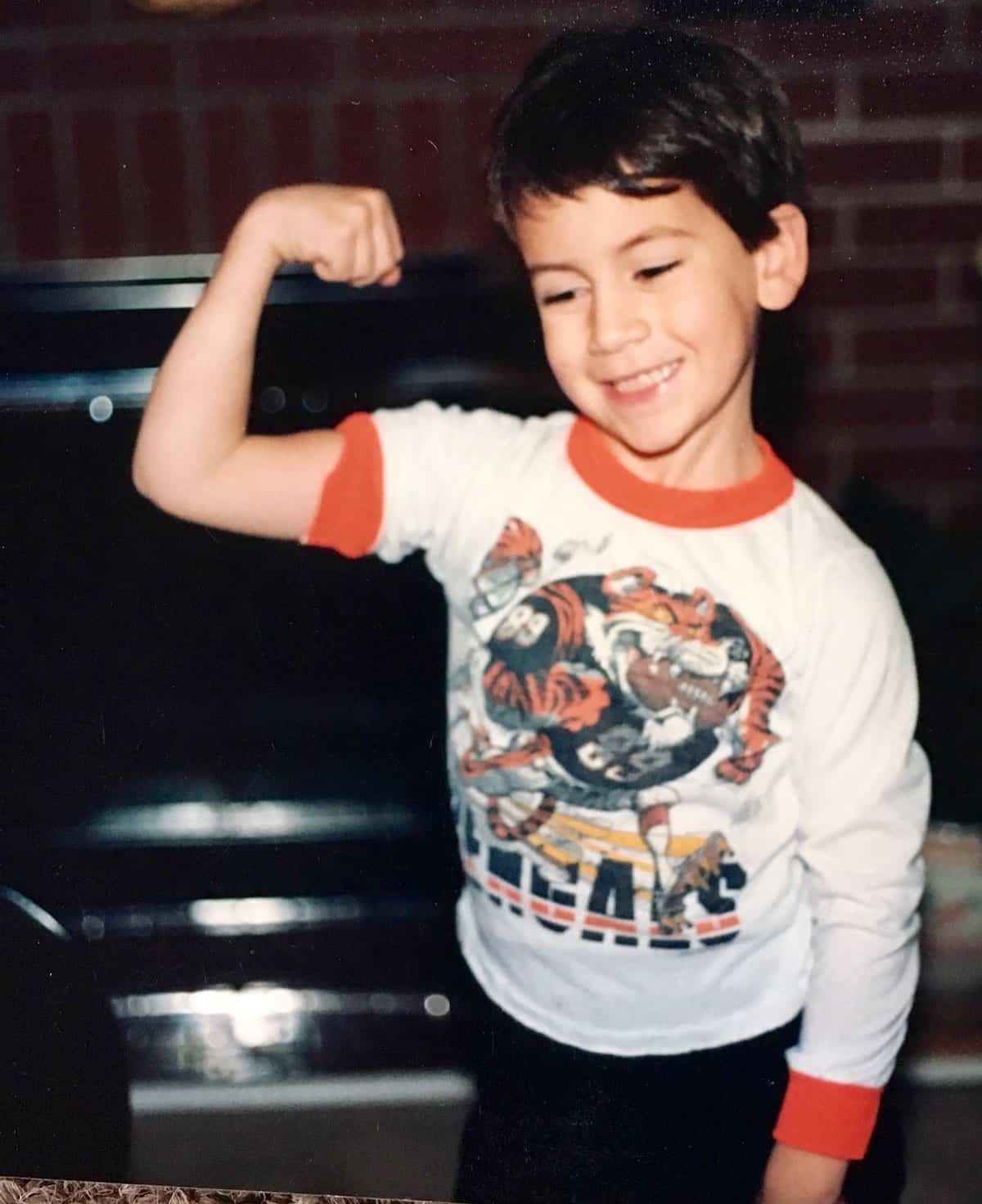 Looking back on the journey I would love to be able to wrap all the things I have learned into neat little packages. Like preparing meat for the freezer, I'd wrap individual pieces in white paper and label with a black sharpie. Each meaty lesson signed with a date and a buzz word like denial in 2011, depression in 2012 and anger in 2013. Unfortunately, it is not how grief works. It's not a one size fits all experience and anything but neat. I suspect, however, that all humans are born with certain common instincts that carry us through both good times and bad and labels like acceptance and those already mentioned do provide a bit of loose framework.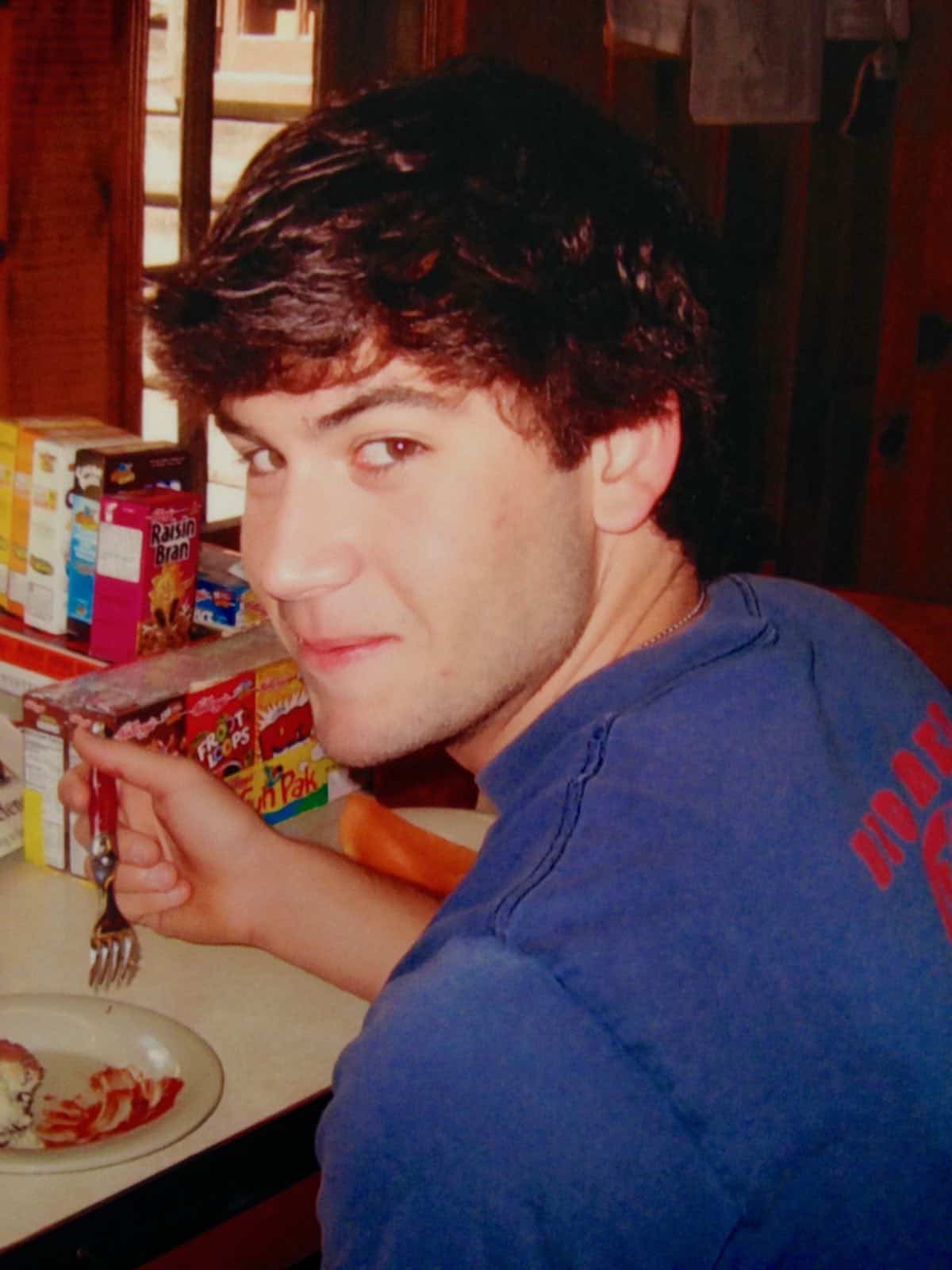 Take denial for instance. In the beginning of my grief I would have described myself more like someone who was numb and under anesthesia rather than in denial. It felt like I was a robot going through the motions. I don't have much memory of those first months. I imagine the amnesia is the result of a built in natural defense mechanism that helps those going through this assault to survive and slowly take it all in. Without this human condition it would be too overwhelming of a battle. I do remember my mother telling me at William's wake that I reminded her of Jackie Kennedy. I know now that what she saw was the kind of grace that comes from denial. It is what allows one to bury all the feelings and greet visitors with some sort of blank composure.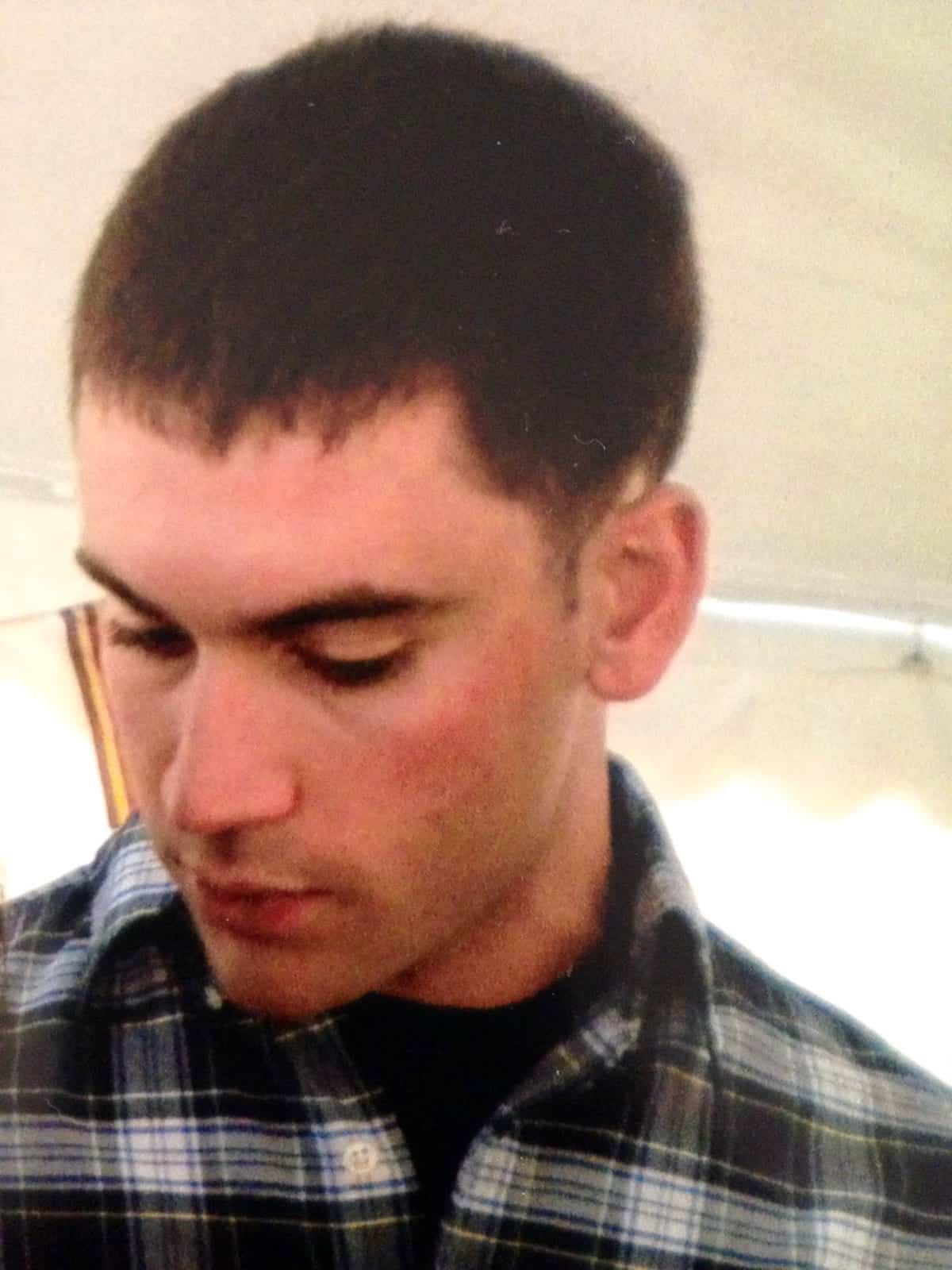 Eventually the anesthesia wears off and all those sad feelings begin to surface. Year #2 is rough. I encourage anyone in this stage to gather all that depressed emotional energy and turn it into something positive to celebrate your loved one. That built in strength is there. Use the support of those around you (bless you loving people) to bring it out. Hold onto the hope of better days and honor your person by moving through this hell one step at a time. These are important grief lessons.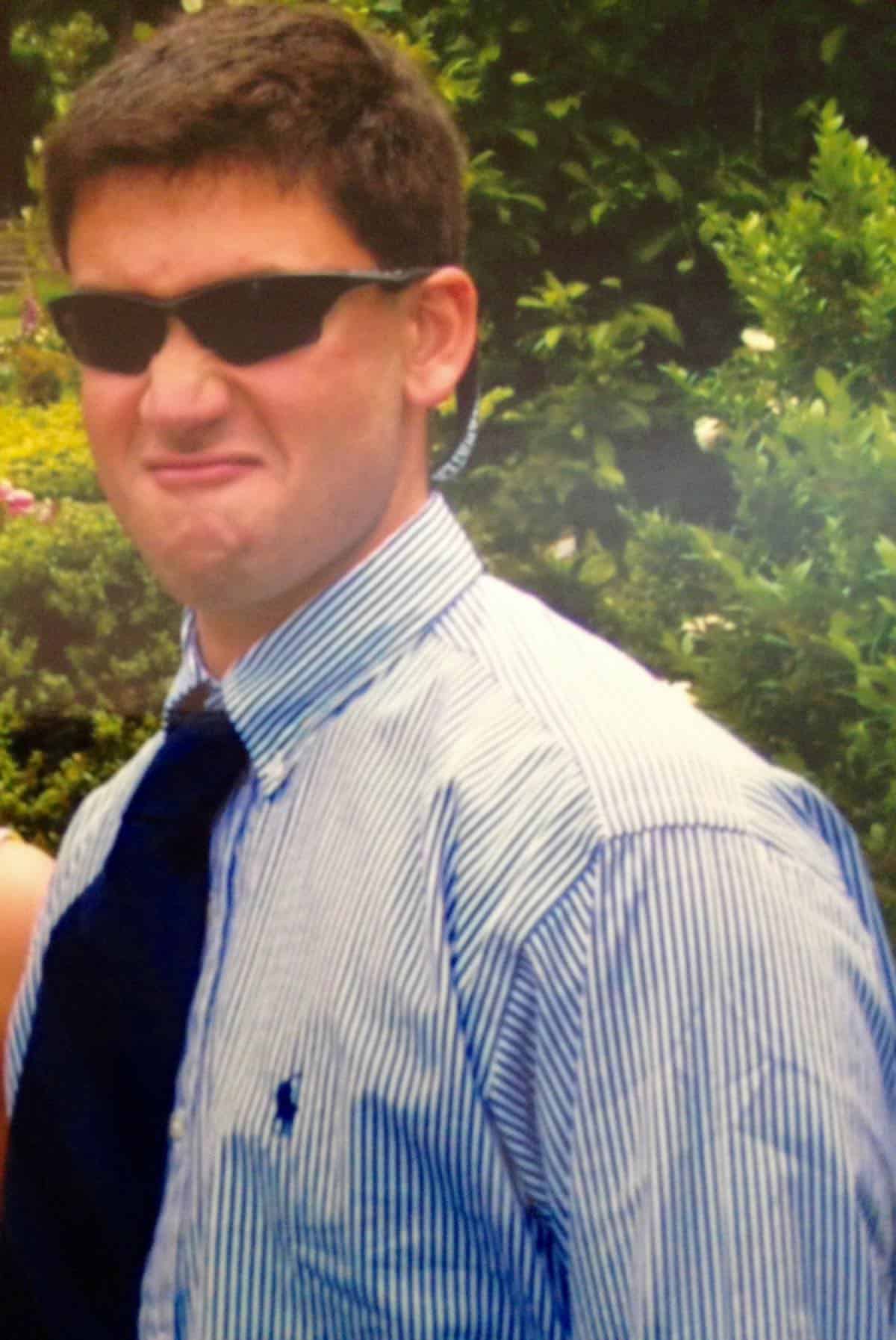 For sure the anger package is messy. It's your pain and it has to be released. It's ugly, but the more you vent the more healing takes place. Be mad at whoever you need to be mad at including your loved one and God. They forgive you and want you to travel this necessary path.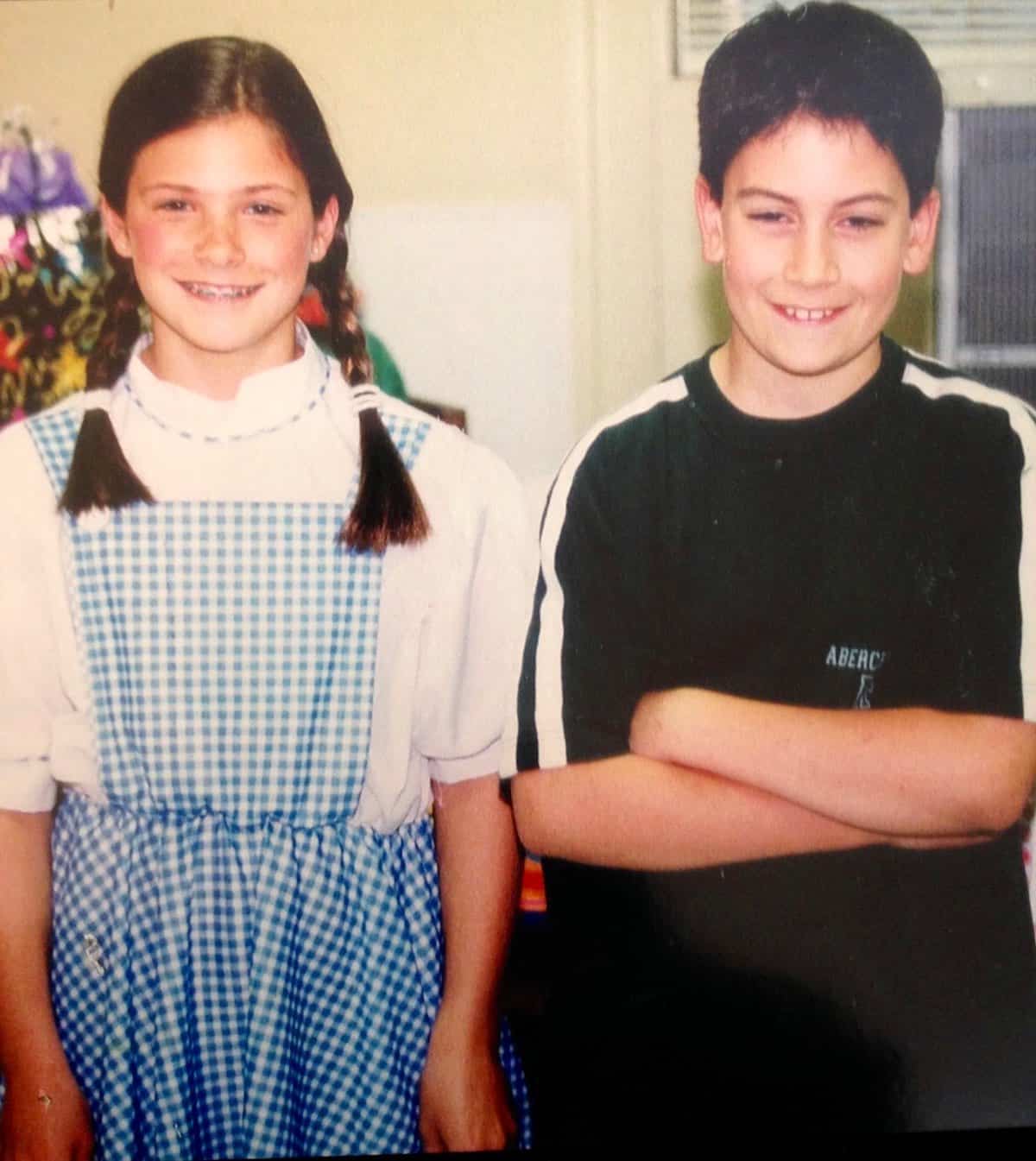 Acceptance eventually finds you. It doesn't mean the grief is over. It means you have found a new place in your heart that allows joy to seep back in. You've learned the meaning of love and gratitude like you never thought you would. You know you would not wish this journey on your worst enemy. You've learned that you are courageous and stronger than you would have ever believed. And most importantly what you have learned is that the person you thought you lost is always right where he or she has always been….safe in your heart.