Very happy to report the month of April is behind me, but not without a few unexpected grief ups & downs in the kitchen. First, I just want to thank all of you who sent cards, personal messages, flowers, texts and phone calls. I am grateful for your caring and kindness. It is crucial to never feel alone in one's grief. Clearly, a simple loving word or gesture can make a huge difference in carrying one through the rough days.
Second, for the first time in my life I could relate to the Easter story. I listened to a sermon given by a minister who had just lost his son. Hard to imagine, but this minister, in all his suffering, delivered a joyful message...and gave some much needed hope of life in the ever after. The thought of being reunited with our loved ones is an uplifting one and one that heals a broken heart. This is not how it ends. We will see each other again.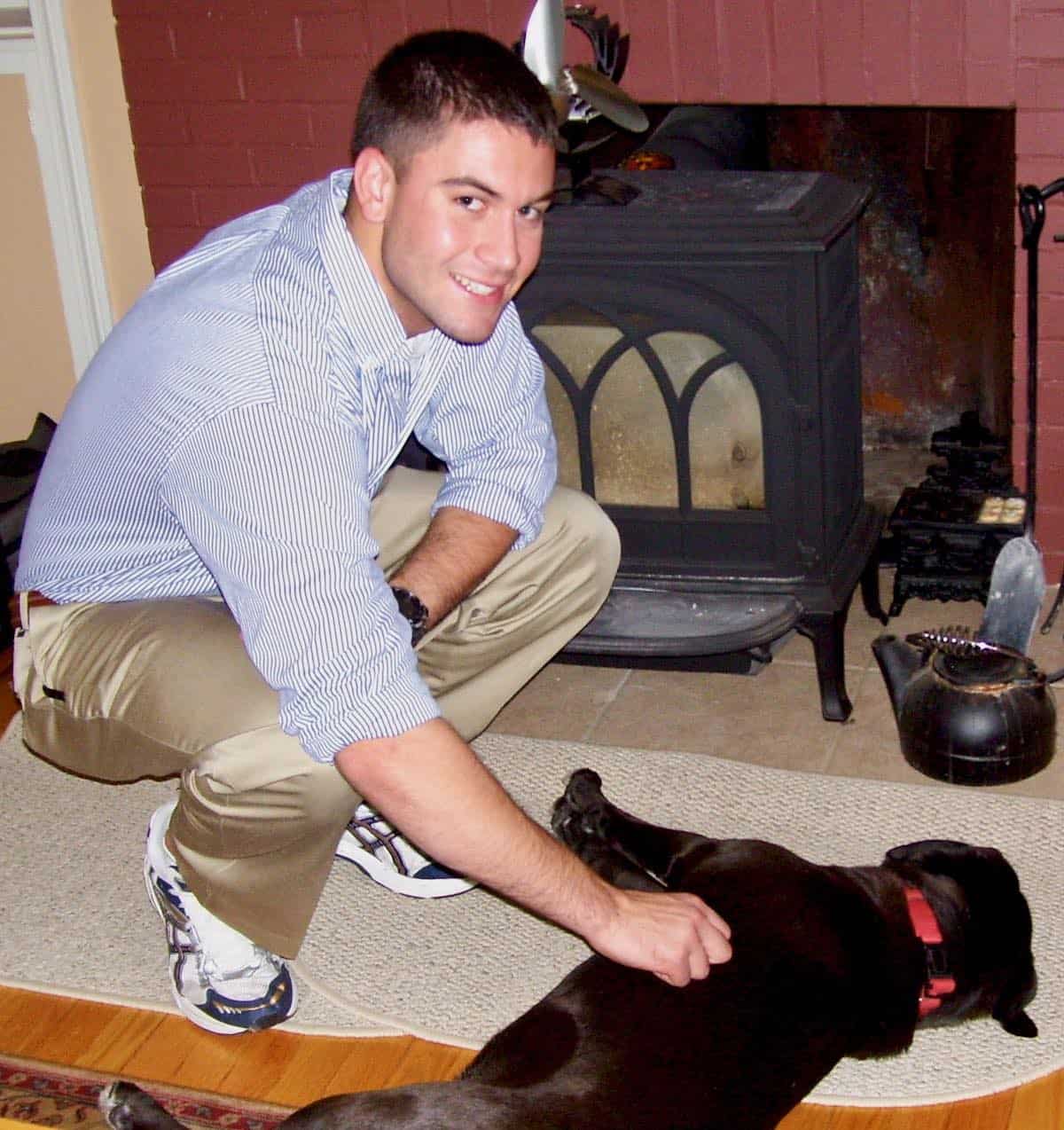 In the mean time, real life happens back in the kitchen. My downfall came after buying the most beautiful rosy rhubarb and strawberries at the local market. I wasn't planning on making a pie, but just couldn't resist these unexpected goodies in the produce section. Seasonal fruit at its best...pie heaven here I come.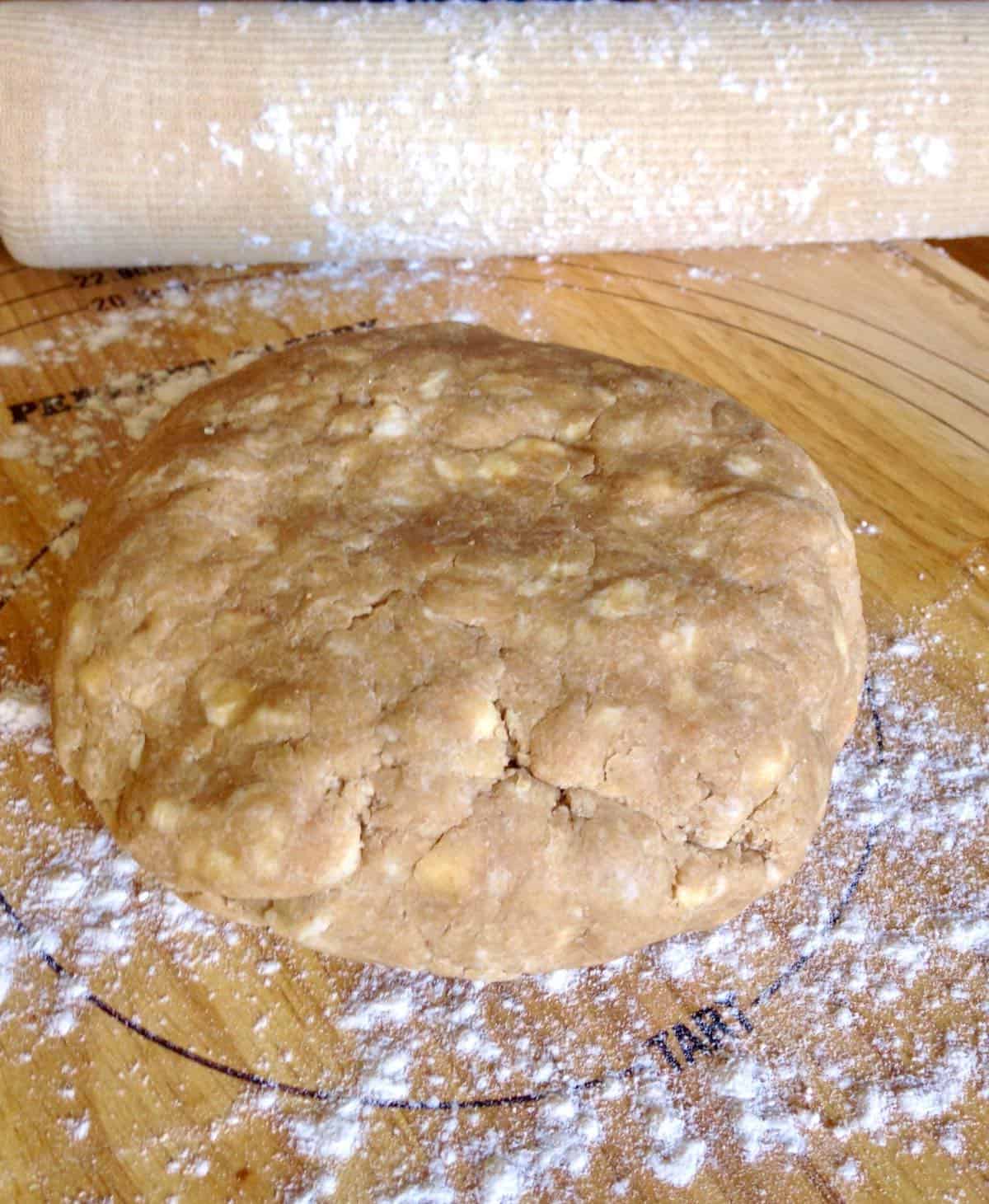 Pressed for time I made the mistake of making the pie dough in a food processor. Over worked, the bits of butter and lard normally speckling the dough were sadly missing and when baked the crust lacked structure. To make matters worse the filling was overly juicy and never quite jelled. The recipe I used is from the book Baking Illustrated. The filling tastes delicious with a touch of orange and vanilla, but was a saucy mess and better served over ice cream. I am not going to share a failed recipe here, but invite you all to share your most tried and true strawberry rhubarb pie recipe with me, so I don't mess it up next time.