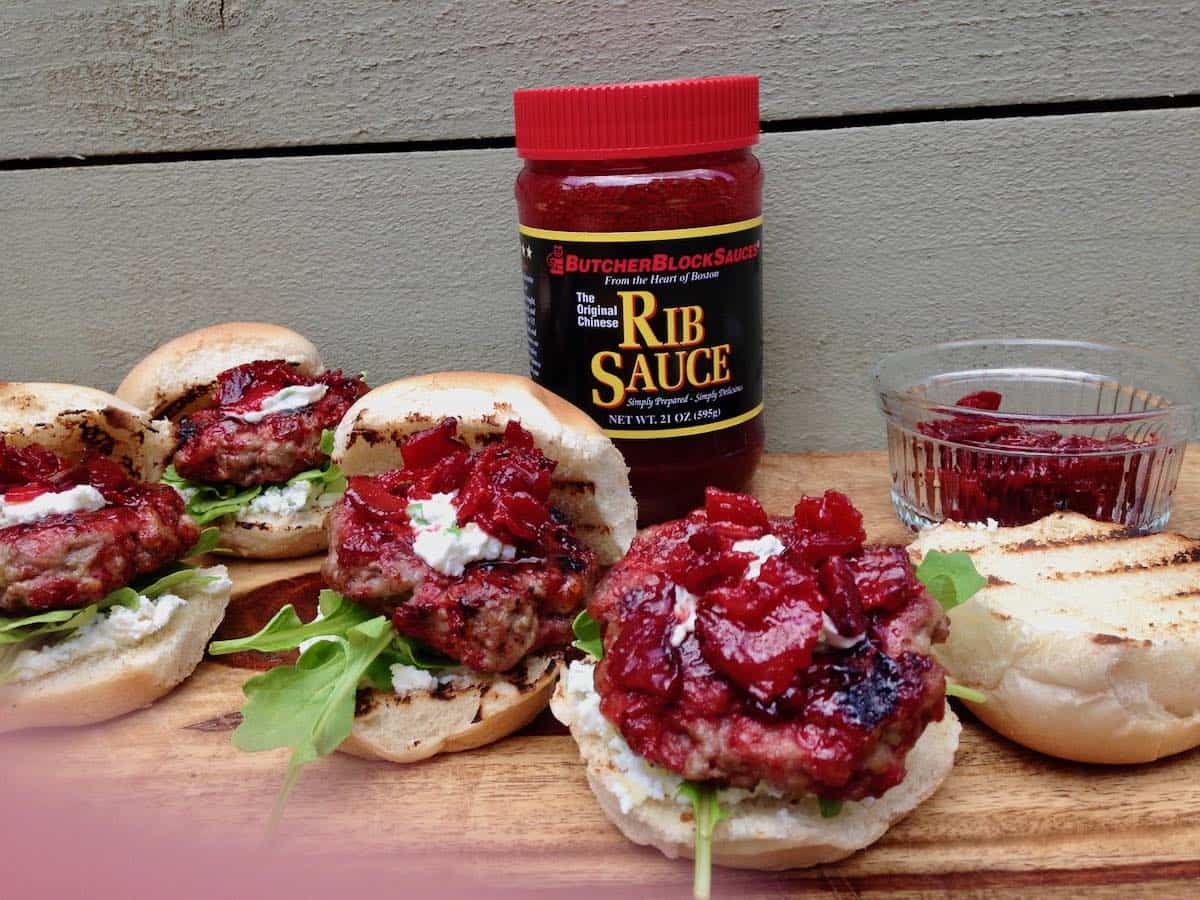 Happy Food Memories. Can you smell them?
Growing up in a traditional Italian home my mom cooked nearly every night for all 7 of us. Having only raised two, I honestly can't imagine how much work it was for her to cook for 5 children, 4 of them being very hungry boys. I am not certain she really liked to cook. Weekly, she got a Friday or Saturday night off from the kitchen. This was a total treat for her. As the saying goes, "when Mama's happy everybody is happy"! Dining out in our household meant one of two things: Chrone's for pizza or Chu Dynasty for Chinese.
My dad adored Asian food. I am certain my love for the same came from him. Lo mein certainly wasn't any kind of pasta ever prepared in my mom's kitchen, so going to Chu Dynasty on route 22 was pure delight. Dad always ordered "family style" from column A and column B. Everything from wonton soup to lobster cantonese and always spareribs (or as we called them "spare-libs"). Those were his favorites. The ribs, as I recall, were always meaty, juicy and falling off the bone. Further, the pork was an odd shade of red. How did they make them?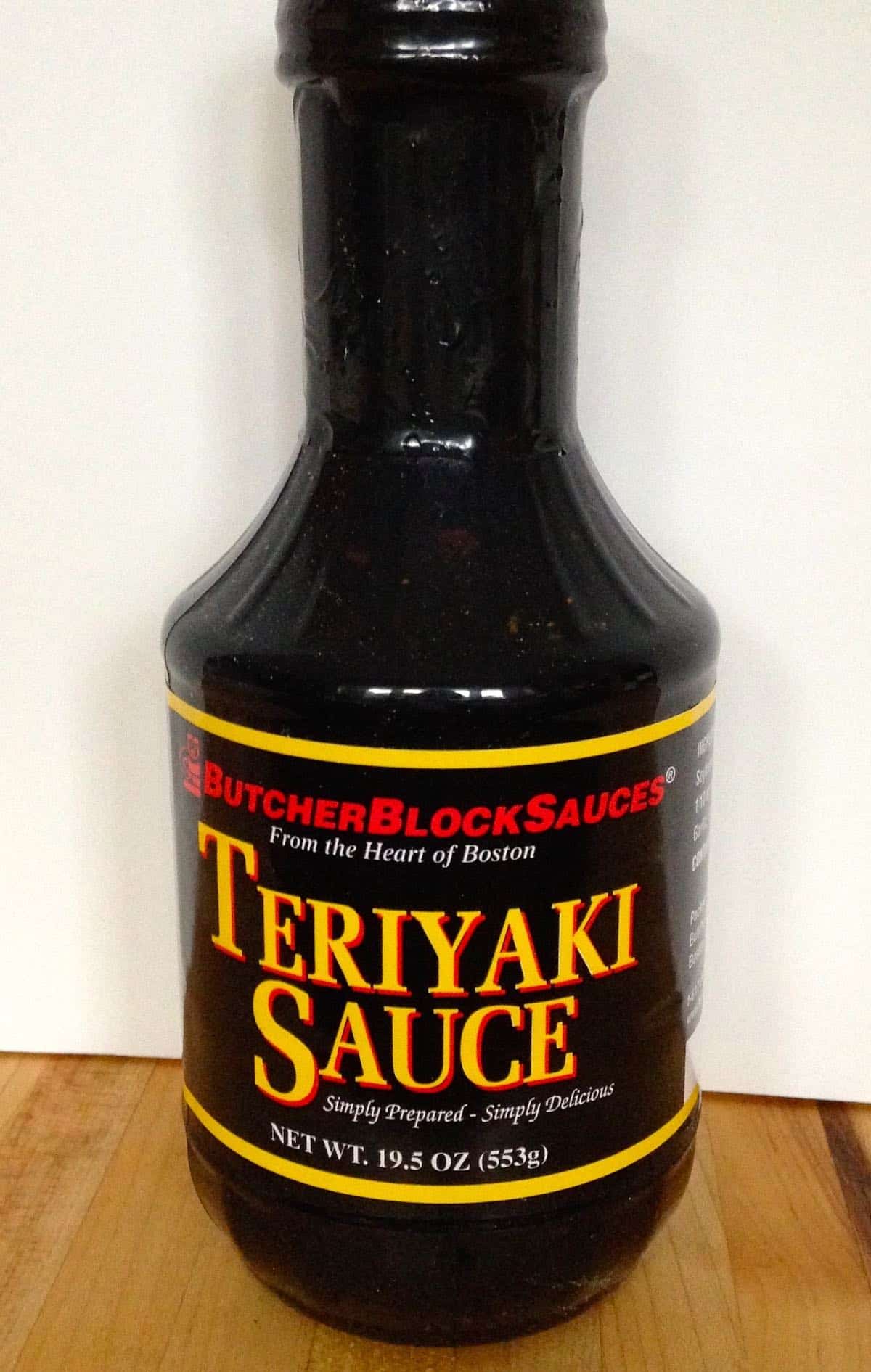 Time to dip into the sauce. Many years ago, I became familiar with the Butcher Block brand when I tried their teriyaki sauce. It is better than homemade with simple ingredients like sugar, soy sauce, water, fresh garlic and fresh ginger. Not only is it delicious, but also, convenient. It is the secret ingredient in a number of my recipe contests wins. Check out the Harley Davidson motorcycle I won using the sauce in a salad dressing. Trust me, the sauce is a winner.
It only takes 4 simple ingredients to make some happy food memories.
Print
Baby back ribs
---
Author:

Total Time:

1 hour 20 minutes

Yield:

6
Description
Baby back ribs with a bold umami flavor.
---
as many slabs of ribs as you need (no trimming necessary)
kosher salt and freshly ground black pepper
Butcher Block Rib Sauce
---
Instructions
Heat oven to 500F. Fill a roasting pan (I used my oven broiler pan) with ½-inch of water. Place a rack on the pan.
Season ribs generously with salt and pepper; place on rack. Cover the ribs with heavy duty foil, forming a tent so the foil isn't touching the ribs and seal the foil tightly around the edge of the pan.
Place in hot oven for 1 hour. Cool in tented foil for 1 hour.
Remove from pan, wrap in foil and chill until ready to grill.
Grill ribs, over medium heat, turning and basting with rib sauce, until hot and glazed.
Be careful as the meat will be falling off the bone....YUM!
Prep Time:

10 minutes

Cook Time:

70 minutes

Category:

main dish

Method:

grilling

Cuisine:

Asian
Keywords: ribs, grilled, BBQ, glazed
Just for fun, I also used the rib sauce to candy some bacon. Simply dice 6 slices of bacon. Cook it until crisp (draining the grease as needed). Then add 1 tablespoon of rib sauce to the pan, stirring until the bacon is glazed. It was a big hit on top of those sliders. Go ahead and glaze your burgers with the rib sauce, too.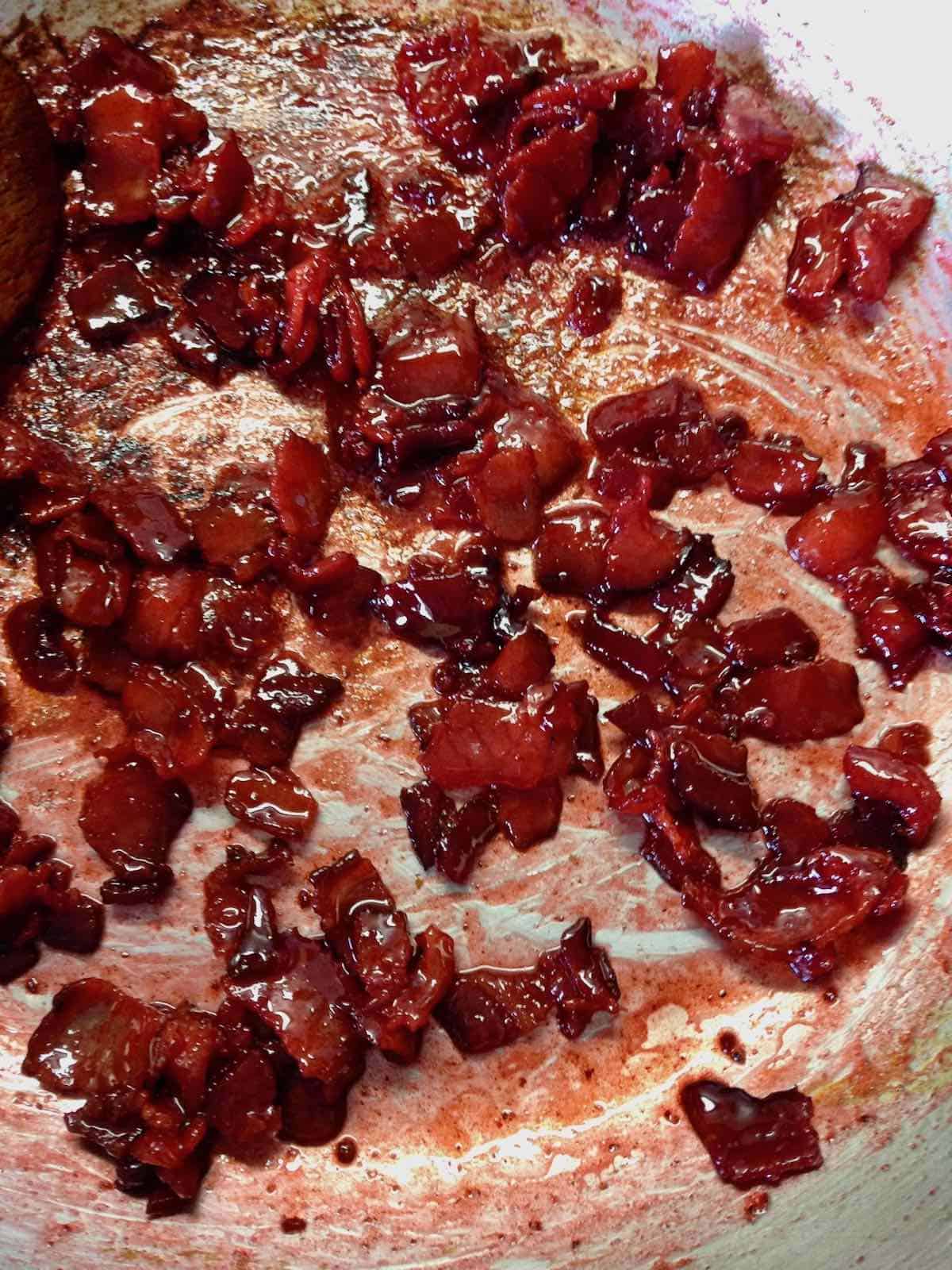 I hope I have inspired you today to make some food memories with your family and maybe even a recipe contest winner. If you would like to try any of the Butcher Block products you can order them on-line at butcher block sauces or you can give them a call at 1-617-269-1105. I imagine if you are lucky enough to live in the Boston area you can pick them up in your local grocery store. And if you are feeling lucky then please leave a comment so I can enter you into today's gifting sponsored by Butcher Block. What fun it would be to win a prize pack of these delicious sauces. Good luck.