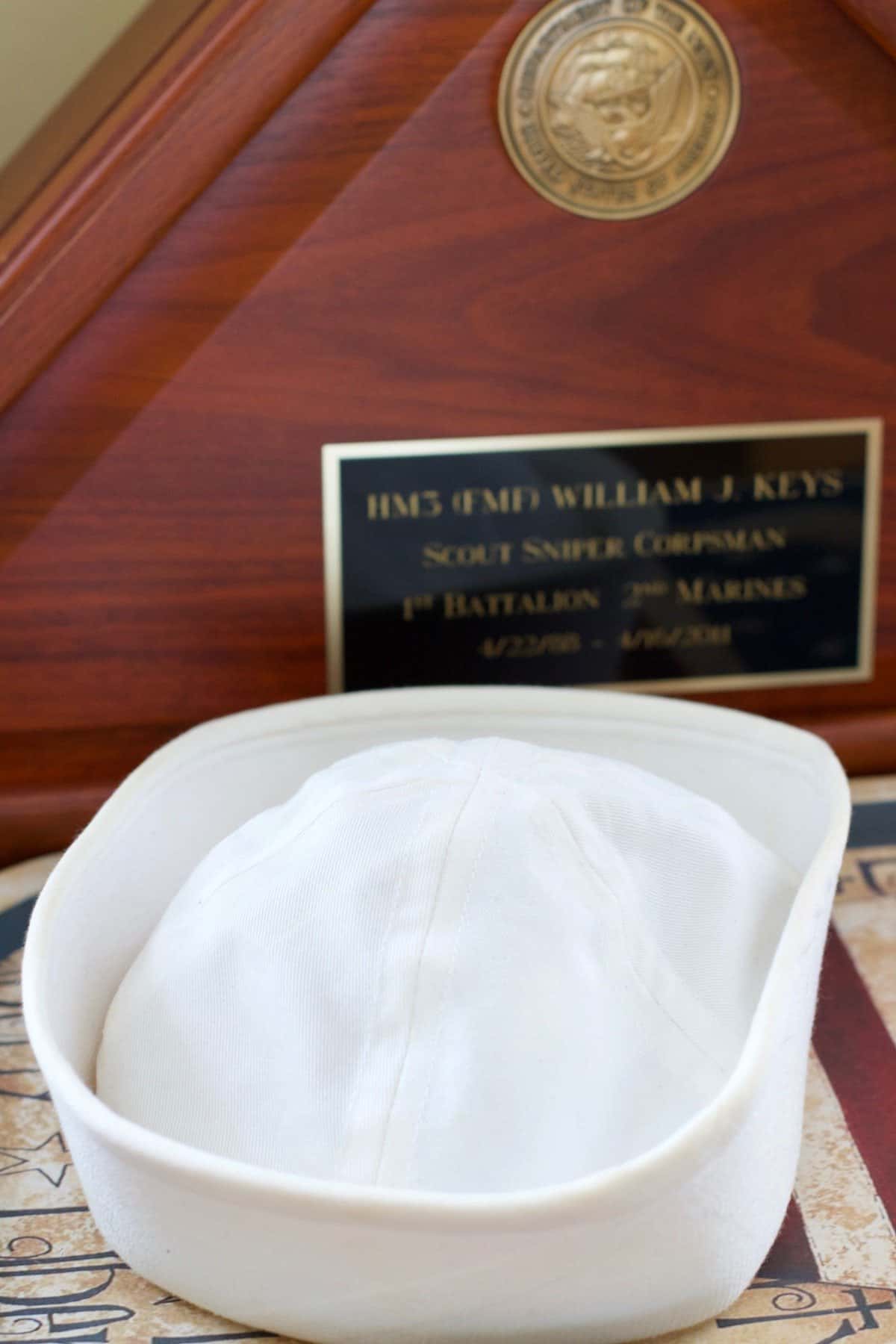 He wore many hats throughout his life. William simply loved to wear a hat. From a Davy Crockett coonskin to a Stetson to a variety of helmets and caps he sure didn't mind messing up his hair. From time to time I sit quietly holding a few of his hats. I love them.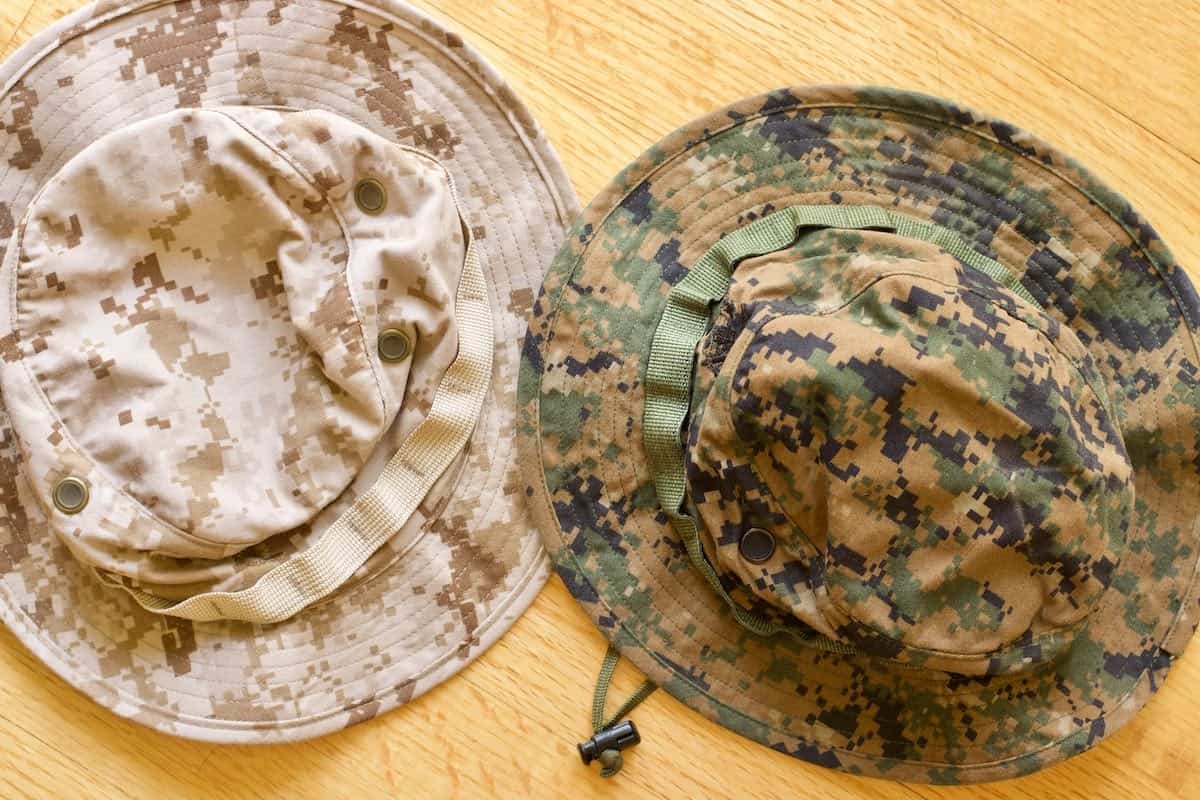 I close my eyes running my fingers over the seams and emblems hoping a few memories will send my heart soaring like the eagle offering courage to face, yet, another day without him.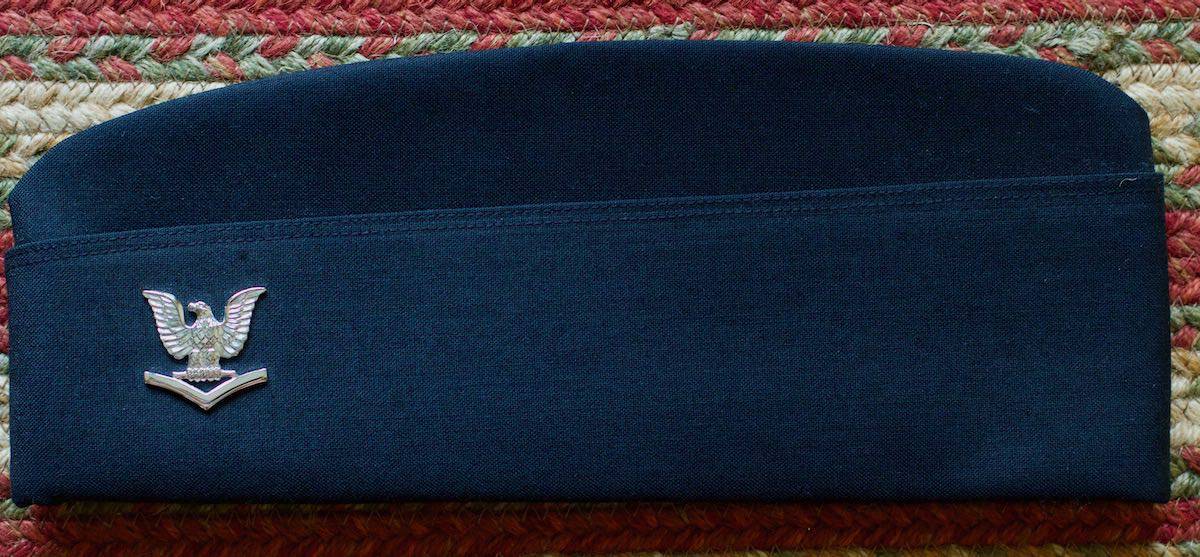 Be a trooper. Be strong. Have courage. March forward.