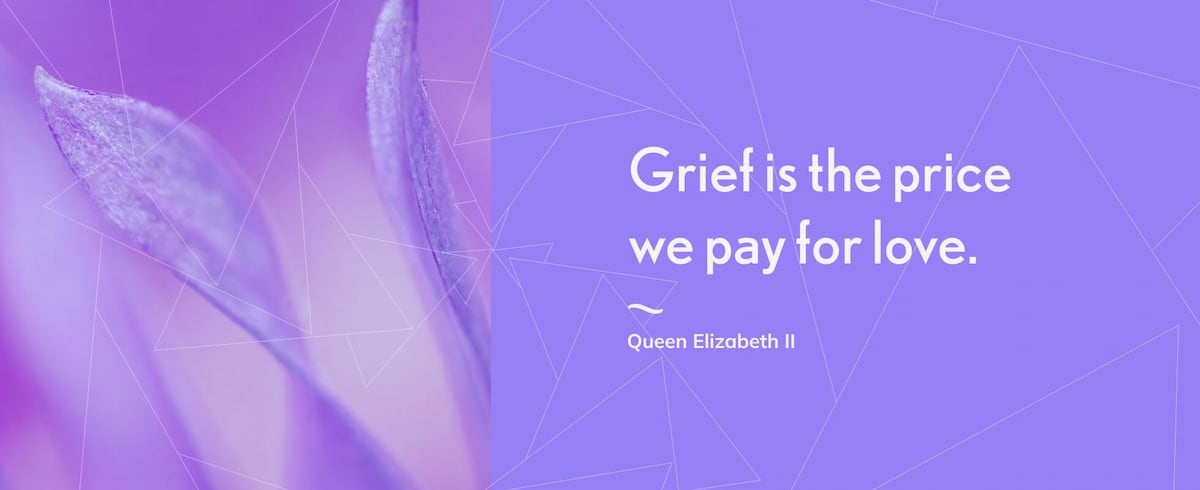 How to explain grief to a 6 year old.
Not long ago my 6-year-old grand-daughter was scrolling through the photos on my phone. This one caught her eye and she had questions.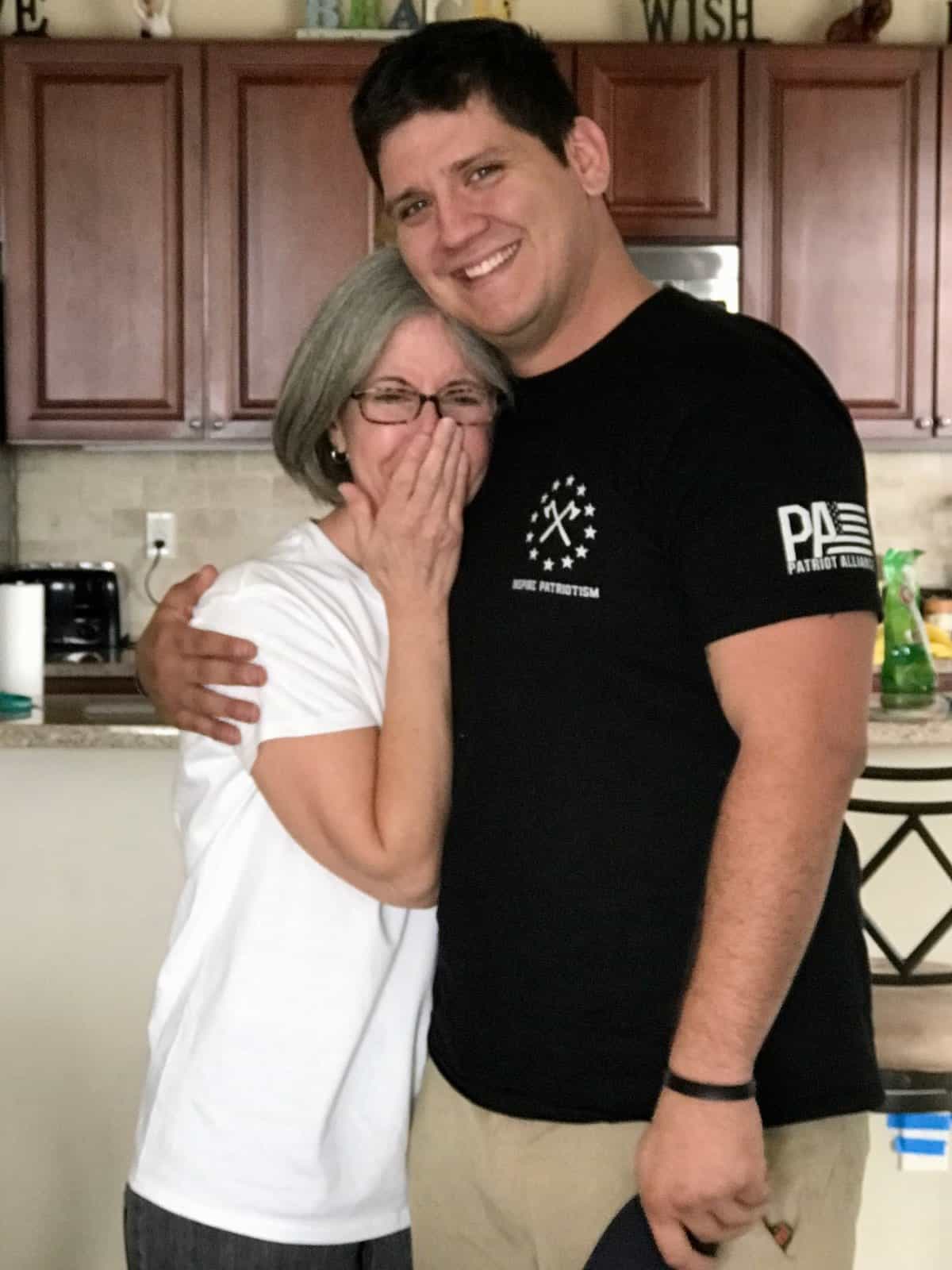 Annabelle: "Kiki are you crying in this picture?"
Me: "Yes"
Annabelle: "Why are you crying?"
Is this a teachable moment? Can I prepare her for some day having grief in her life? How to explain grief, this natural occurrence in life, to a 6-year-old? I thought long and hard before answering and in those moments recalled how much Annabelle loves to do jigsaw puzzles. It has always been a fun thing for us to do together. We like challenging puzzles that can take us a while to finish. Here is my Intro to Grief 101class.
Me: "I am crying both happy and sad tears. The boy in the photo is a friend of my son's and I was happy to meet him for the first time."
Annabelle: "You mean your son who died?"
Me: "Yes. I get sad some times when I am thinking of him. You know how we like to do puzzles? How would you feel if we spent a really long time putting a puzzle together only to get to the end and find a piece missing?"
Annabelle: "Oh, Kiki that would be bad."
Me: "Right. Well, it's like my heart is made up of puzzle pieces. Each piece to my heart is someone I love. But because he died there is a piece that is missing. That is what makes me feel bad and cry. I miss him so much. He would have loved doing puzzles with you."
Annabelle: "I know. Let's do the llama puzzle."