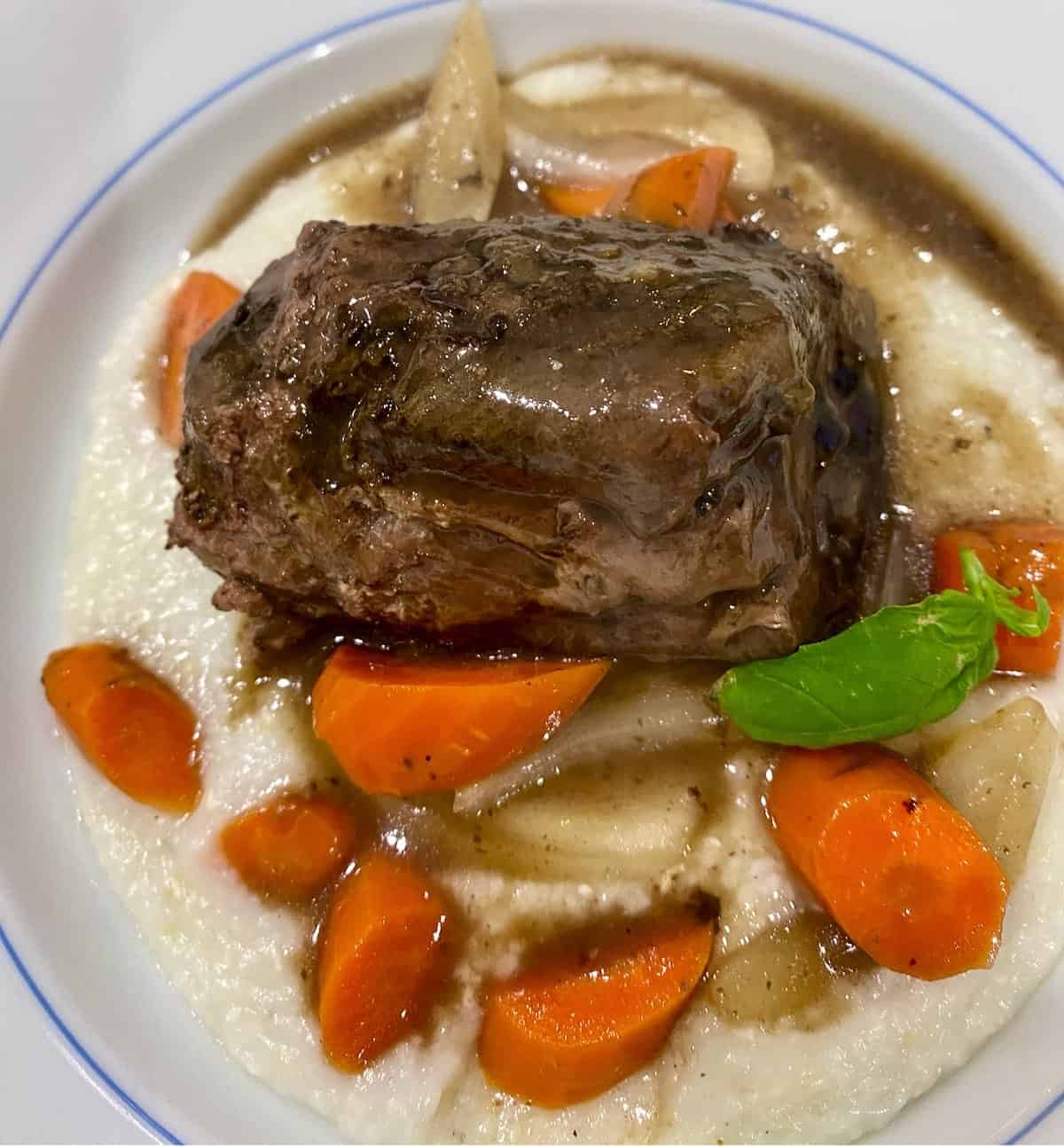 It's taken me 9 years to decide I need a kitchen renovation. Reservations included the cost, the mess and my inability to see something different. My modest kitchen actually isn't bad. Renovated by the previous owner in the early 90's she did a great job including high end appliances like a Subzero fridge, wood cabinets and white corian countertops. I have beaten the daylights out of this kitchen and well it still looks good. However, I absolutely hate the double sink. That divide limits the sink function and I've tolerated it way too long. Due to its under mount attachment, it can't simply be replaced without replacing the countertops, too. Who thought of this design? So, it is my hatred for the sink that led to the renovation. It all just snowballed. Kitchen renovation no reservations now.
How to begin a kitchen renovation
Approximate your budget
Ask for referrals of kitchen designers
Interview three highly recommended contractors
Choose your contractor/designer
Create your vision on paper or in your mind
The first four points of beginning a kitchen renovation were rather easy for me. As far as the budget goes…trust me you will spend more than you think. After a search and review of kitchen renovators on a neighborhood FB page I chose to interview three highly recommended designer/contractors based on their availability and my time-line. However, choosing my designer was a clear choice. While the estimates were all rather similar, you just get a feeling about a person in that first impression. Brad showed positive energy, an impeccable work ethic and the ability to tolerate a lady like me who has no design sense. Clearly, I thought it would be simple to design a kitchen. In discussions with Brad, I told him I really only needed 3 things.
Highly functional
Easy to clean
Light and bright
So, here are some before photos. We are heavy into demolition now reconfiguring plumbing, electric and HVAC. More to come next week.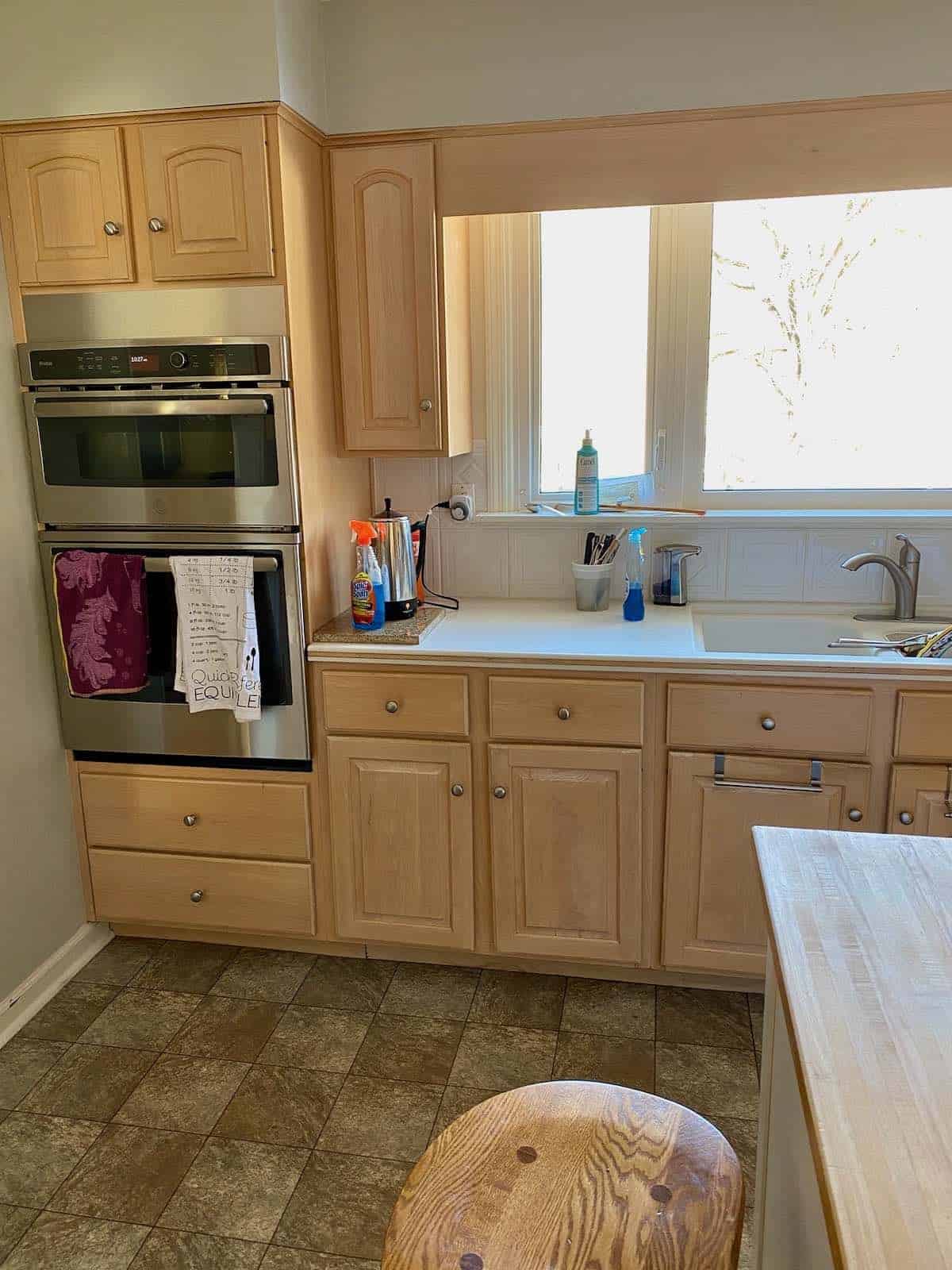 One last thing to consider is how you are going to eat while renovating a kitchen. We made a makeshift kitchen in the basement. Where there is an outlet there is a way to cook. I am most thankful for my sous vide immersion circulator as not only can you make great food unlike other electrical appliances there is very little to clean up afterwards. If I thought my kitchen sink was bad try washing dishes in a bathroom sink.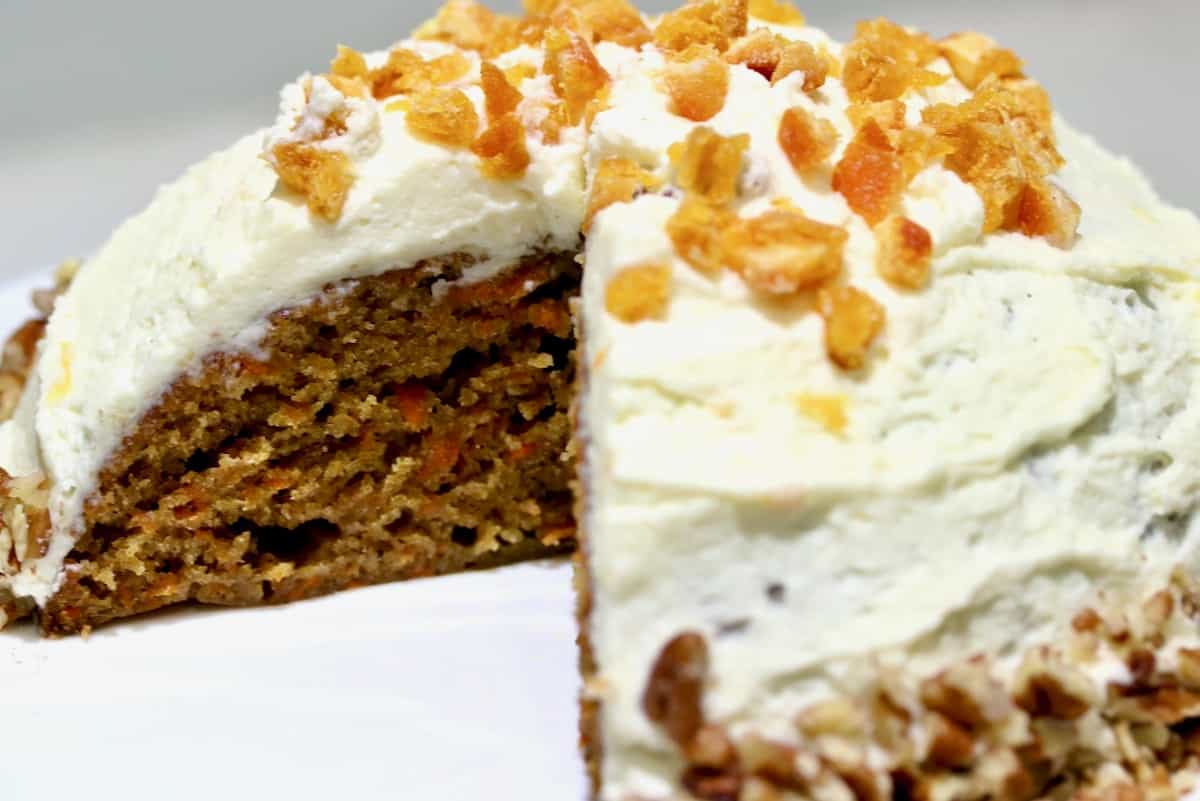 This cake recipe will be featured on The ISVA showcase coming up in March. Don't forget to tune in.