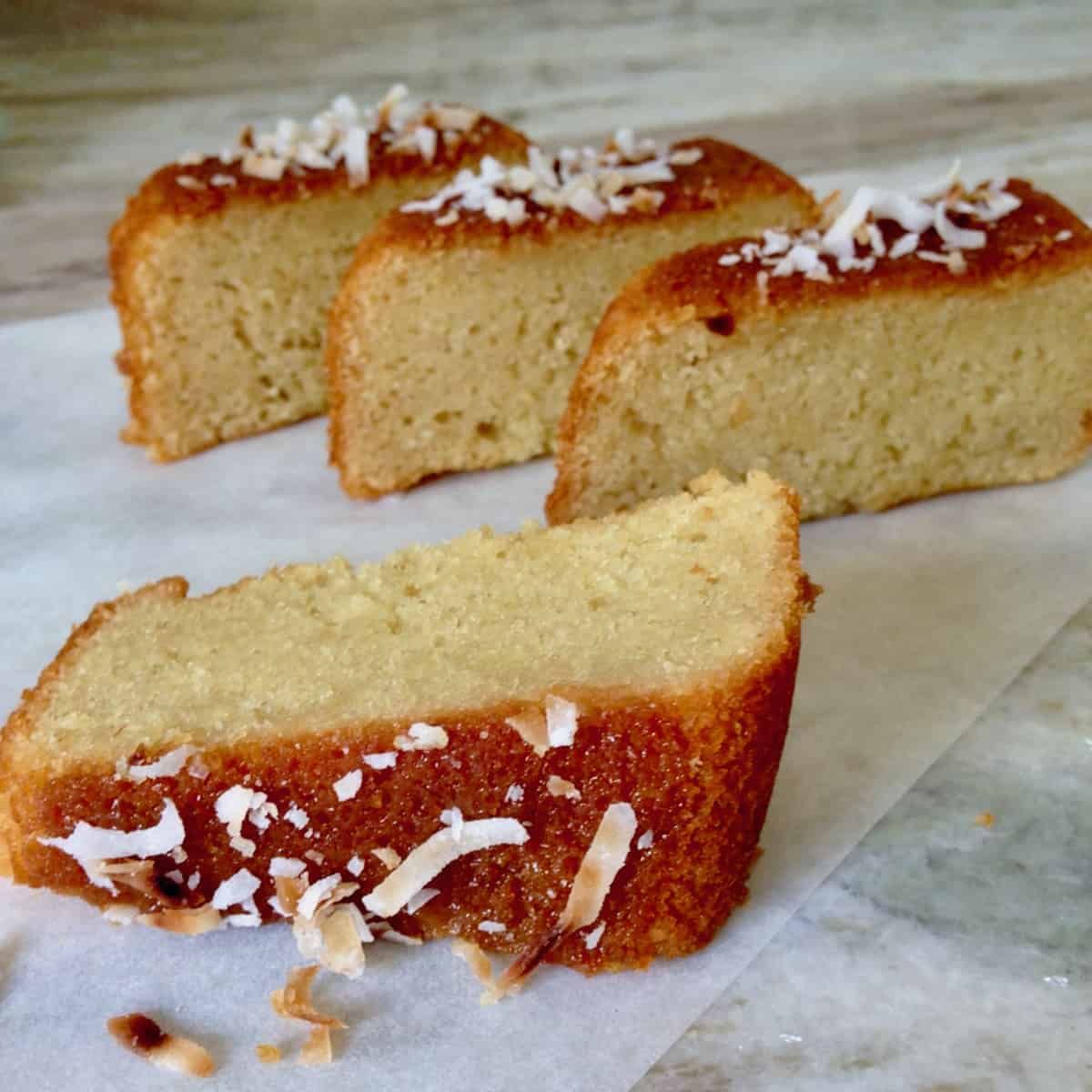 dulche de leche coconut
Never under estimate the power of being a good friend. When one is grieving having a sympathetic friend whether near or far is priceless. Having a friend that reaches out from time to time reminds those in mourning that they are never alone. An occasional call or visit to a friend who is grieving gives strength and hope for a better tomorrow.
I am fortunate to be surrounded by some great friends. Not only my friends, but William's friends. Whit, for example, is one of William's very best friends in the whole wide world. Whit and Will met in high school and were captains of the Taft lacrosse team. They had fun and they had plans. I can't imagine how Whit felt when he got the news of Will's accident. How it is to lose a best friend?
Lynn is one of my best friends and William's godmother. We've known each other for nearly 35 years. My kids grew up in the same house Lynn grew up in ('cause we bought the house after her parents retired and moved). When one day I was digging in the garden I discovered an old silver US Navy ring-we're talking WWll. Turns out that Lynn's dad was in the Navy. She gifted that buried treasure to William. In fact, William always felt like he hit the jackpot with Lynn for a godmother because she always gave him the coolest gifts. How does it feel to lose a much loved godchild?
Whit's and Lynn's worlds collided at Will's funeral. I don't get to see either one of them very often, but I think of them every day and hold them in my heart along with so many other friends. Too caught up in my own grief I probably have never told them how sorry I am that they lost someone so near and dear to THEIR hearts. A best friend. A godchild. I am so sorry. So sorry to everyone who ever loved him, too.
Whit and Lynn often send me stuff--good stuff! The kind of stuff that inspires me to cook and bake... So when Whit sent me some dulche de leche from his travels and Lynn sent me some Wadmalaw Island Firefly Distillery Southern Accents Coconut Cake Liqueur their two worlds collided again and out came something as sweet as they are: "A Little Dulche de Leche Coconut Cake".
Print
Dulche de Leche Coconut Cake
---
Author:

Total Time:

1 hour 15 minutes

Yield:

Serves 10 to 12
Description
Perfect with a steaming cup of hot chocolate.
---
1 ¾ cups all-purpose flour
1-tablespoon cornstarch
½ teaspoon salt
¼ teaspoon baking soda
4 eggs
¼ cup Southern Accents Coconut Cake Liqueur
1-teaspoon coconut extract
½ teaspoon almond extract
1 ¼ cups unsalted butter, softened
½ cup sugar
½ cup light brown sugar
½ cup buttermilk
Topping
2 tablespoons dulche de leche
2 tablespoons heavy cream
2 tablespoons Southern Accents Coconut Cake Liqueur
toasted coconut (as much or as little as you like)
---
Instructions
Heat oven 325F. Spray a coffee cake pan or (6 cup) loaf pan with no-stick baking spray.

In bowl, whisk flour, cornstarch, salt and baking soda; set aside.

In a large measuring cup, whisk eggs, liqueur and extracts until blended; set aside.

In large mixer bowl, beat butter until creamy. Add both sugars and beat on high until light and fluffy—a good 2 minutes.

With mixer on low speed, slowly pour egg mixture in and continue beating until incorporated—mixture will look curdled.

Add flour mixture, ⅓rd at a time, alternating with buttermilk just until dry ingredients are moistened.

Pour batter into prepared pan.

Bake 60 minutes or until toothpick inserted in center comes out clean.  

Cool in pan for 10 minutes before inverting onto a rack.

Meanwhile, in small saucepan over medium heat, stir dulche de leche, heavy cream and coconut liqueur; bring to a low boil. Simmer mixture until it reduces down to ¼ cup.

While cake is still warm spread glaze over top and sprinkle with toasted coconut. 
Prep Time:

15 minutes

Cook Time:

60 minutes

Category:

dessert

Method:

baking

Cuisine:

Mexican
Keywords: cake, duche de leche, coconut, coffee cake