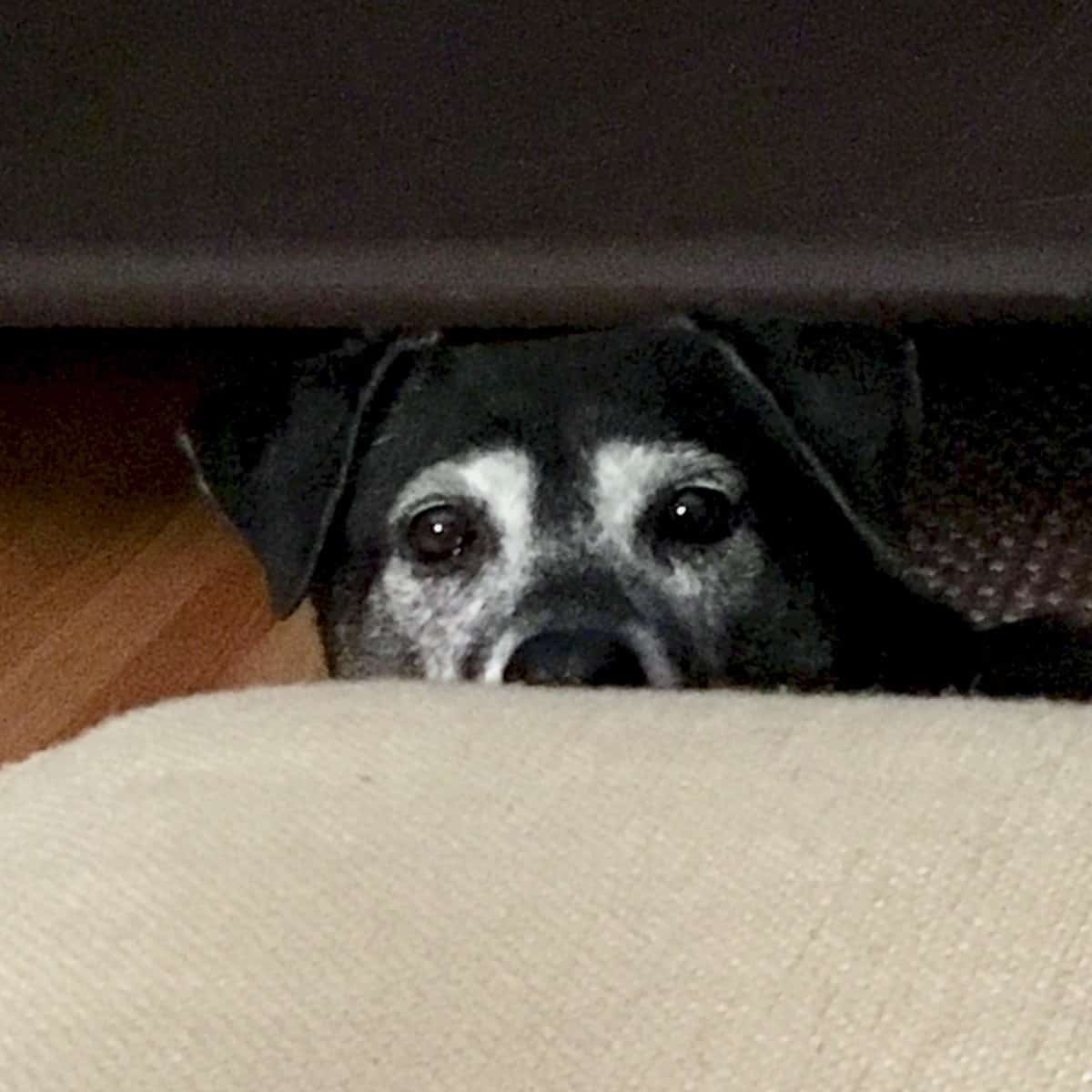 Good and faithful friends are hard to find, but saying good-bye to one is even harder. This is one very tough time.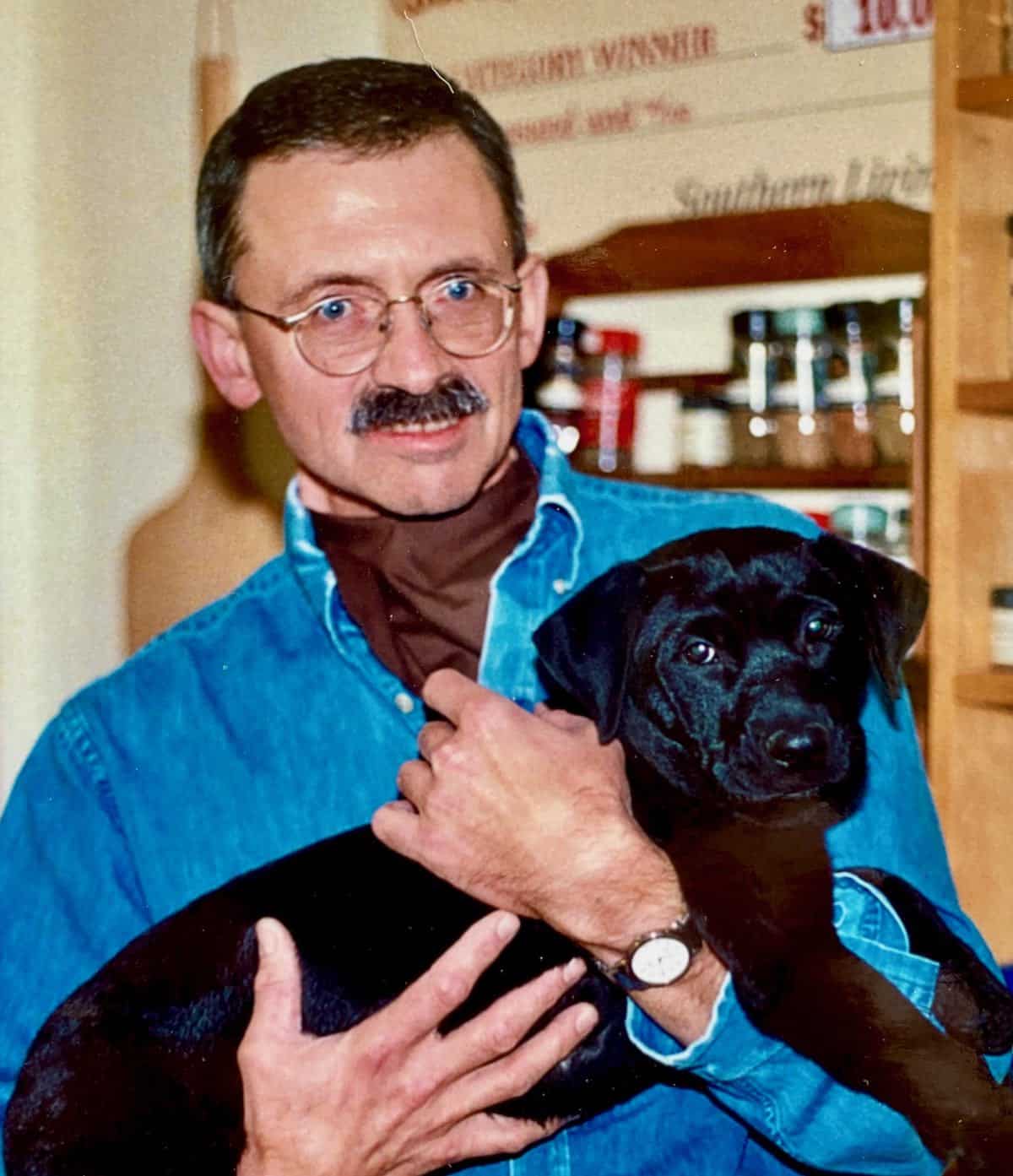 It's been 15 years since this sweet fur baby found her forever home with us. She was discovered abandoned in a box on a soccer field in Winston-Salem, NC. At the time, my daughter was a college student there at Wake Forest University, home to the Demon Deacons. With school colors of black and gold, it was a natural fit to name this rambunctious puppy, Deacon.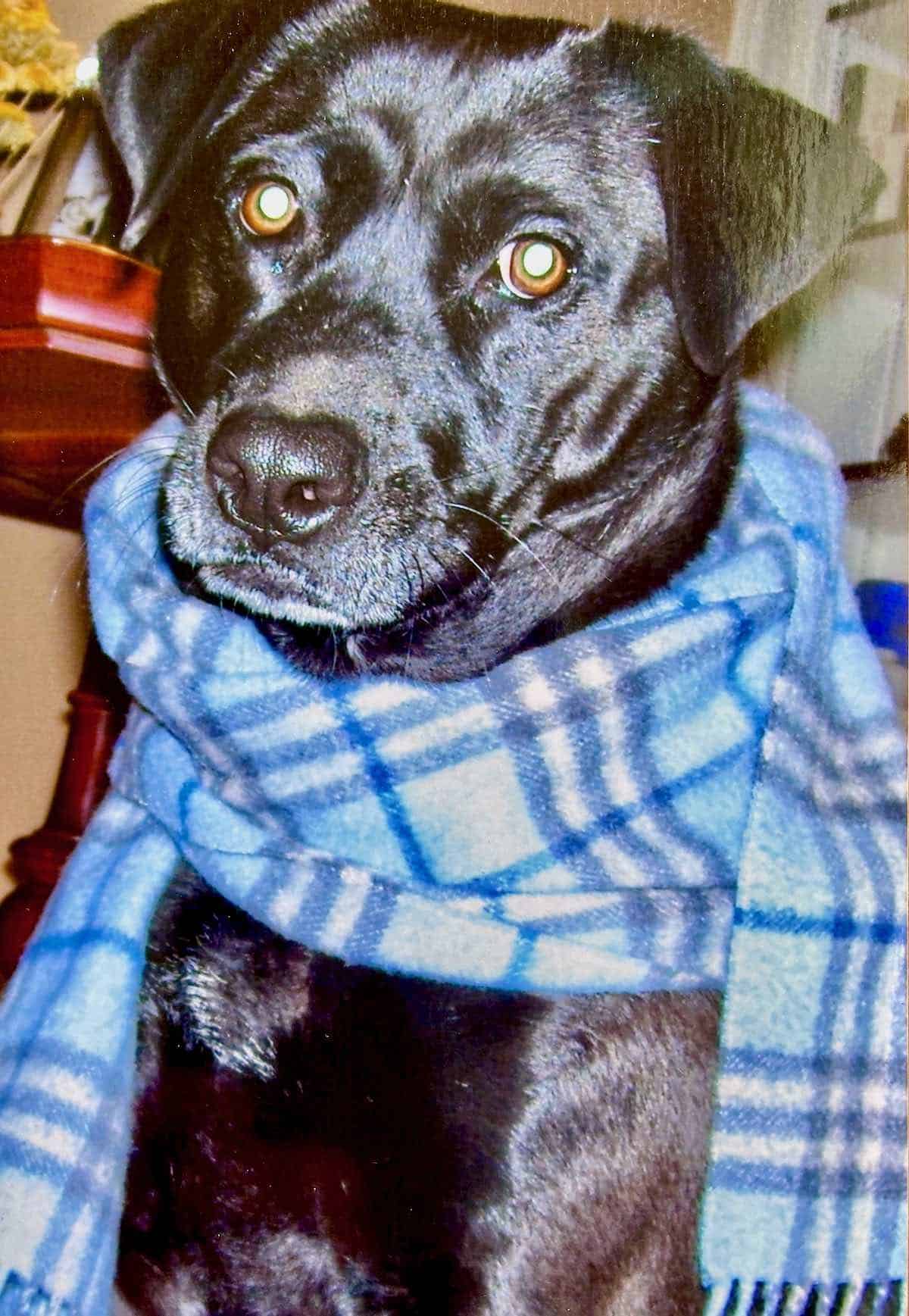 For all those pet lovers out there I know you get it when I say that Deacon wasn't just a pet, but a full-fledged member of the family. Her status as "third child" well-deserved. Like most children she loved nothing more than a few good treats, play time and praise. And like a child she was pretty much this mama's shadow, not wanting to be in my lap, but just keeping me in her sights.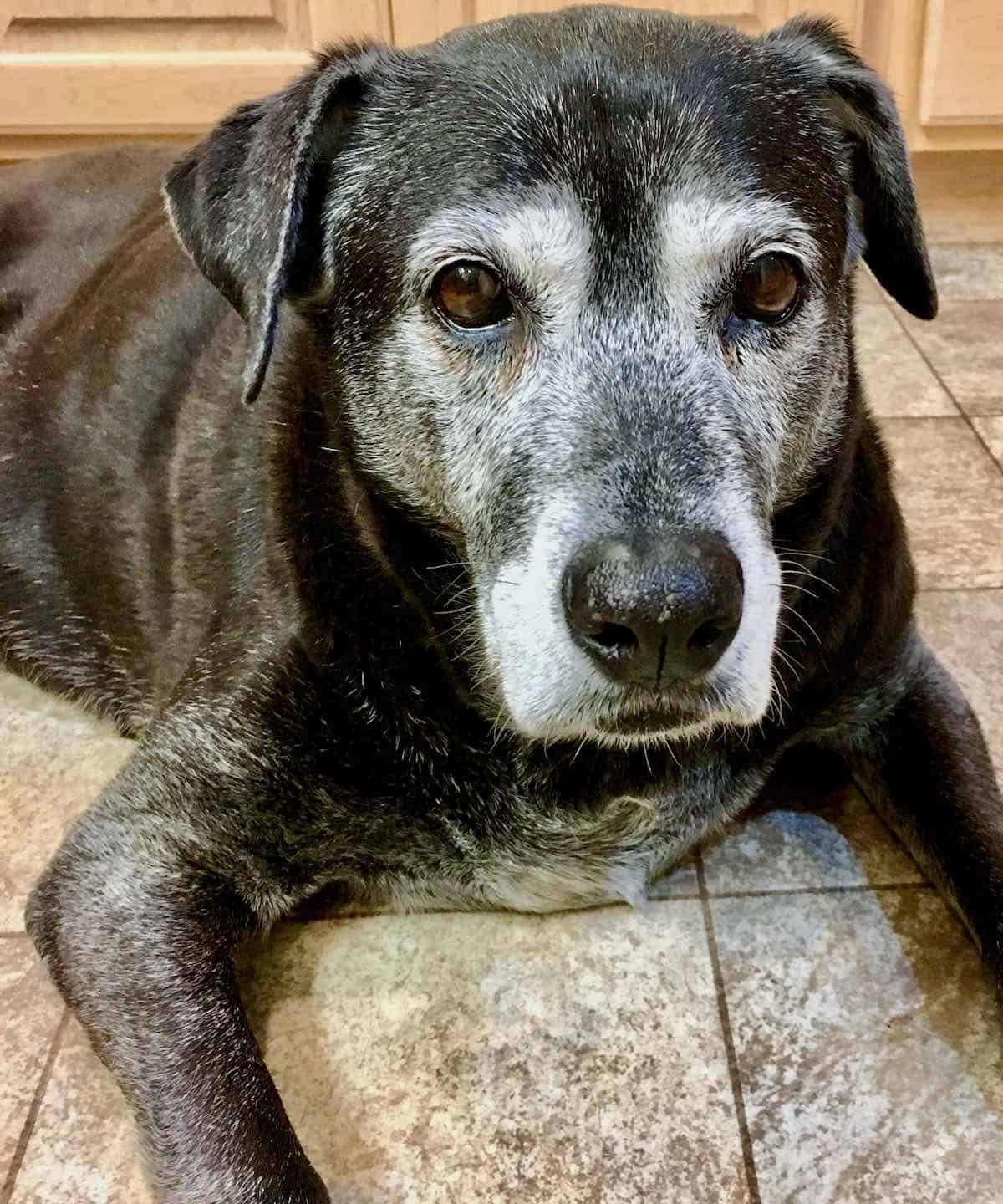 This was a heart-wrenching week as we made the decision along with the Vet to euthanize our beloved dog. I have never felt such selfish guilt in my heart even though my brain knew it was the right thing to do. As I sat scratching her neck in the Vet's exam room I was grateful for sharing one last walk around the garden with her, letting her snack on some cheese and telling her how much I loved her. I told her how great it would be to see her brother now.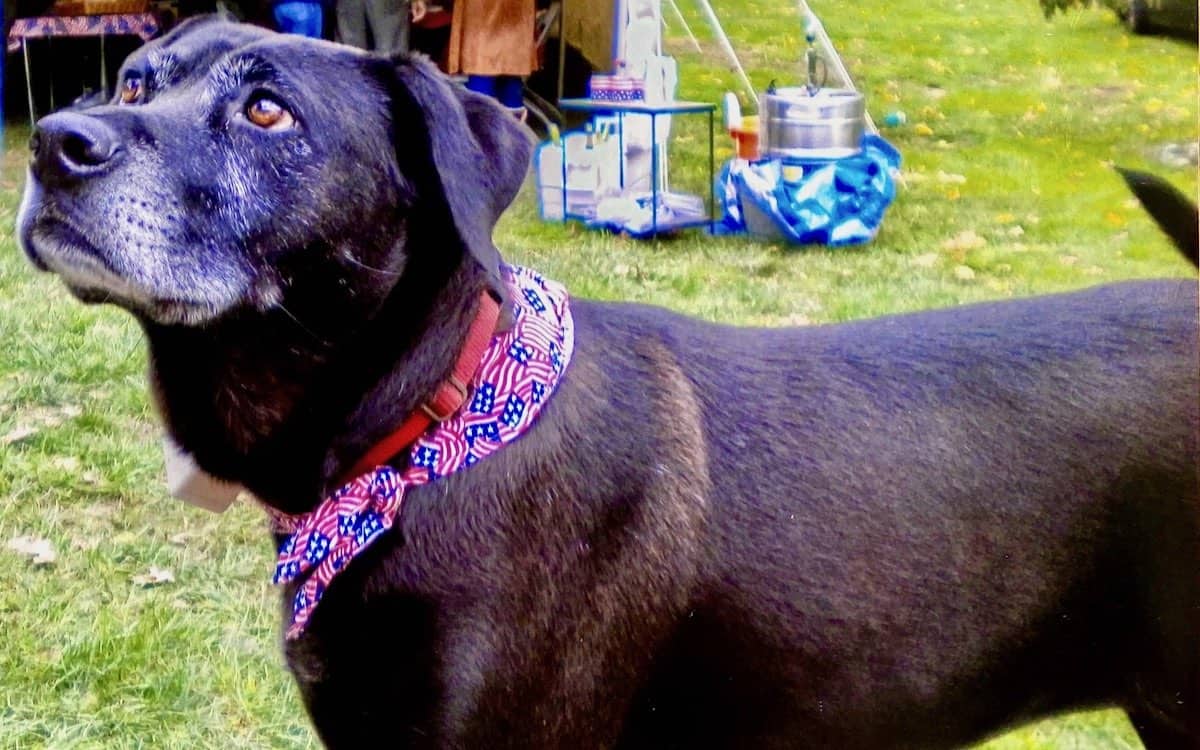 Here is the link to a previous blog post featuring Deacon's favorite homemade dog biscuits.
<3