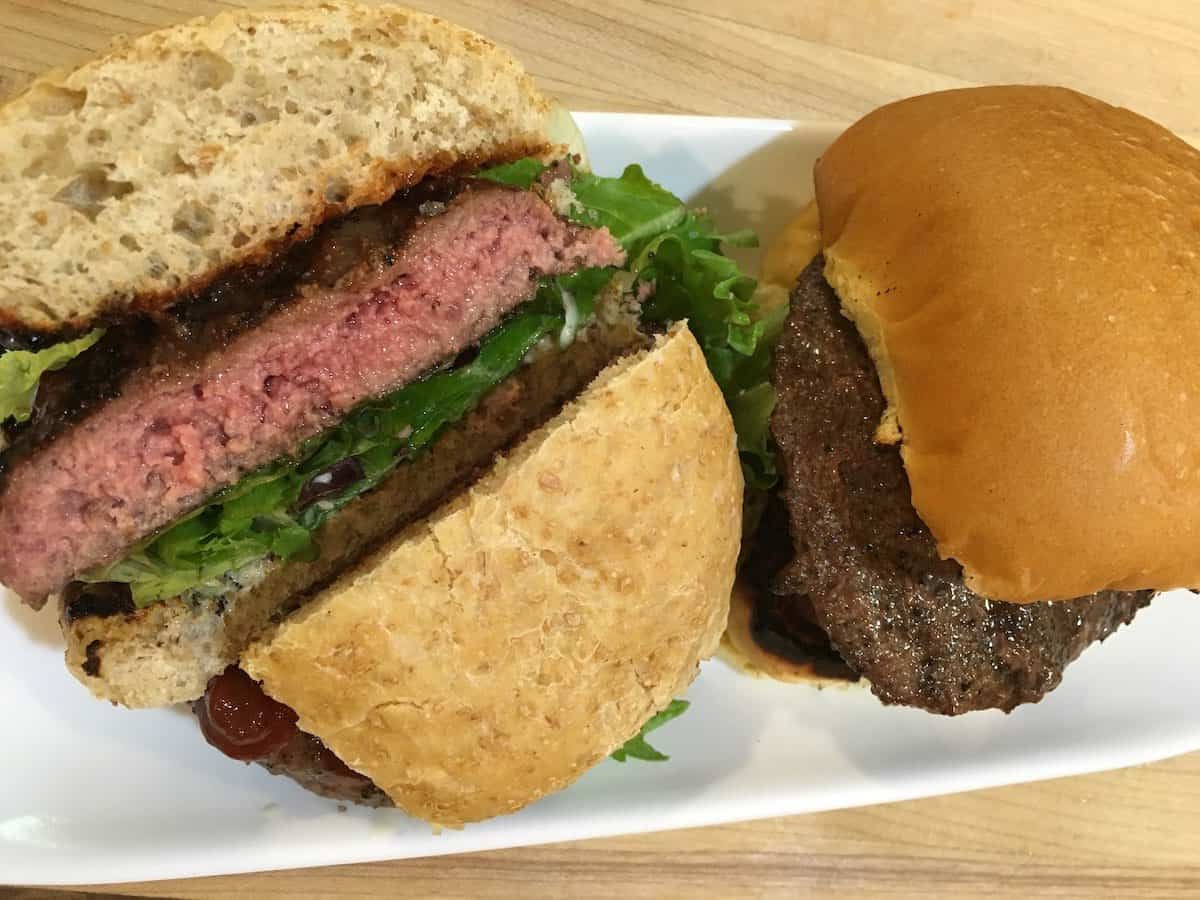 Crispy potato strings are coming up
I am back after some much needed private time mostly spent in the garden and anticipating the birth of my grand-daughter. She is due in about 3 weeks. What do you think of my grandma name, " KiKi" (pronounced key-key)? Makes sense since my last name is Keys. Right? Anyway, the new life that springs from the dirt in my yard absolutely rejuvenates me, so I can't even imagine what I will be like with a grandchild. I hope she will like to garden and grill with KiKi. Can't you just hear her little voice saying, "mom, let's go to KiKi's house."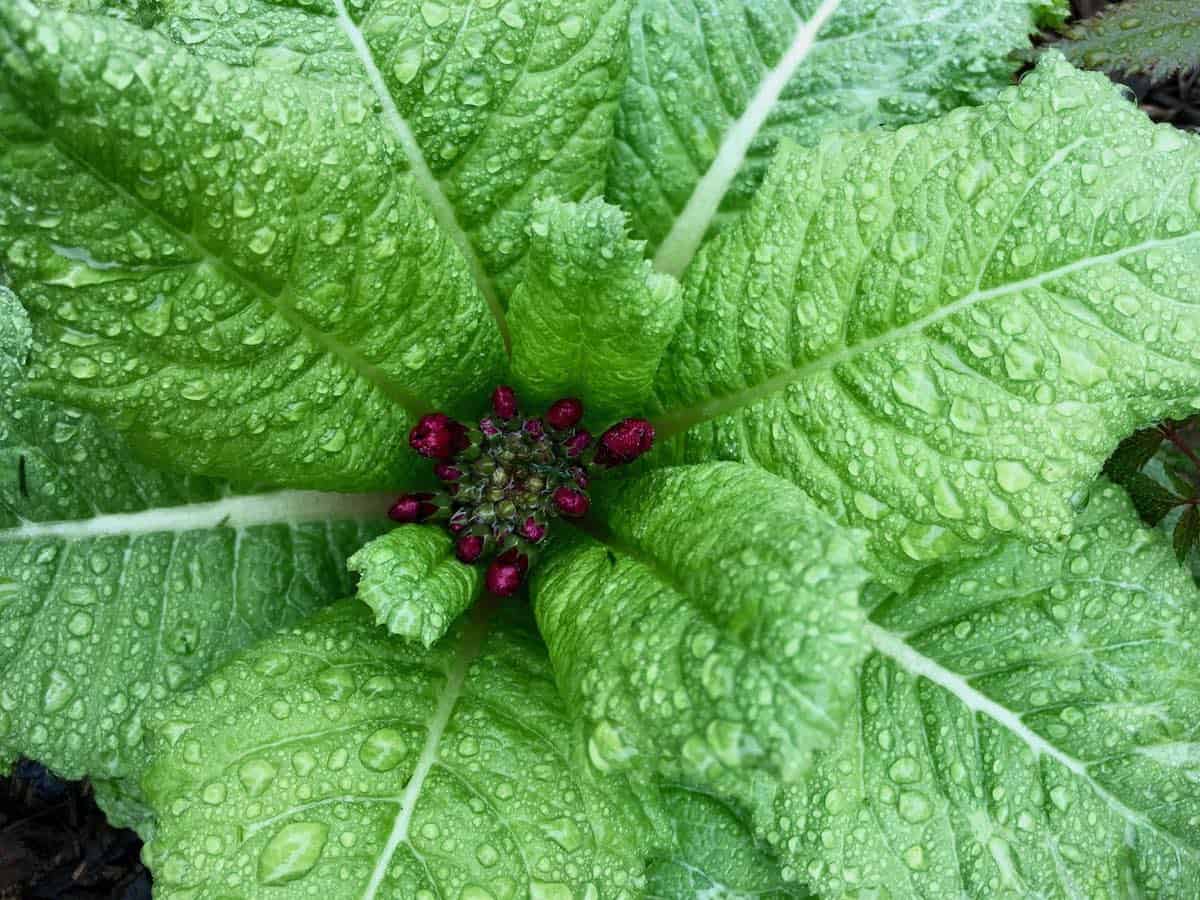 It's May. The sun is shining and it's time to get a pedicure, some new sunglasses and fire up the grill. Did you know that May is National Burger Month? While you are pouring yourself a cool beverage let me show you just how easy and delicious a burger can be compliments of The Kansas City Steak Company. Yes, they sent me free burgers, but opinions are mine....all mine.
You may remember me telling you about this mail order company after my return from the Food Fight Write Blogger Summit and World Food Championships (WFC) last November. Back then I competed in a food blogger competition grilling up the company's tender filet mignon and then cooked their flavorful ribeye steaks to create my winning sandwich at the WFC.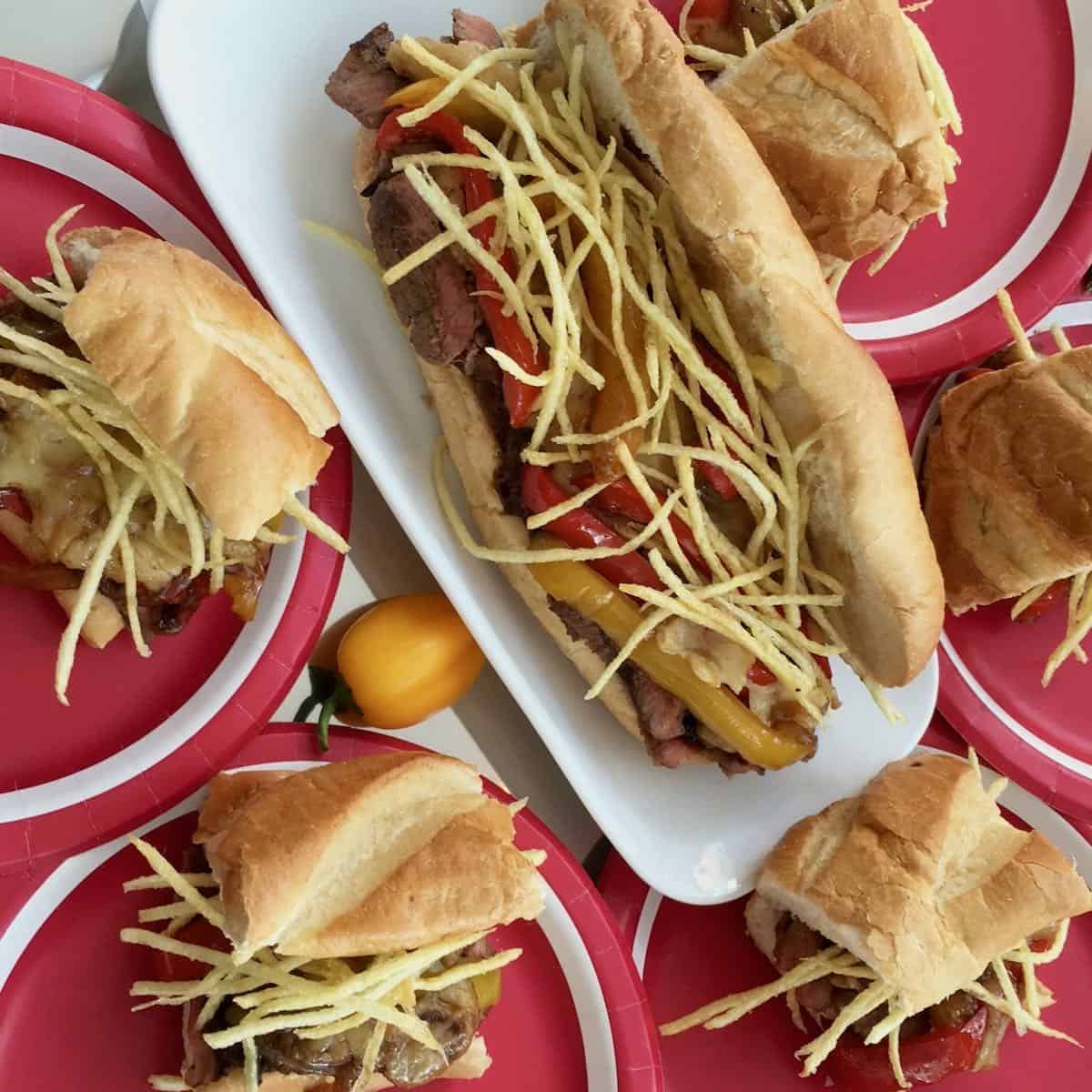 When the company offered me a chance to try their steakburgers it was husband (grandpa) that was all in this time. He's such a carnivore. Anyway, 1 dozen steakburgers arrived, well packed and frozen with dry ice. Each vacuumed sealed package contained 2 (4.5 oz each) patties separated by a square of wax paper. Also included was a pack of steak seasoning, a recipe pamphlet and a steakburger preparation card. Did I say easy?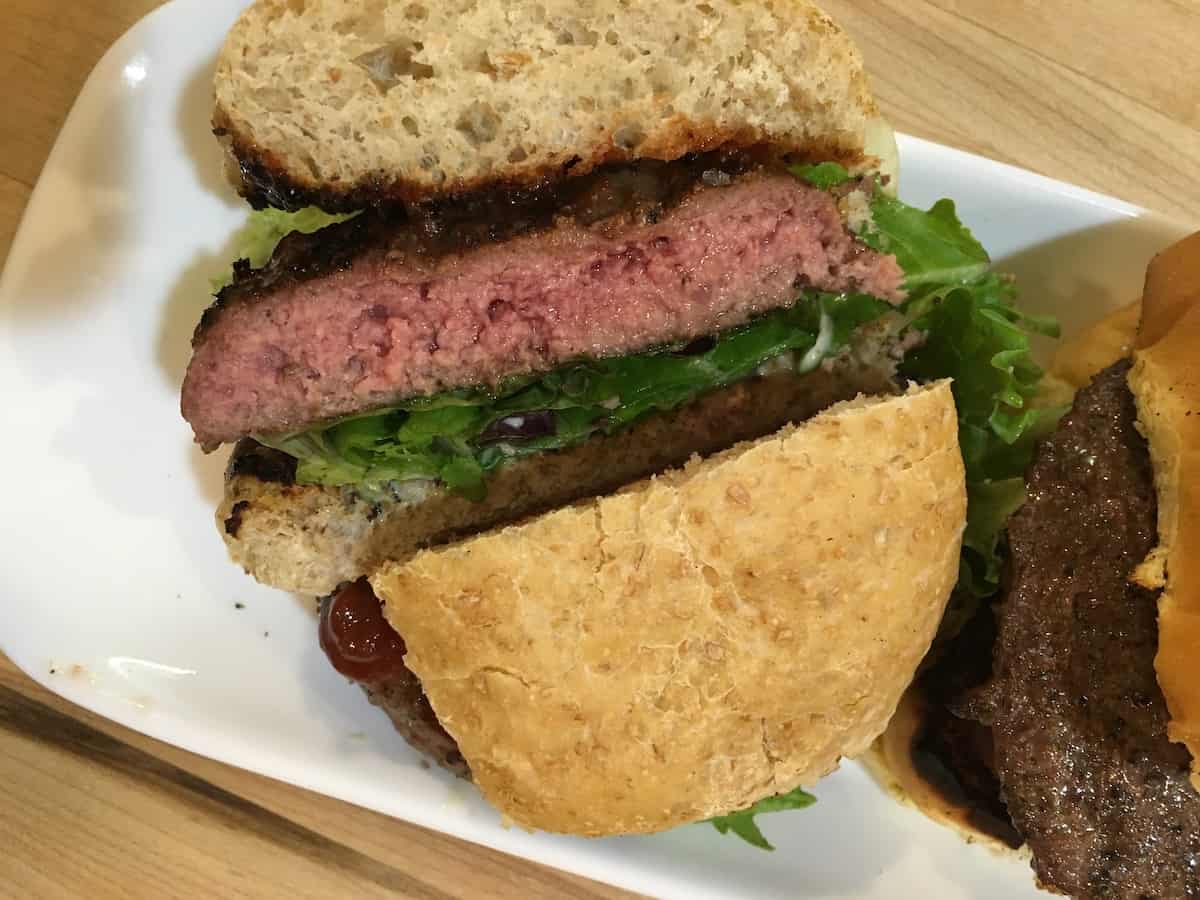 The patties can be cooked from frozen which makes them quite convenient for a last minute meal option, but since I had time I chose to thaw them overnight in the refrigerator. As per the instructions I seared the patties for 1 minute per side on a smoking hot grill and then I transferred them over to the cool side of the grill (indirect heat) for another 6 minutes per side.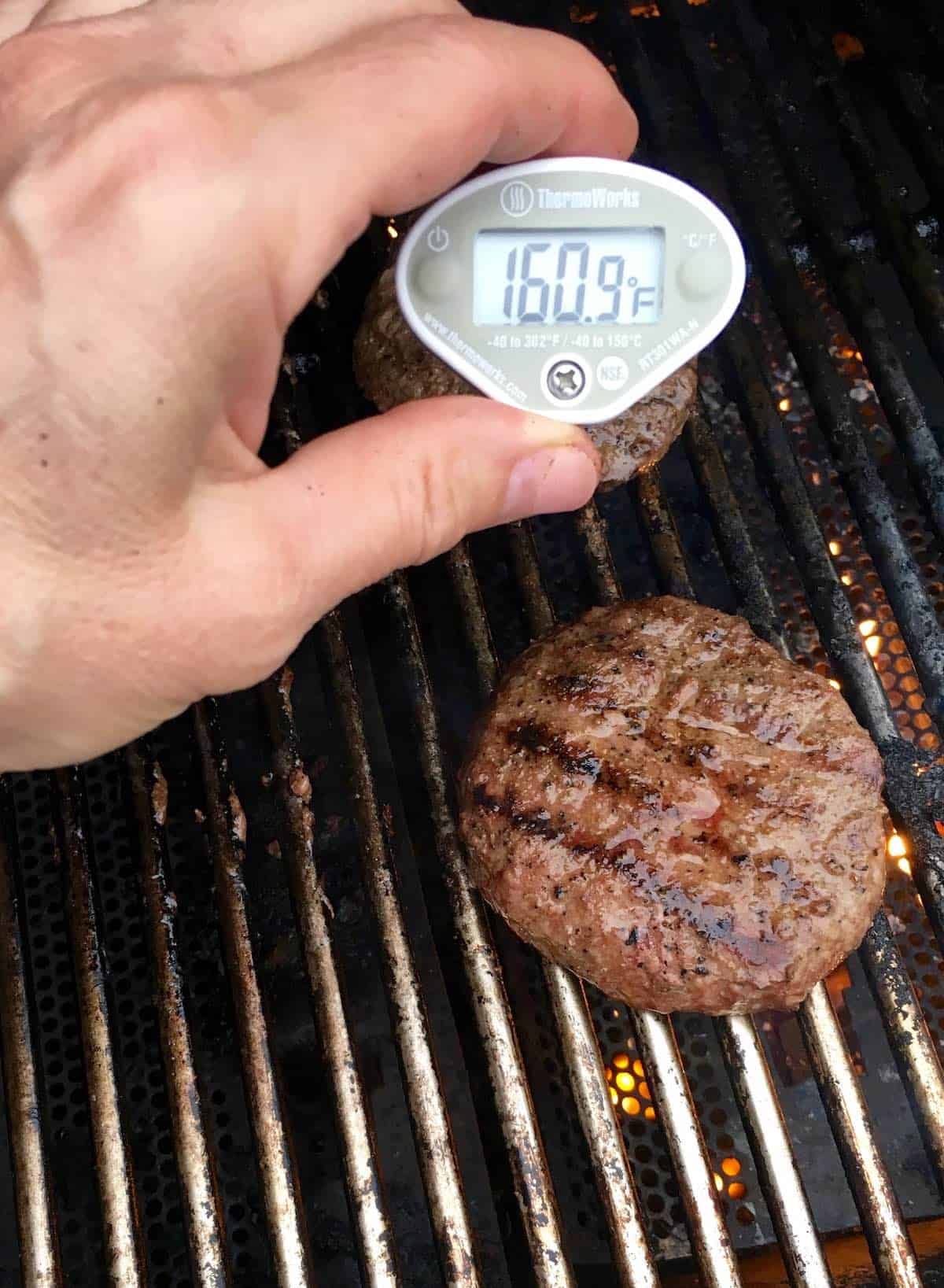 This method of grilling works well as my burgers were fully cooked to an internal temperature of 160F. and perfectly juicy. Going forward I will cook all my burgers this way. As far as flavor, I did season the 100% beef burgers, just prior to grilling, liberally with the accompanying steak seasoning and found them deliciously salted with a little peppery-garlic kick. A toasted bun, a little lettuce and a squirt of jalapeño ketchup completed the picture.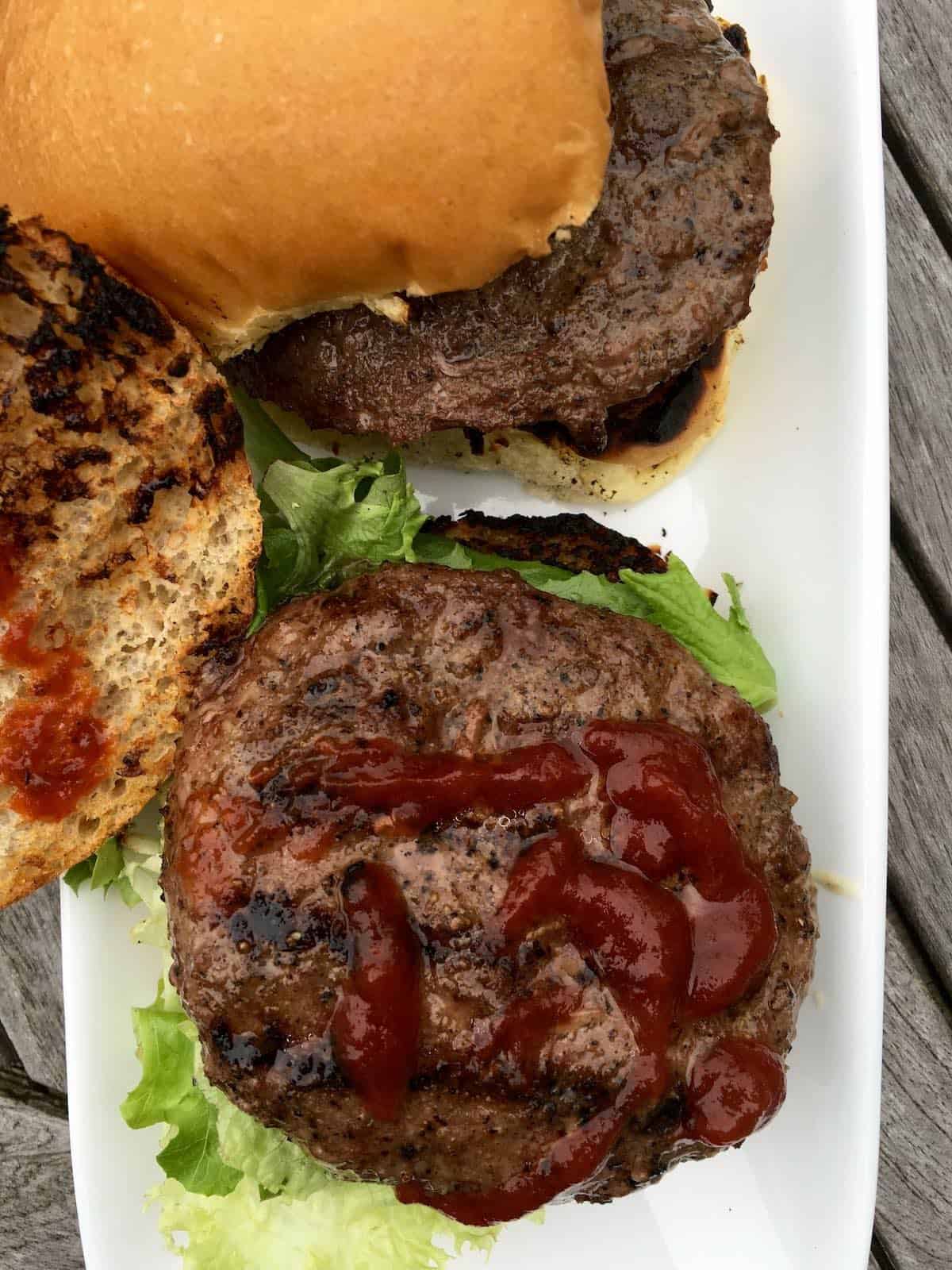 What are you paying for ground beef these days? Around here it's anywhere between $3 to $4.00 per pound, so these premium steakburgers are a comparable value except that they are delivered right to your door and ready to cook whenever you are in the mood for a perfectly juicy and flavorful burger. Stock up! so you can shop and cook less and play with your children and grandchildren more. Happy Mother's Day.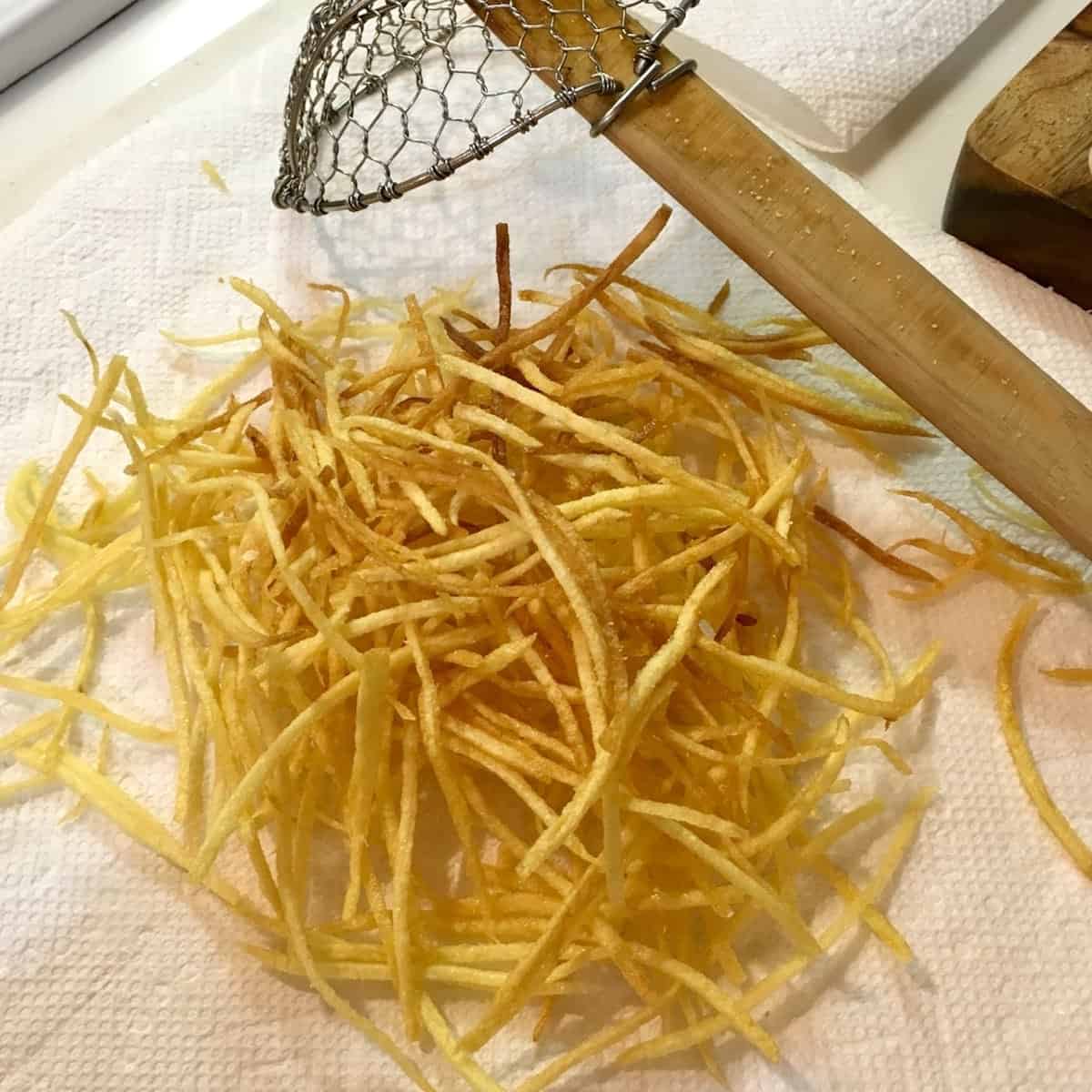 Here is a recipe for my signature french fries. They are sliced super thin (julienne), chilled in water and then deep fried until golden brown. If you like a crispy burger topper or side these are the fries for you.
Print
Crispy Potato Strings
---
Author:

Total Time:

16 minutes

Yield:

2

1

x
---
1 russet potato, thin julienne
Smoked salt
Canola oil for frying
---
Instructions
Soak potatoes in cold water for at least 15 minutes; rinse and pat dry.
Fry potato strings in 350F hot oil for 1 minute or until golden brown and crisp.
Drain on paper towel; sprinkle immediately with salt
Prep Time:

15 minutes

Cook Time:

1 minute

Category:

side dish

Method:

deep fry

Cuisine:

American
Keywords: potato strings, fried, crispy, russet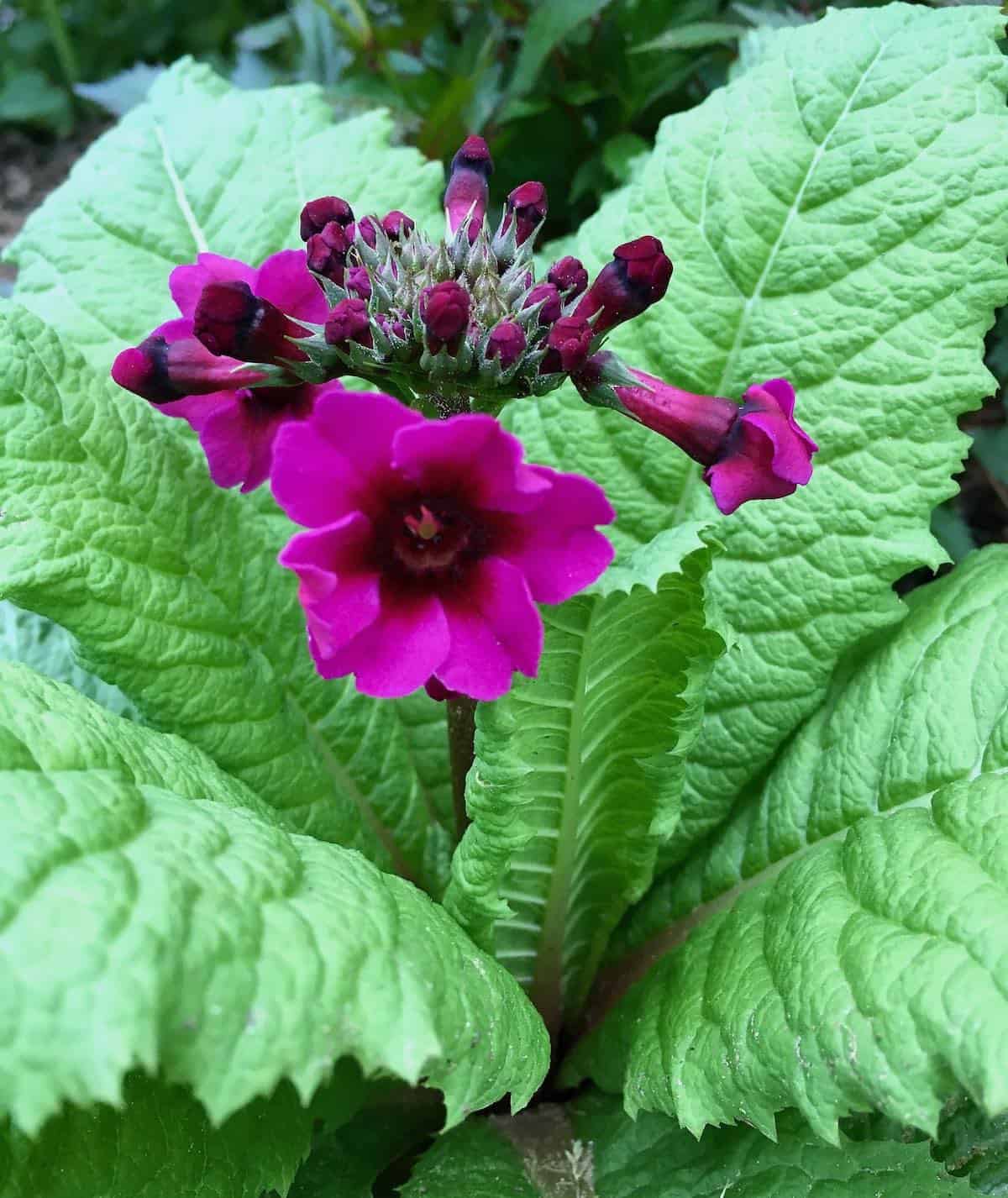 P.S. Moving forward I hope to keep up with you and the blog at least on a monthly basis because I honestly love sharing my recipes and snippets of other good things with you.