It's been 3,829 days since I lost my son. One of the biggest and most difficult decisions we had to make as a family was whether or not to have an open or closed casket. This subject is one I have wanted to write about from the beginning, but I just did not have the courage until now. I believe it was a recent chat with one of Will's friends that got me thinking about why we chose a closed casket and the unforeseen consequences of that.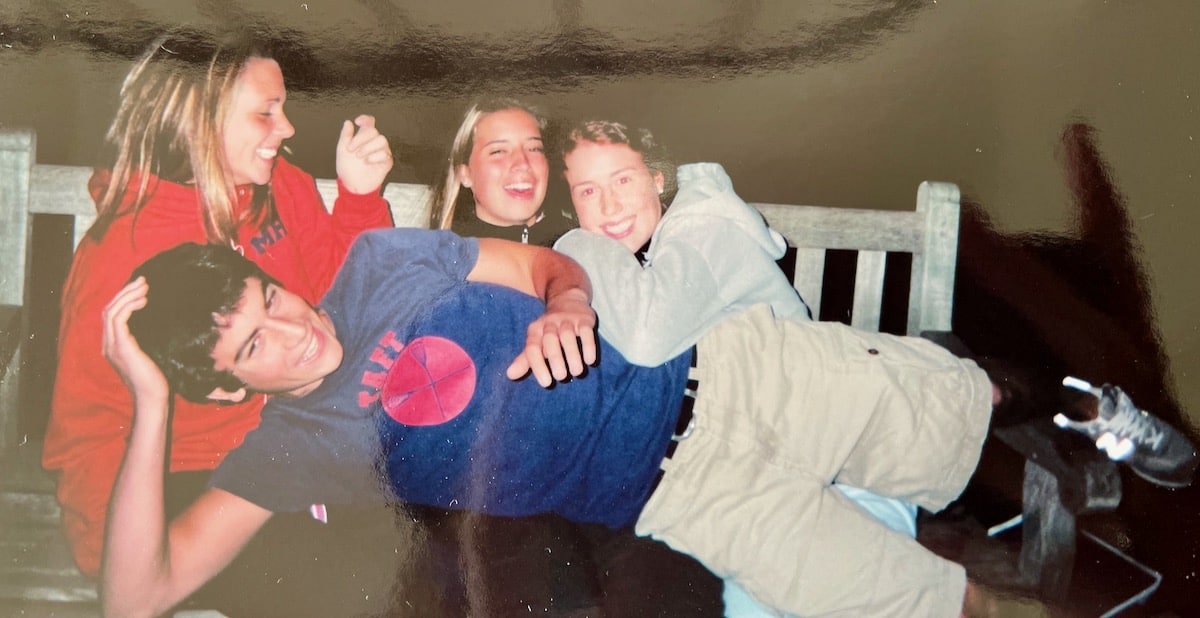 First, a little ground work that laid the foundation for our decision. In my Italian family, I had been to multiple funerals where tradition dictated an open casket. There was always the weird comments among the viewers about how the dead person looked "beautiful" or "so natural" or "at peace". However, when I saw my son laying in that casket there was nothing beautiful, natural or peaceful about it. While stroking his head of shiny dark hair I did not want this to be my final vision of him. On the other hand, it's a reality check. He is dead. It's for real. You can't truly feel it or know it unless you see it with your own eyes.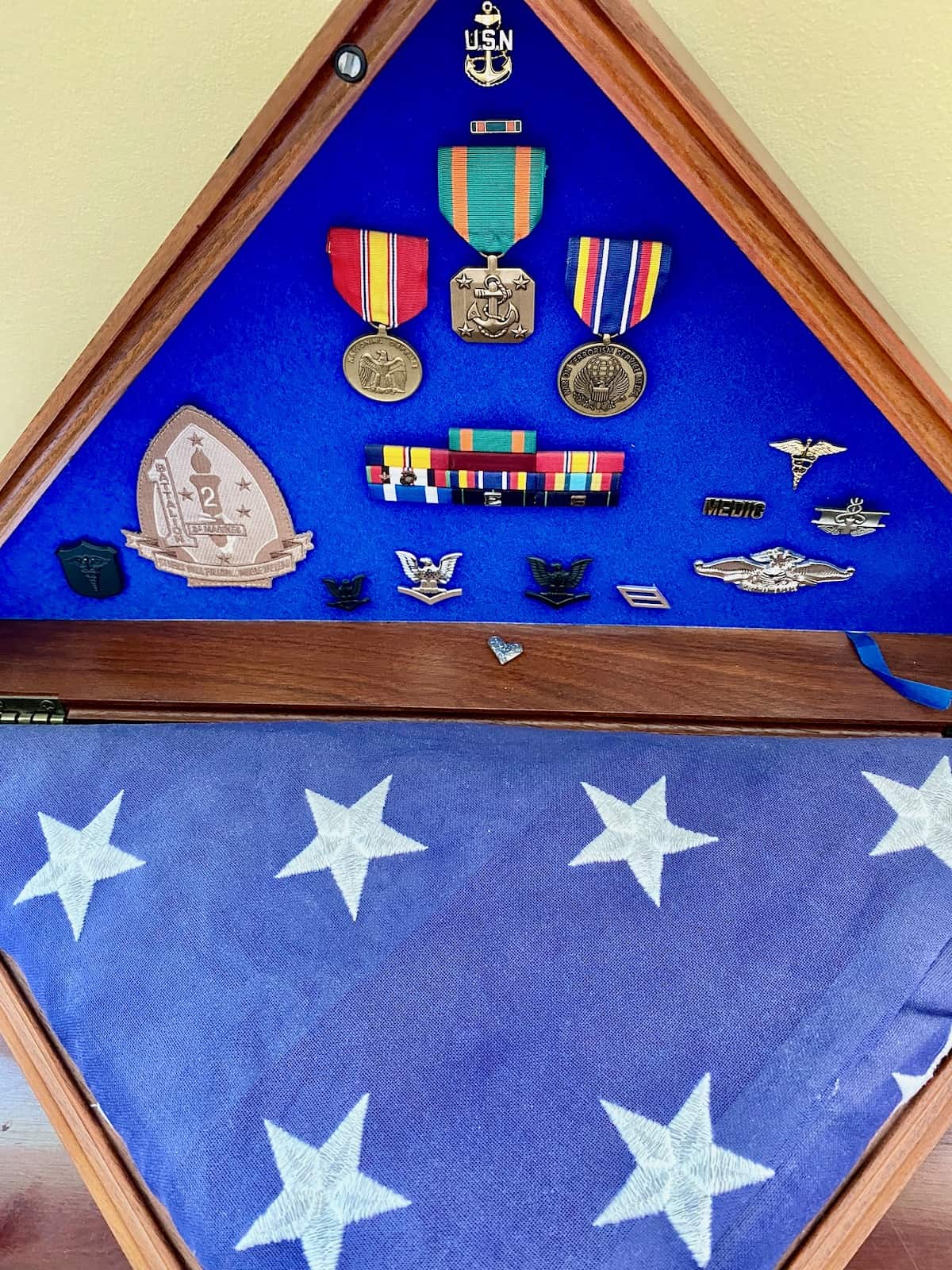 So, therein lies the dilemma. Is it better to have "real" closure seeing the dead person or is it better not to see and not have that horrible final memory stuck in your head. This brings me back to a time when I was working as a physician assistant taking care of teenagers. One young man, in particular, came to see me often following the funeral of a close friend. There was an open casket and this young man was struggling hard with the loss and final vision of his friend in his head. He couldn't stop seeing his face and it truly was disrupting his life. When I thought about this young man I thought about all the hundreds of young people that would be at my son's funeral. And my daughter. She was clear her final vision of her brother could not be a dead one.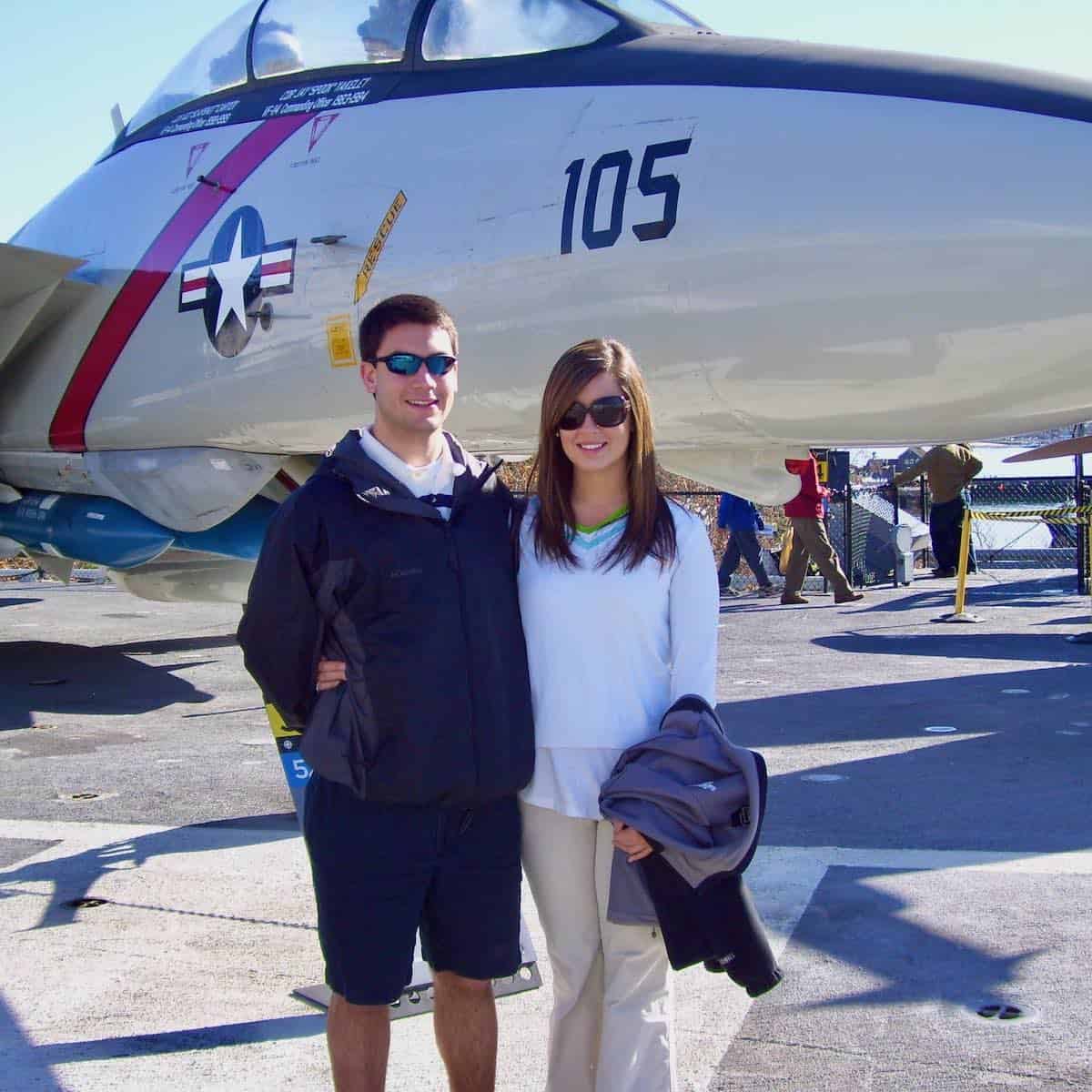 Fast forward to today and that recent conversation I had with Will's friend. She has a recurring dream that Will is alive and well. In the dream she sees him as he was. This is beautiful, natural and peaceful. Is there a lack of closure about what really happened? I don't know, but I can offer one final thought. What I wish I could have done, if I had a do over.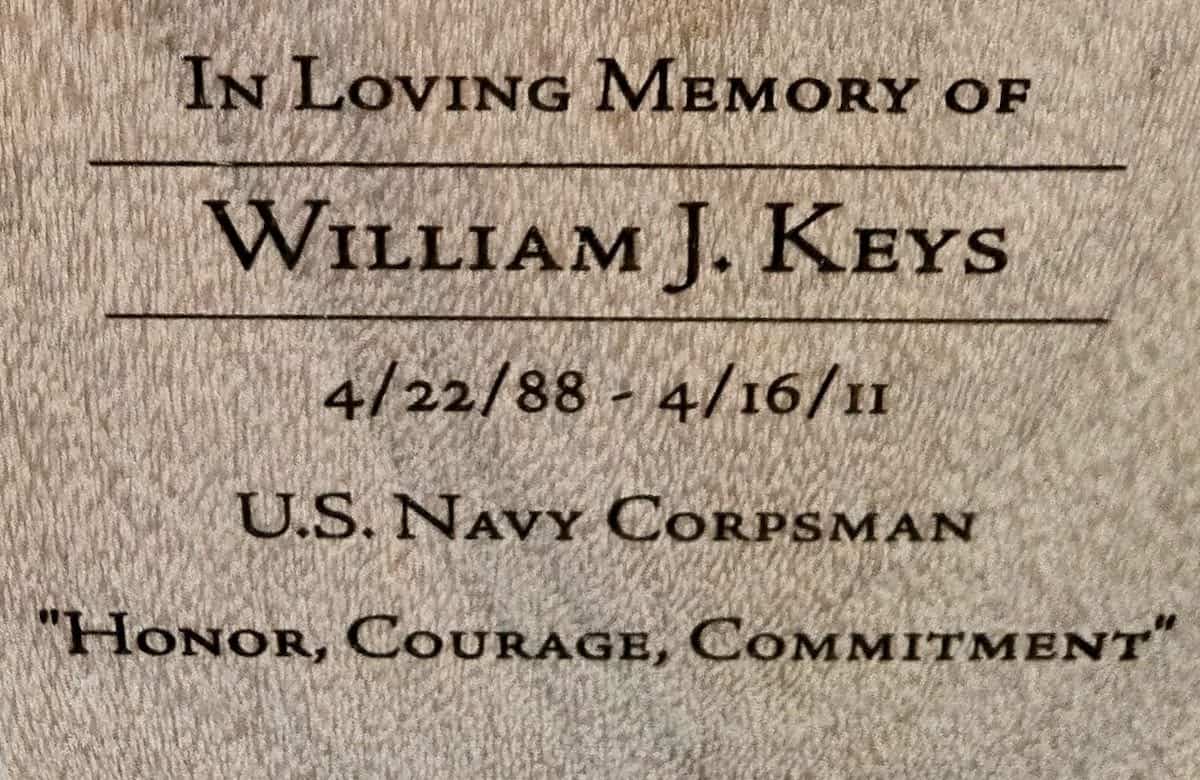 If I could go back, I would offer to family and friends a final private moment with Will open or closed. It could be their choice to see or not to see, to have their own kind of closure. I am sorry I did not have the sense to provide that moment. Hopefully, this blog post will provide food for thought to others in choosing an open or closed casket.