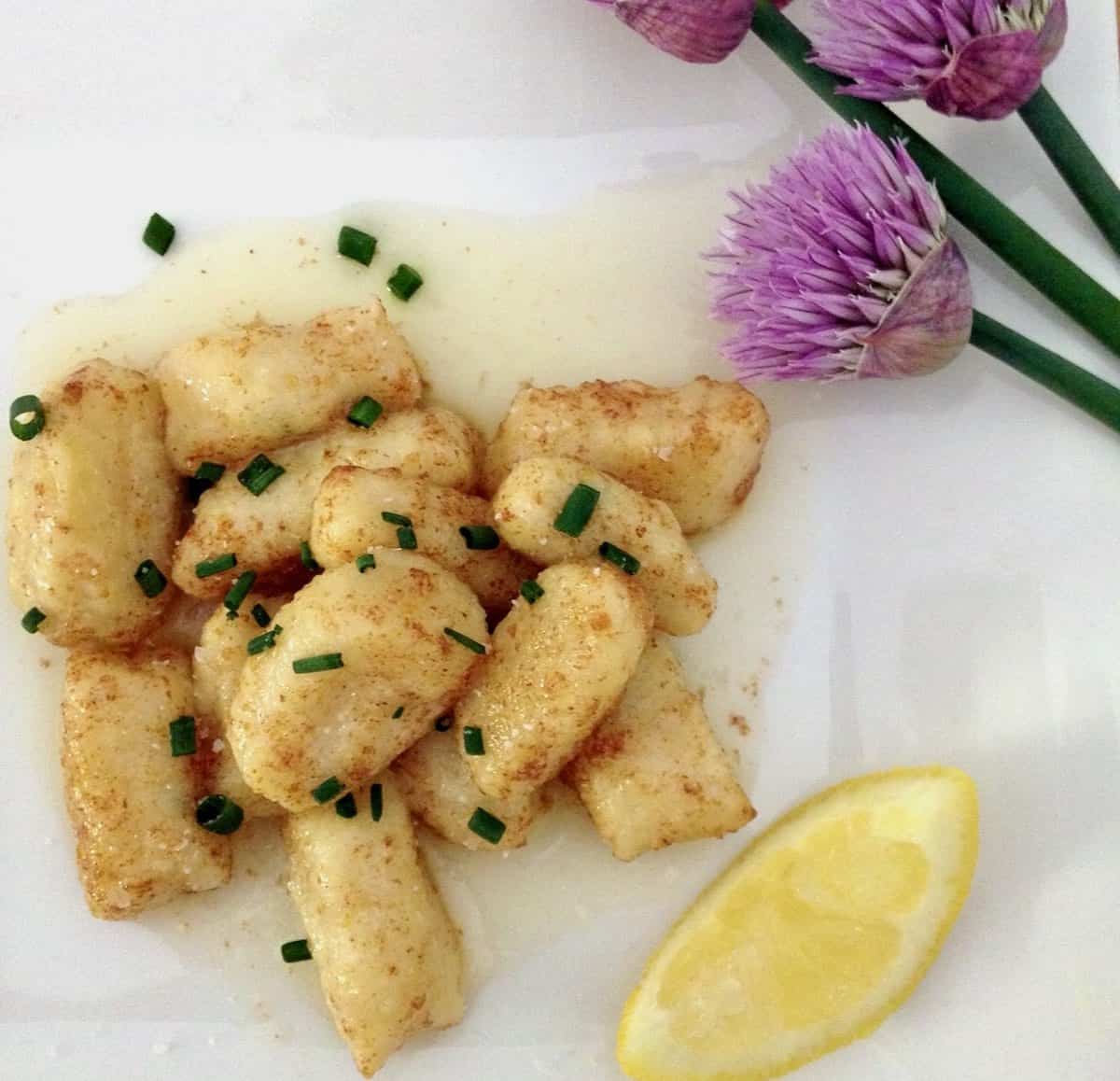 Ricotta Chive Gnocchi Recipe
Moving forward on this grief journey I am taking a bend in the road and celebrating my William and his favorite Robert Frost poem........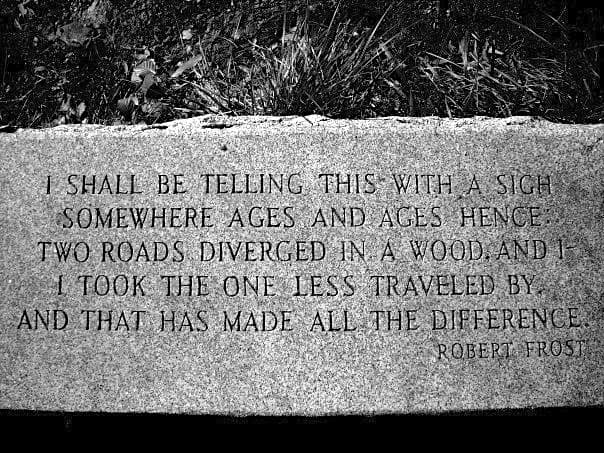 .....with the concept of "two roads and a recipe". If ever there was a book title that is it. I will be twisting up one recipe and featuring it in two ways. In addition, I hope to highlight what is growing in my garden path. While the poem may highlight looking back with regret these recipes will only have you sighing with satisfaction. Which sauce do you choose?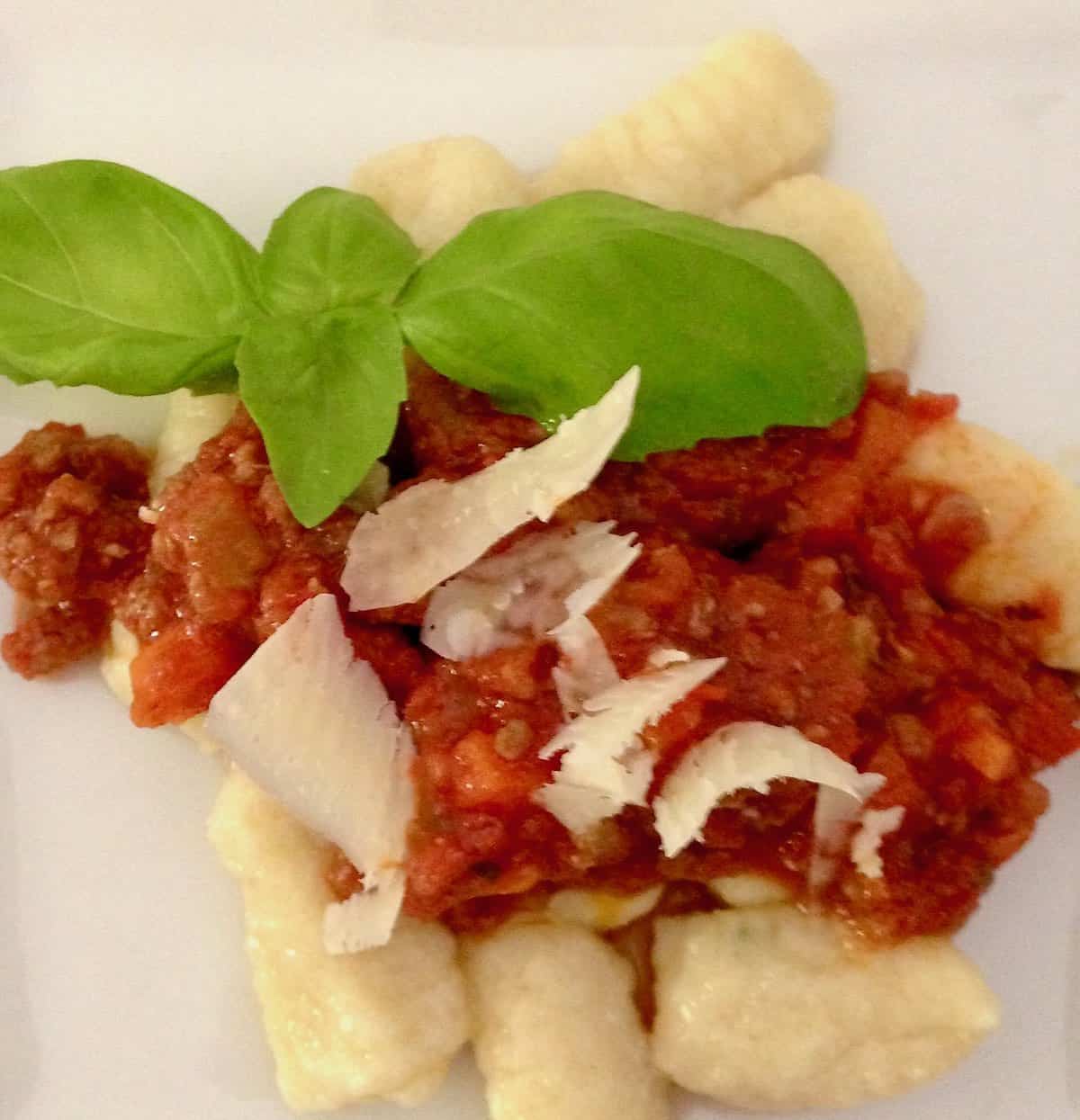 And while we are out in the garden lets pick some joyful moments to add to the menu. The more joy you add the better life tastes.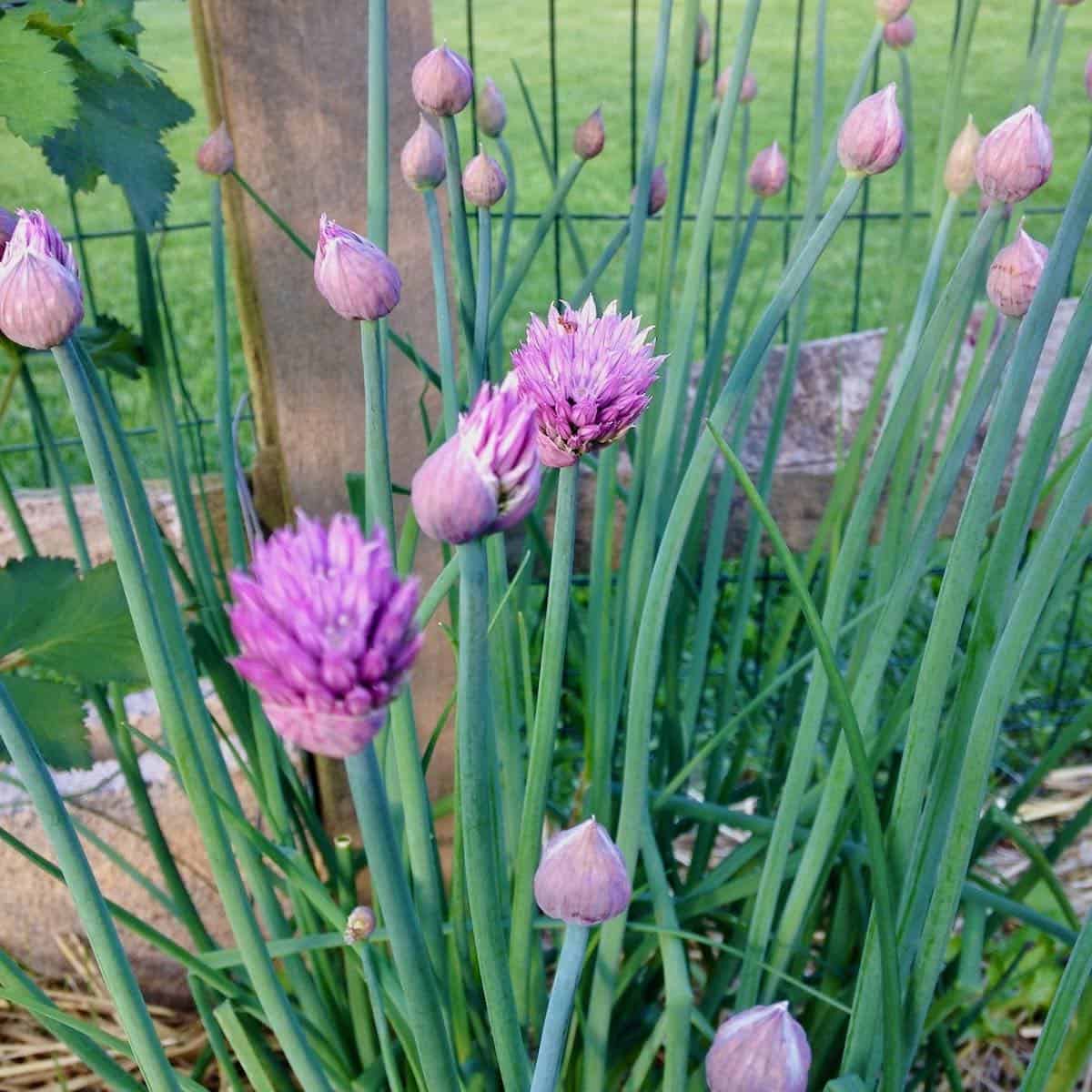 Caitlin and Sam are celebrating their 2nd wedding anniversary next week. I wish them a long life of commitment to each other and no regrets. May they make each other better people every single day. Thanks for bringing such joy to our families. They love gnocchi and I love them, so from my heart to yours enjoy.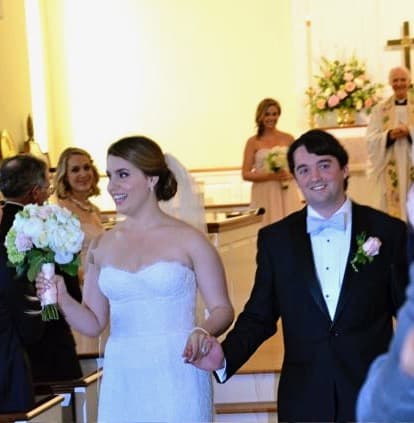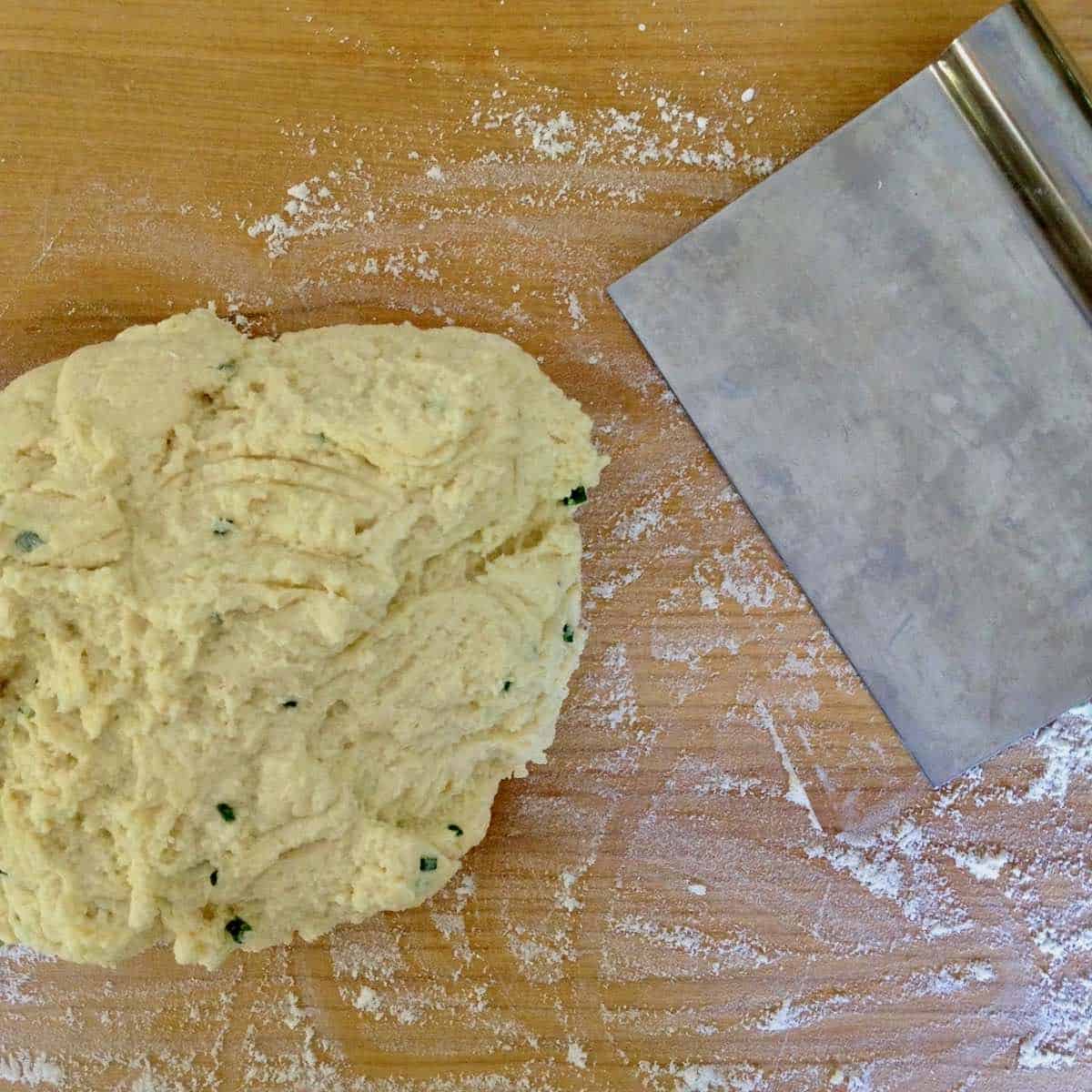 Print
Ricotta Chive Gnocchi with 2 Sauces
---
Author:

Total Time:

31 minutes

Yield:

serves 4
Description
Fresh from the garden chives are a delicious addition to these pillowy gnocchi.
---
1 (15 oz) container part-skim ricotta
3 egg yolks
1 cup freshly grated Parmigiano Reggiano cheese
2 tablespoons finely snipped chives
few grinds grated nutmeg
pinch white pepper
1 ¼ cups all-purpose flour plus more for dusting board
---
Instructions
Line a baking sheet with parchment or waxed paper and sprinkle with semolina flour.
In a bowl, combine all ingredients adding just enough flour for dough to hold together. It will be a bit sticky.
Turn dough out onto a floured work surface. Cut dough into 6 portions.
With floured hands and using just enough flour to prevent the dough from sticking, roll each dough piece into a rope about ½-inch thick. Cut the rope into ½-inch pieces.
Roll each cut piece on the tines of a fork or a gnocchi board. Place on prepared baking sheet making sure gnocchi don't touch each other. Cover and chill until ready to cook. Can be refrigerated for up to 2 days.
Cook gnocchi in boiling salted water for about 1 minute or until they are floating.
Serve with lemon brown butter or bolognese sauce.
To make lemon-brown butter: melt 1 stick of unsalted butter over medium-low heat until it turns a toasty brown color, about 6 minutes. Add a squeeze of lemon juice, a tablespoon of snipped chives and a pinch of salt and ground pepper. Add gnocchi, tossing to coat. Serve immediately.
To make bolognese: In stock pot, melt 1 tablespoon butter with 1 tablespoon olive oil over medium heat. Add ½ cup each diced onion, small dice carrot and chopped celery; cook 3 to 4 minutes or until softened. Add 1-pound ground beef,*  breaking up meat with a wooden spoon and cooking until no longer pink. Add 1 teaspoon kosher salt and few grind of pepper. Add 1-cup dry white wine. Increase heat to high and continue cooking until wine has evaporated. Add ½ cup of milk; cook until mixture again appears dry. Add 1 can (28 oz) crushed tomatoes. Cook, uncovered, on very low heat for 2 hours, stirring occasionally.
Notes
*Instead of 1 pound of ground beef we used ½ pound plus ½ pound of baby bella (cremini) mushrooms. The mushrooms are ground in the food processor and then cooked in a little olive oil until they have released all their liquid and caramelized
Prep Time:

30 minutes

Cook Time:

1 minute

Category:

main dish

Method:

stove top

Cuisine:

Italian
Keywords: pasta, gnocchi, sauce, bolognese, brown butter