Thank you for a year that brought me more peace than ever. The best news is learning the US Navy has recognized sleep deprivation as a rather big cause of military accidents on ships and across the board has put some rules into place to prevent further tragedy related to lack of sleep. It was early on in my blogging when I first wrote about the issue of sleep deprivation here.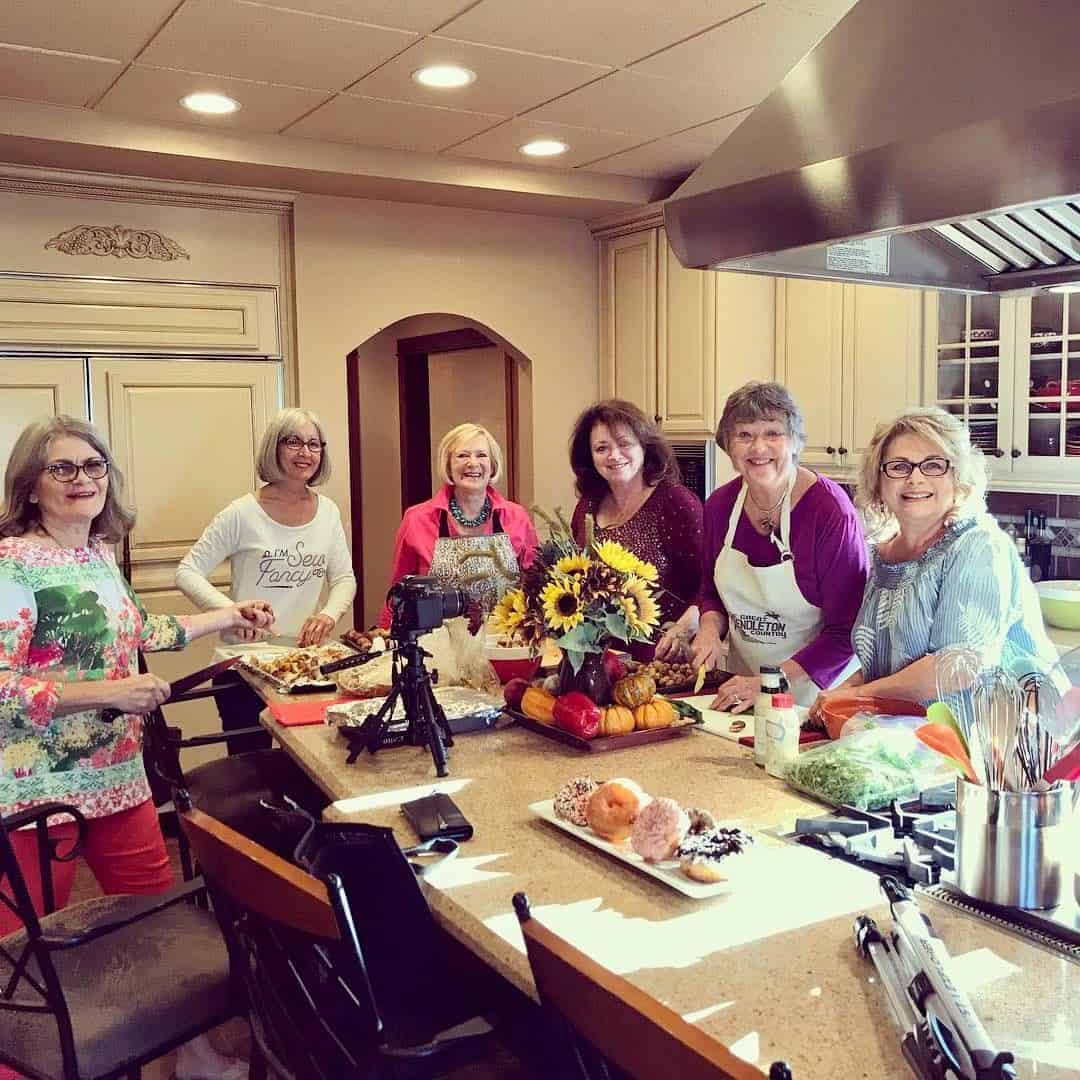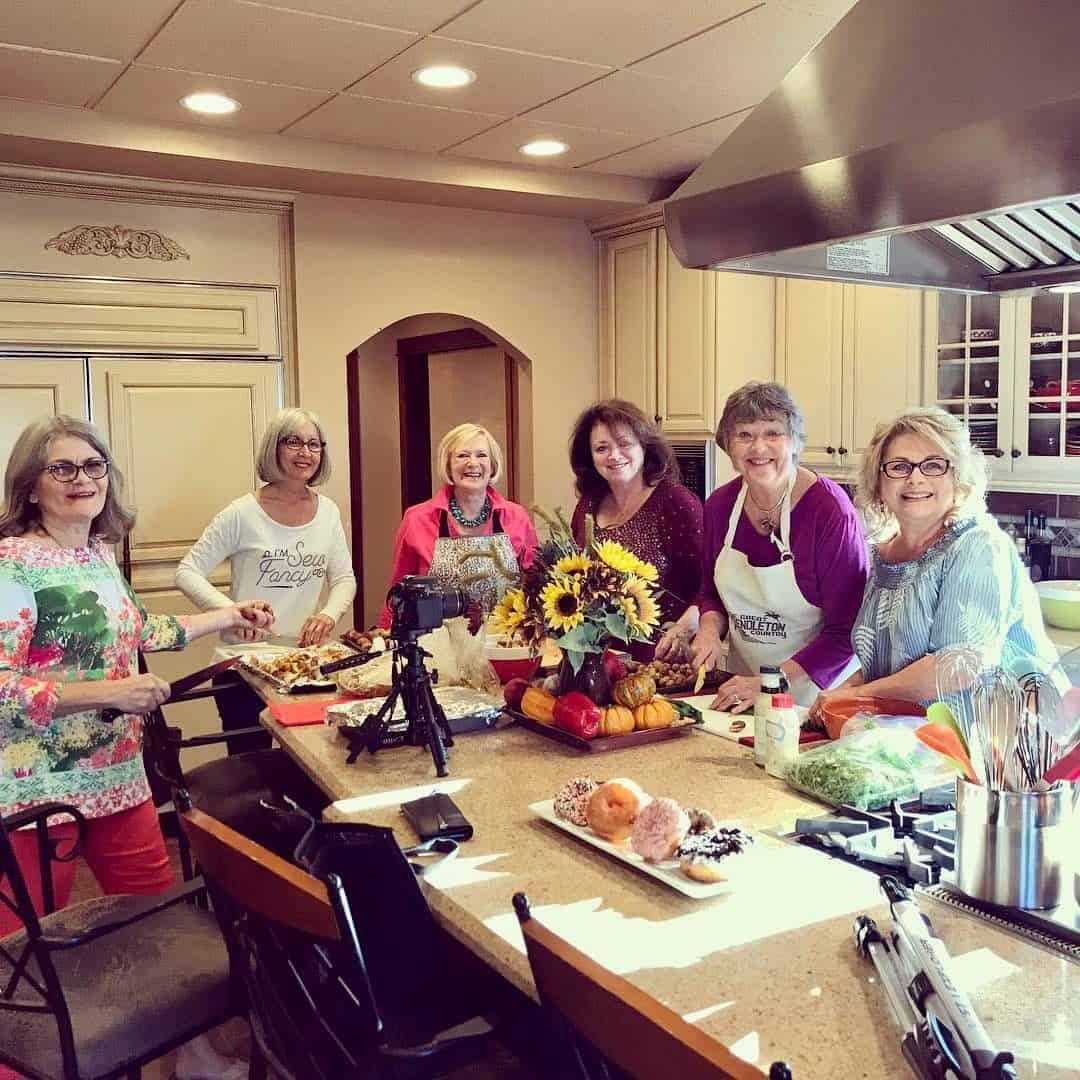 I also enjoyed some really fun food experiences traveling to Oregon compliments of my Saucy Mama friends then to Alabama for the World Food Championships and most recently to New York City for a holiday baking challenge sponsored by Kellogg's cereal where I got to hang out with these two.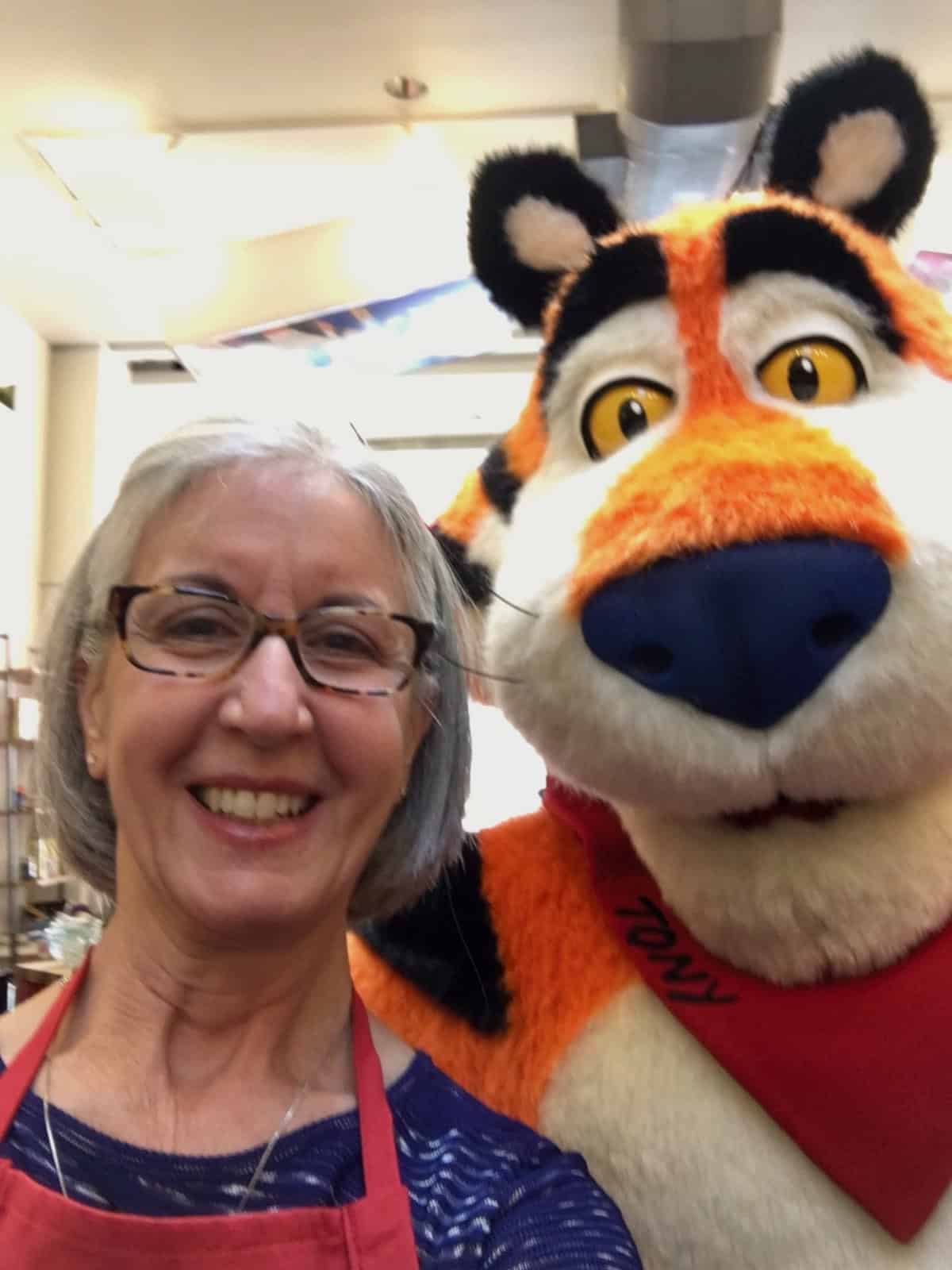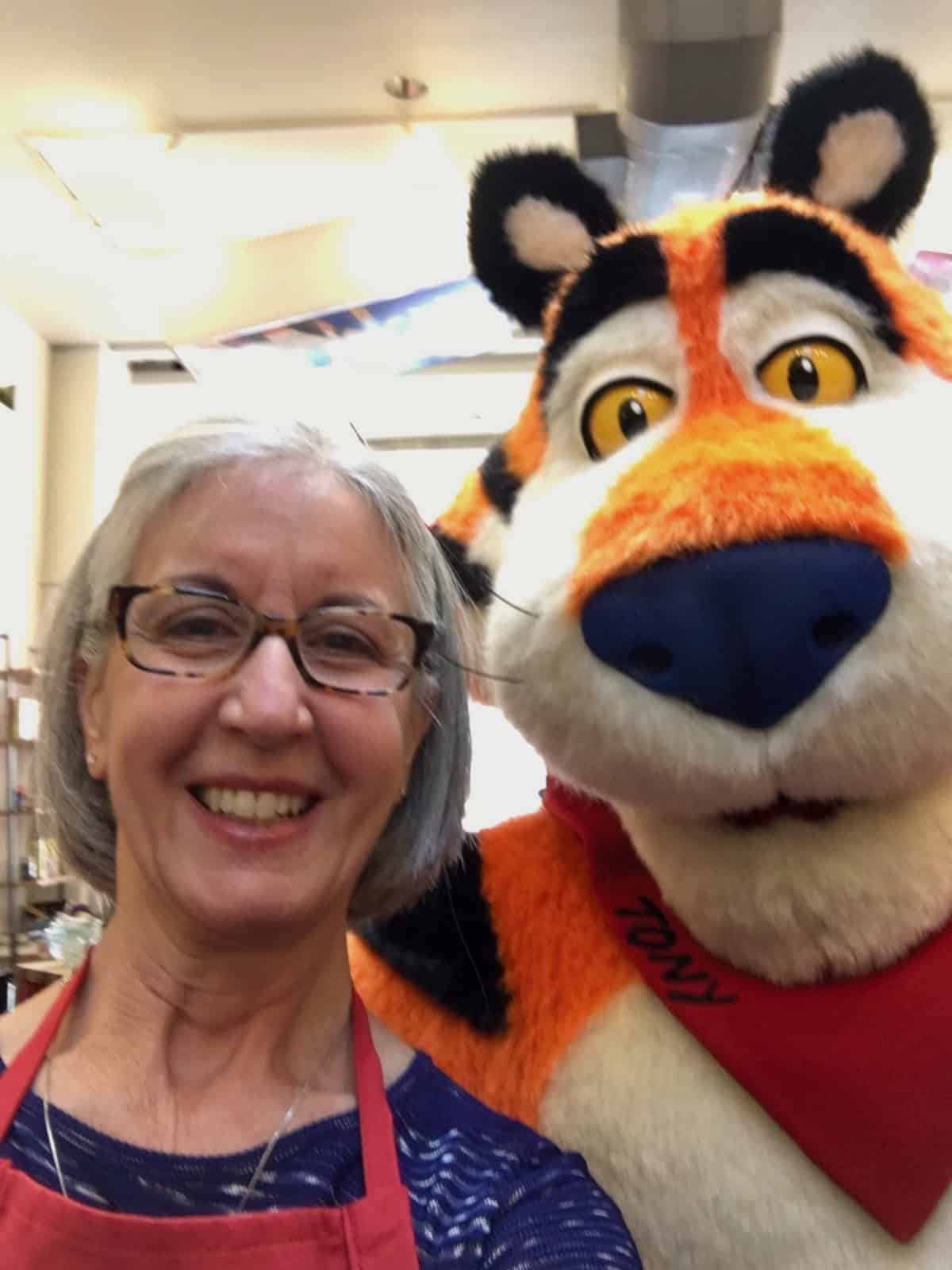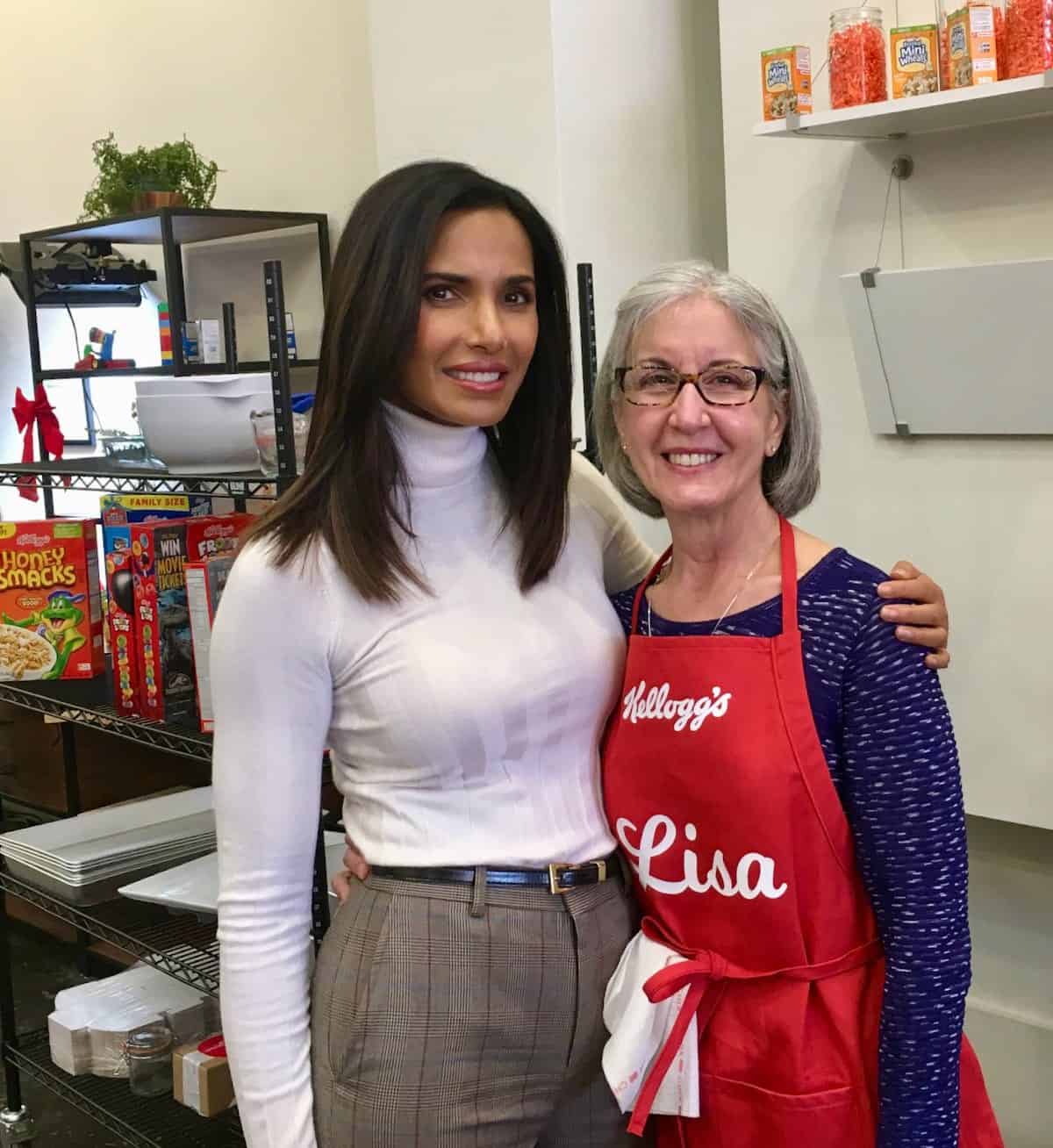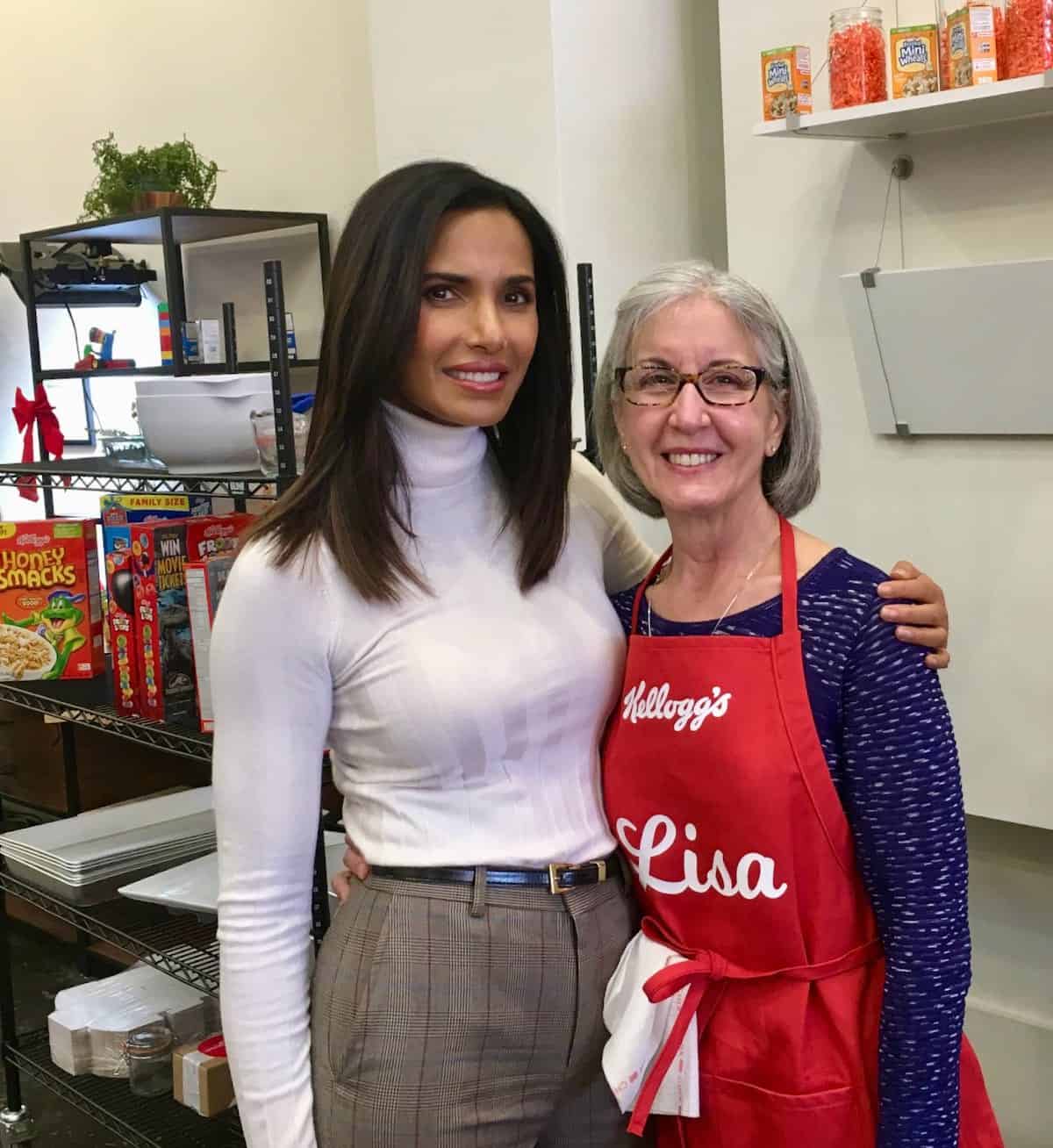 My next big challenge happens in February and I dare say I will truly be out of my comfort zone. Have you heard of TEDx talks? I've been invited to give one at Furman University. The talk is titled, "How to Celebrate a Life A Food Blog". Never in a million did I think this blog would lead me to the big stage. Surely taking the road less travelled and going public with my grief has allowed William's light to shine brighter. May it never dim.
Happy New Year and thank you for hanging out with me.