It's been 4240 days since I lost my son and you are still here. I am thankful for you. Through the deepest darkest days and a few bright ones, there you are, cheering with love, strength and enthusiasm. You never closed the door. You keep him ever alive in your hearts.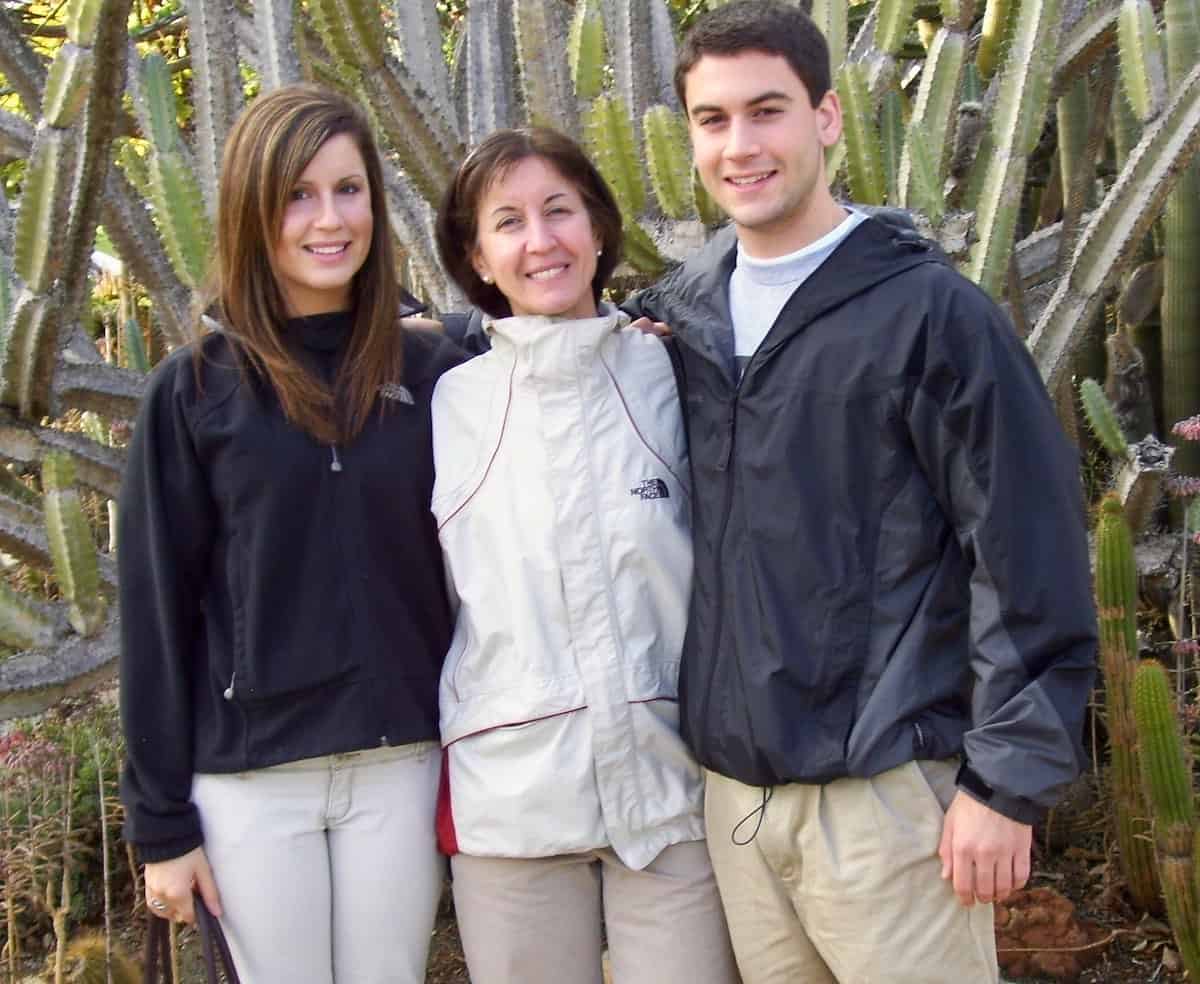 This quote, by Ralph Waldo Emerson, is from my heart to yours.
"Comfort on difficult days, smiles when sadness intrudes, rainbows to follow the clouds, laughter to kiss your lips, sunsets to warm your heart, hugs when spirits sag, beauty for your eyes to see, friendships to brighten your being, faith so that you can believe, confidence for when you doubt, courage to know yourself, patience to accept the truth, Love to complete your life."
― Ralph Waldo Emerson
What are you thankful for? Not only am I thankful for you, but I am also thankful for dessert. It's when I am mixing science with art that I feel the most magic of his presence. Here are a few of my latest creations in photos. I hope they bring a lip-smacking smile to your face. Which one is your favorite?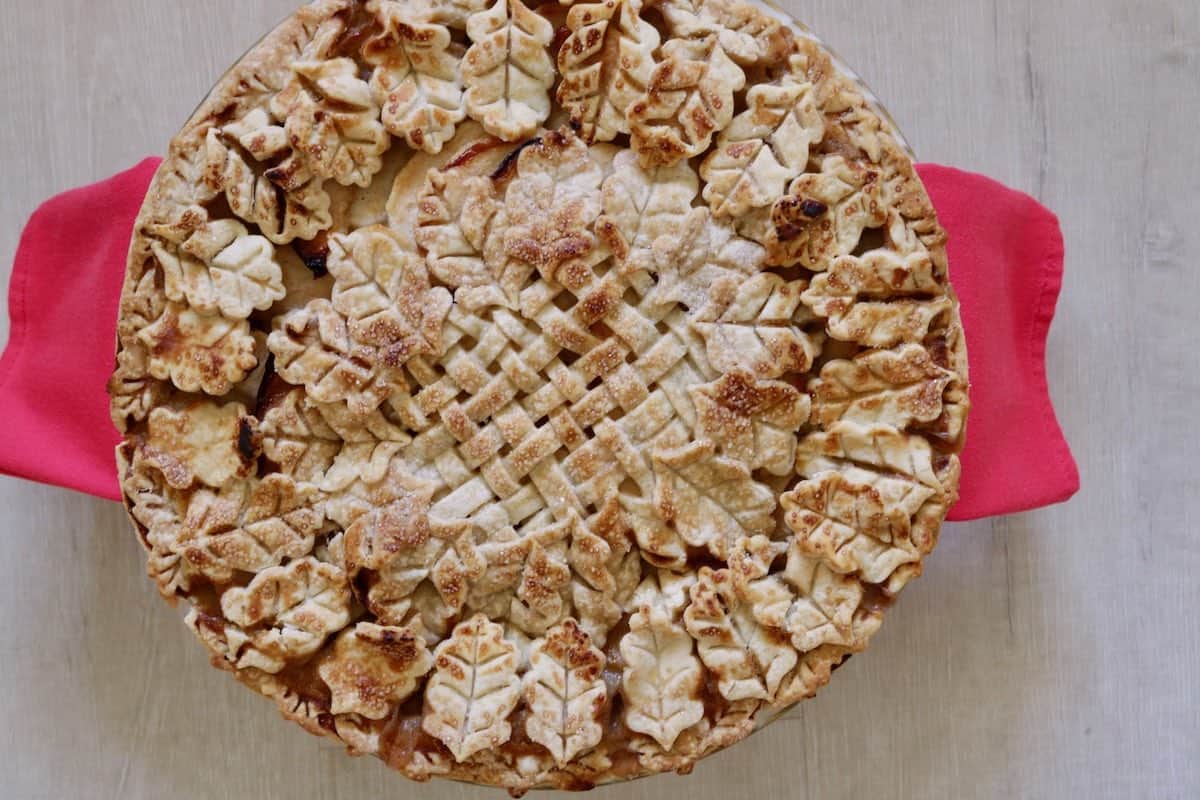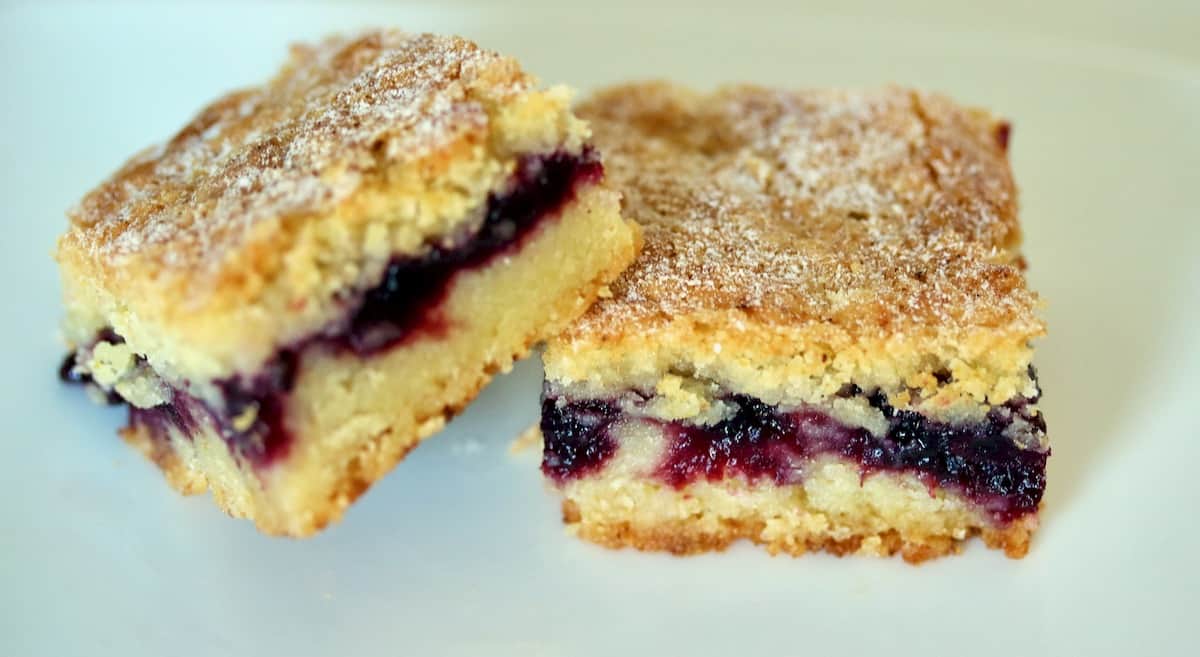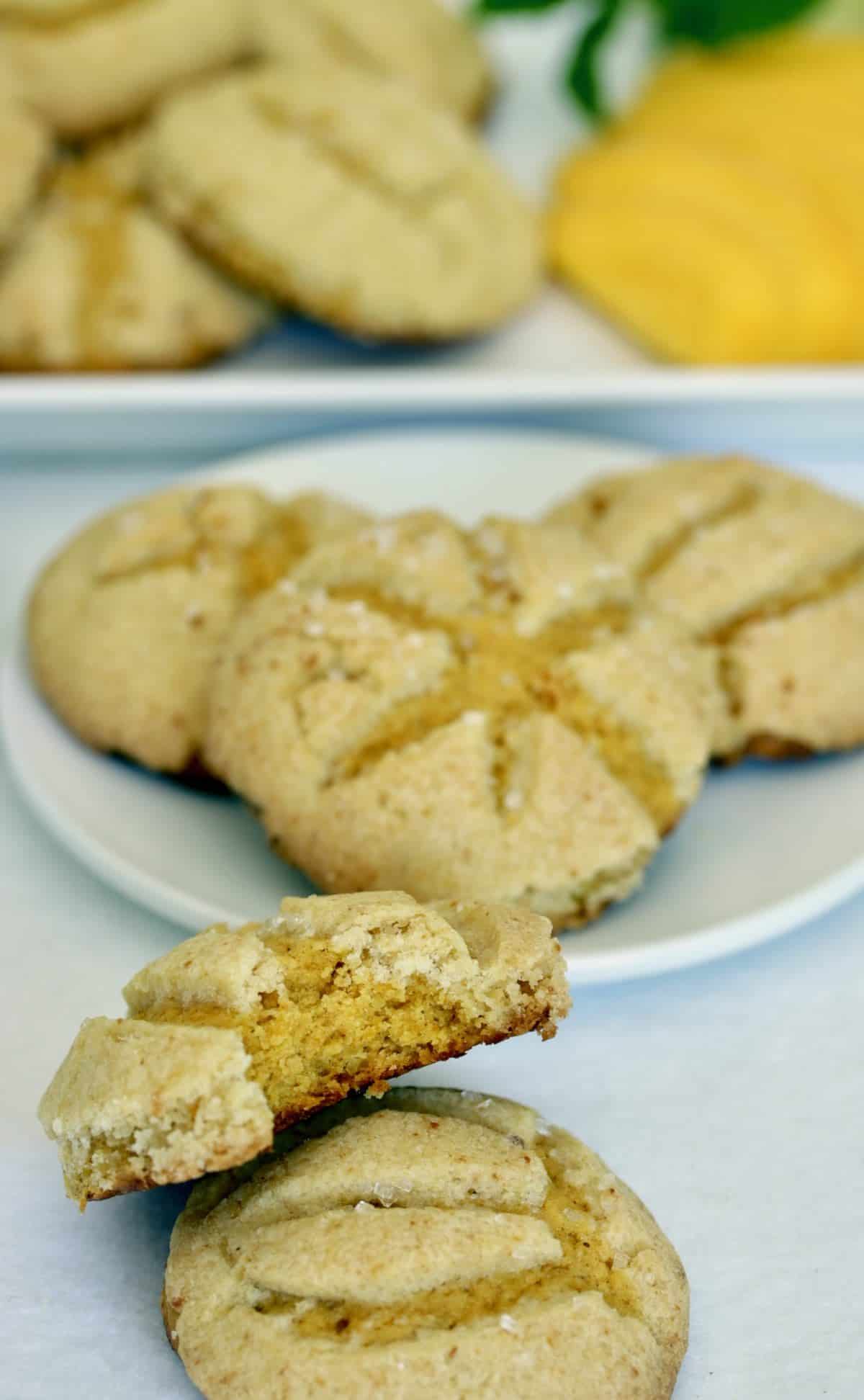 Happy Thanksgiving. May you be surrounded by those you love most.