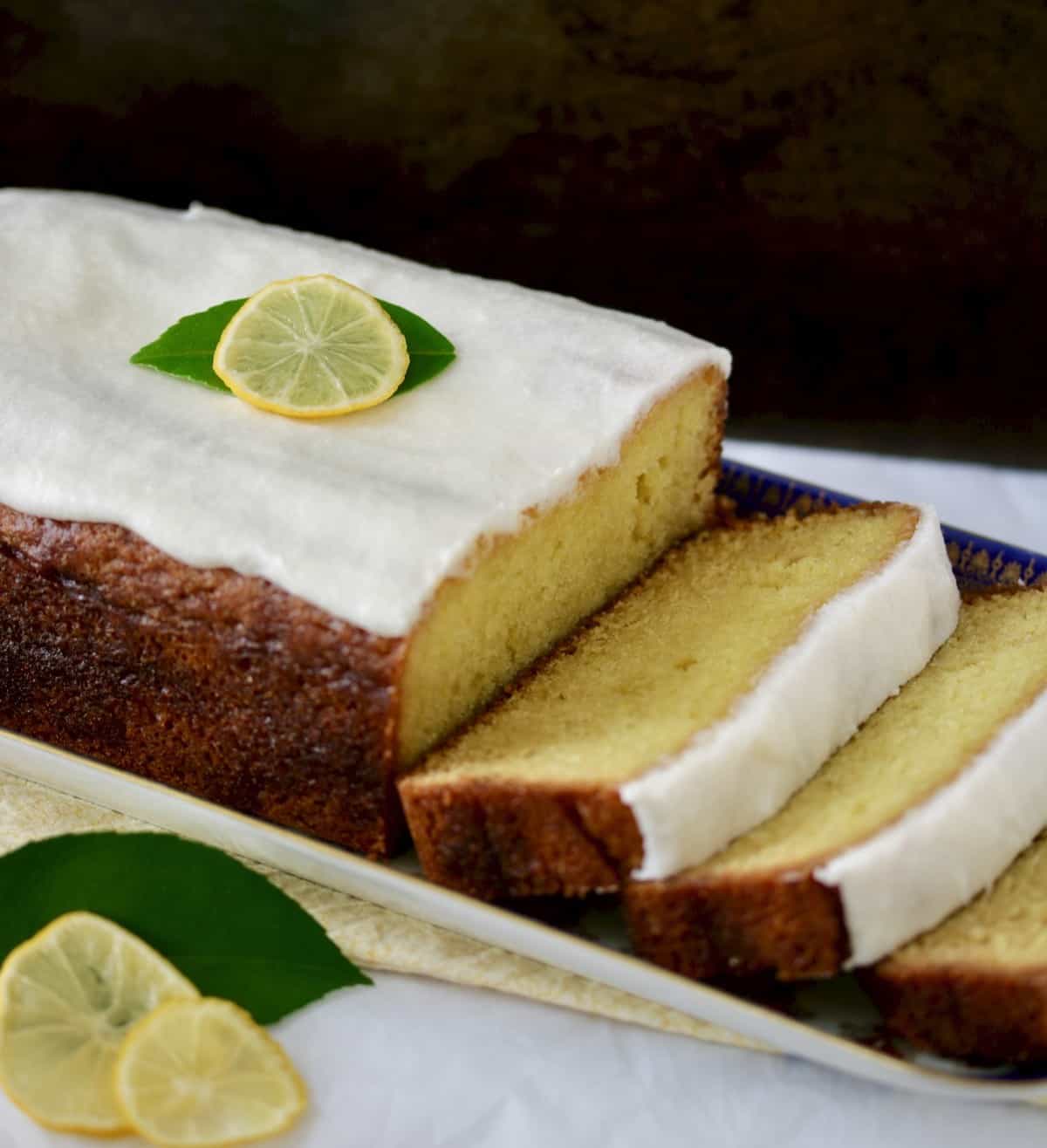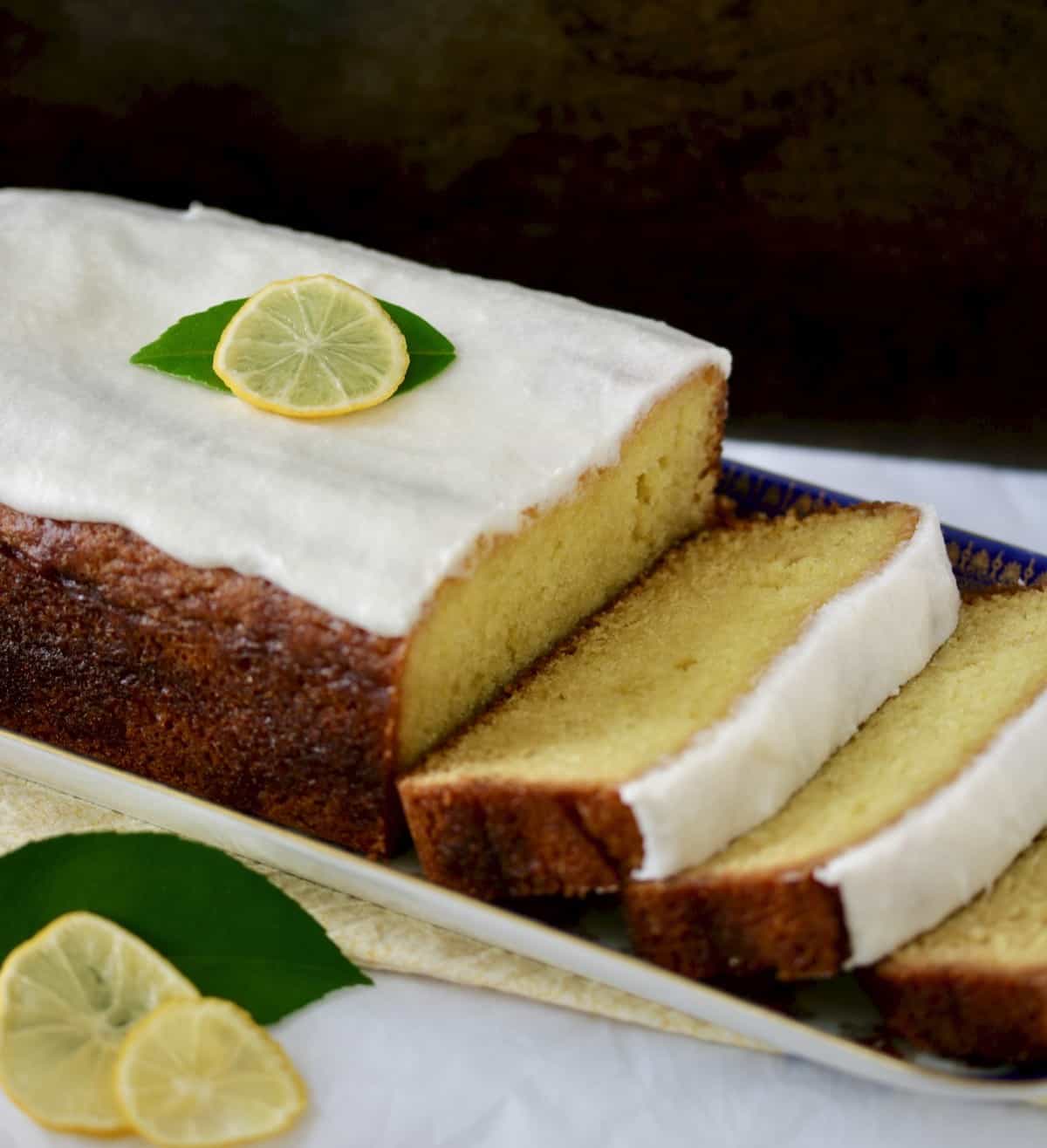 The best darn lemon cake will brighten up your day.
After last week's revelation of whether internet recipes were well tested or NOT I promised to deliver a better lemon cake. The photo below is the recipe dud my friend experienced that kicked off lemon cake mania in my kitchen.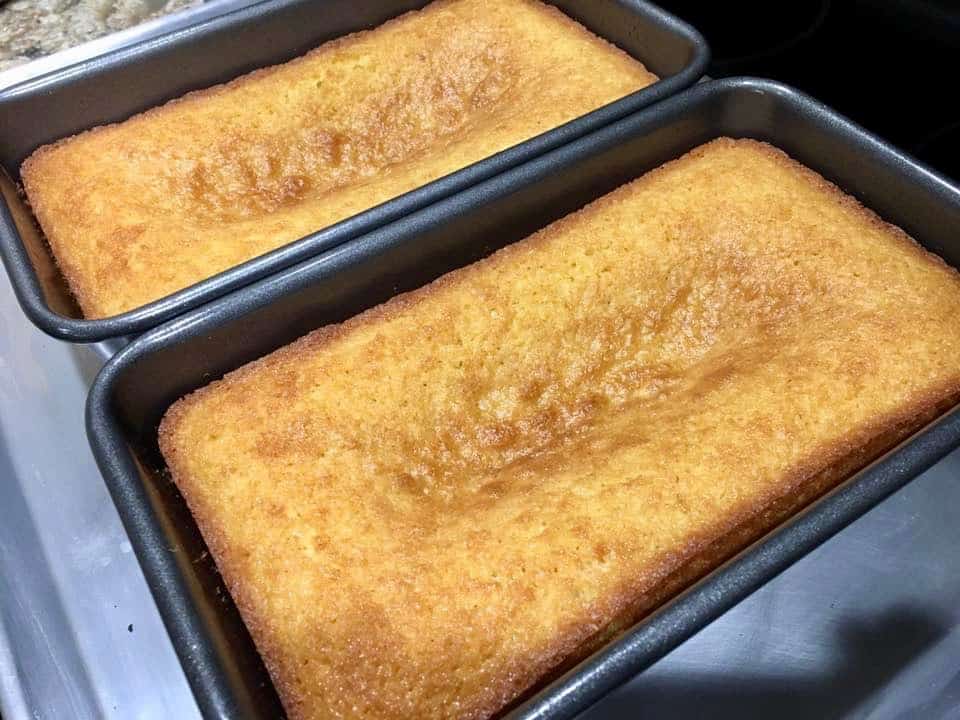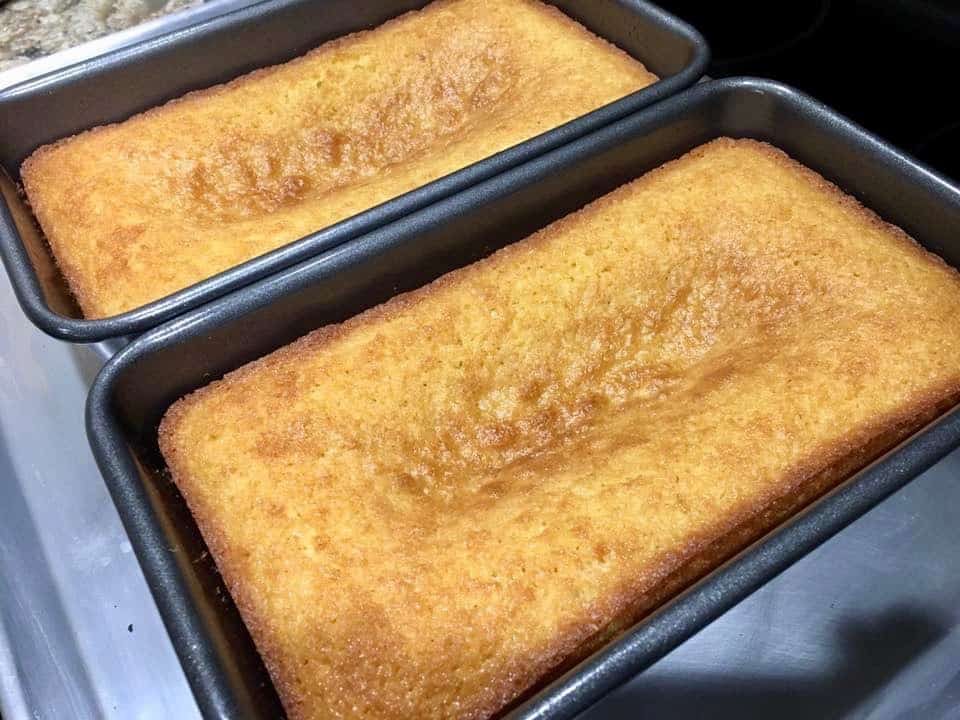 Looking over the written recipe she used I guessed those sinking centers were a result of too much leavening. The cake collapsed down the middle because the batter could not hold the excess carbon dioxide. She also mentioned that the cake was very oily. With a half cup of oil stirred in at the end that came as no surprise. Based on the concept that oil and water don't mix I imagine the oil just coating the wet batter rather than joining into the pool. The next photo is that same recipe with less baking soda and half the amount of oil with the oil incorporated in the beginning of the recipe rather than at the end. The collapse is gone, but it still felt oily and didn't have much lemon flavor.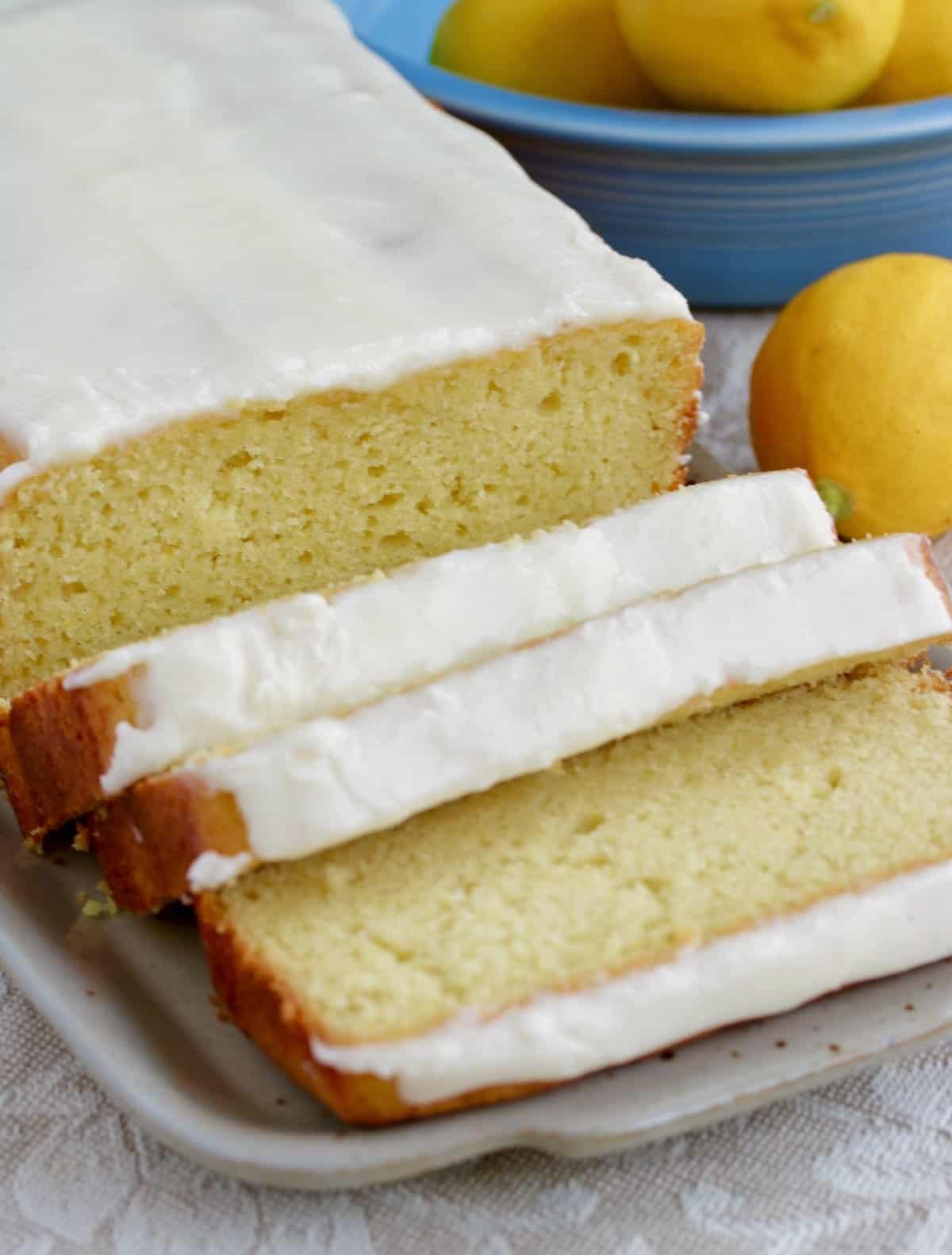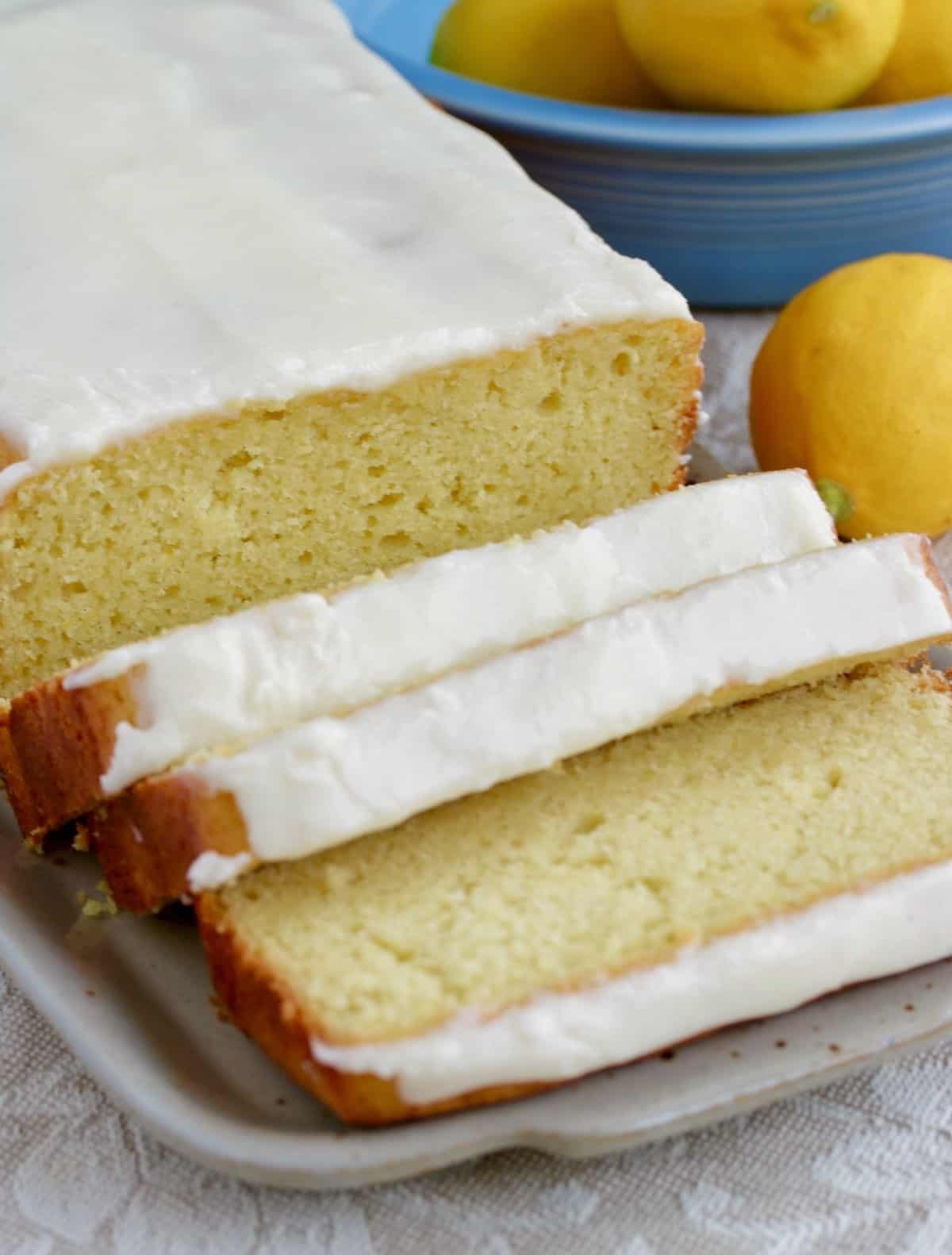 It took a bit of internet recipe research and thumbing through a variety of my own cookbooks AND a field trip to Starbuck's to understand the many variations available. Baked with everything from oil to instant pudding mix I knew I wanted a less processed ingredient cake that would tingle all the way down to your toes with fresh lemon flavor. It was not an easy task.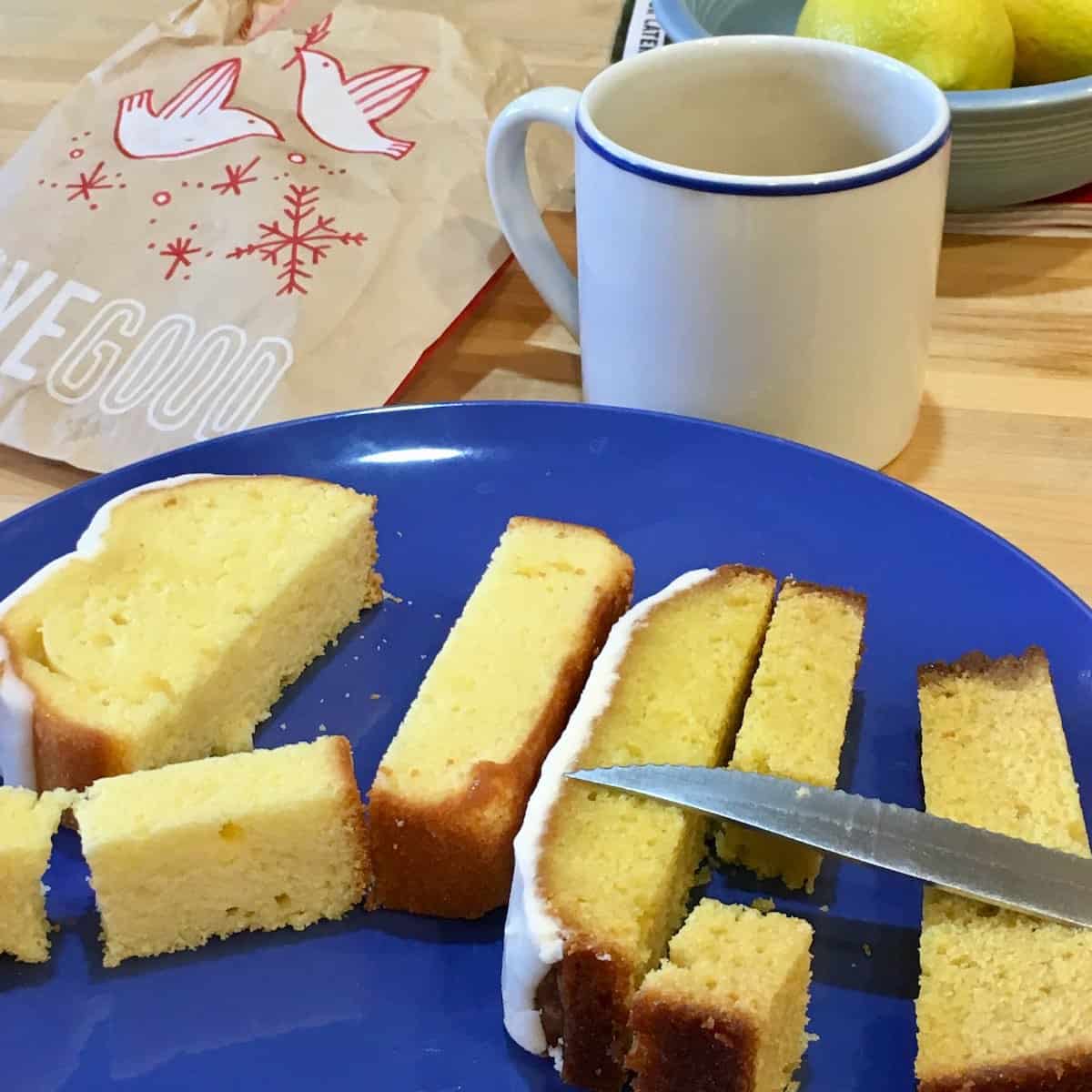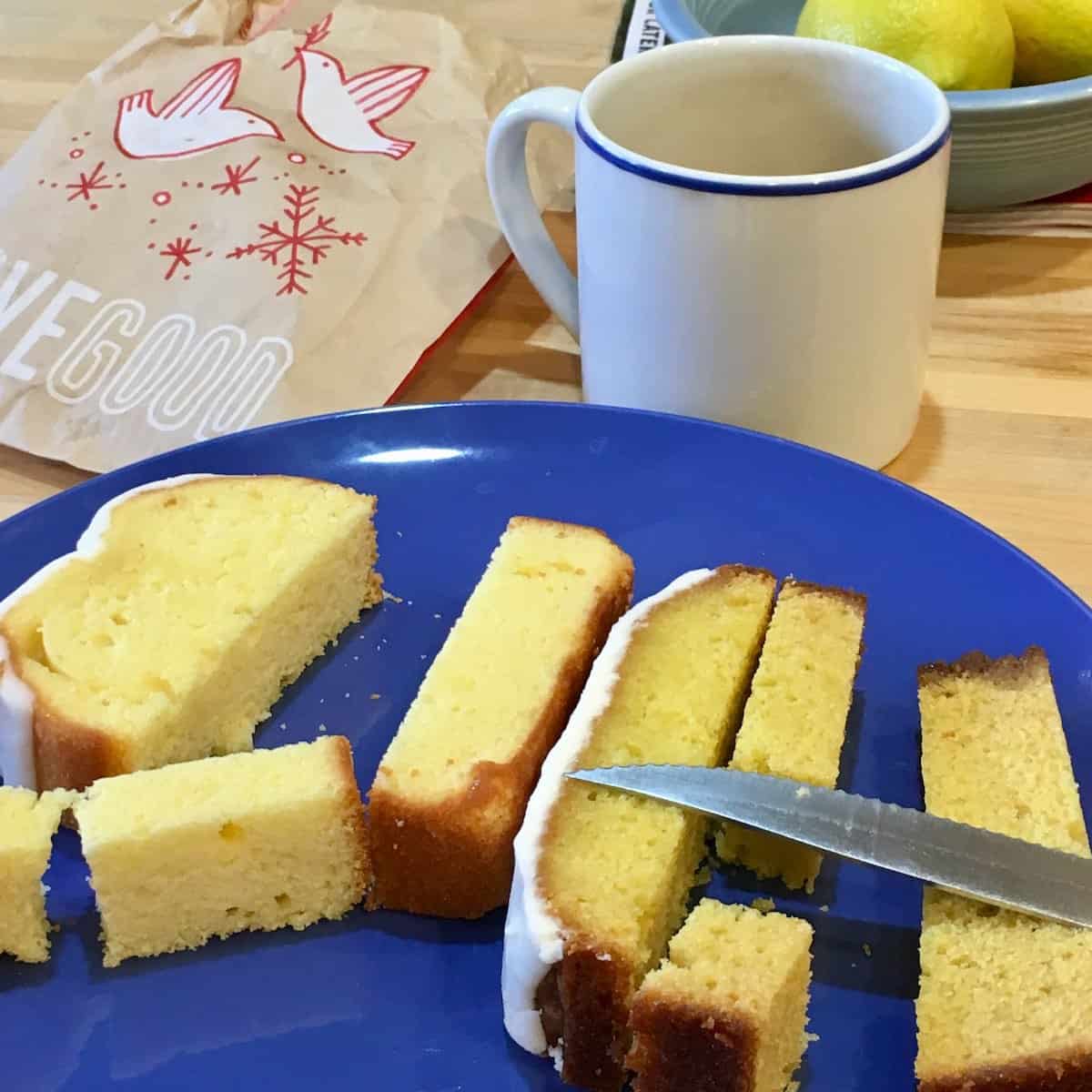 In addition to my daughter and husband, my neighbor agreed to be a taste tester. Pam is a very good cook and I trust her tastebuds. Then it happened. The first slice I sent over her response is "this is better than Starbuck's". I knew I needed to get my hands on a slice to properly compare since this whole project started over a copycat recipe that failed.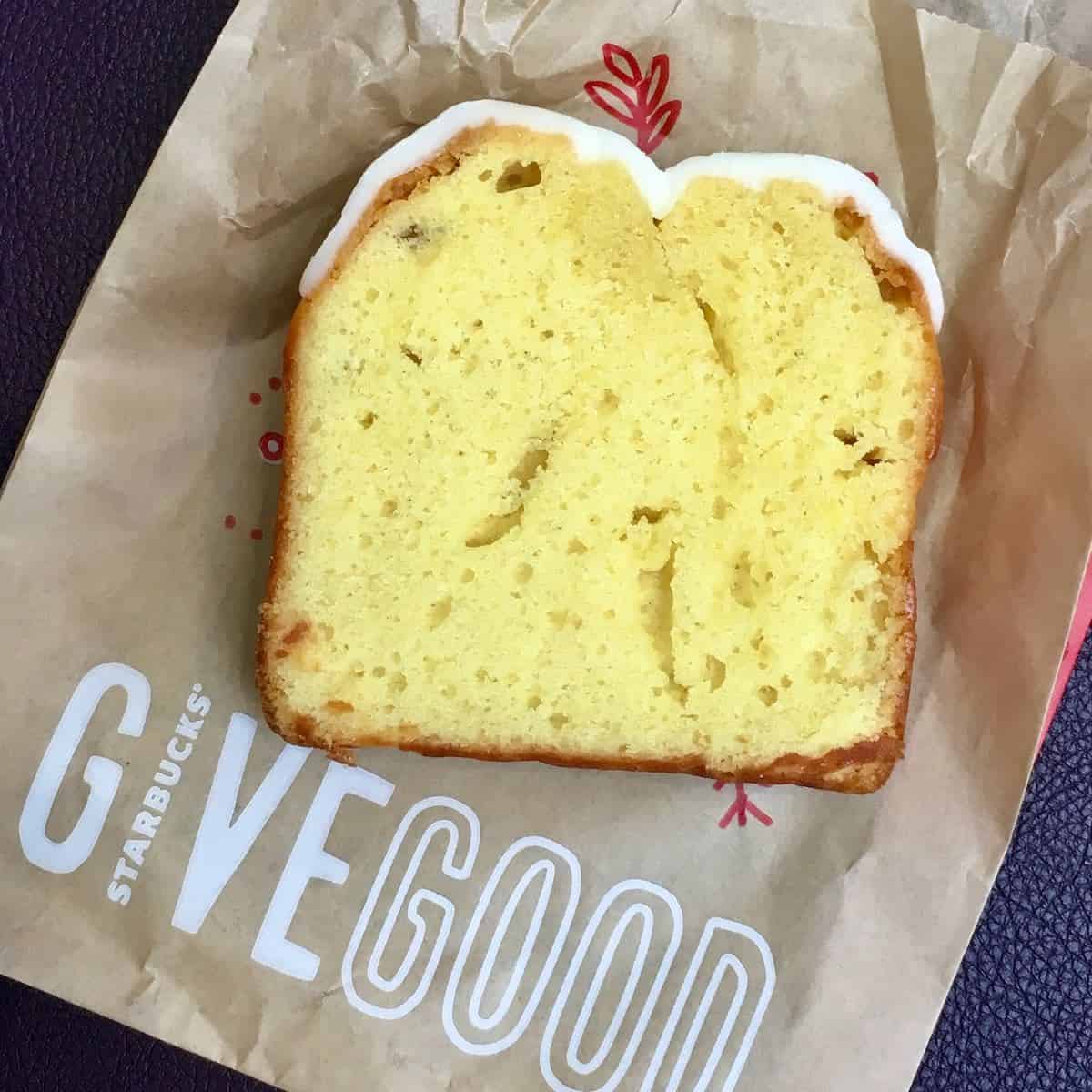 I am not sure why anyone likes this cake. See those tunnels in that slice? That most likely means the leavening is not distributed evenly into the flour. Oh, and it also collapses. AND at $3.00 a slice Starbuck's is not cheap. Even before the cashier handed me the bag I was hit by a waft of lemon scent. Sadly, it was an odor that brought memories of my mom dusting the living room furniture with lemon Pledge rather than something baking in the oven.
The taste
Back home, as my sense of smell and taste mingled over a bite of the cake I guessed it was heavily dosed with either lemon oil or extract. It was an overwhelming and unpleasant bite. An assault to my nose as there was no flavor in my mouth. It was all in my nose. I wondered why anyone would want to recreate it, but taste is subjective. Right? I will give it props for the icing. I think it's a simple mix of fresh lemon juice and powdered sugar.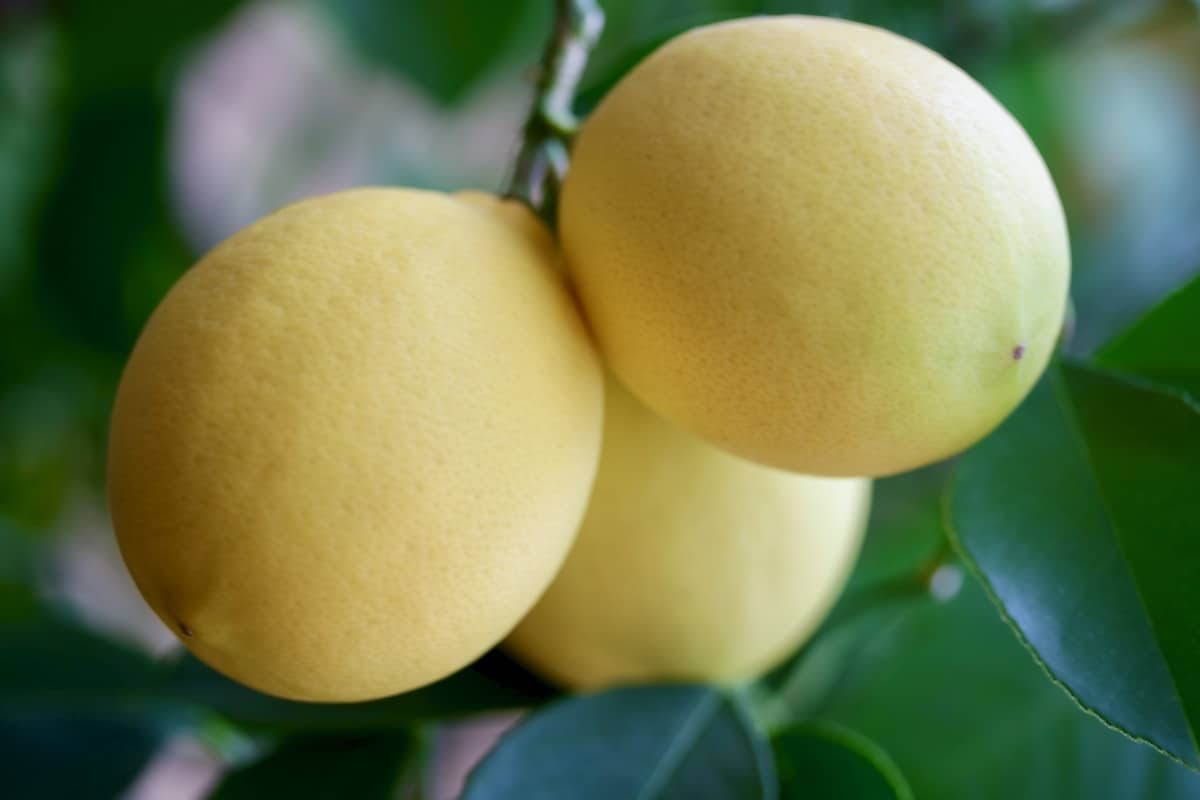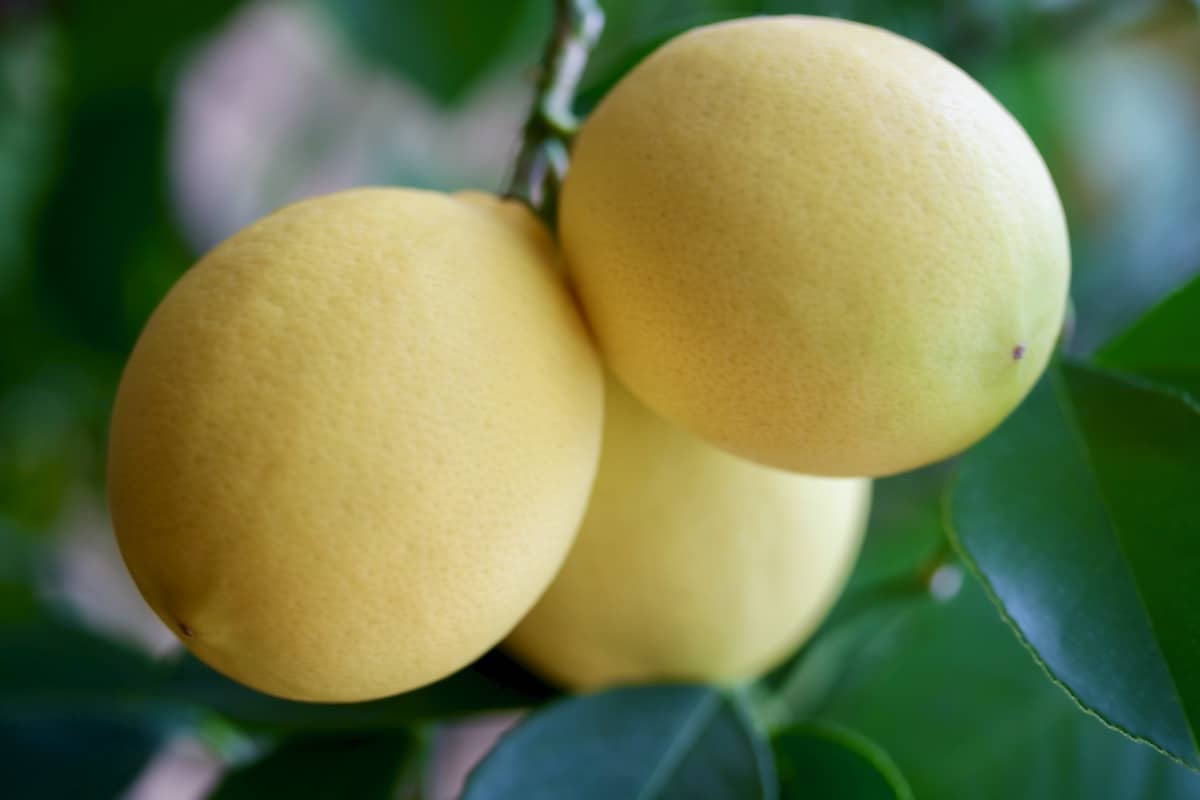 When it comes to the flavor of our food the sense of smell rather than that of taste is the dominant force. The common experience of pinching our nostrils close to swallow a spoonful of awful tasting medicine during cold and flu season illustrates the point.
A little science
While the tastebuds distinguish between salty, sweet, bitter and sour the nose is far more sensitive and can discriminate among 100's of different substances. We smell and taste the flavor of our food at the same time because the nose and mouth share an air passage known as the pharynx. Ingredients like lemon extract and lemon oil add aroma. In small doses it's a good thing. I think Starbuck's is using too much of a good thing in their cake recipe. Okay, enough science lets get down to the recipe.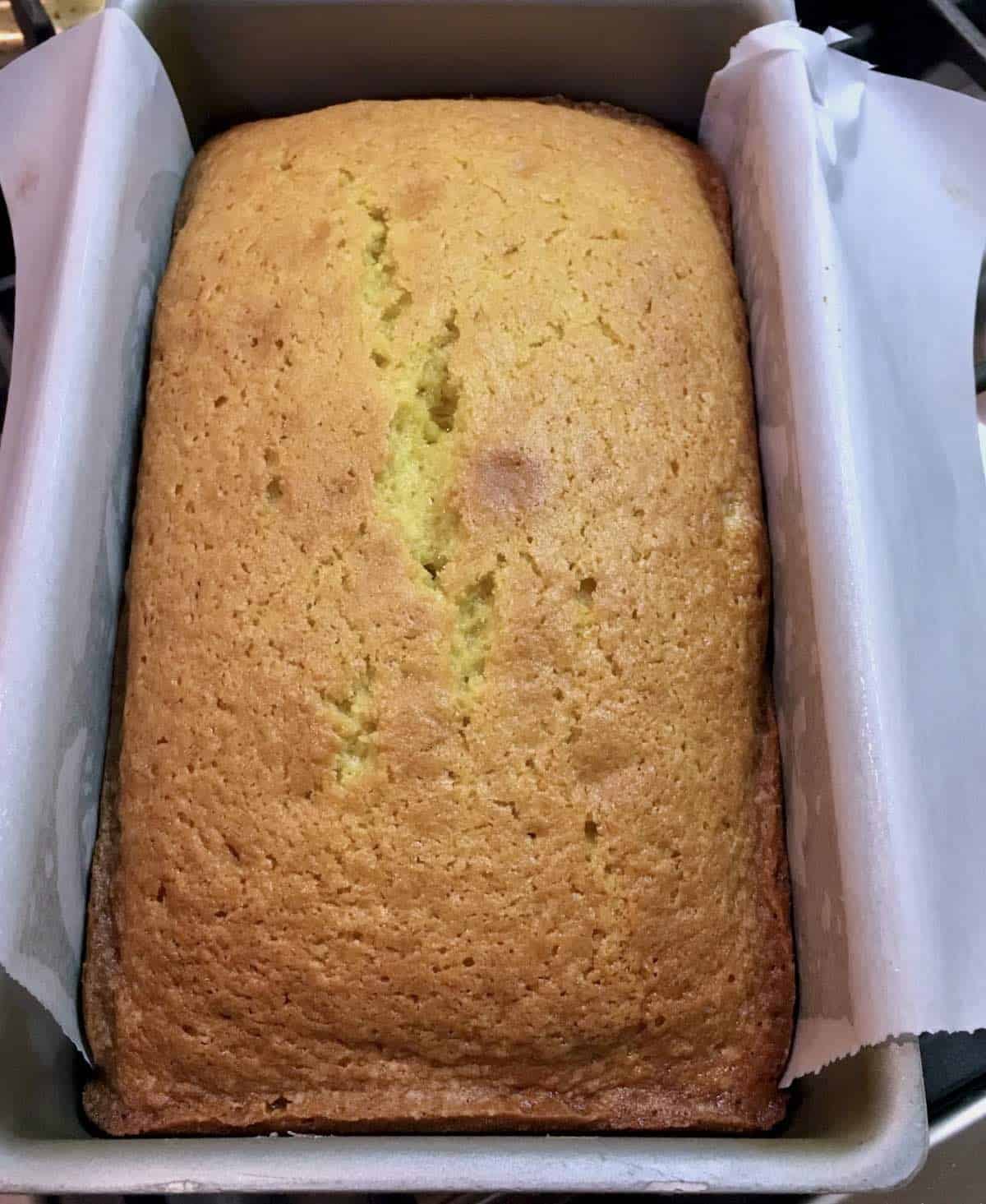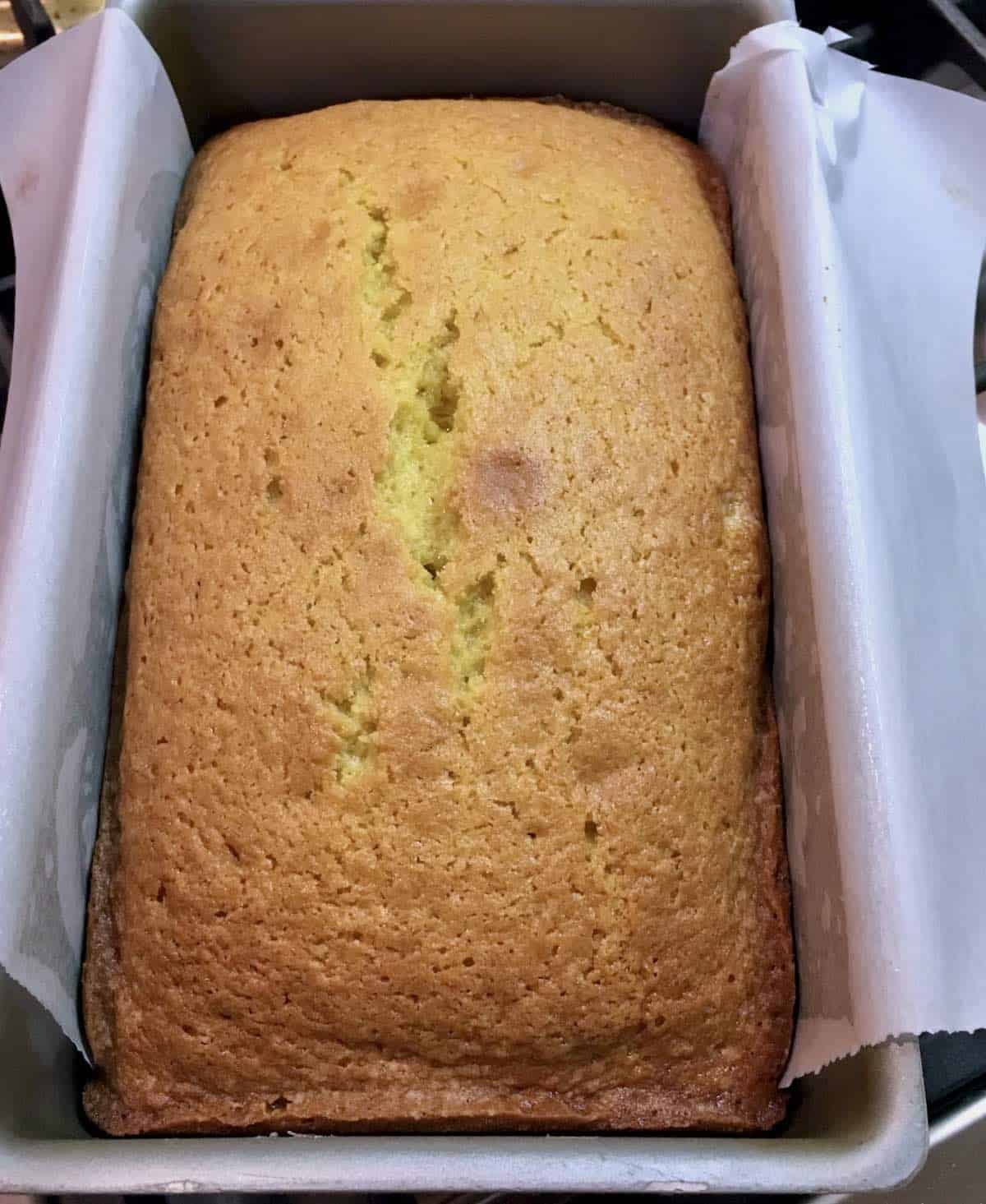 In an attempt to enhance the lemon flavor I try instant lemon pudding in the next test plus a soaking lemon glaze. This cake bakes up dark and a bit dense. All the taste testers like it, but I don't love it.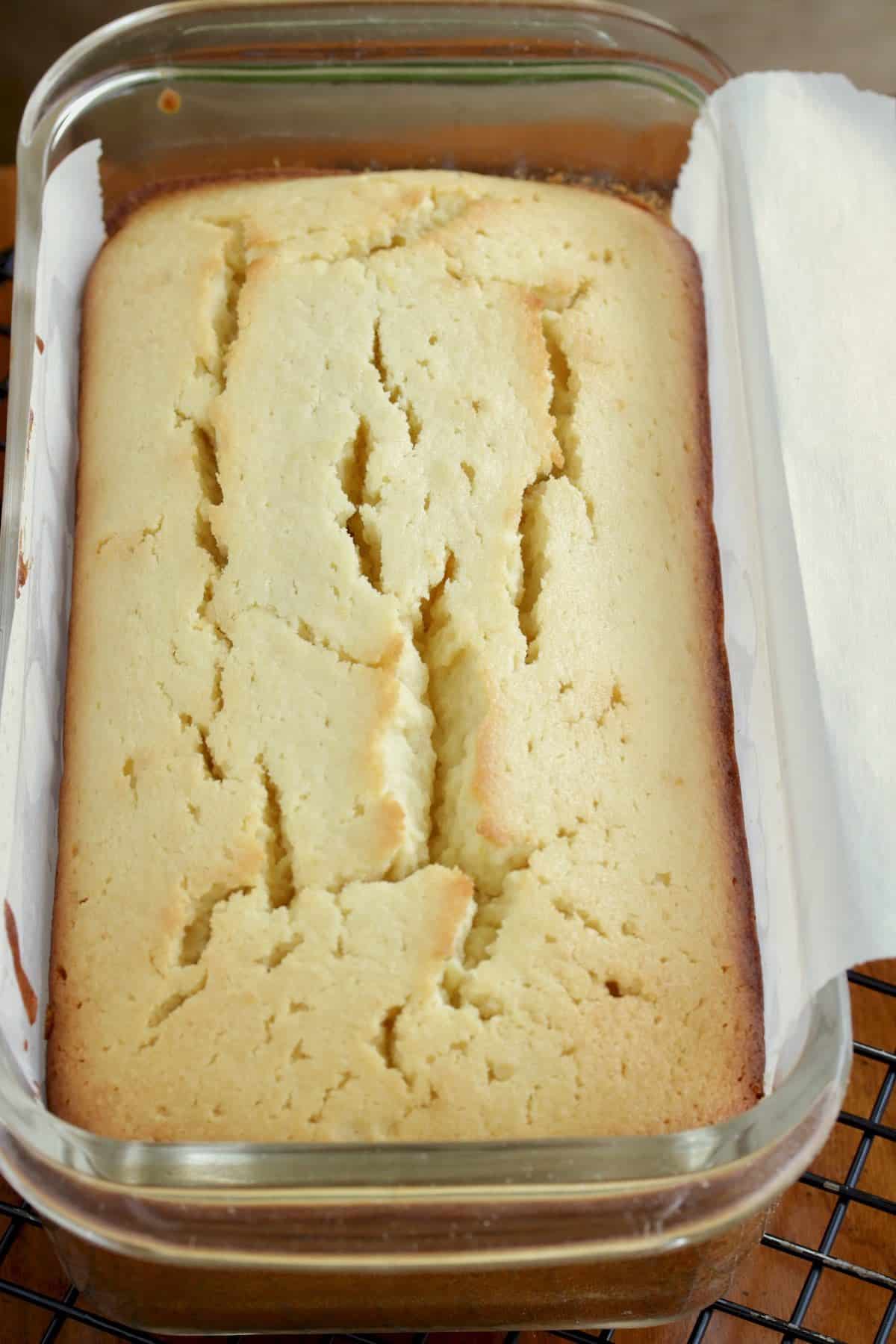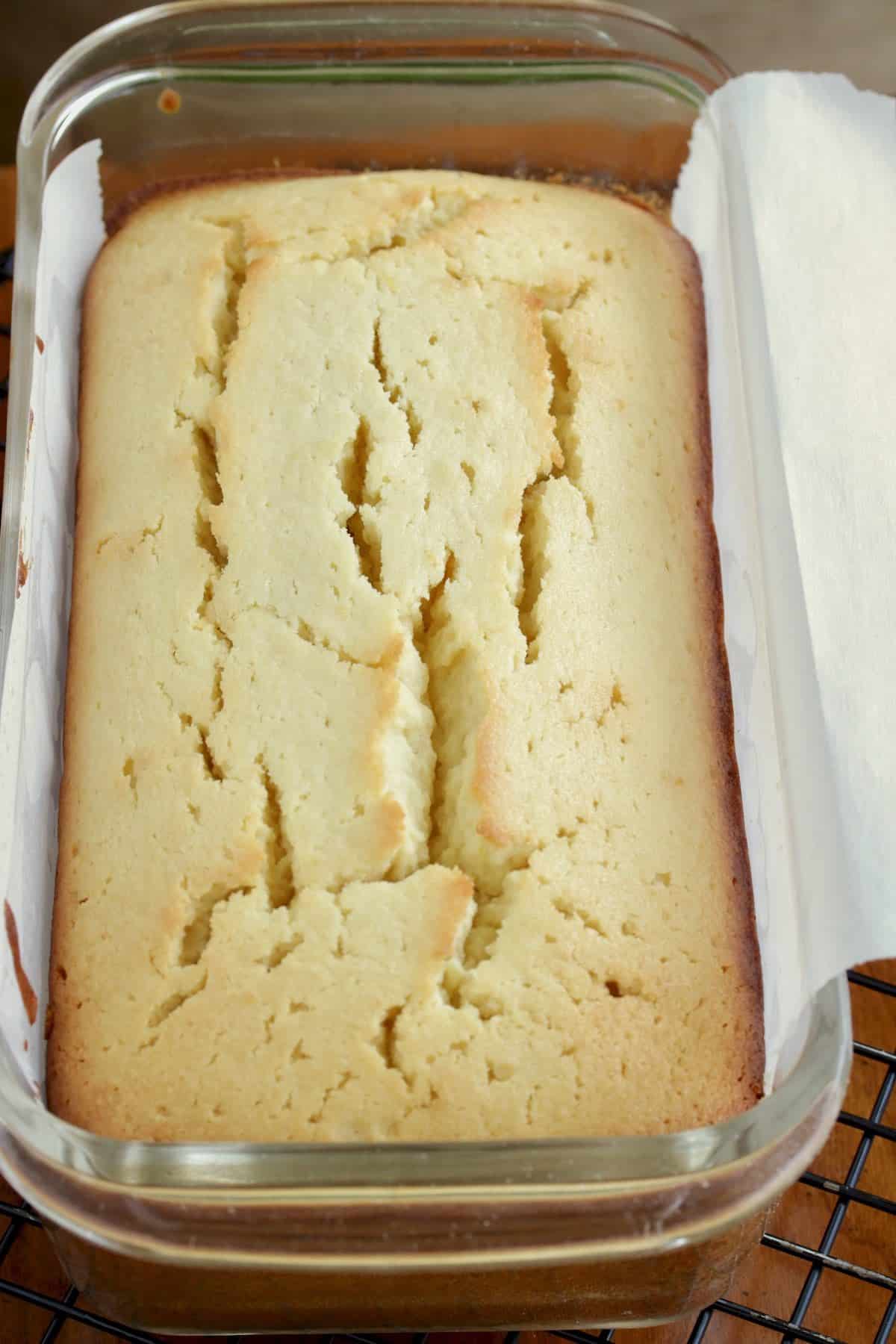 So, onto test #3. This is it. The goal is to eliminate the processed ingredients and create a buttery light cake with that punch in your face, lip-smakin', pucker power fresh lemon flavor that make your shoulders shiver. It might not be yours, but it is my favorite lemon loaf cake. If you try it I would love to hear your honest opinion. I can thank one of my dessert heroes, Maida Heatter, for the inspiration.
Print
The Best Darn Lemon Cake
---
Author:

Total Time:

1 hour 15 minutes

Yield:

serves

8

to

1

0

1

x
Description
So much better and less expensive than that coffee shop.
---
1 ½ cups all-purpose flour
1 teaspoon baking powder
½ teaspoon fine sea salt
½ cup (1 stick) unsalted butter, melted
1 cup sugar
grated zest of 2 large lemons
2 eggs
½ cup milk
2 tablespoons lemon extract
2 tablespoons fresh lemon juice
⅓ cup almond flour
Glaze
¼ cup fresh lemon juice
¼ cup sugar
Icing
1 tablespoon soft unsalted butter
½ cup powdered sugar
pinch of fine sea salt
3 teaspoons fresh lemon juice
---
Instructions
Heat oven to 350F. Butter an 8 ½ x 4 ½-inch loaf pan. Line the bottom of the pan with a strip of parchment paper leaving a 1-inch overhang. Butter the parchment or use a no-stick spray.
In small bowl, whisk flour, baking powder and salt; set aside.
In large bowl, with an electric mixer, beat butter and sugar until creamy. Add zest and eggs; blend well.
Add ⅓ of flour mixture, alternating with half the milk, blending well after each addition and scraping bottom of the bowl.
Add lemon extract and lemon juice; blend well.
Stir in almond flour.
Pour into prepared pan. Bake 65 to 70 minutes or until wooden pick inserted in center comes out clean. The cake should have cracks in the top.
Transfer cake in pan to a cooling rack.
For glaze: heat lemon juice and sugar together in small saucepan, stirring, just until sugar is dissolved.
While cake is still hot in pan slowly brush the glaze over top of cake until it is absorbed. The cracks in the cake are a gateway to the inside, so no need to poke holes all over it unless you are in a hurry.
Let cake cool completely before lifting it from the pan using the parchment paper as handles.
Notes
Adapted from Maida Heatter New Book of Great Desserts.
If you like icing just mix the butter, powdered sugar and salt together and then add enough lemon juice to create the desired consistency. Spread over the top and let set.
Prep Time:

10 minutes

Cook Time:

65 minutes

Category:

quick breads

Method:

oven

Cuisine:

American
Keywords: lemon bread, coffee shop, sweet treat, baking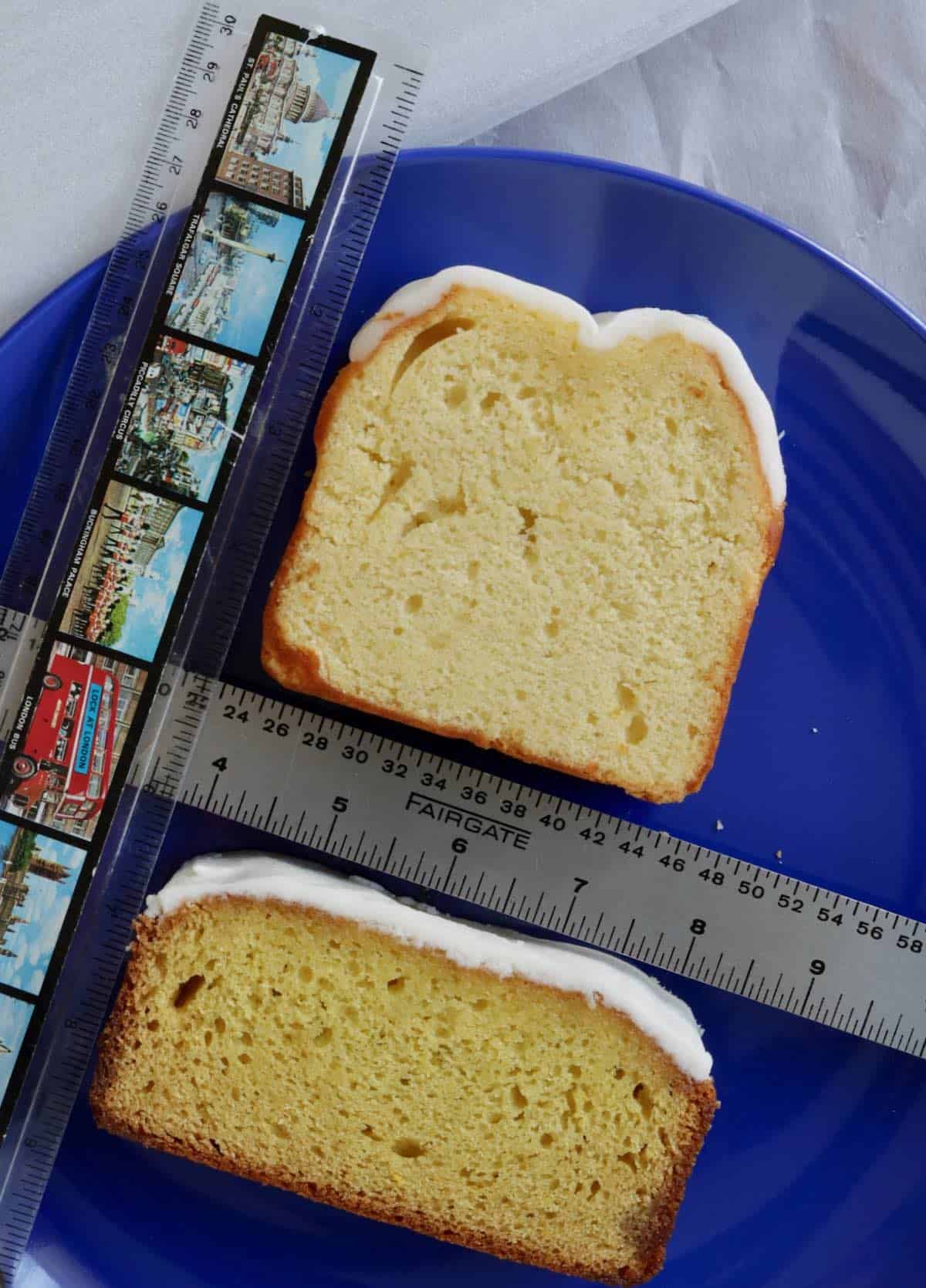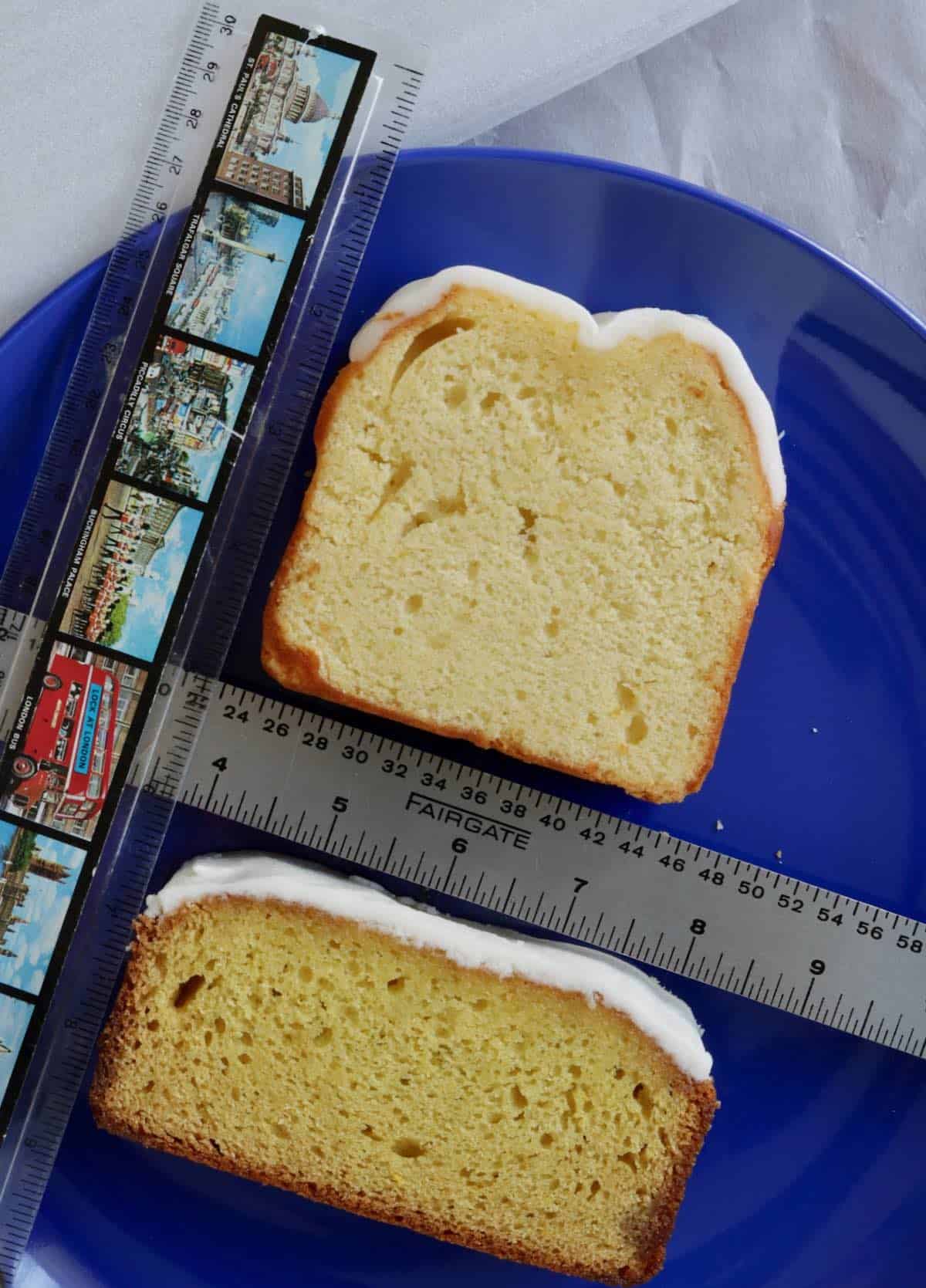 And as an added bonus for all you Gluten-Free foodies check out my friend Kim's blog for a delicious dairy free, gluten free version of the best darn blueberry lemon loaf. Just click on this link: The Gluten Free Gathering