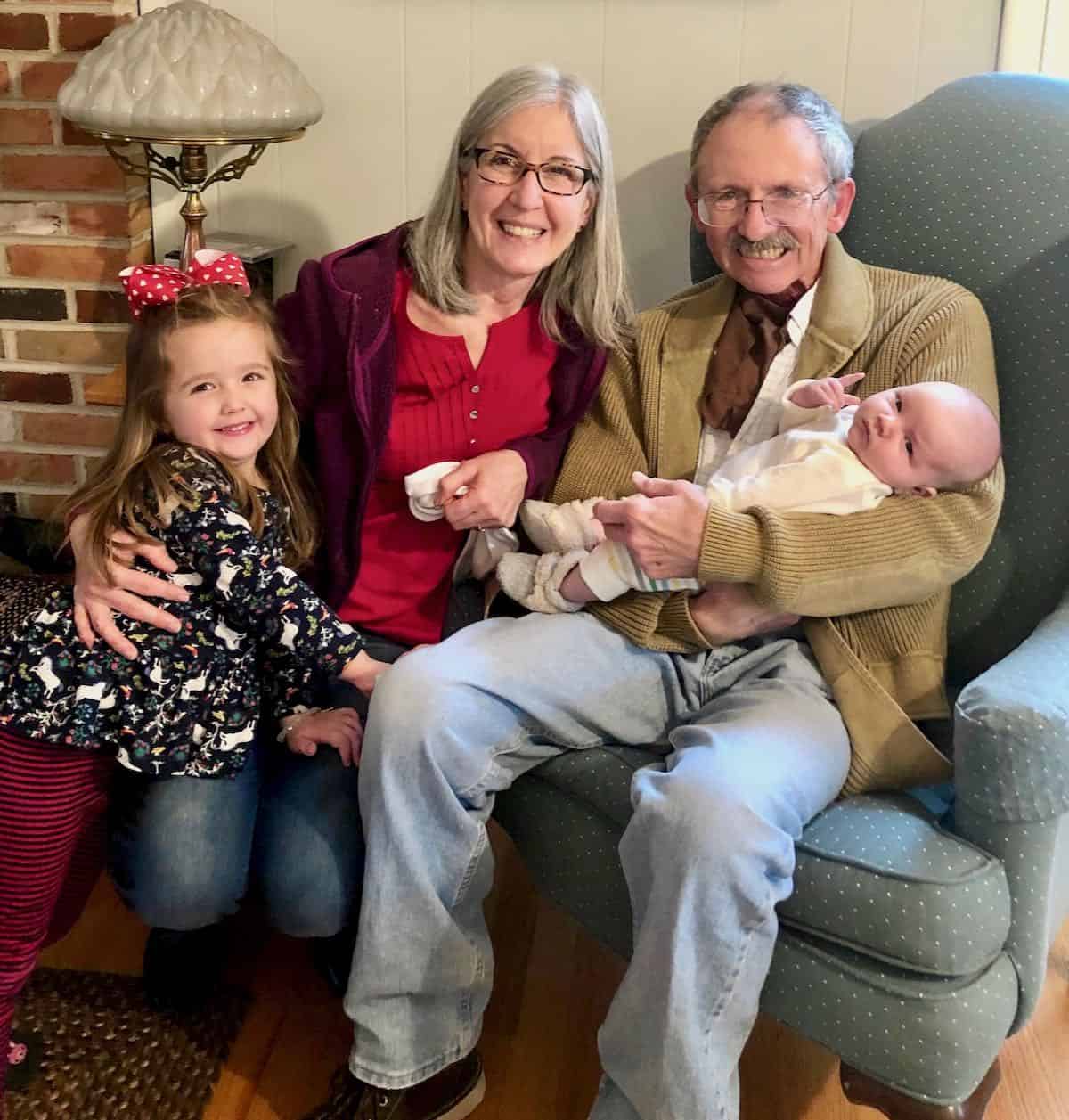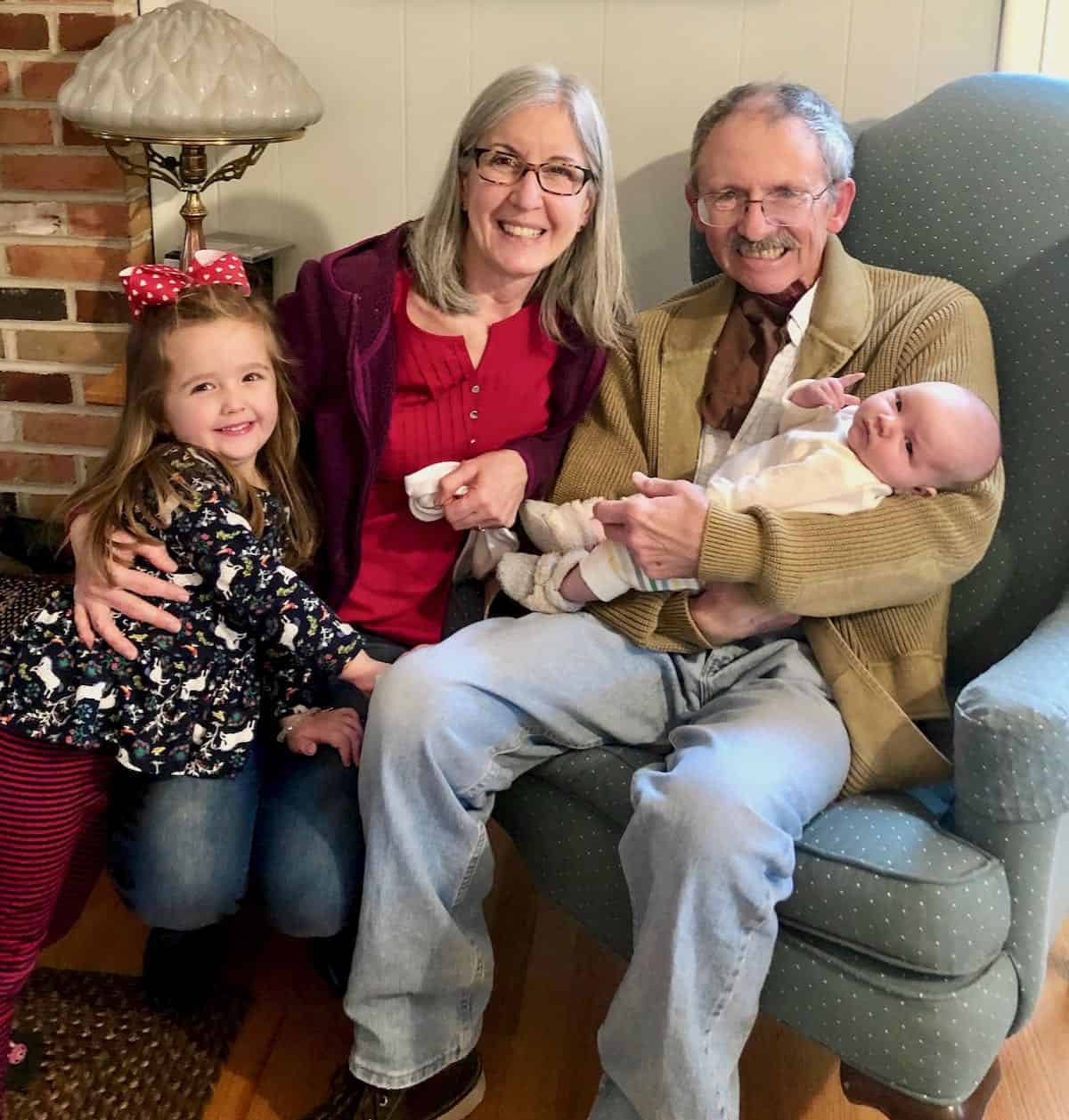 The Greatest Gift
Please welcome the newest addition to our family, Sammy. Along with Annabelle this will be a most magical Christmas seen through the eyes of a 3 ½ year old. We've already had some fun baking cookies and wrapping presents. Now, we are looking forward to the feast of seven fishes and the glee of opening gifts on Christmas morning.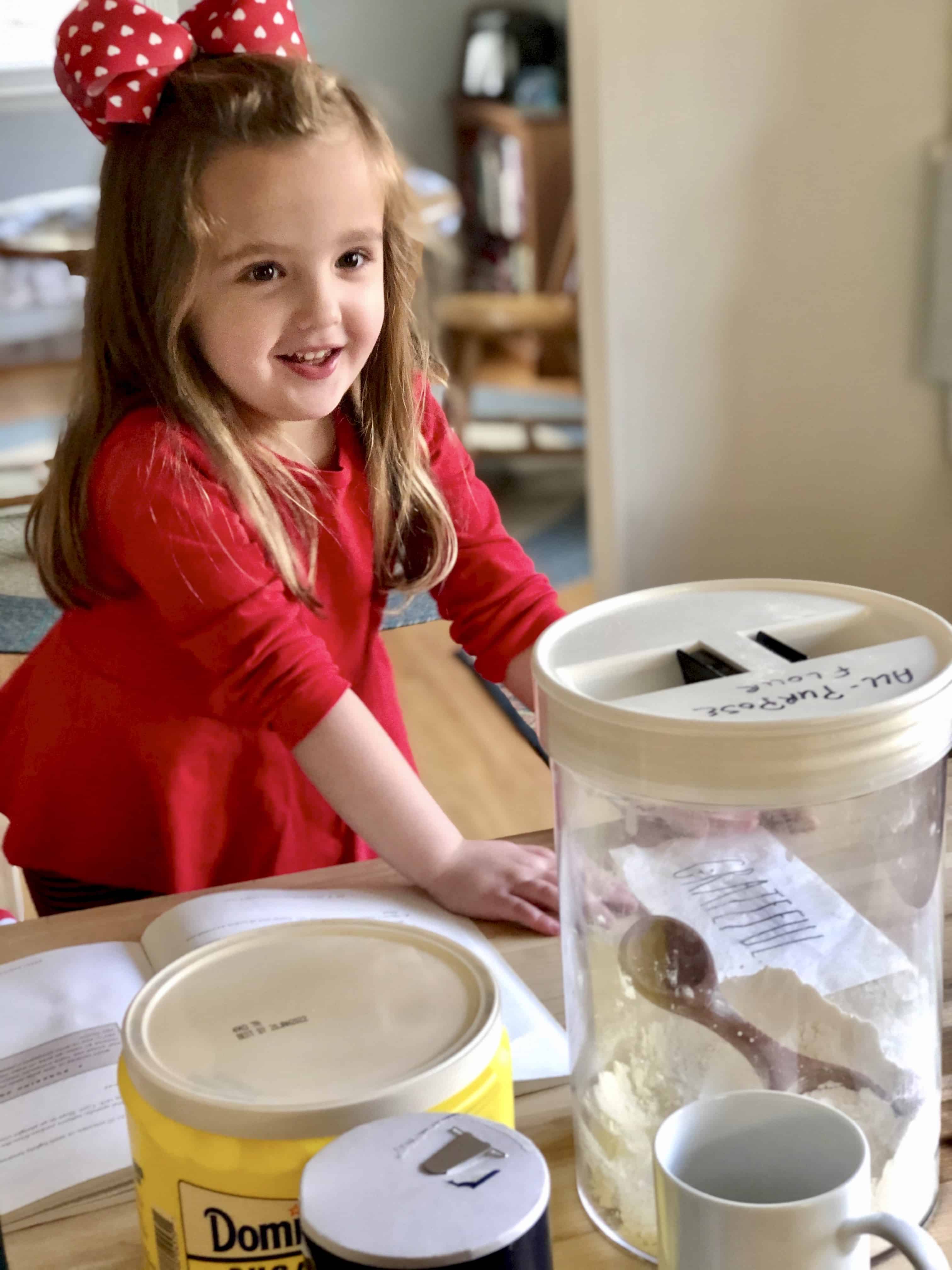 Naturally, the greatest gift of all, of course, is being surrounded by those you love most in life and in spirit. I hope you can feel the presence. Just believe.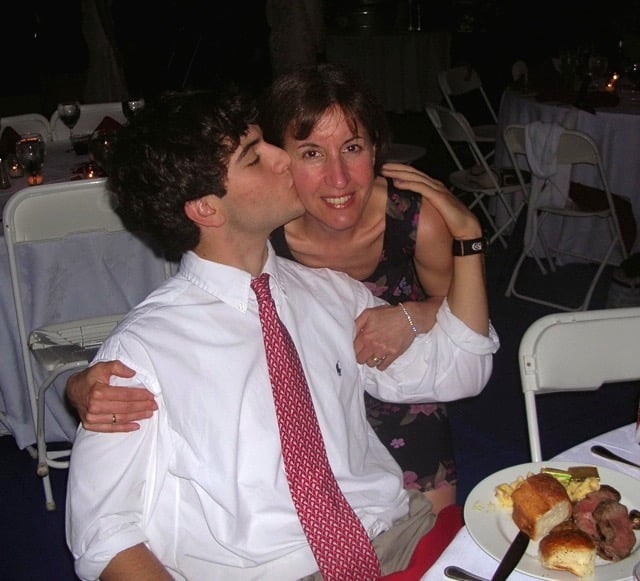 Are you celebrating someone? Whatever or whoever you celebrate I wish you the happiest of holidays. Finally, thank you for gathering here with me. Sharing your thoughts and wisdom on grief are so important for all. I encourage you to talk about the ones you have loved and lost. Say their names out loud and tell a few stories.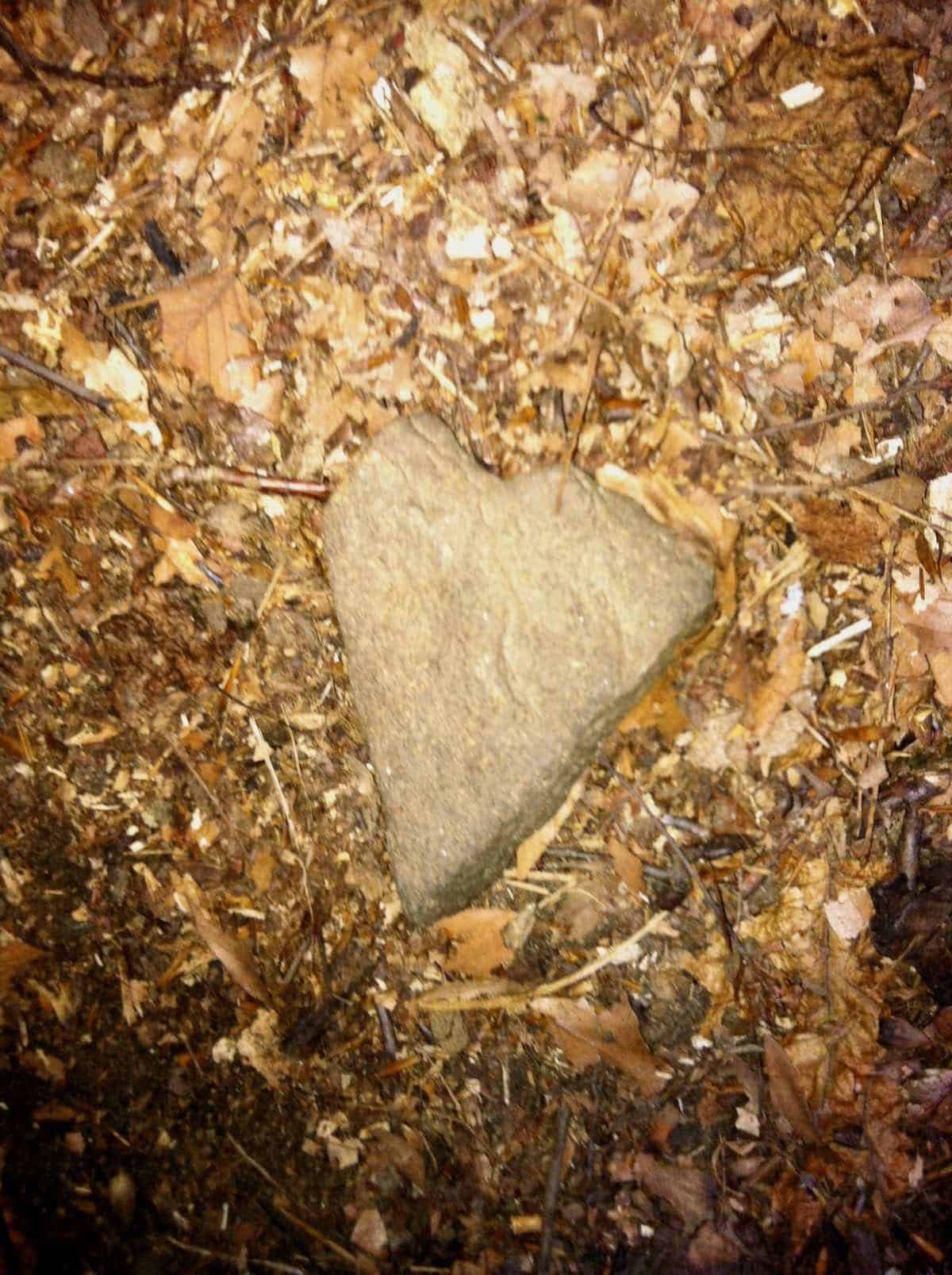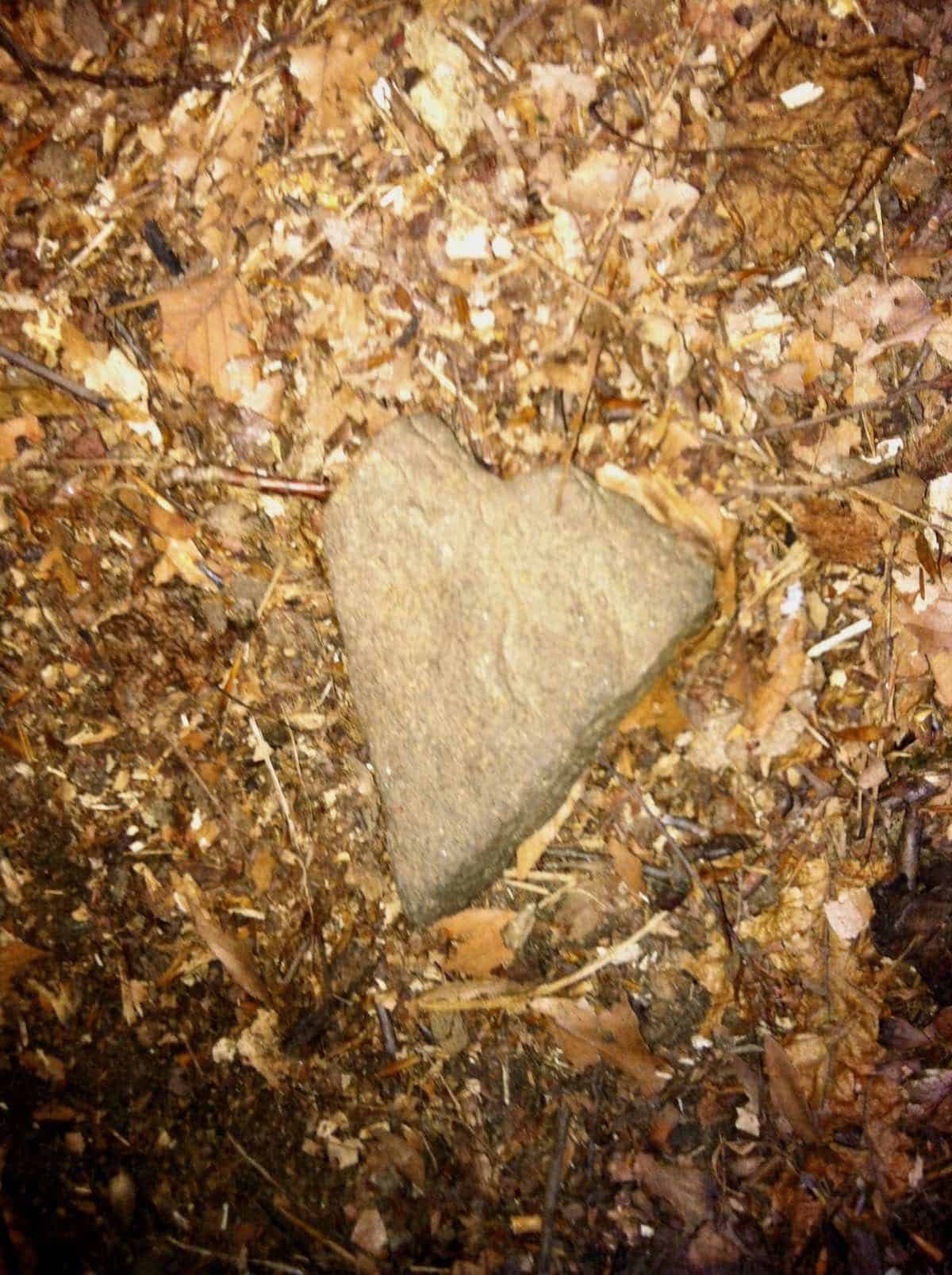 Someone who is remembered is someone well loved.