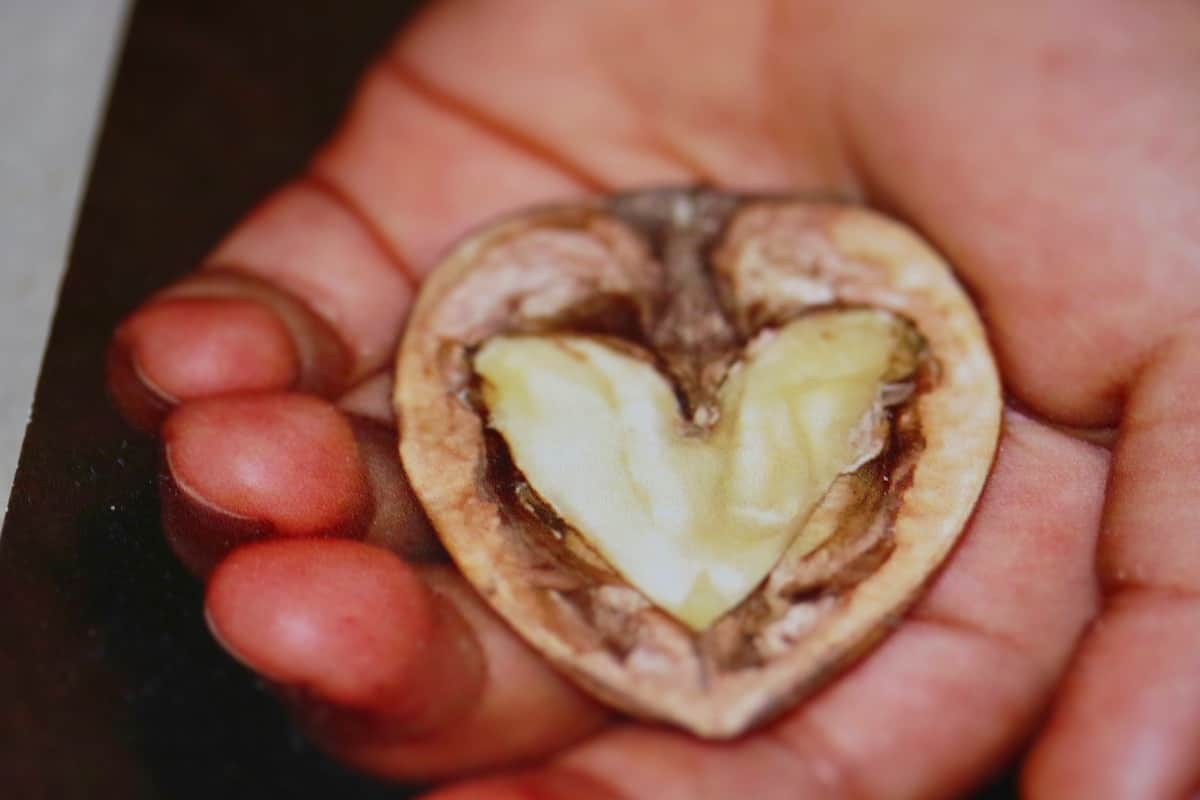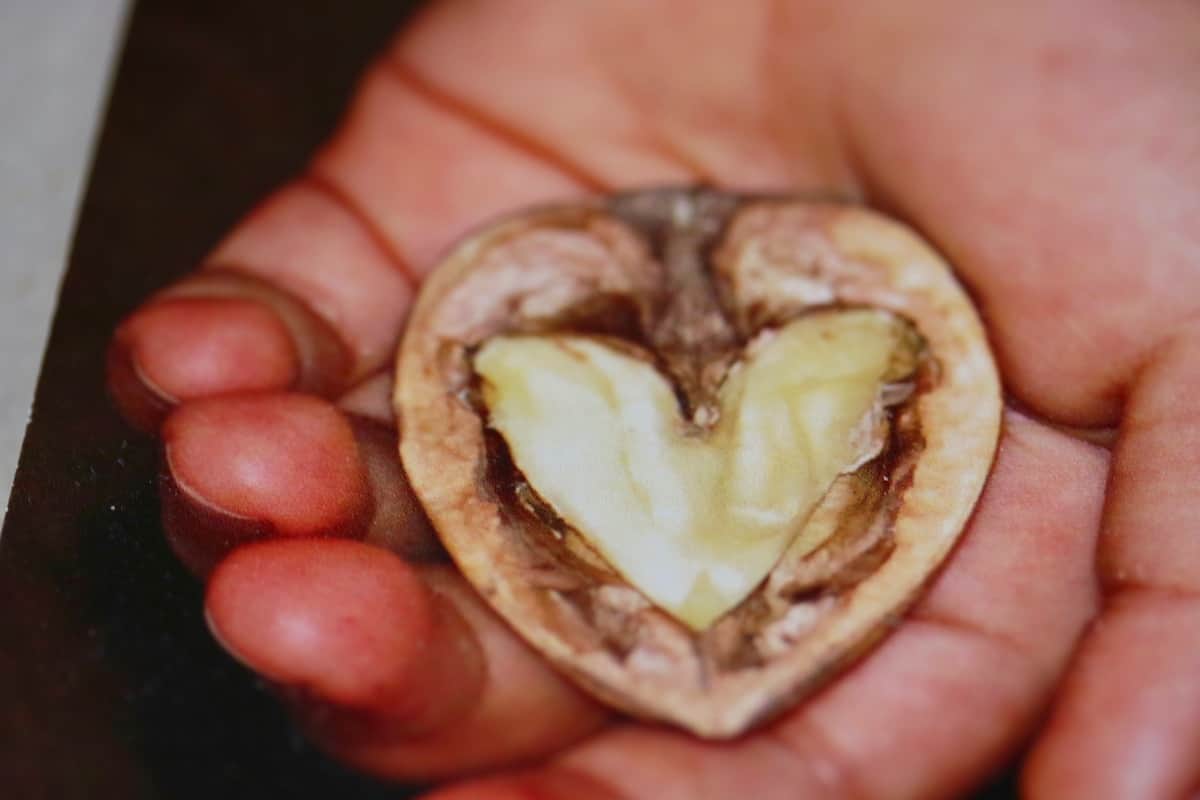 The heart knows goodness. In the spirit of Christmas I want to wish each and every one of you my heart-felt gratitude for following my grief journey. You have not only held me in the palm of your hand, but so many others like me who have lost a child.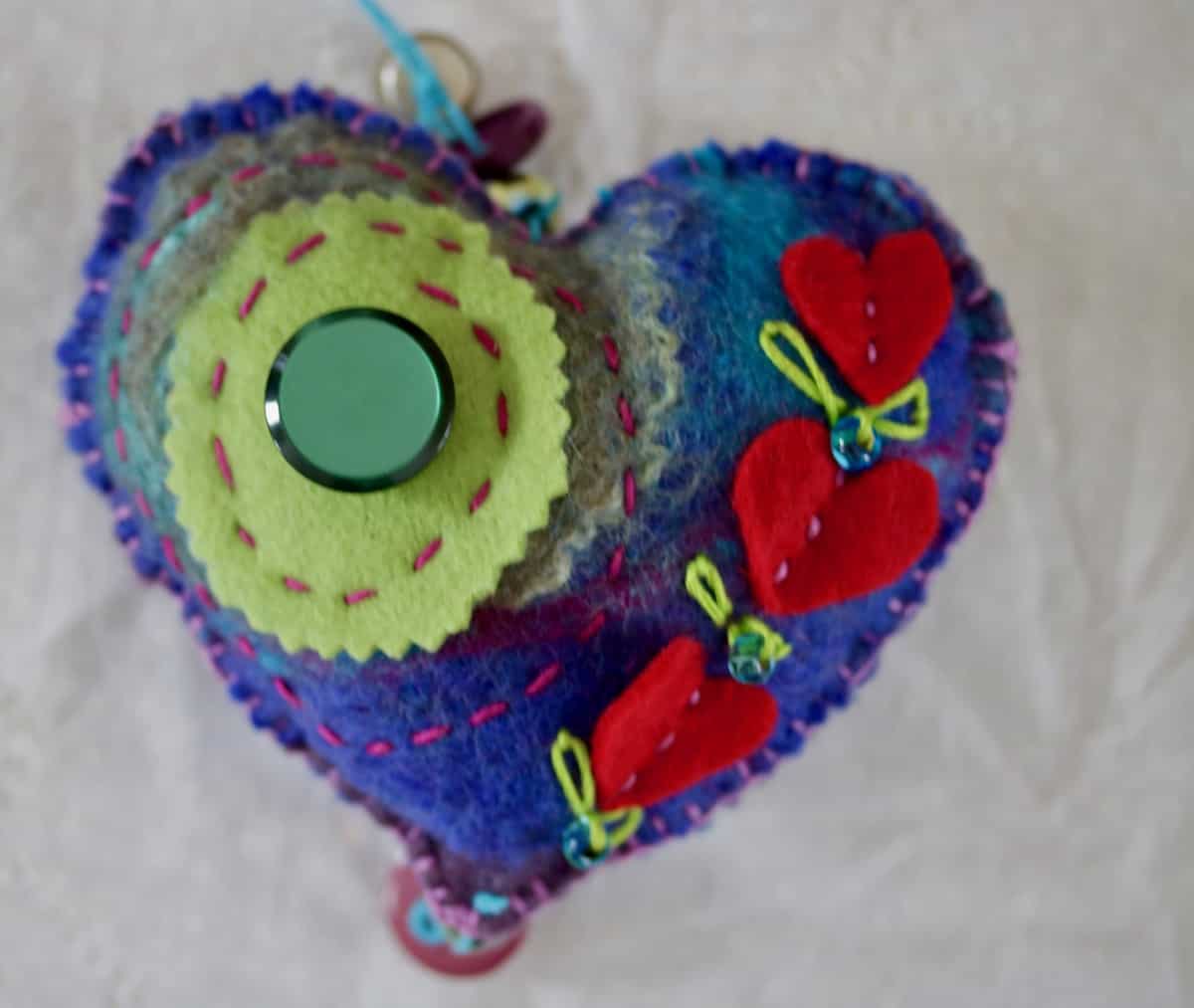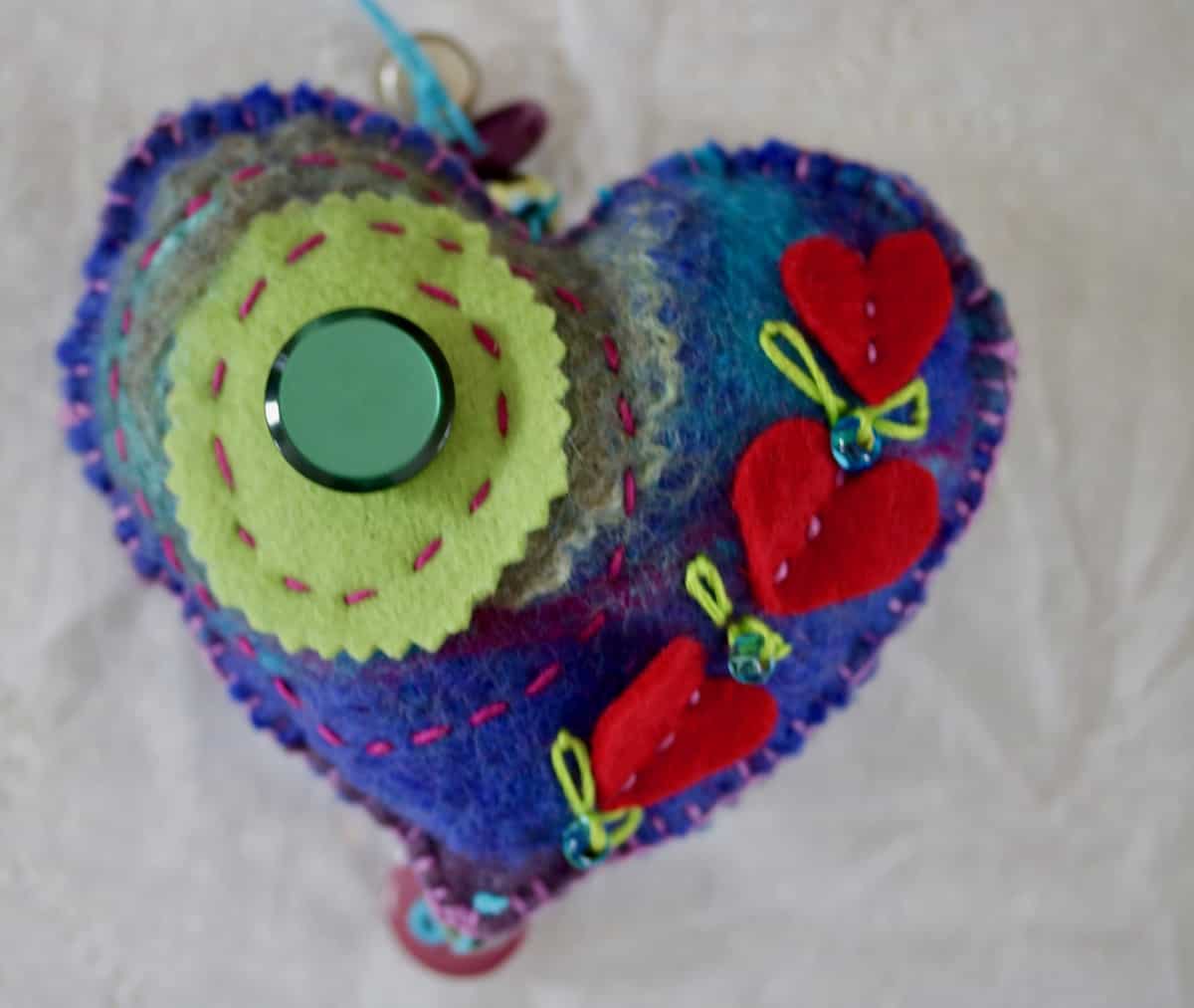 Not only that you have shared your amazing talents.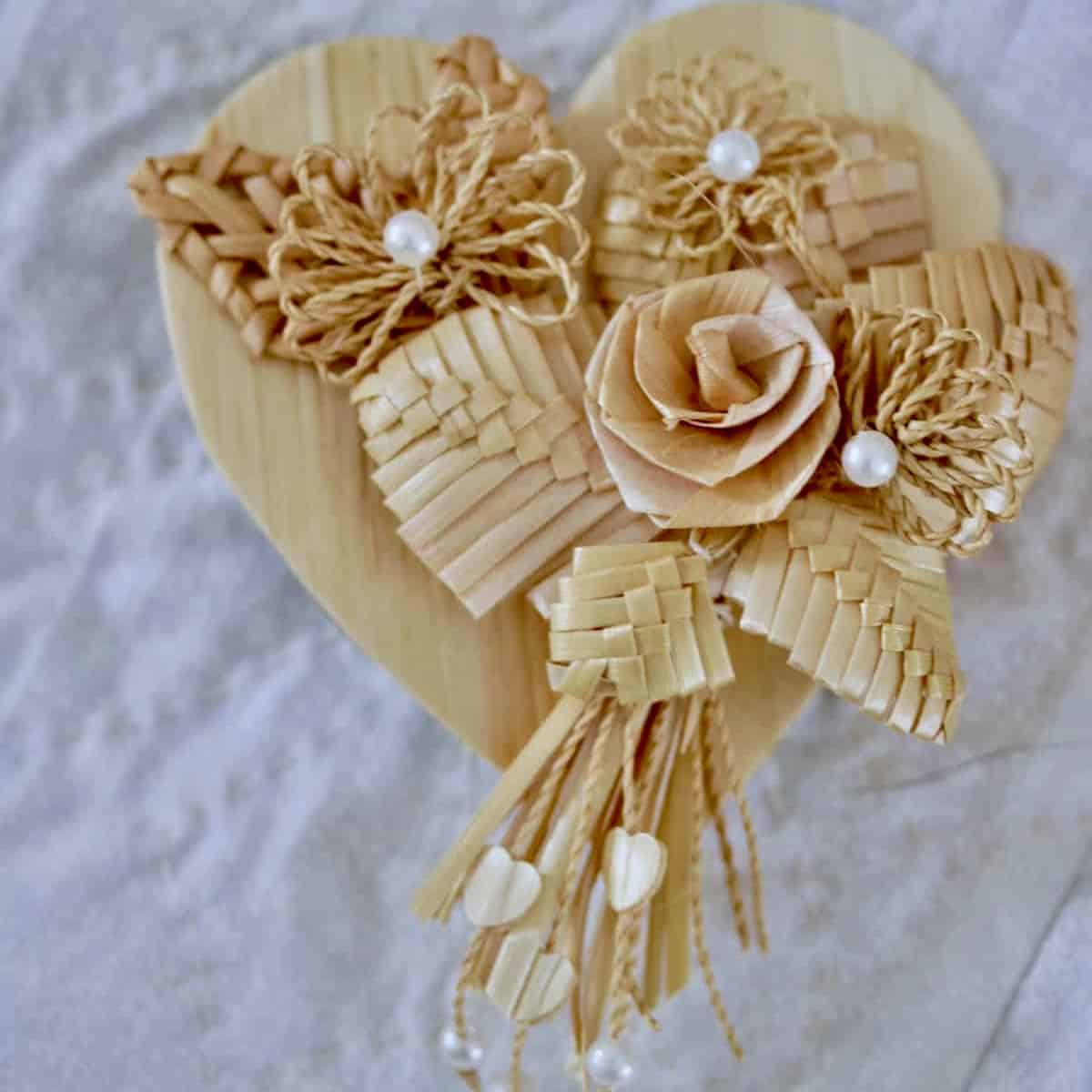 So much talent and so uplifting.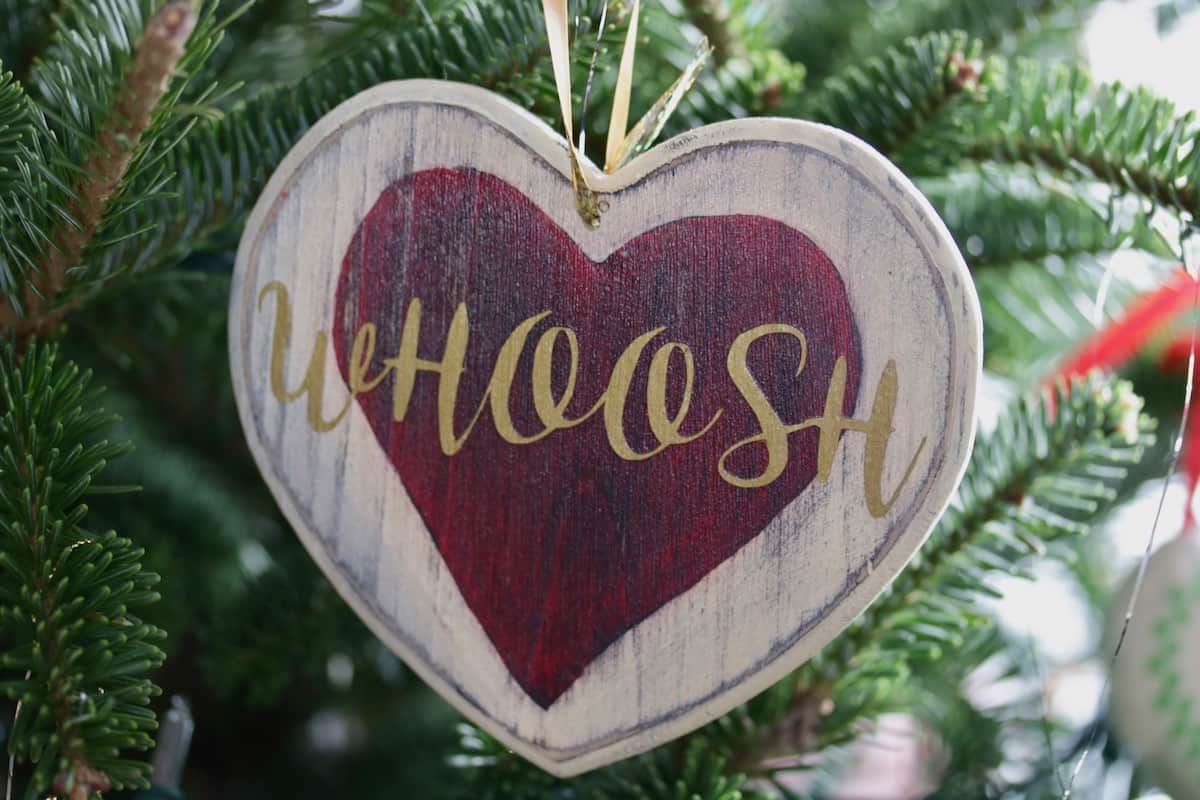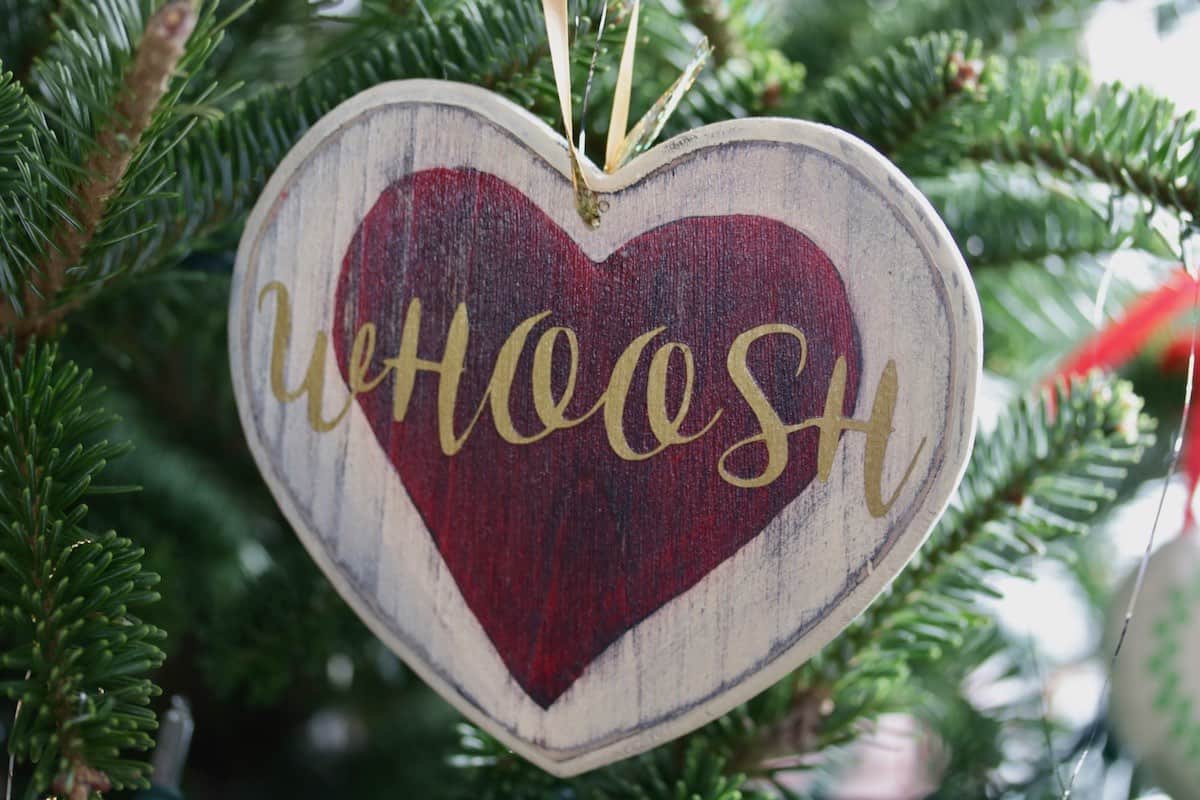 Your kindness and generosity has been more than appreciated.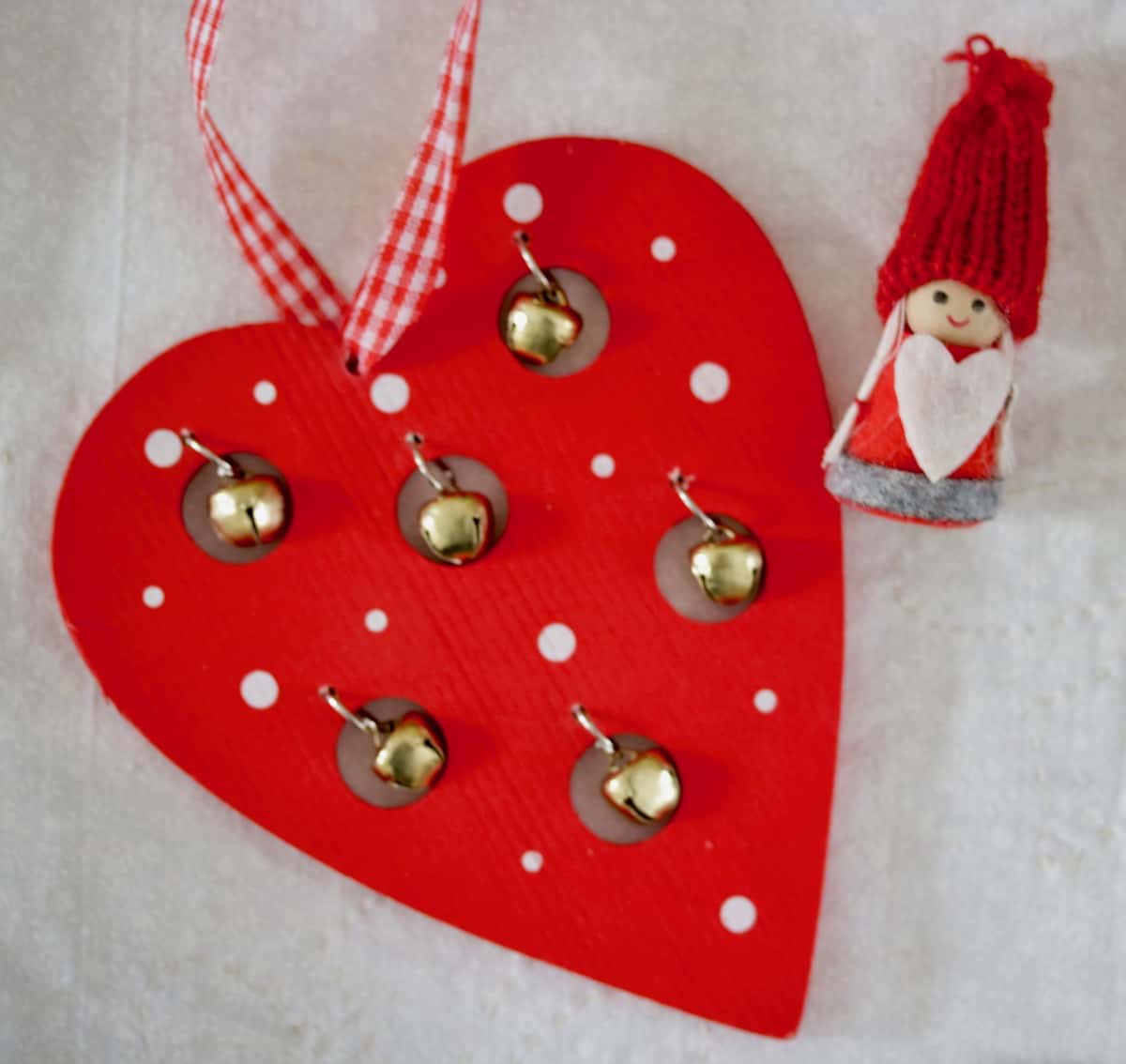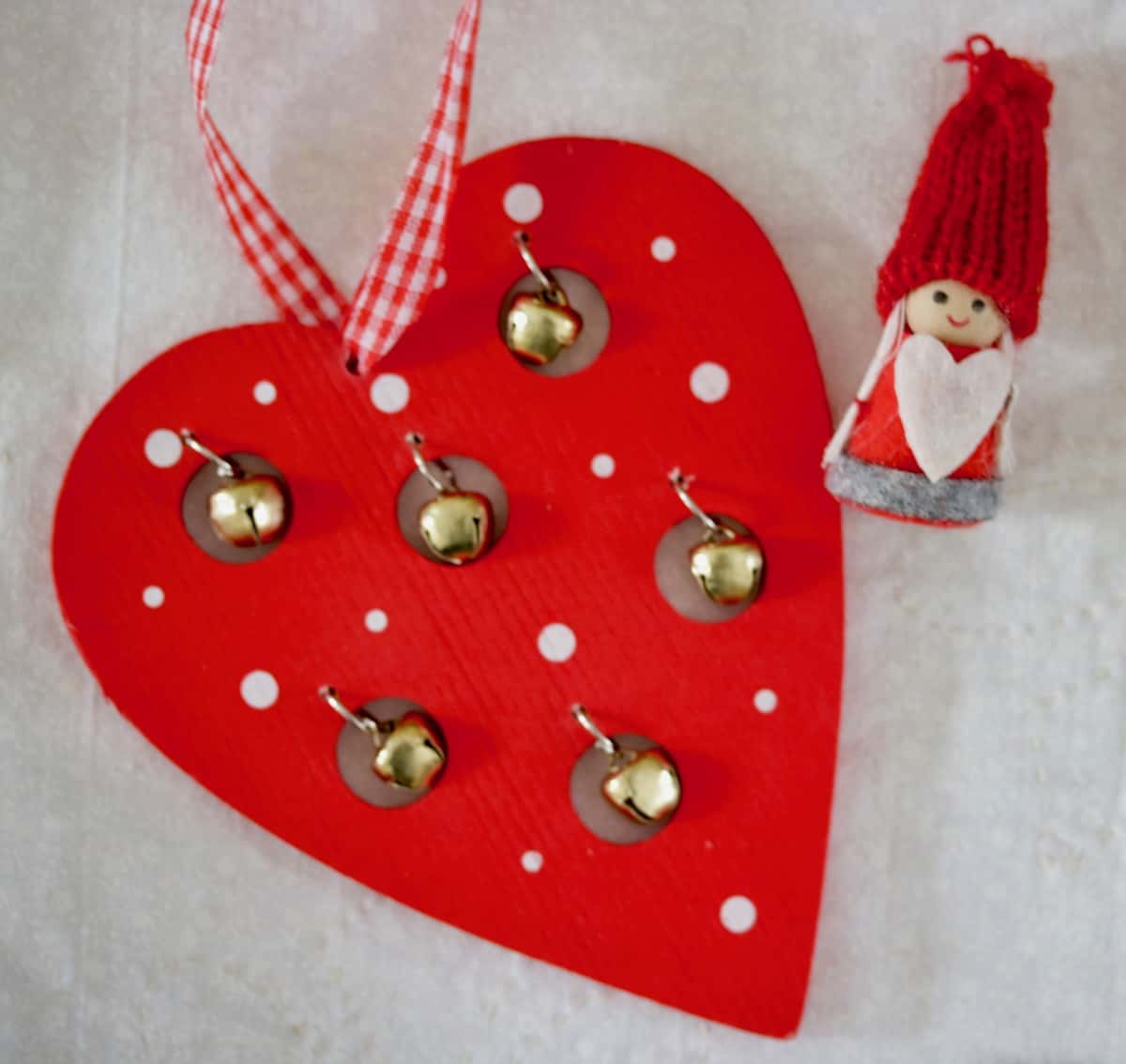 I can never thank you enough for your gifts.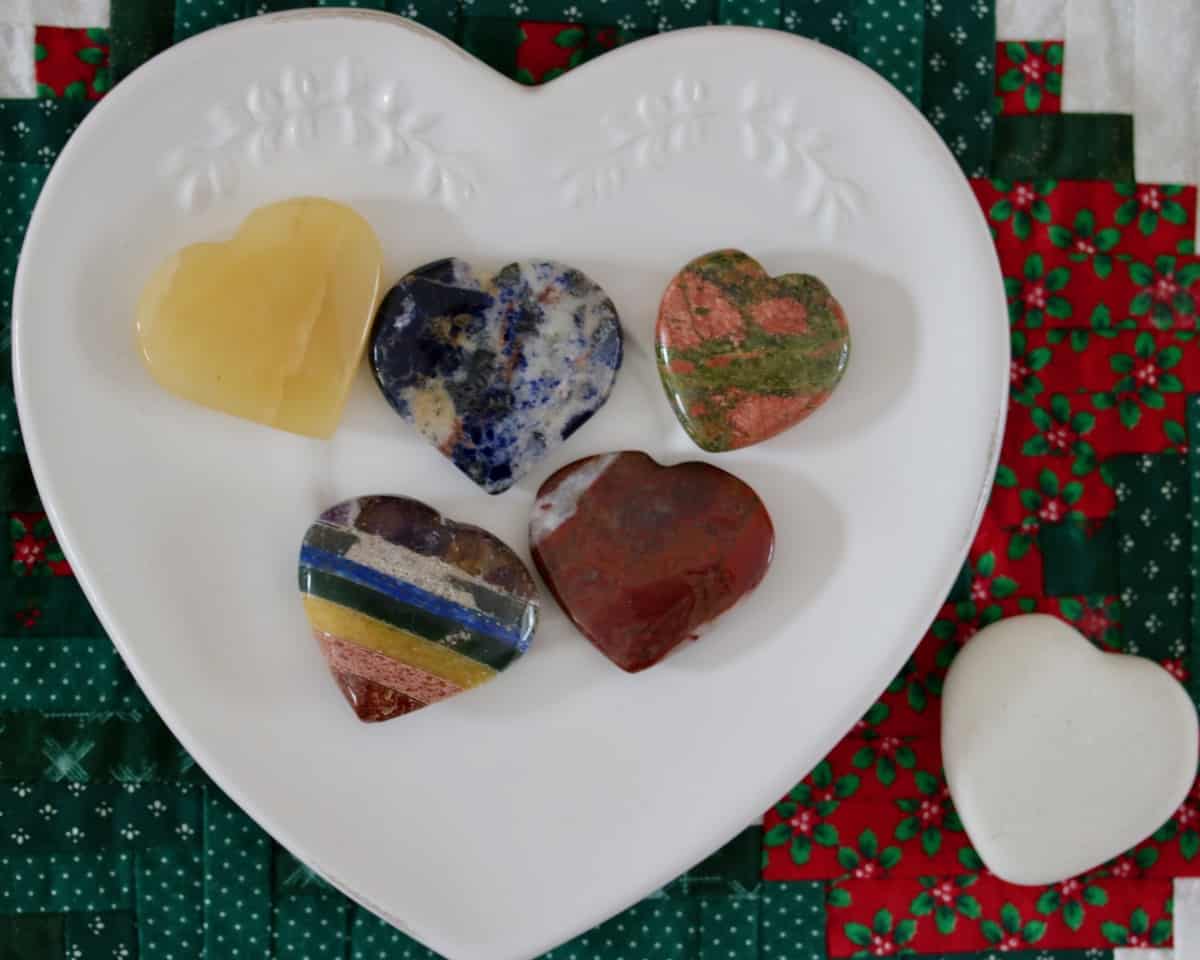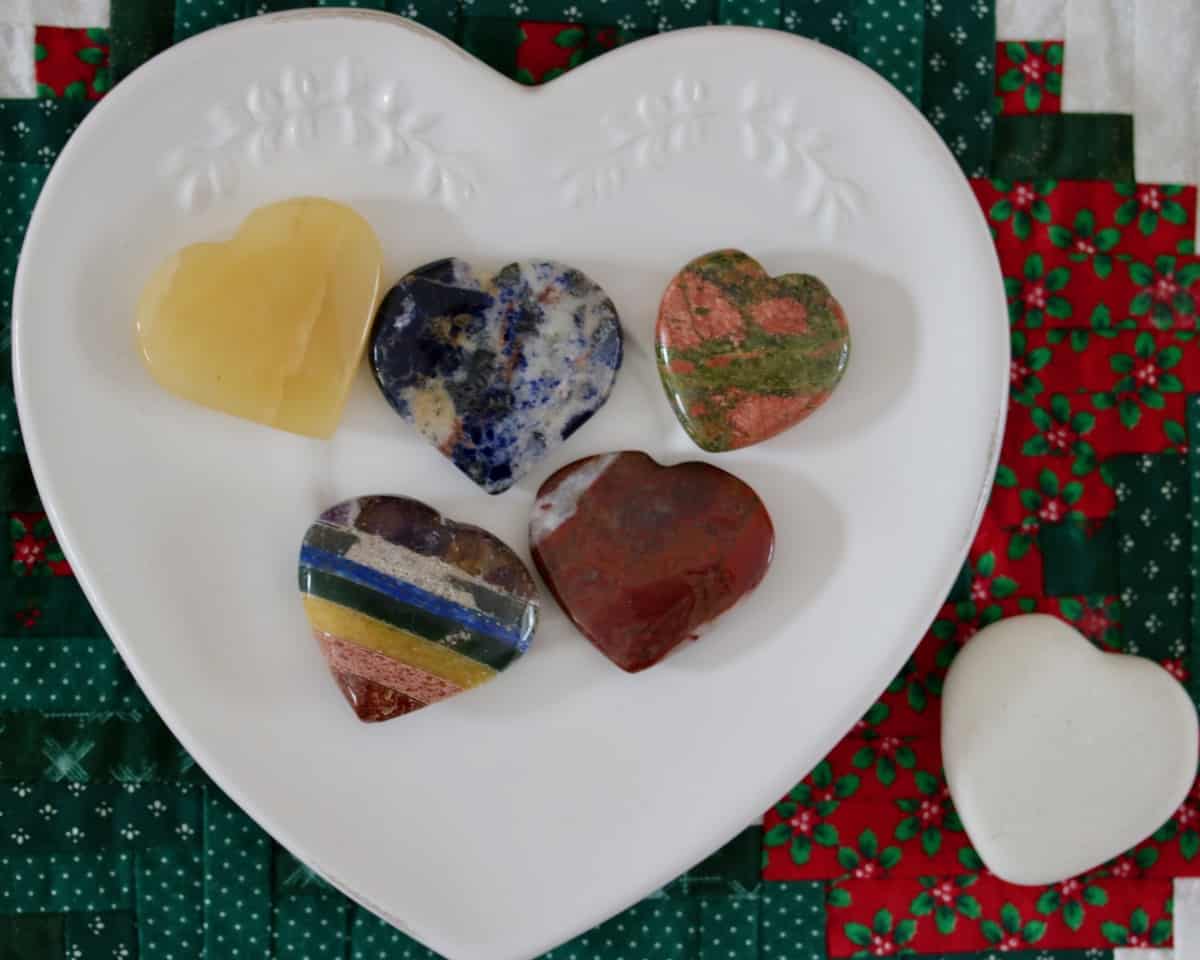 For those who are grieving. May you find peace in your heart this holiday season.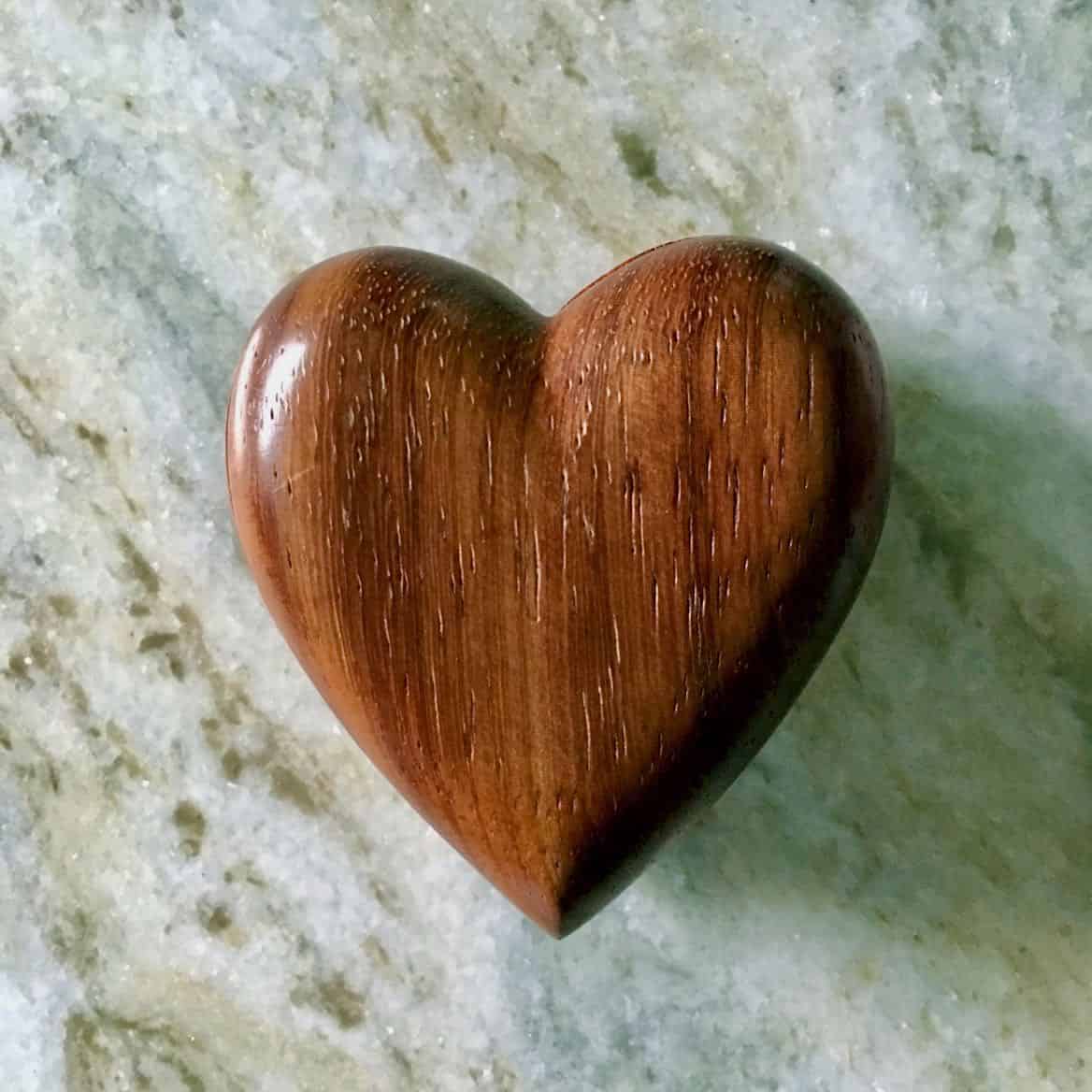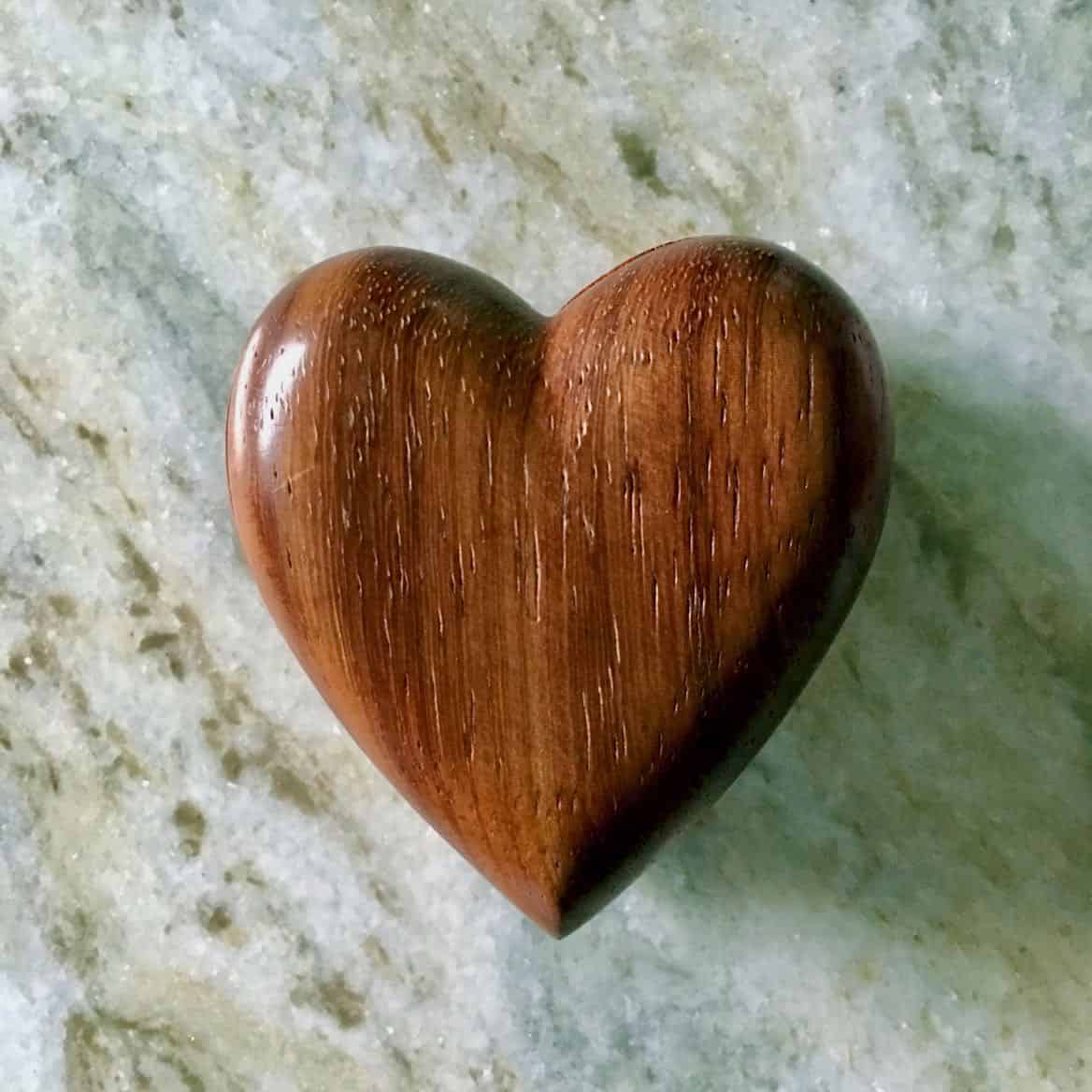 May you be surrounded by those you love most.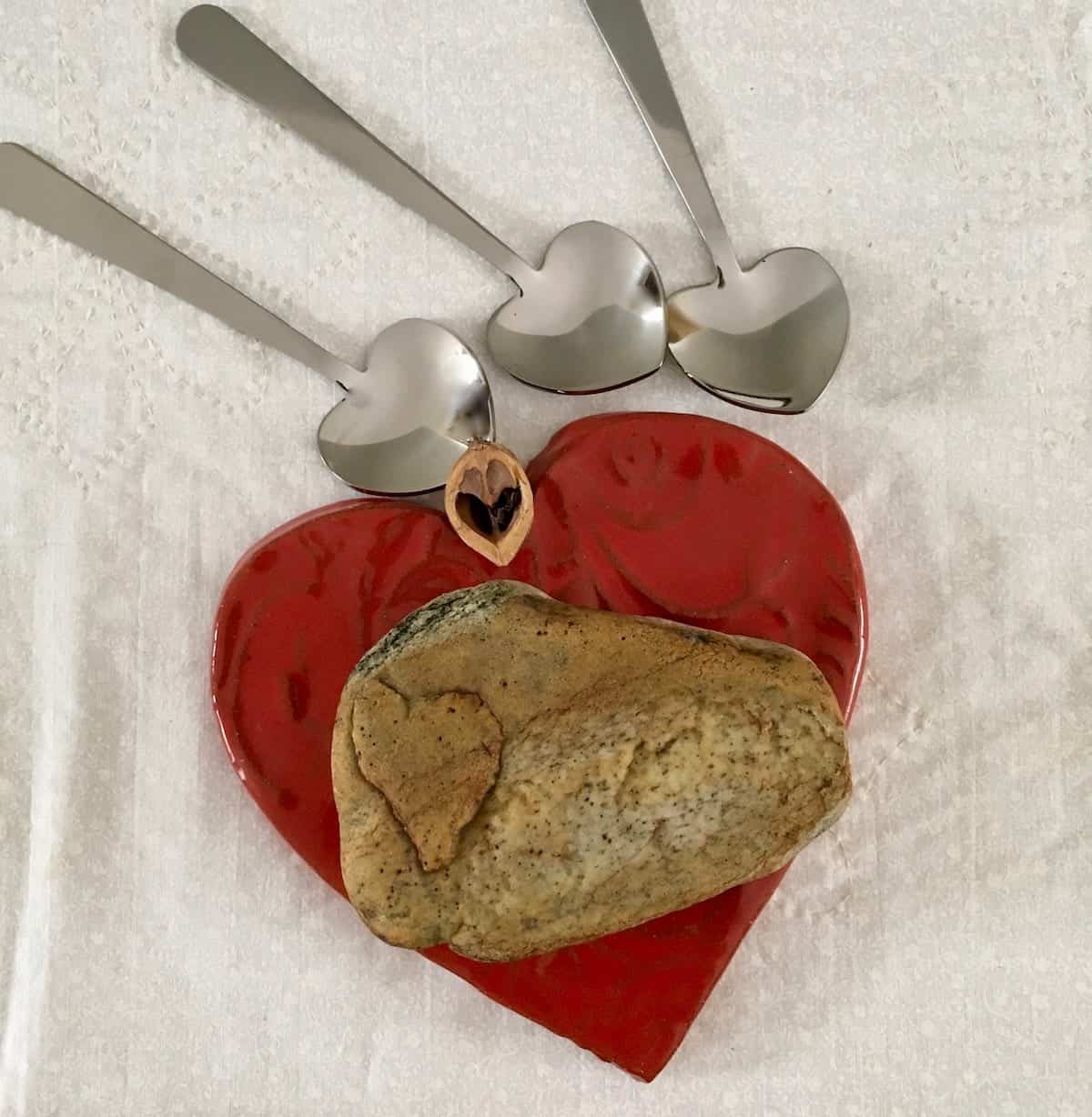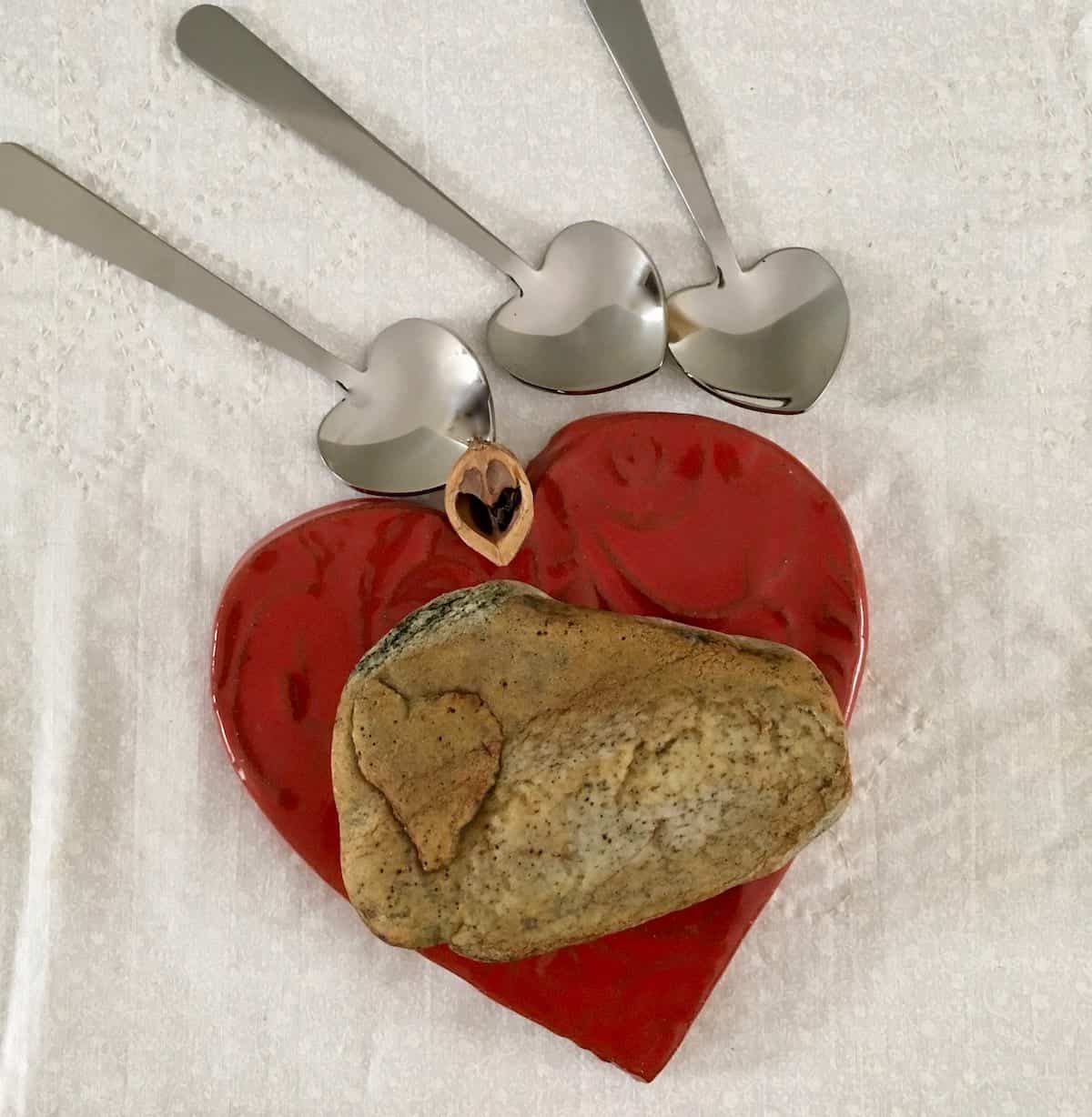 May your heart be full with knowing there is always an angel on your shoulder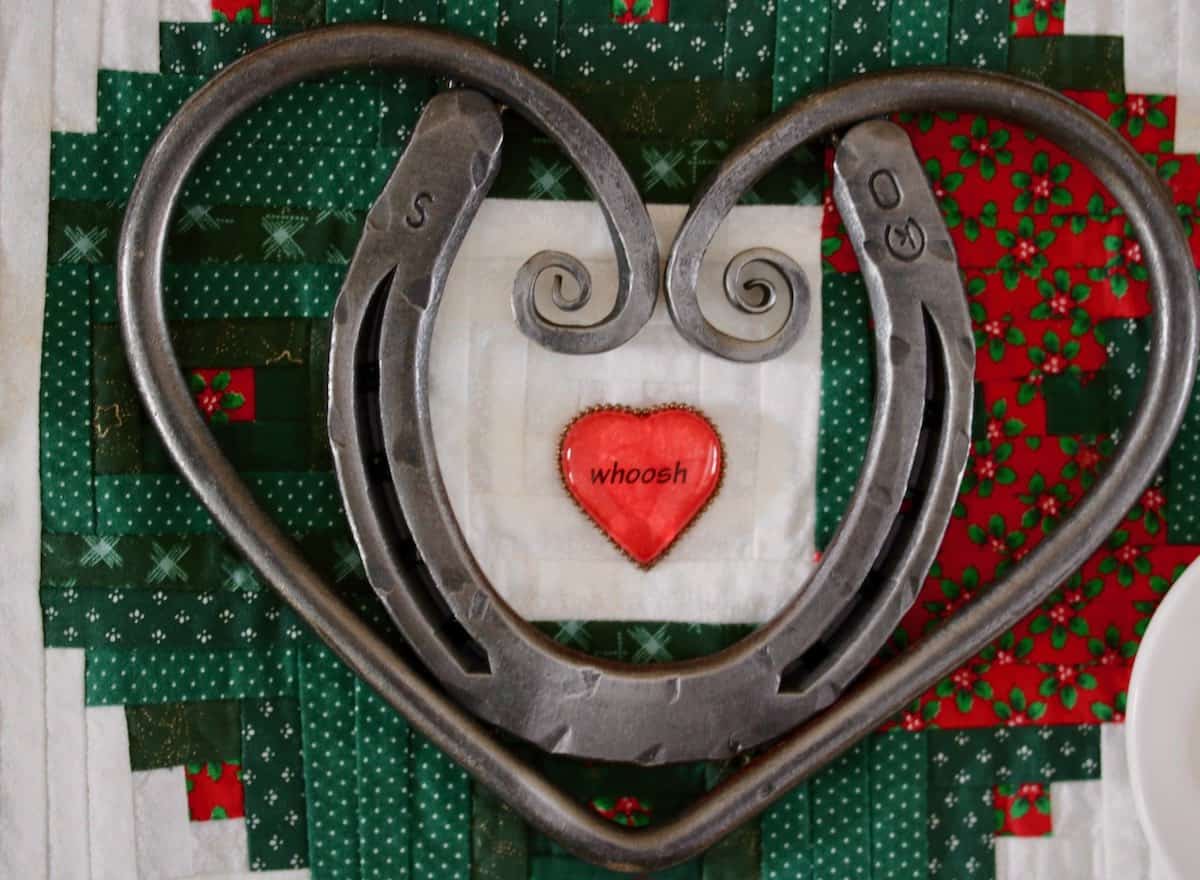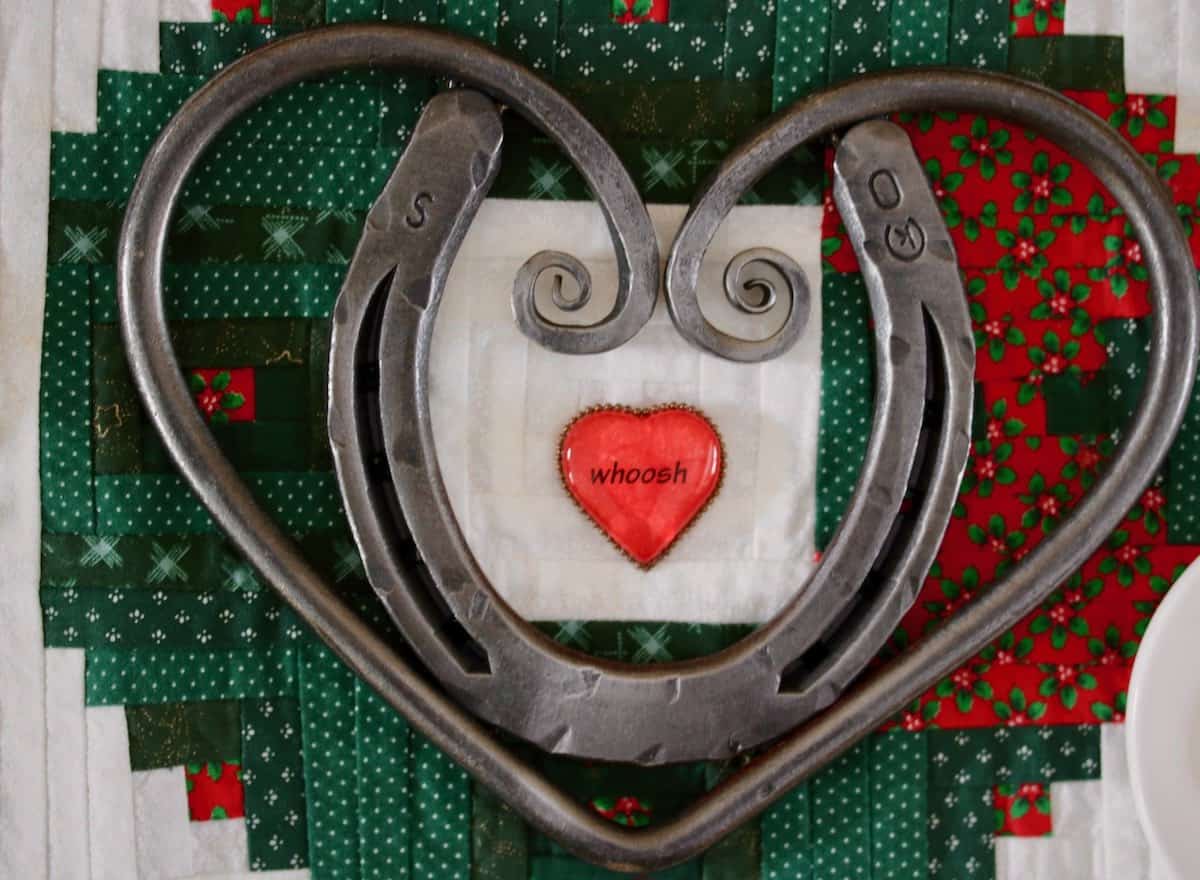 May your heart know goodness and gratitude