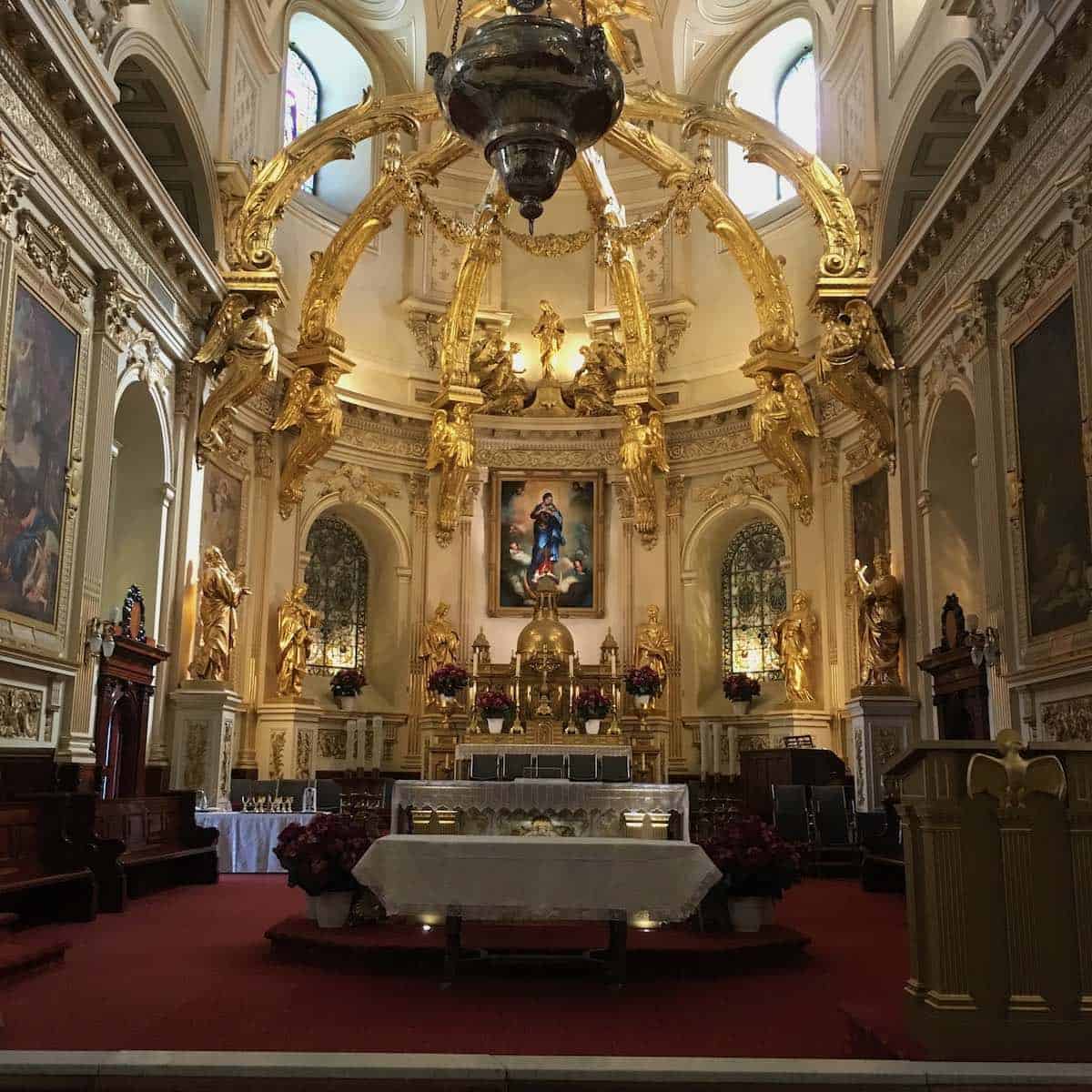 In a church I am often among the lost and found
As most of you know I am not a religious person. I don't go to Sunday church services nor do I pray on a regular basis. I believe in God, (a higher power), but I have spent the majority of my adult life being angry with him for a variety of reasons. Lately, I have been having a lot of conversation with William about God and my life and asking for some guidance and amazing grace.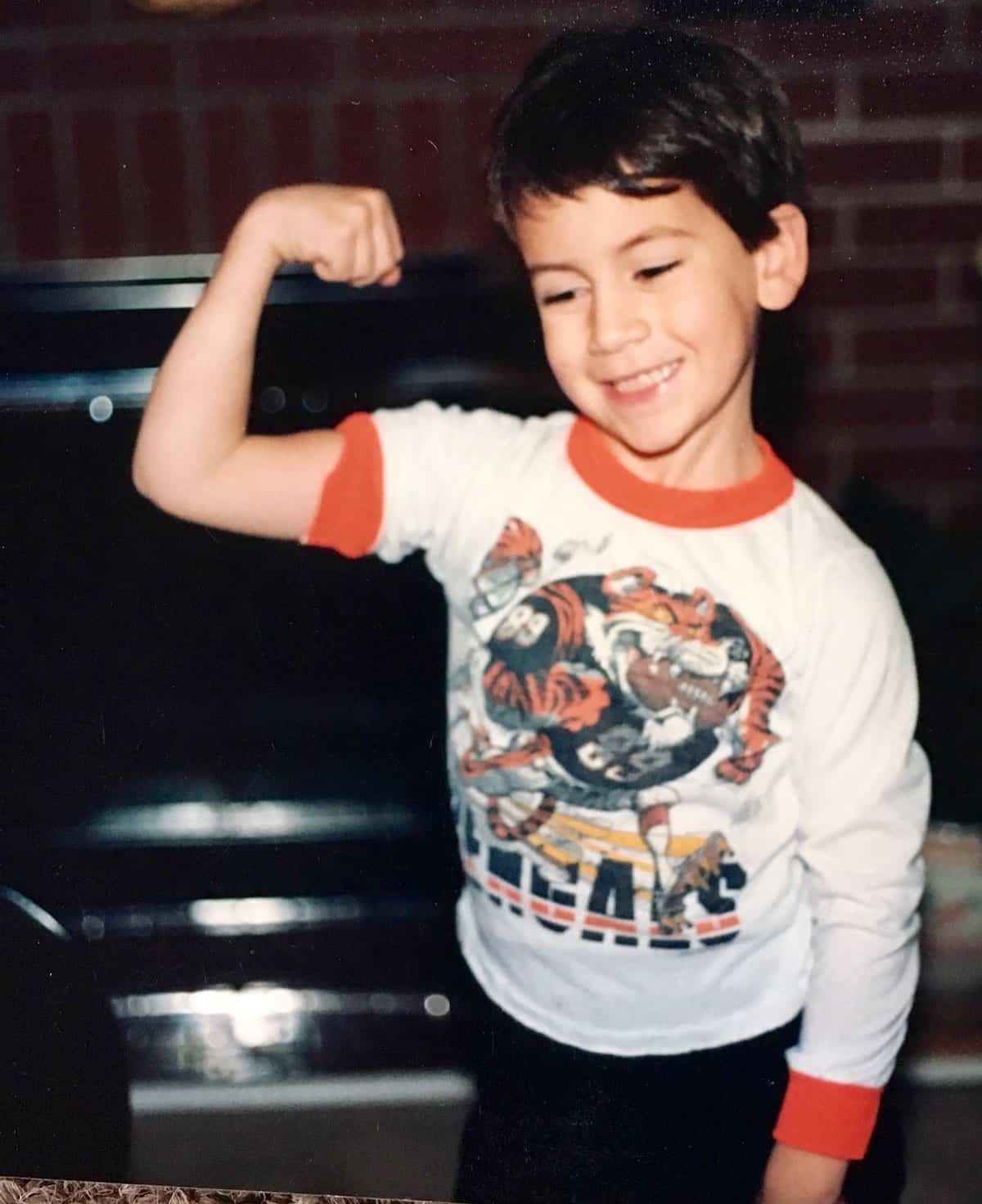 You see life did not turn out as planned. Some good things and some bad. Out of our control there is nothing to do about it except to adjust, move on and always hope for and even pray for the best. Keep moving forward fine-tuning us each and every day. I never planned on writing this blog or being on CHOPPED or quitting my job or moving. It just happened as part of the fine-tuning process. It has to be done.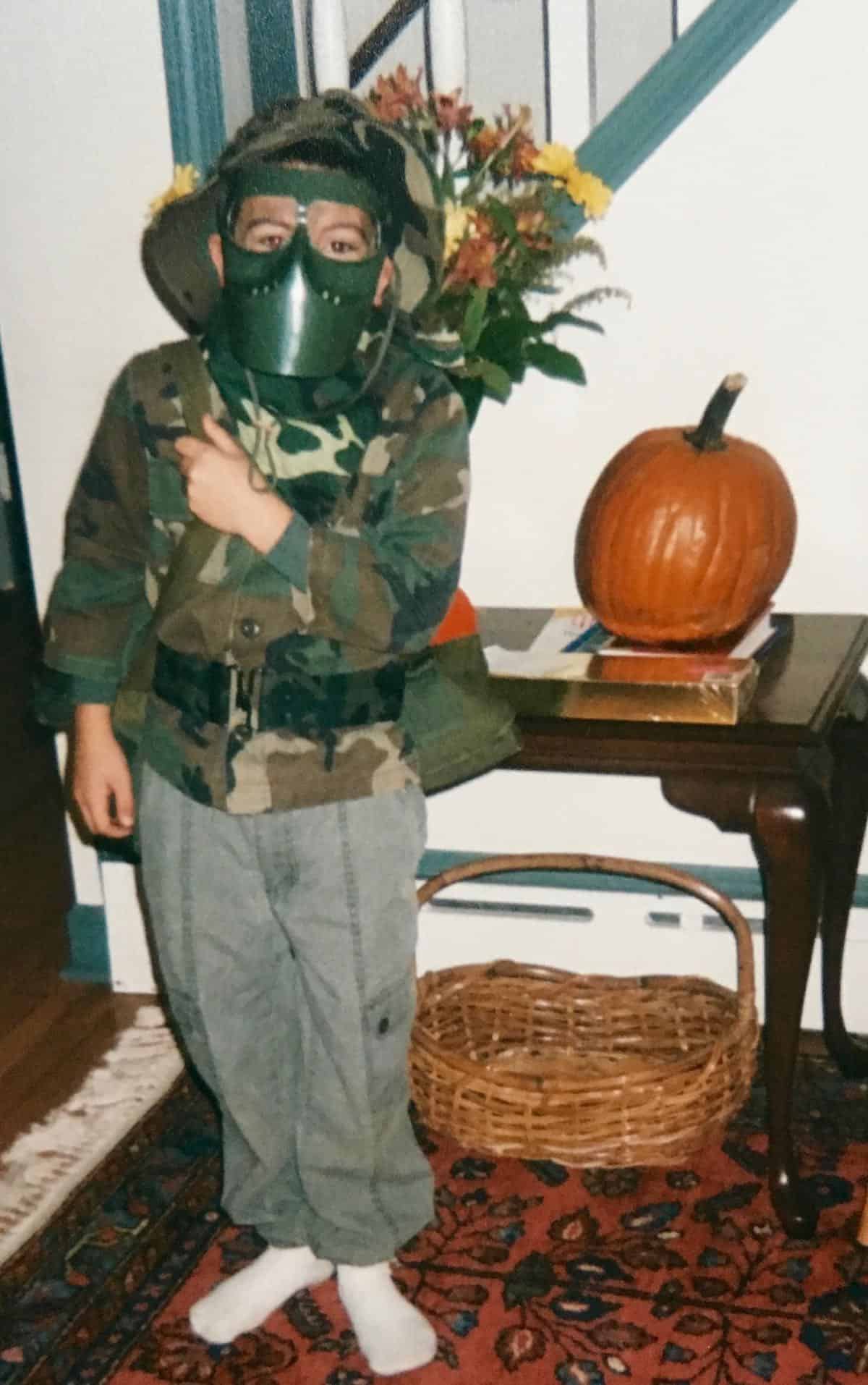 In recent months I have travelled abroad twice, first, to Italy and then to Canada. In both countries I found myself in the most beautiful old churches. I lit candles for William and told him how much I love him and how lost I can feel without him. I told him how hard it is to write about that loss and share my feelings and not sure how much longer I could do it. Give me guidance. Where do I go from here?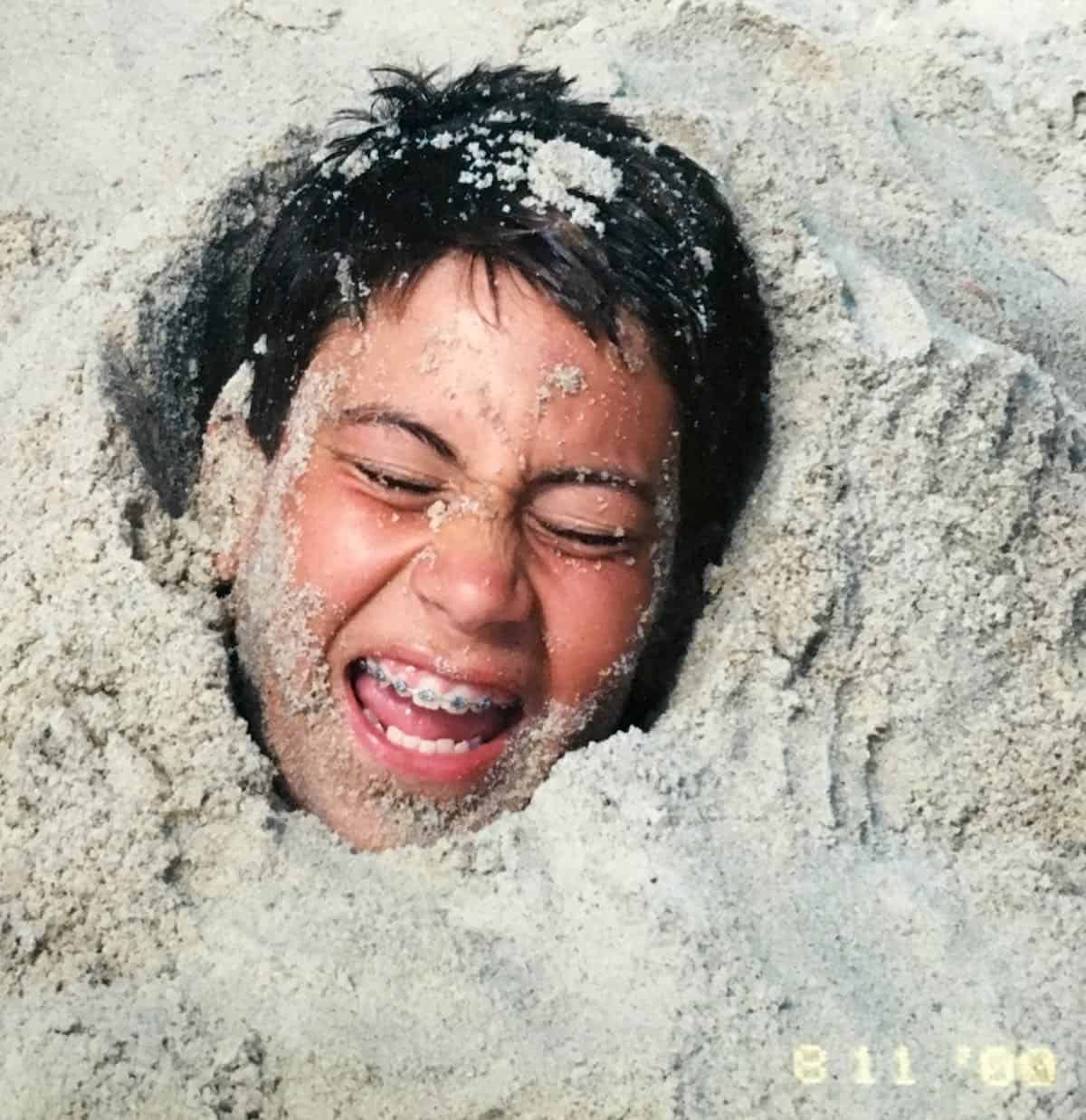 Whoosh moments happen. That is what the lost and found is about. Besides my wedding ring and a pair of earrings the only other jewelry I wear since William has died is a silver locket with photos of my children and a tiny snip of their hair tucked inside along with a silver bracelet inscribed with Will's full name plus angel wings and the words Honor, Courage, Commitment. These pieces are so very precious to me. So what do you think when I lose the locket and a woman from the hotel where we are staying in Italy tracks me down to return it? At the time, I did not think much about it except to be grateful to have it found and returned. People are good.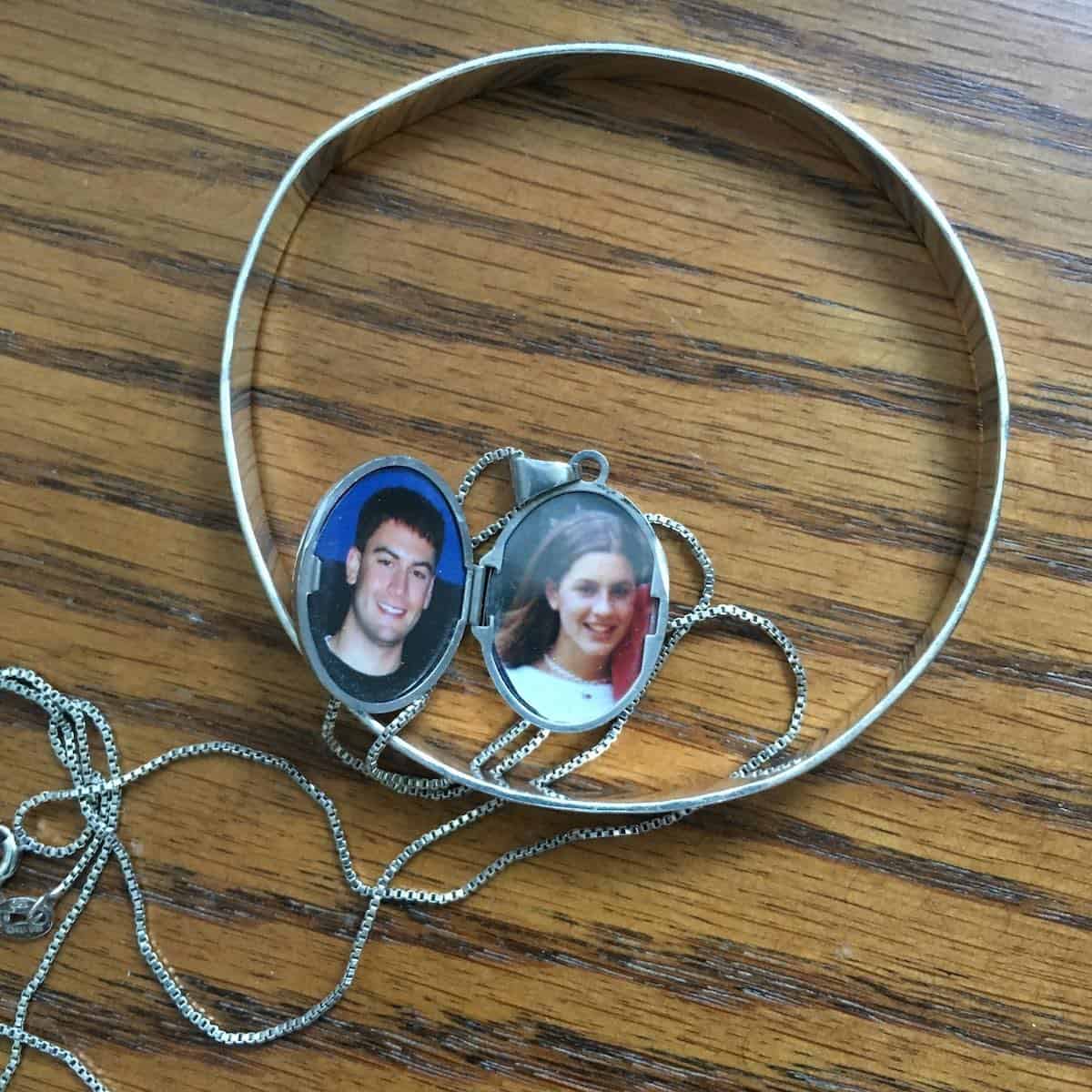 Then, last week in Quebec, a similar thing happens. The bracelet always triggers the airport security alarm, so I have learned to tuck it into my purse and place in the bin on the conveyer belt. This airport had no bins and unbeknownst to me my purse fell over and the bracelet fell out. About 20 minutes later as Bill and I sipped coffee waiting for a plane the loud speaker announces, "William James Keys please report back to the security check point". We both turned white as ghosts. For a fleeting moment, I thought he was alive and that his faked death was a cruel military joke---that's how crazy and maybe optimistic I can be. Needless to say the bracelet is returned to me. Another lost and found incident. Maybe, he is trying to tell me something.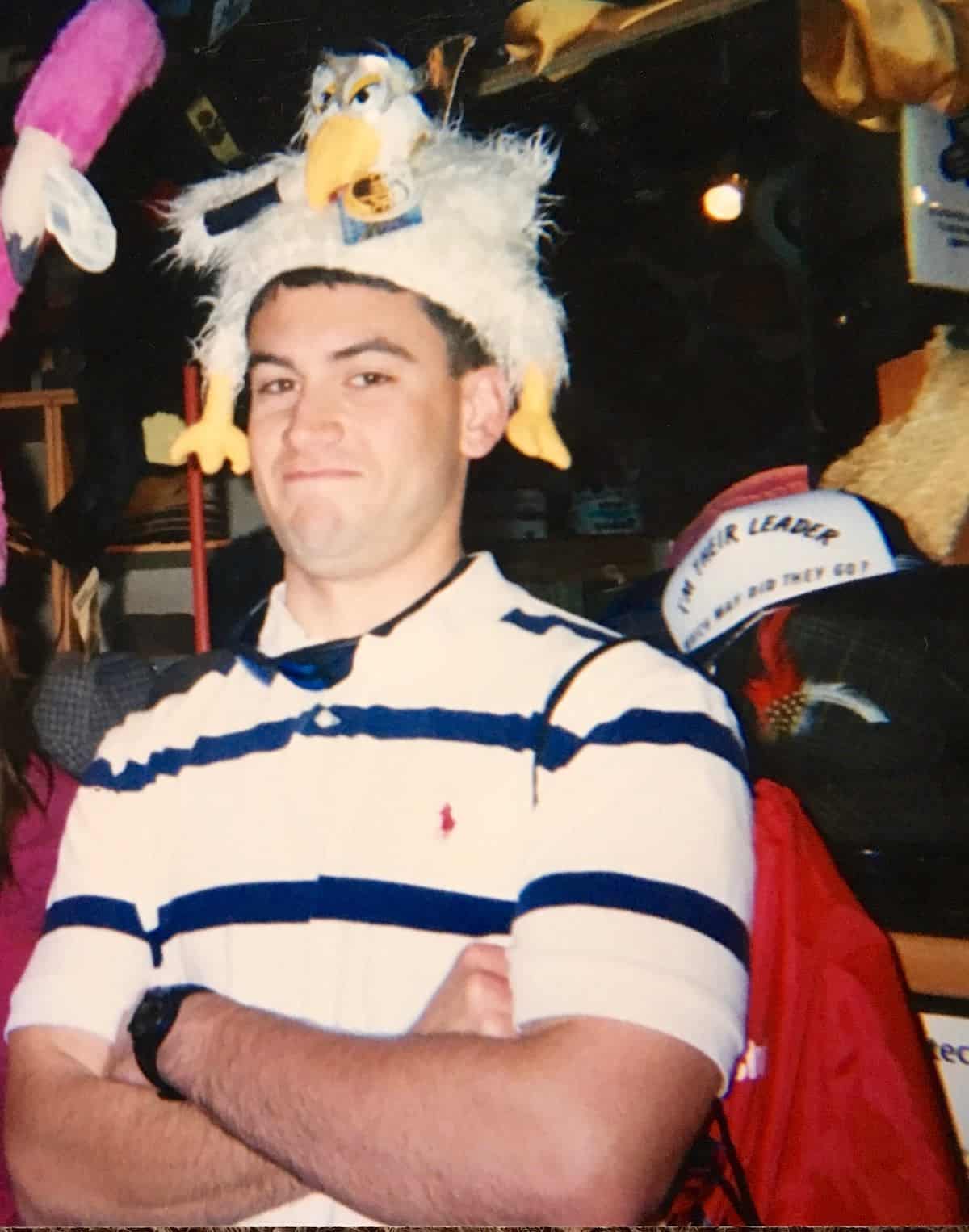 Just maybe I have never really lost you dear William. Maybe, I have been blind to the fact that your physical absence doesn't mean that you are gone. Just maybe that is what I have struggled to learn these past five years. Maybe that is what grief is all about. Maybe I have been saved.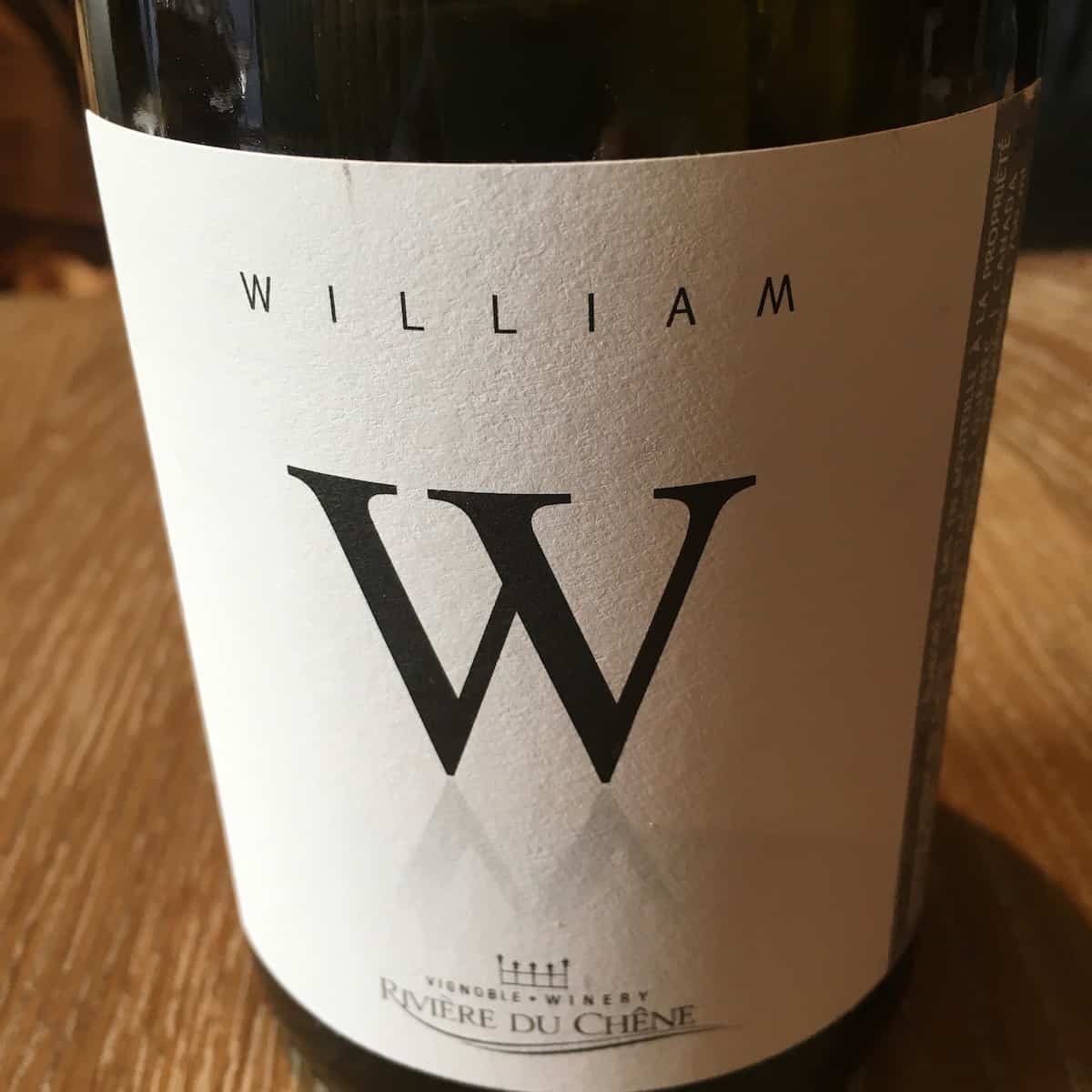 Whoosh moments are those times when I am reminded that I have never lost my son. Yes, I accept that he is gone in the physical sense, but grievers must look beyond that dim outlook in order to resume a "normal" life again. Normal feels good. Whoosh moments or whatever one chooses to call them are a much-needed element in the grief process. It's not a griever's inability to accept the person is gone, but the ability to rejoice in that he is found. Just saying'.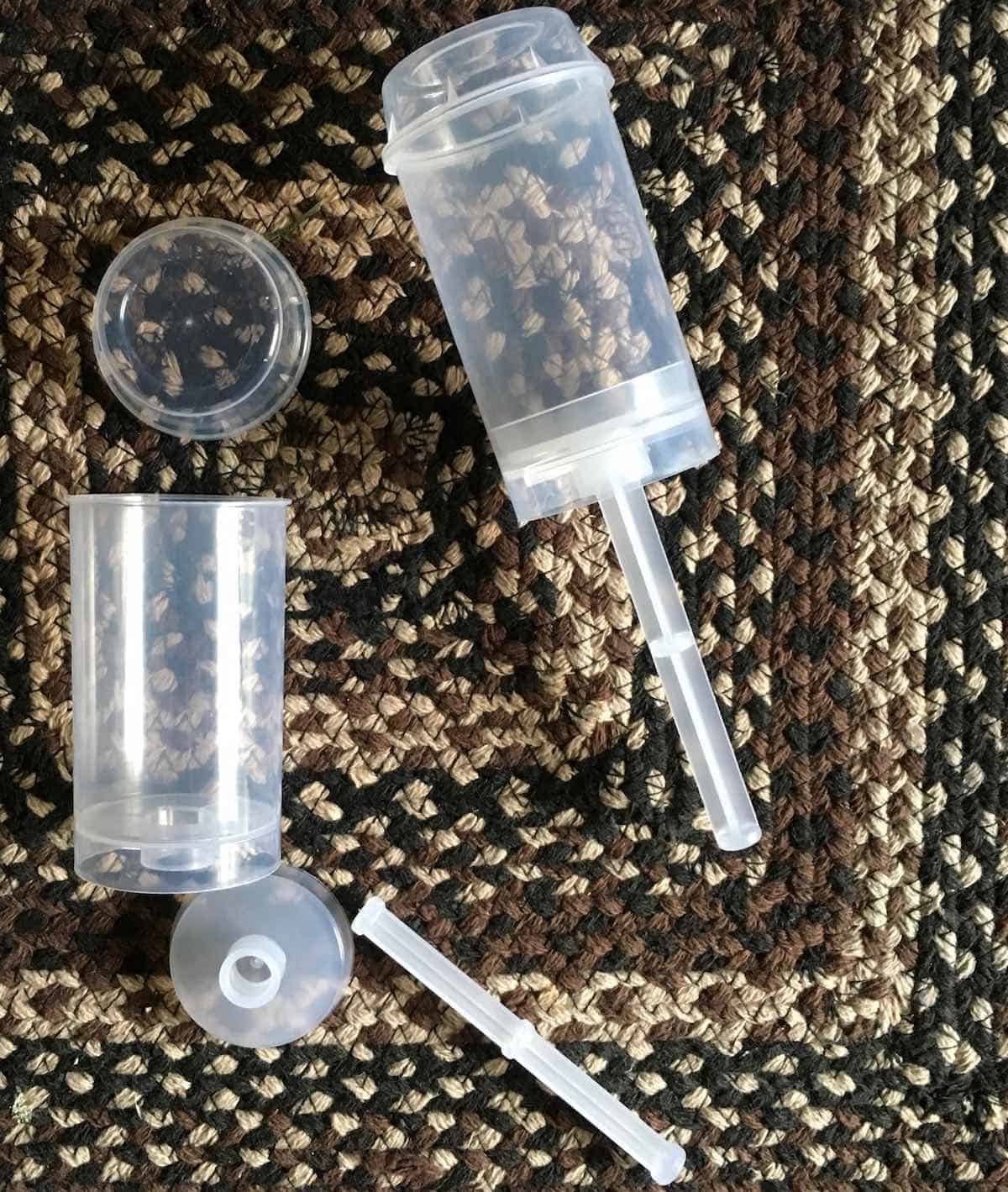 Now for more happy news. Congratulations to the winners of my push-up pops! Donna Bardocx and Jodi Taffel please private message me with your home addresses. I hope you will share photos of your push-up pop creations.