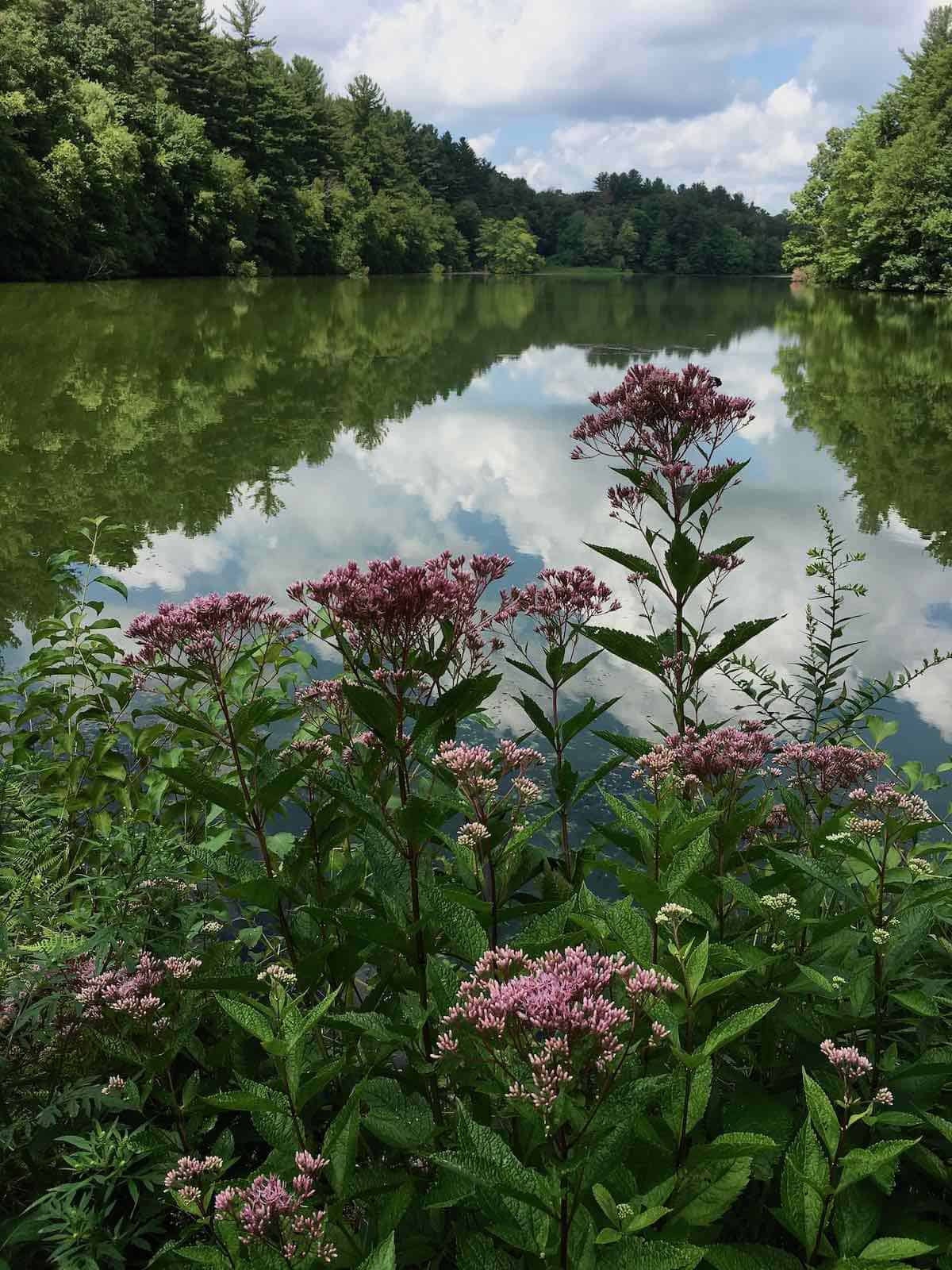 The view from Will's bench.
It happens every time. That sudden overwhelming sadness. It's just a sign off the highway that reads "Middlebury", but it causes my chin to quiver and an ache in my jaw as I try to fight back the feelings. First stop always is Lake Elise to take in the view from Will's Bench. It's been a year.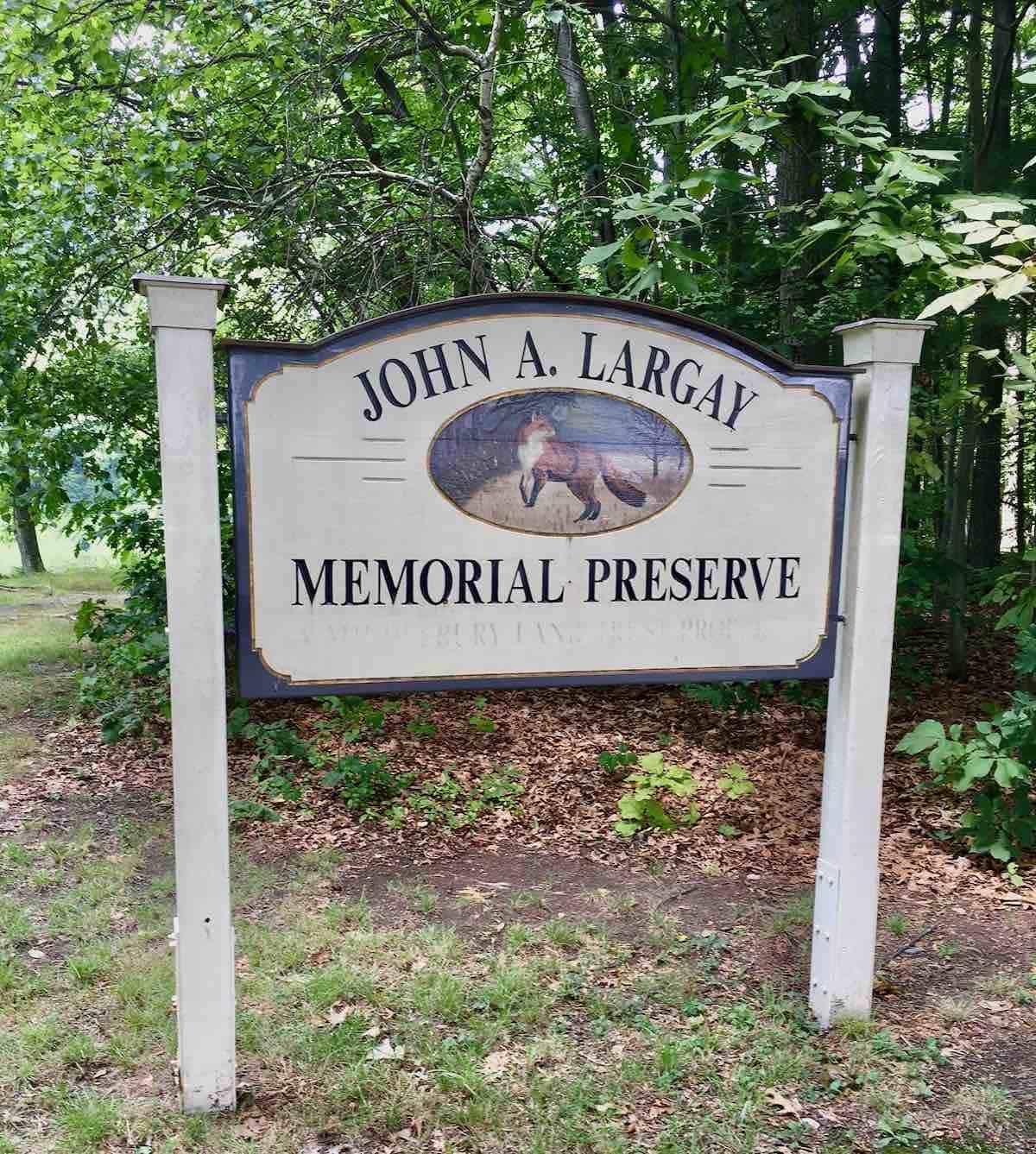 My heart is racing and I feel like I can't breathe. My jaw is killing me by the time I step out of the car. I can't take it one more minute. No one is here except me, so I let it go. It's just the way it is and I am surprised. After all this time, I still can't control it. Maybe that is why I have not been here since last summer. A place I used to call home.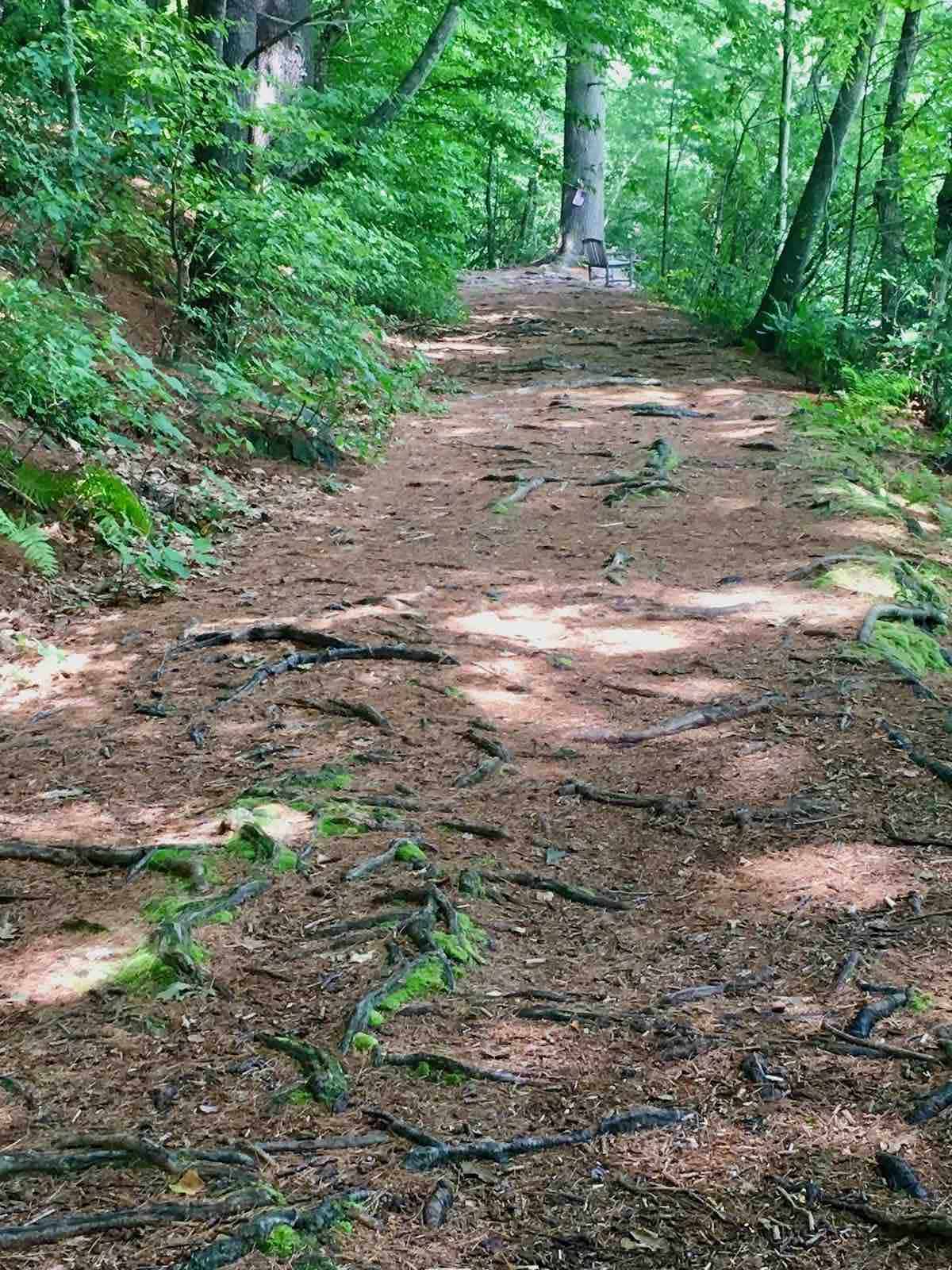 There is relief in the hot tears and the shade of the trees. There is a whisper in the wind. I tell him how sorry I am for crying. "I miss you so much and if you can see me from whatever world you are in I hope my obvious grief in this moment doesn't cause you any pain." Imagine that. Can our deceased loved ones see us grieving and with that do we cause them to suffer even more than they already have in dying? I quickly change the subject and tell him all about the joy of Annabelle and being a grandmother. A text from Caitlin reminds me that William is her guardian angel. Yes, he absolutely is and just like that I am OK.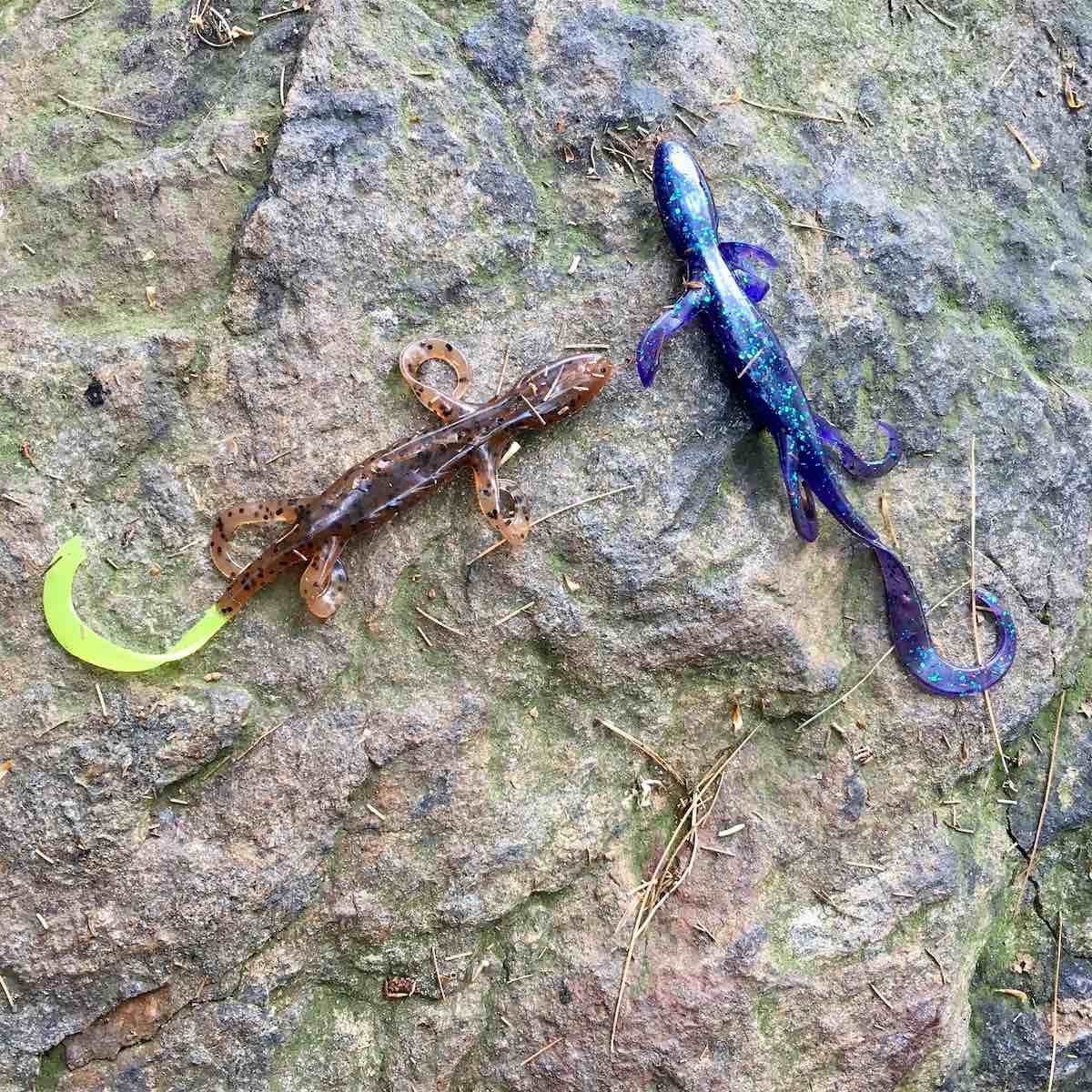 There is a second bench I must visit. It's over at the Taft school. As I gaze at the pond I see a handsome young student with a grin a mile wide fading into the water. This time I hold back the tears, but the yearning in my heart to turn back time is very present. No denying it will always be this way year after year after year.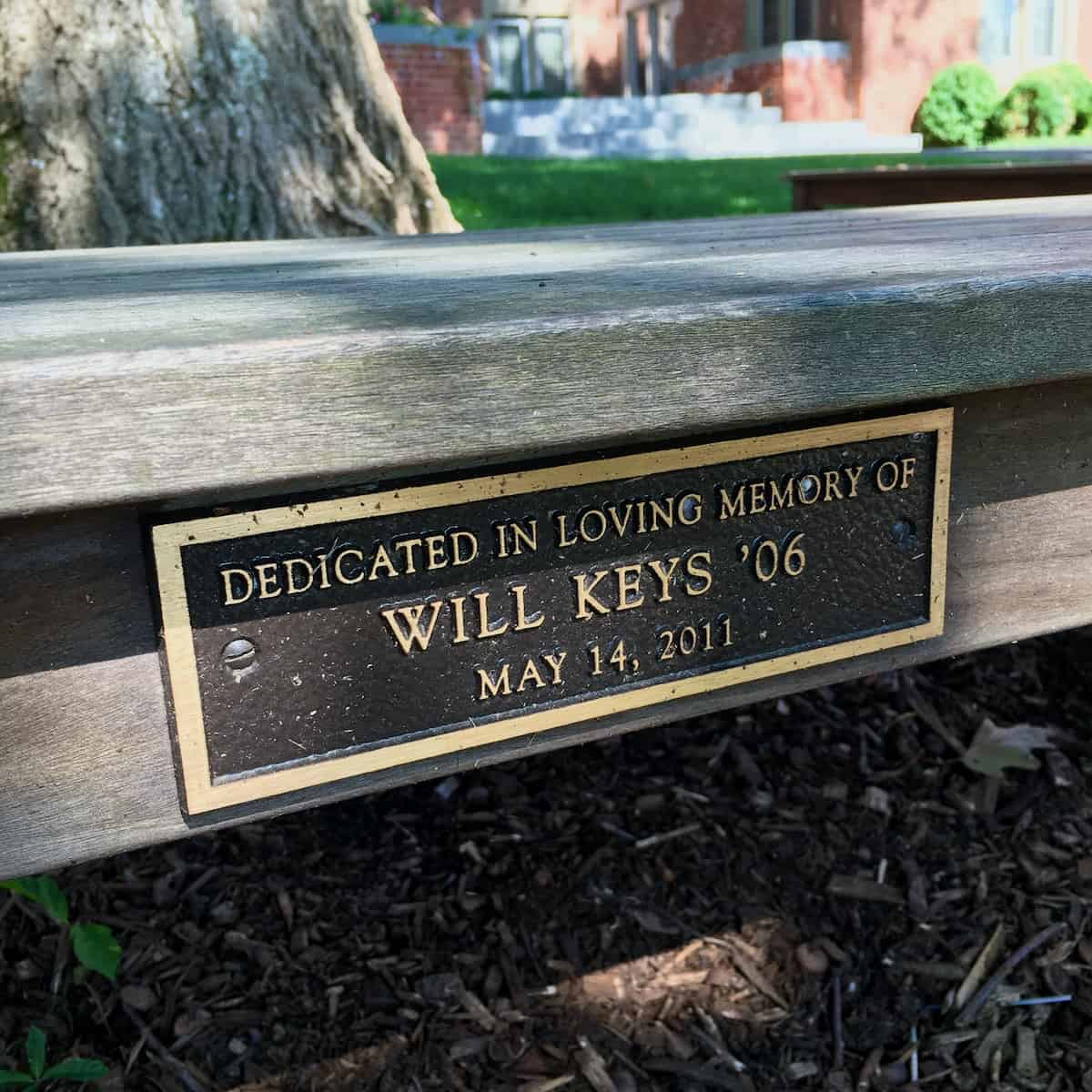 Thanks to everyone who shared some time with me this weekend. I loved seeing each and every one of you. Your simple presence in my life means more than you will ever know. When this oppressive heat lifts I hope you, too, will take in a view from the bench.