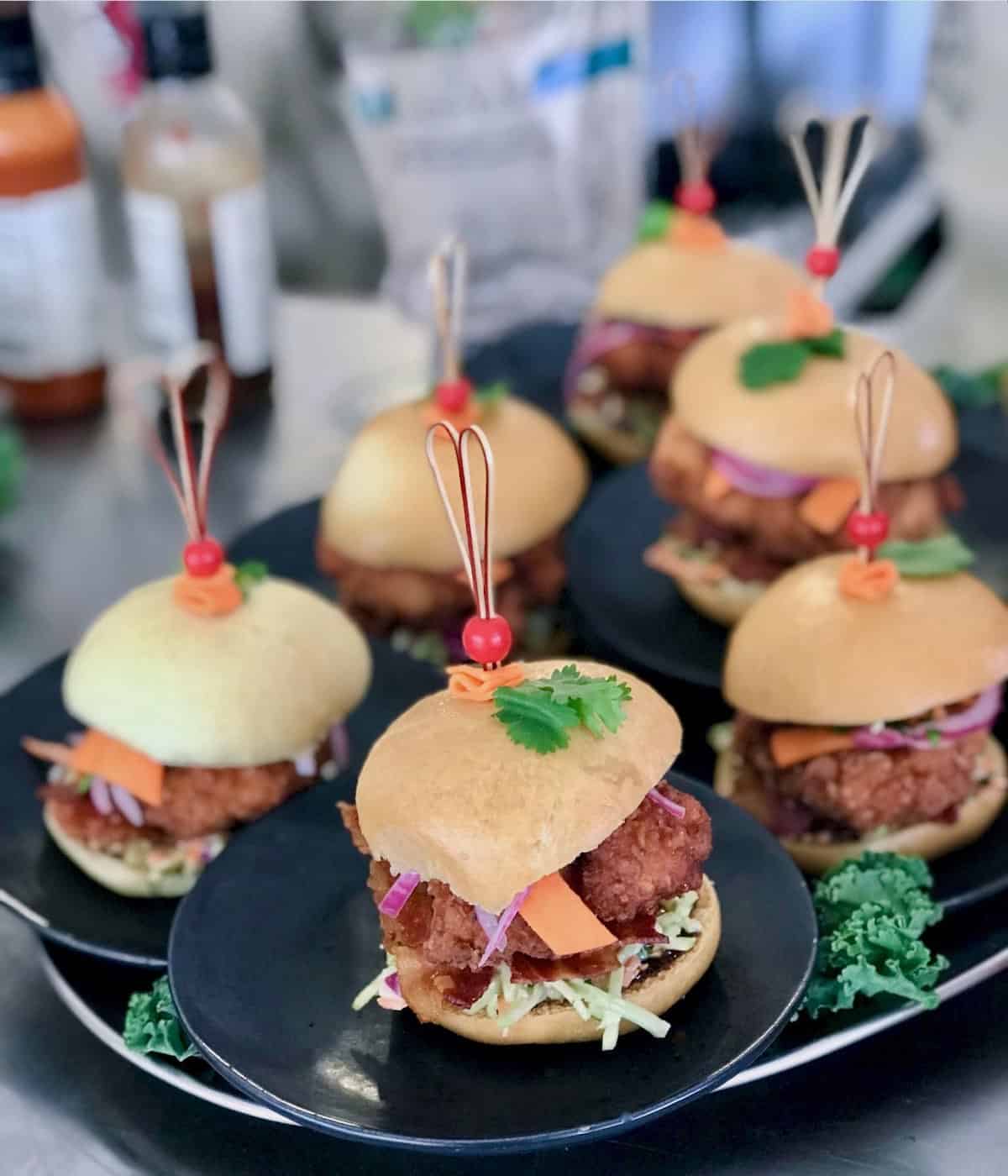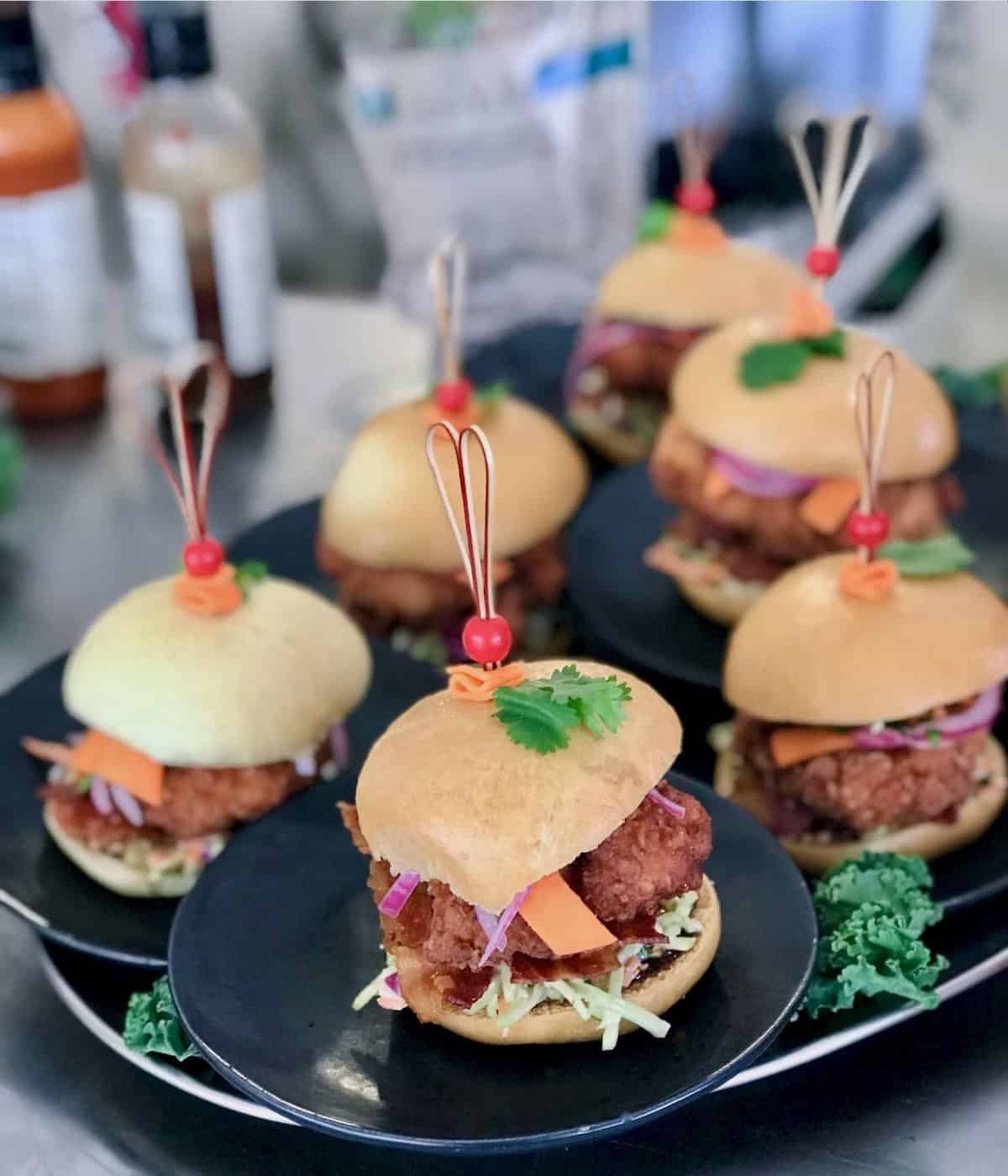 A Little Bit of Chicken Fried at the World Food Championships
It was 2008 when the Zac Brown Band came out with their hit "Chicken Fried". The song was an instant Will Keys favorite with its uplifting country beat and lyrics of love for family, friends and the USA. I can still see his smiling face turning up the volume singing it out loud. That song made him happy and inspired one of my best recipes, yet. Once again I am reminded that this blog is all about a celebration of his life, love and the healing power of food.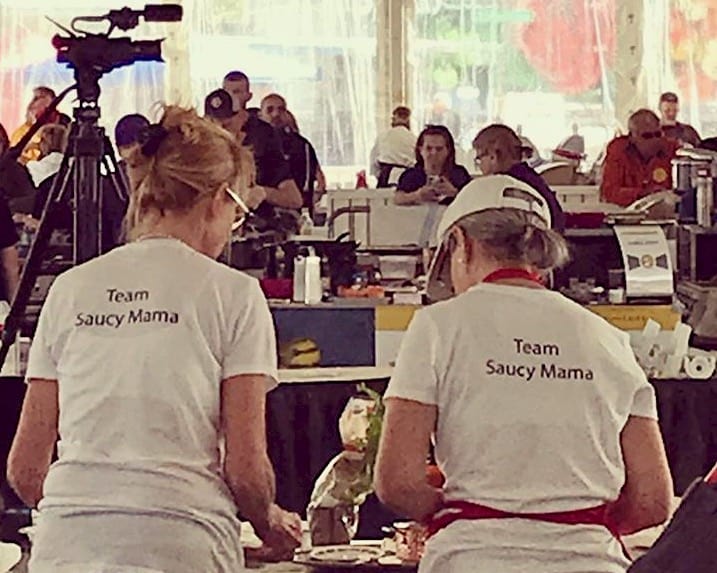 Filled with self-doubt, but encouraged by my husband & daughter (#1 recipe tester...she has incredible taste buds) and supported by Team Saucy Mama, I ventured to the World Food Championships Alabama along with my long-time best friend and sous chef, Lynn Beamer. Never in a million did I think my signature dish, a little bit of chicken fried, would score a 99.625 out of a possible 100 points. It was the high score of the Recipe category. In spite of a few technical difficulties the dish launched me into second place after three recipes and two rounds of cooking. Hats off to Team Canada who beat me by 1.2 points.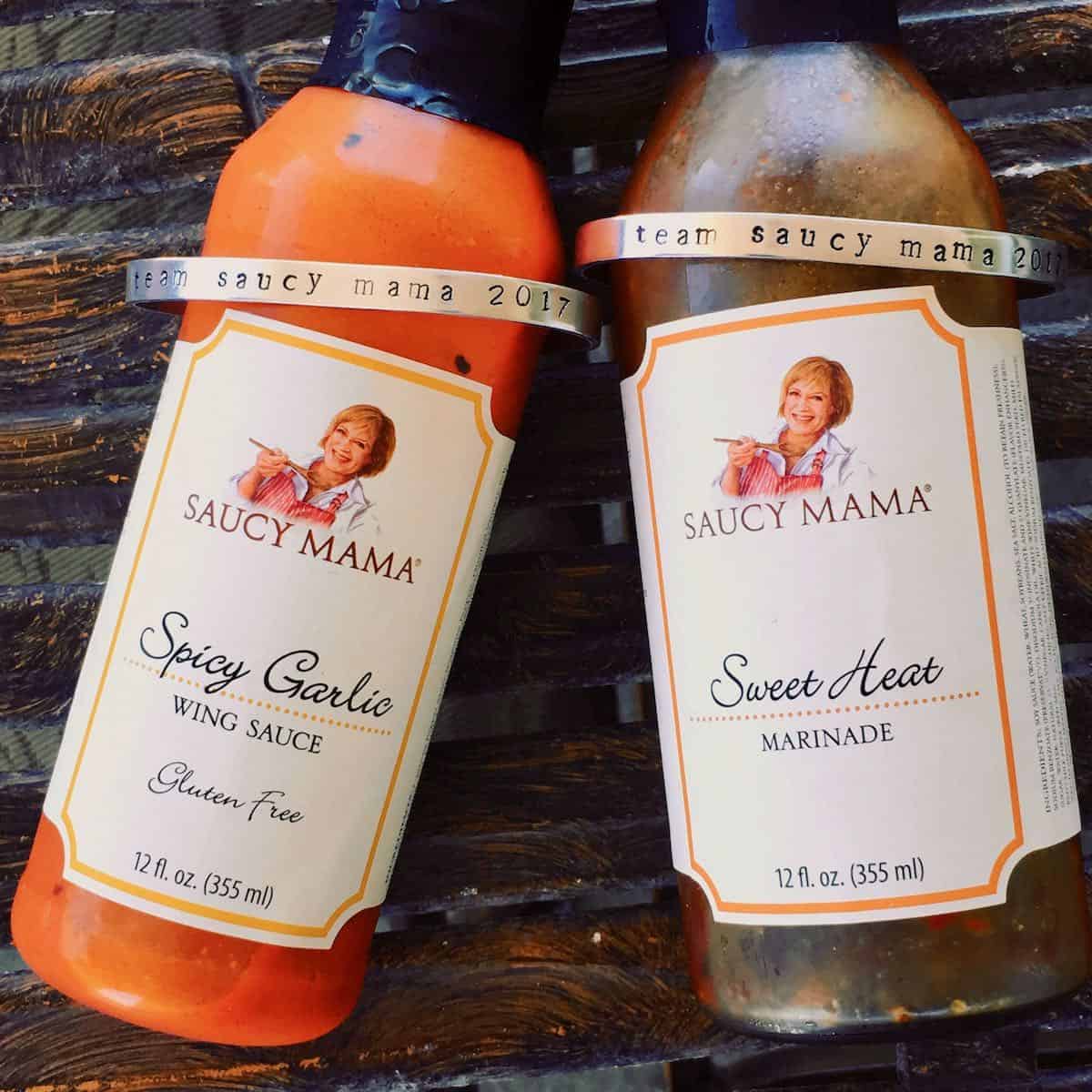 WHOOSH! Don't you know that when I was accepting my Top 10 medal that Zac Brown Band song came blaring over the loud speaker. A Little Bit of Chicken Fried plus a bear hug from above. It feels like William is up on that stage with me. It's the most uncanny thing. I just believe and all the doubt washes away. I will keep cooking because it keeps him close. Like the song says, "Feel the touch of a precious child And know a mother's love". He somehow never misses a beat when it comes to cheering me on.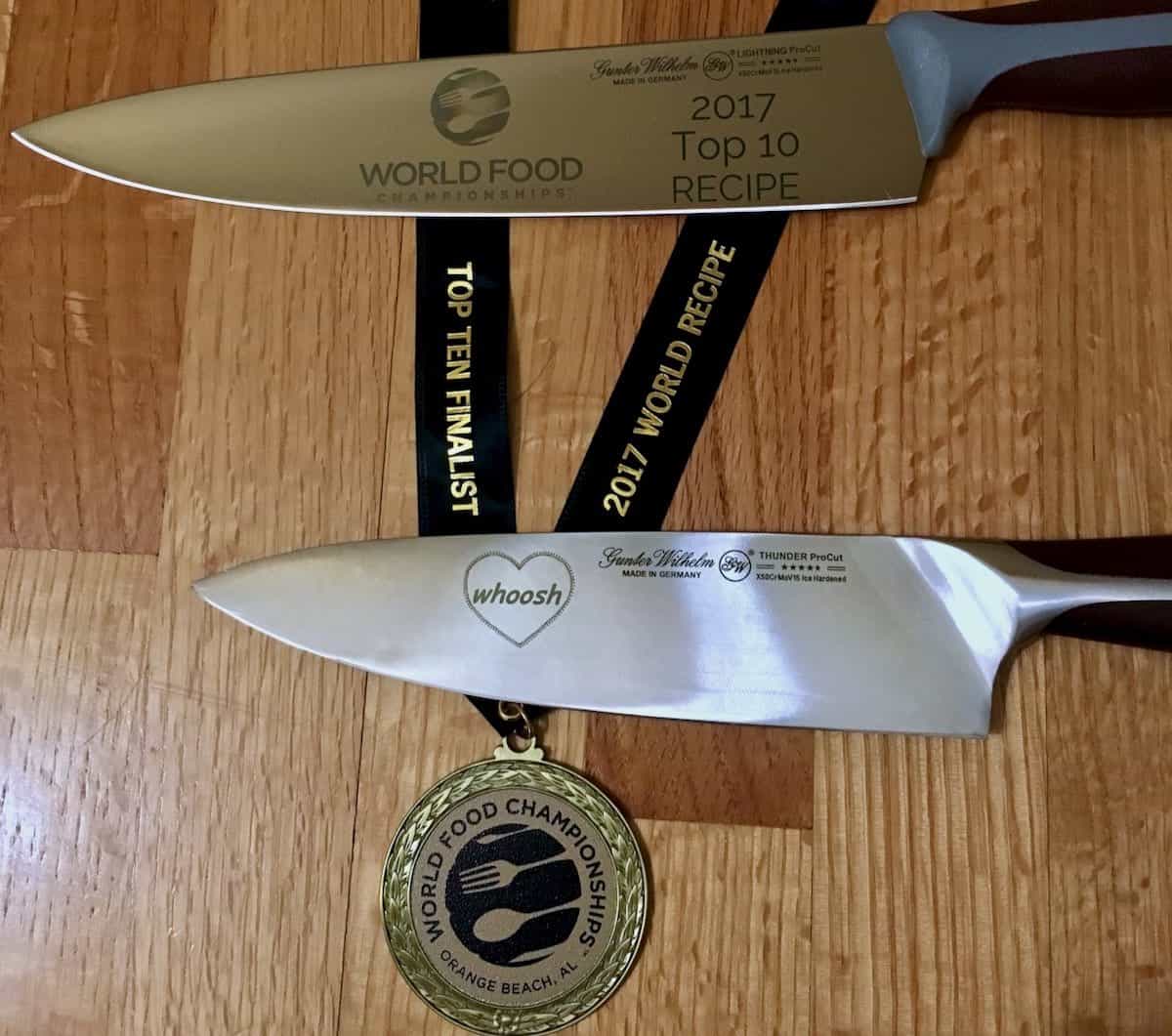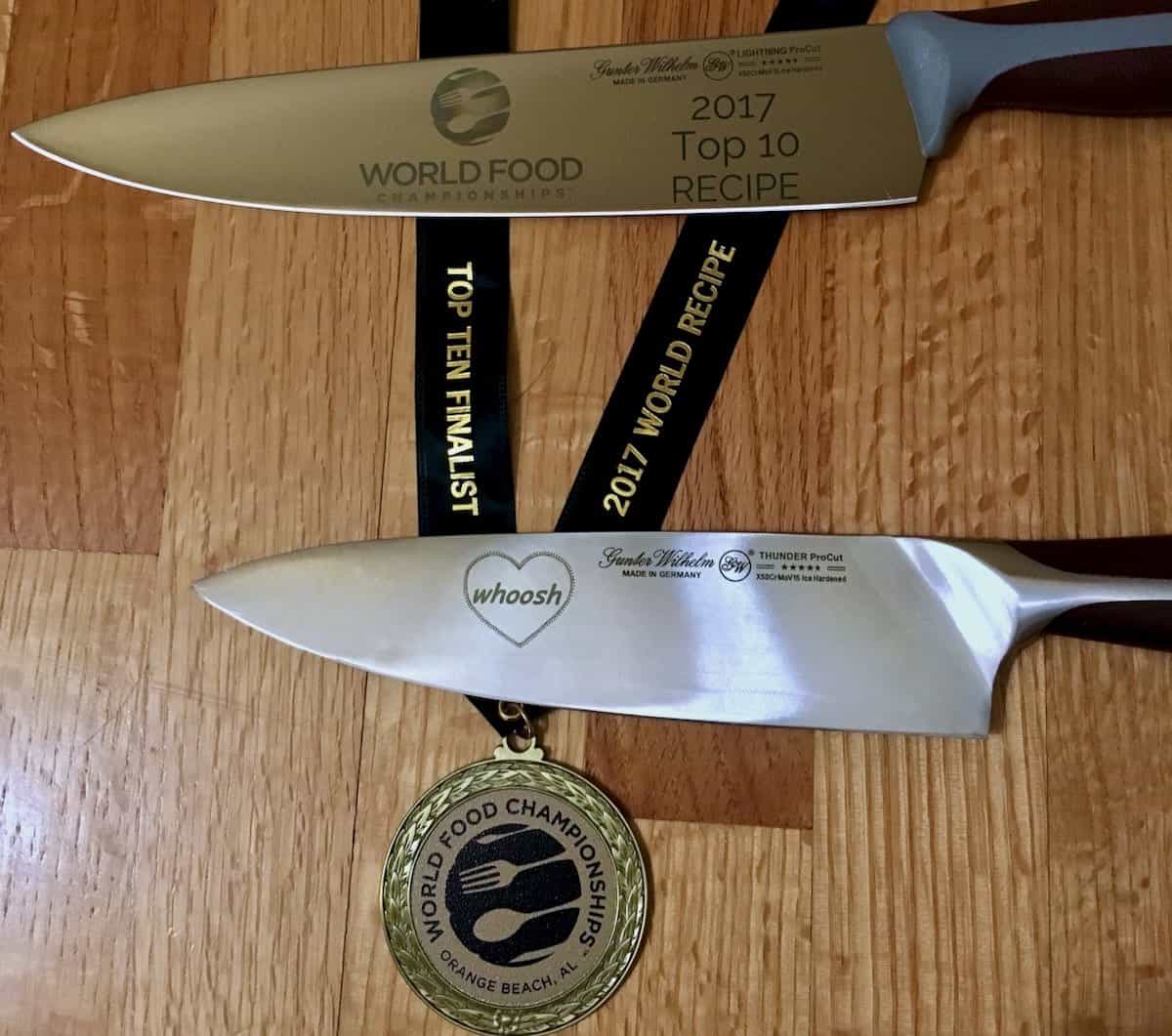 Winner Winner Chicken Dinner!
And now for the best fried chicken sandwich you will ever eat. Asian inspired and served on a steam bun, it's all about the crispy well seasoned coating and the juicy flavorful chicken inside. I suggest using boneless chicken thighs, but you can substitute boneless breast, if you must. Top it with the most magical black garlic hoisin, spicy slaw and a crisp sweet potato pickle and call it a winner. Oh, goodness-there is bacon in the mix as well.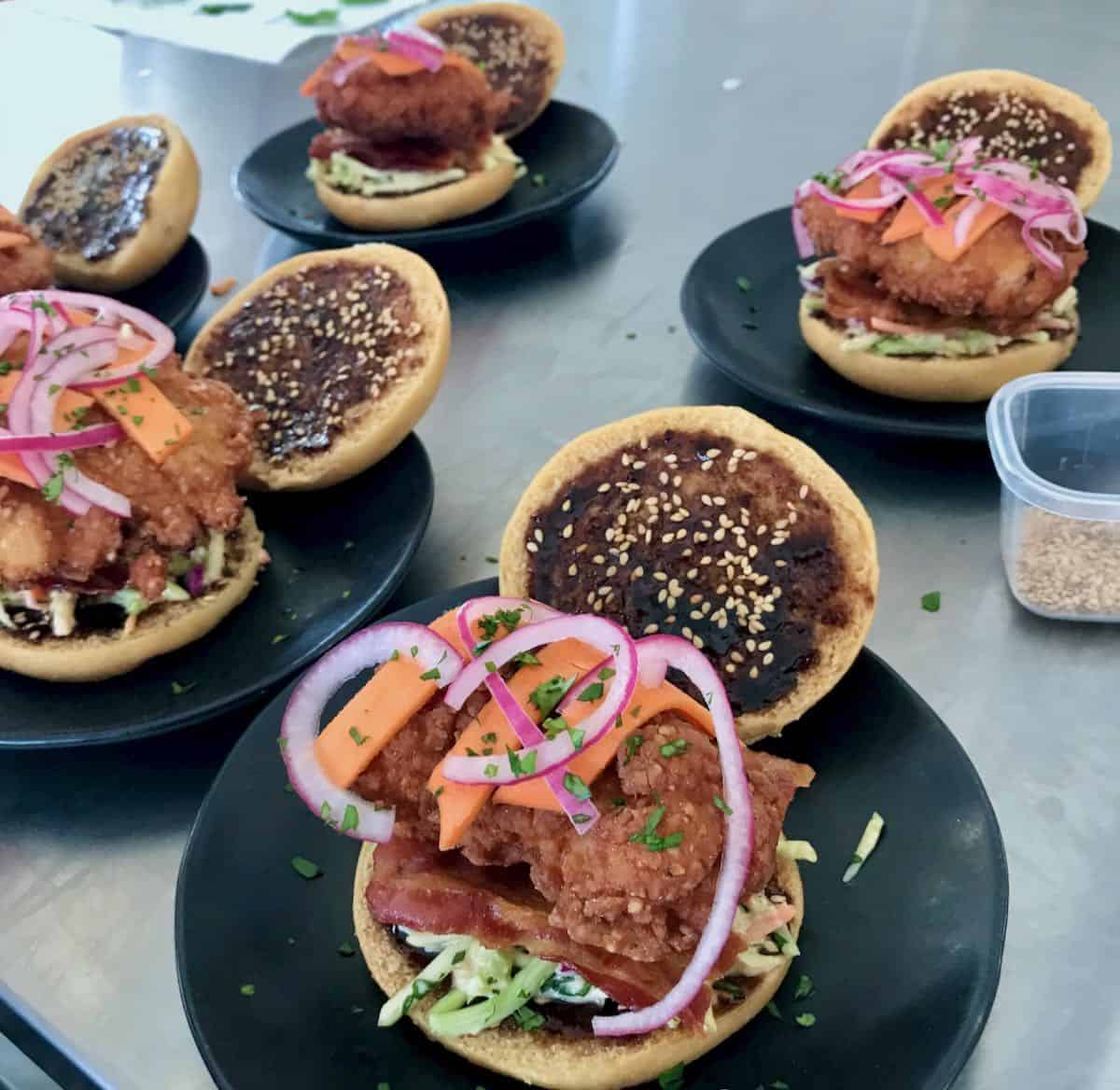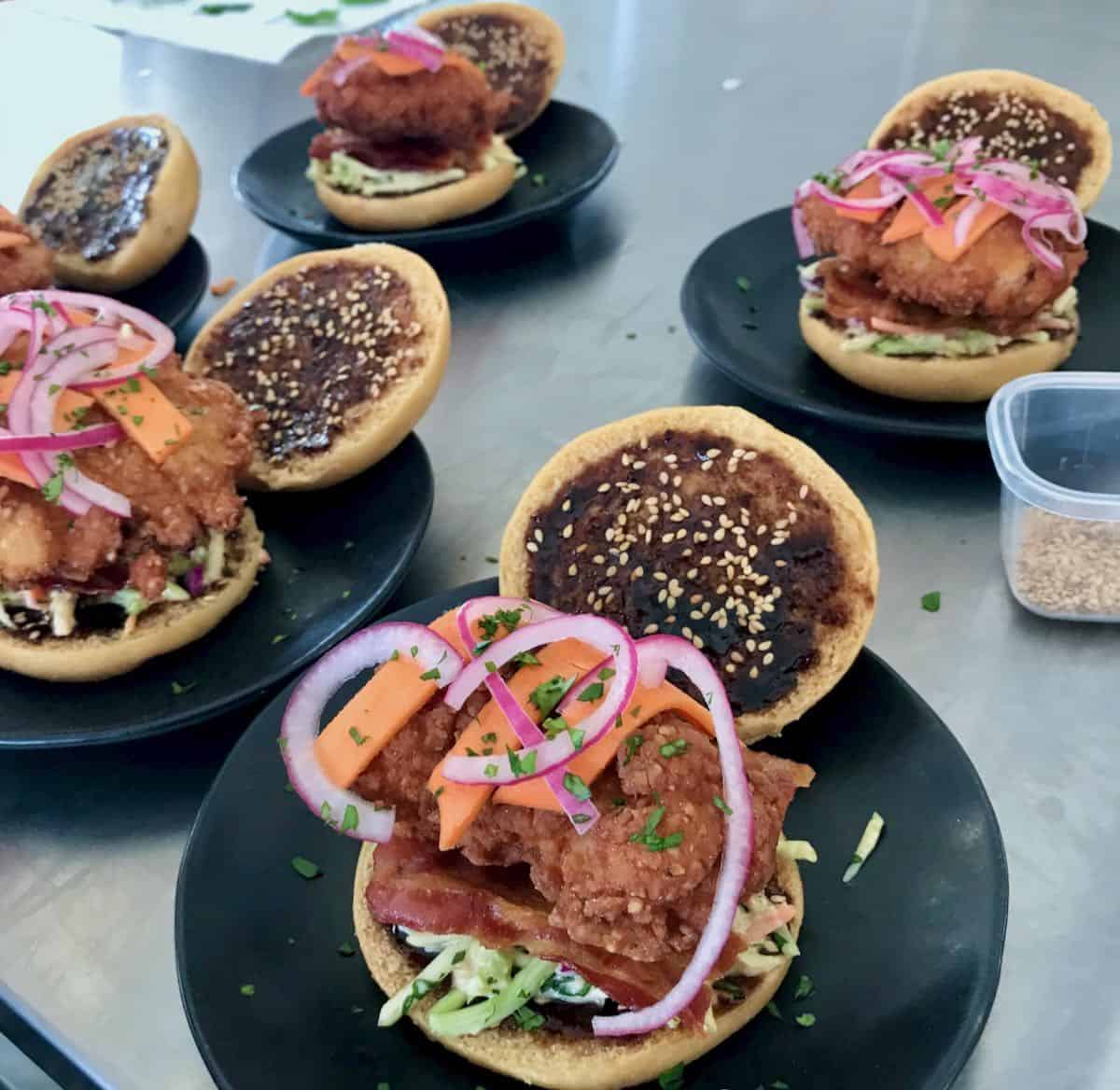 Print
Asian Fried Chicken Steam Bun with Gingered Slaw & Pickled Sweet Potato
---
Author:

Total Time:

30 minutes

Yield:

6

1

x
Description
Award winning fried chicken sandwich will get rave reviews
---
2 cups tempura mix
1 teaspoon kosher salt
1 cup buttermilk
1 egg
2 tablespoons Saucy Mama Sweet Heat Marinade
6 chicken thighs, boneless, skinless
Lane's BBQ Brisket Rub seasoning
 peanut oil for frying
6 plain Asian steam buns
hoisin sauce
toasted sesame seeds
6 slices cooked crisp bacon
fresh cilantro
Gingered Slaw
½ cup mayo
⅓ cup brown sugar
2 tablespoons rice vinegar
1 tablespoon Saucy Mama Spicy Garlic Wing Sauce
2 tablespoons chopped fresh cilantro plus additional for garnish
½ tablespoon packed grated fresh ginger
1 bag Mann's broccoli slaw mix
½ teaspoon kosher salt 
few grinds fresh black pepper 
Sweet Potato Pickle
1 small red onion, sliced
1-cup Mann's Sweet Potato Ribbons 
1 star anise
5 peppercorns
½ cup water
½ cup white vinegar
⅓-cup sugar
1 teaspoon kosher salt
---
Instructions
Whisk tempura mix and salt on a plate.
Whisk buttermilk, egg and marinade in a bowl.
Season chicken thighs with brisket rub. Dredge chicken in dry tempura mix then drop in buttermilk mixture to coat. 
Spoon 3 to 4 tablespoons of buttermilk mixture into remaining dry tempura mix and stir with a fork forming small clumps. 
Dredge chicken again in tempura mixture pressing so clumps adhere. Heat oil to 375F. in large skillet. 
Fry chicken until a deep golden brown on all sides and cooked to an internal temperature of 165F. on an instant read thermometer. Cook buns in steamer basket until soft and heated through, about 5 to 8 minutes. 
Open buns and spread inside with hoisin sauce and sprinkle with sesame seeds. Top with gingered slaw, bacon, chicken, sweet potato pickle and cilantro. Close with wooden skewer.
Whisk dressing ingredients; toss with broccoli slaw. Season with S&P
To prepare sweet potato pickle: Place vegetables in heat proof bowl. Add star anise and peppercorns. In small saucepan, bring remaining ingredients to a boil, stirring, until sugar is dissolved. Pour hot mixture over vegetables; let stand until ready to use. Drain.
Prep Time:

20 minutes

Cook Time:

10 minutes

Category:

chicken

Method:

deep fry

Cuisine:

Asian
Keywords: fried chicken, steam bun, bao, slaw, pickles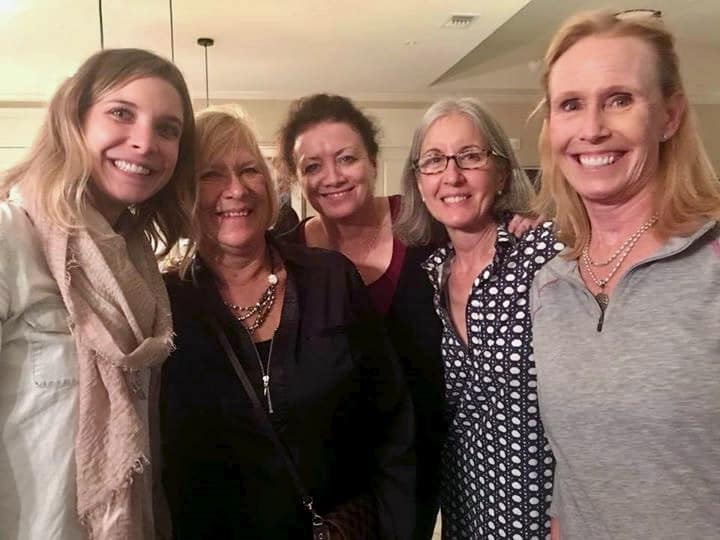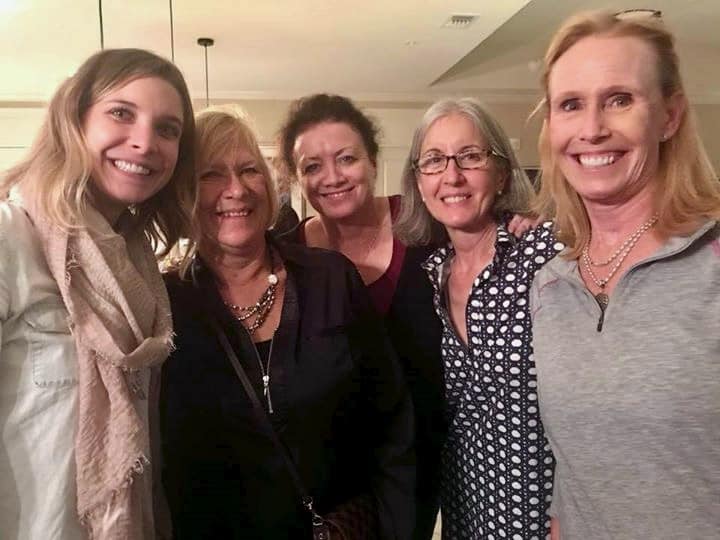 Big shout out to my Team Saucy Mama. You ladies are my family and I love you to the moon and back. So blessed to have your support and encouragement. I also need to thank the Mann's Company for their recipe contest that qualified me to get back to the WFC. Their amazing fresh cut vegetables saved me so much time in the kitchen arena. I made it to the judges table with 1 second to spare in round one. WHEW!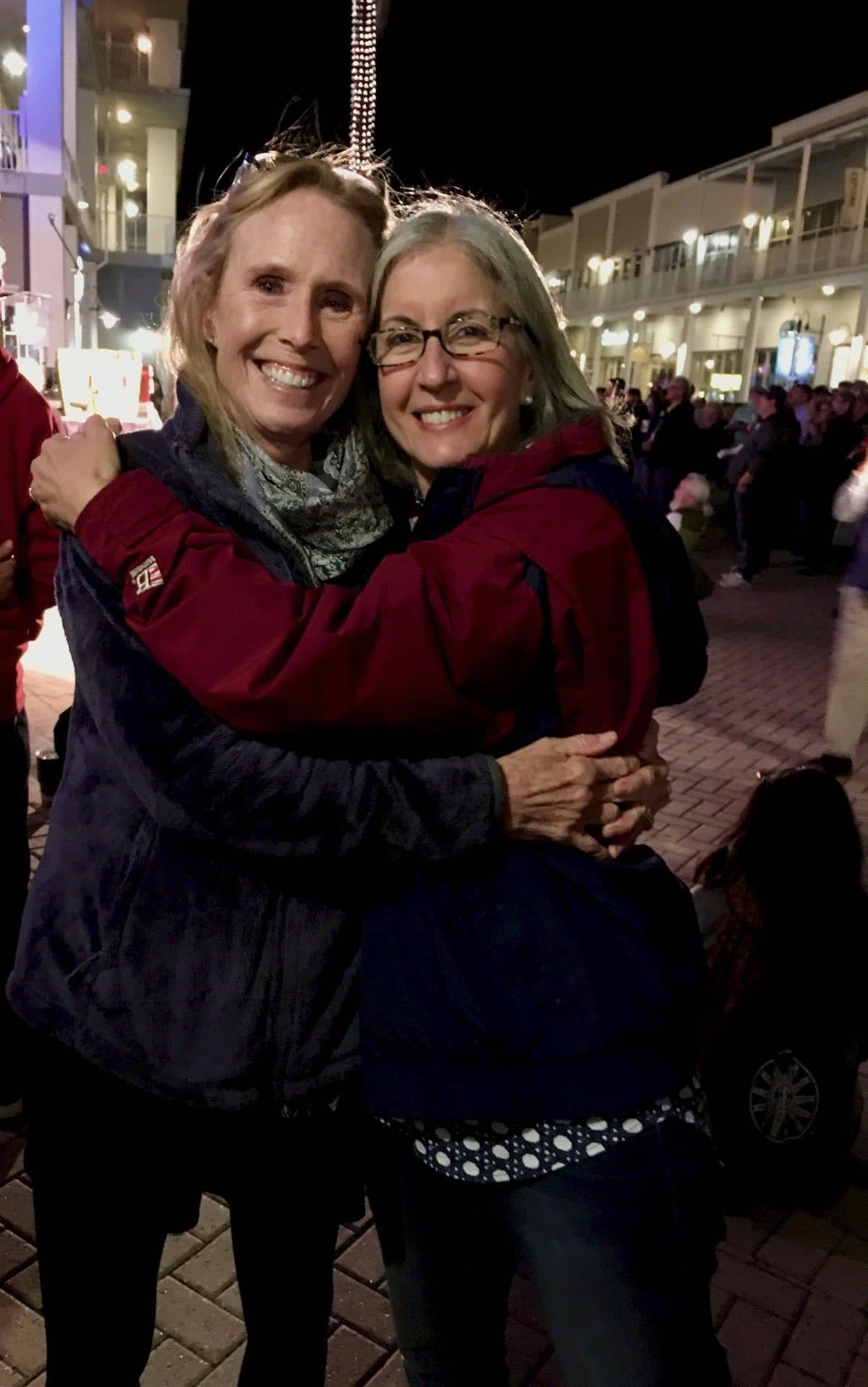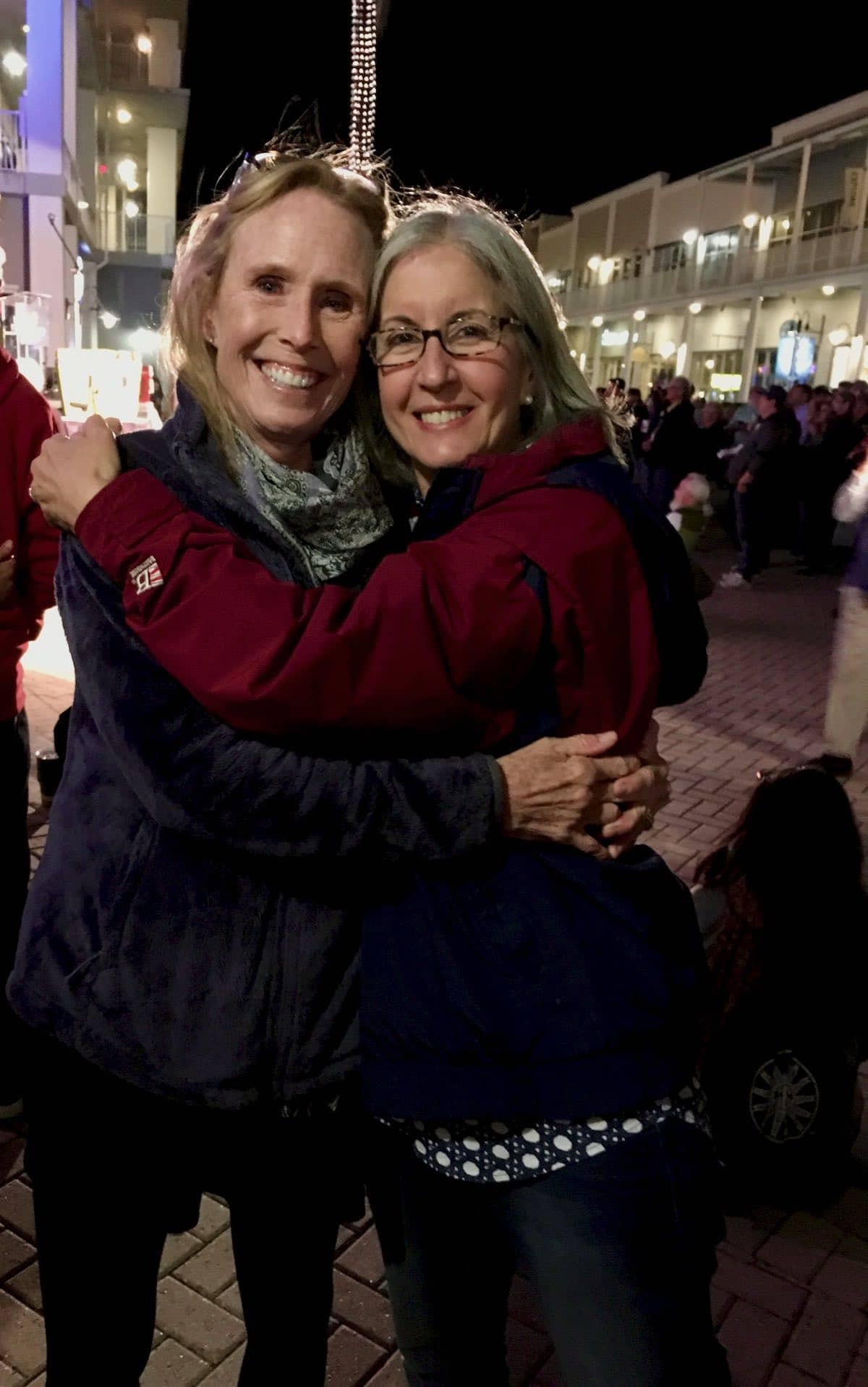 Further thanks to Springer Mountain Farms and The Jelly Queens for sponsoring the Recipe category this year. Amazing products created with love and great care here in the USA make the best food.