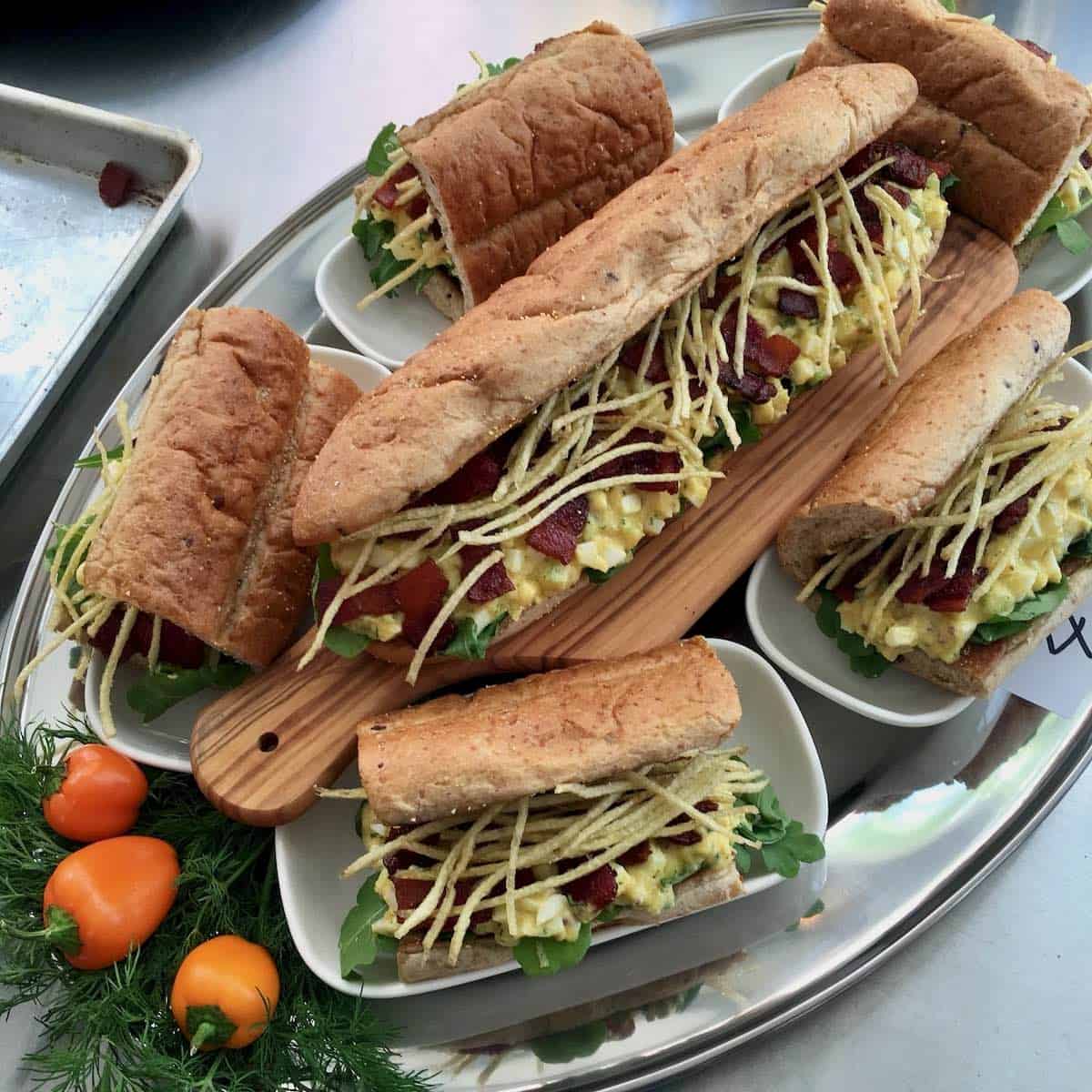 This award winning egg salad sandwich is a toasted roll piled high with a mayo-free egg salad, candied orange habanero bacon and crispy smoked potato strings.
Like a pat on the back for a job well done once in a while I need a reminder from William he is here with me. When I cook he comes through, so I cook. This past week I was celebrating him at the World Food Championships in Kissimmee, Florida. He and I along with my Comare* Lynn cooked up a few recipes including one bad-ass award winning egg salad sandwich. More about that special sandwich later.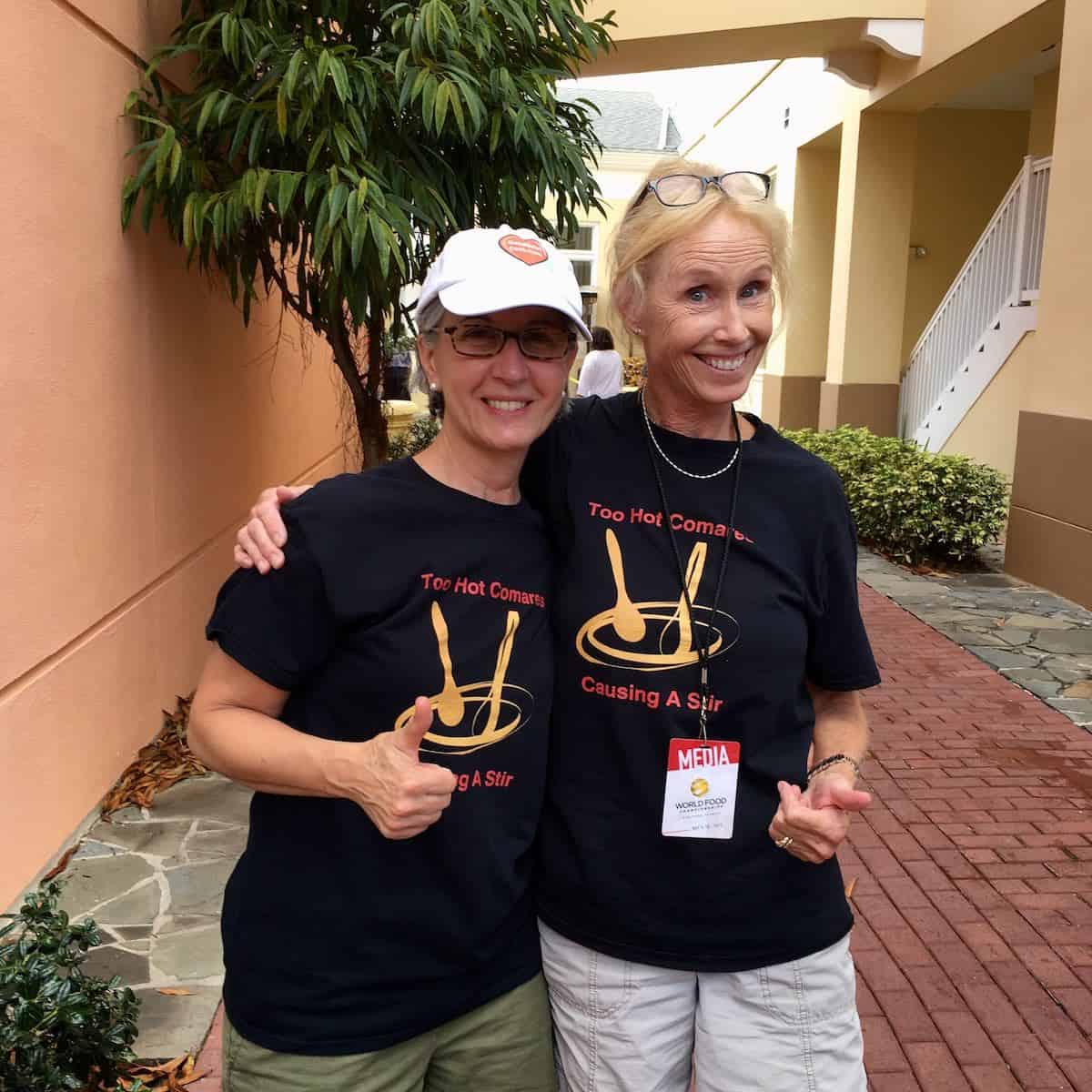 Lynn, my maid of honor and William's godmother is my sous chef. I have always referred to her in Italian as "my comare".
Comare... women used this term... [to describe other women in their group] to honor a close bond of mutual assistance."(Guglielmo, 2010). It was a woman who worked with other women while the men were in the fields, they relied on each other for support in Sicily in the early 1900's.

When my son passed away, Lynn never left my side. I am so honored to have her cook with me and so our team name (as we both are suffering with hot flashes right now-lol): "Too Hot Comares".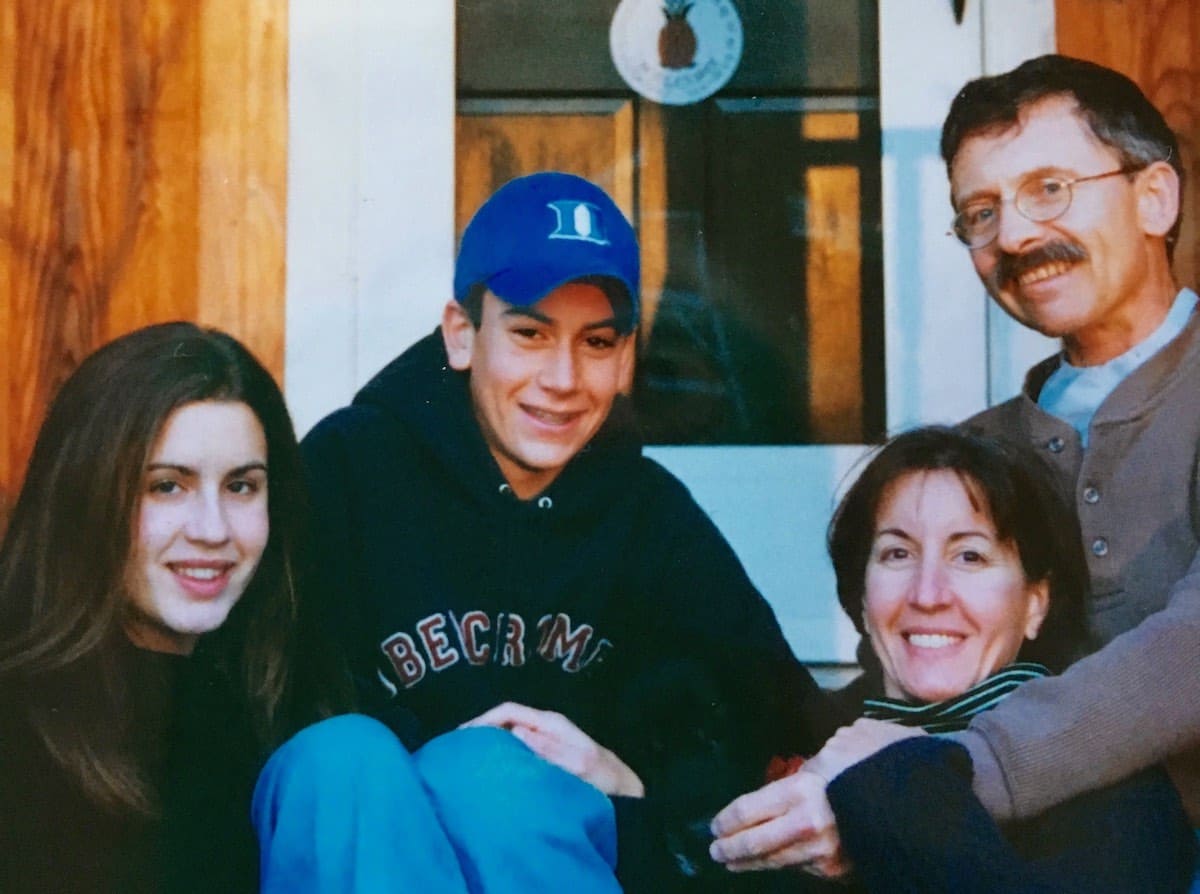 Others strongly believe in me when it comes to food sport. My daughter Caitlin for one. She never stops believing I can win. She nudges me forward with her simple notes and texts, "You got this mom" or "I know you can do it mom". Does she know how much her thoughtful, gentle touch means? Same with my husband. He is the perfect coach. His support and encouragement never waivers. He never acts surprised when I bring home a medal or a prize when usually I am picking myself up off the floor in disbelief. And then there is William…..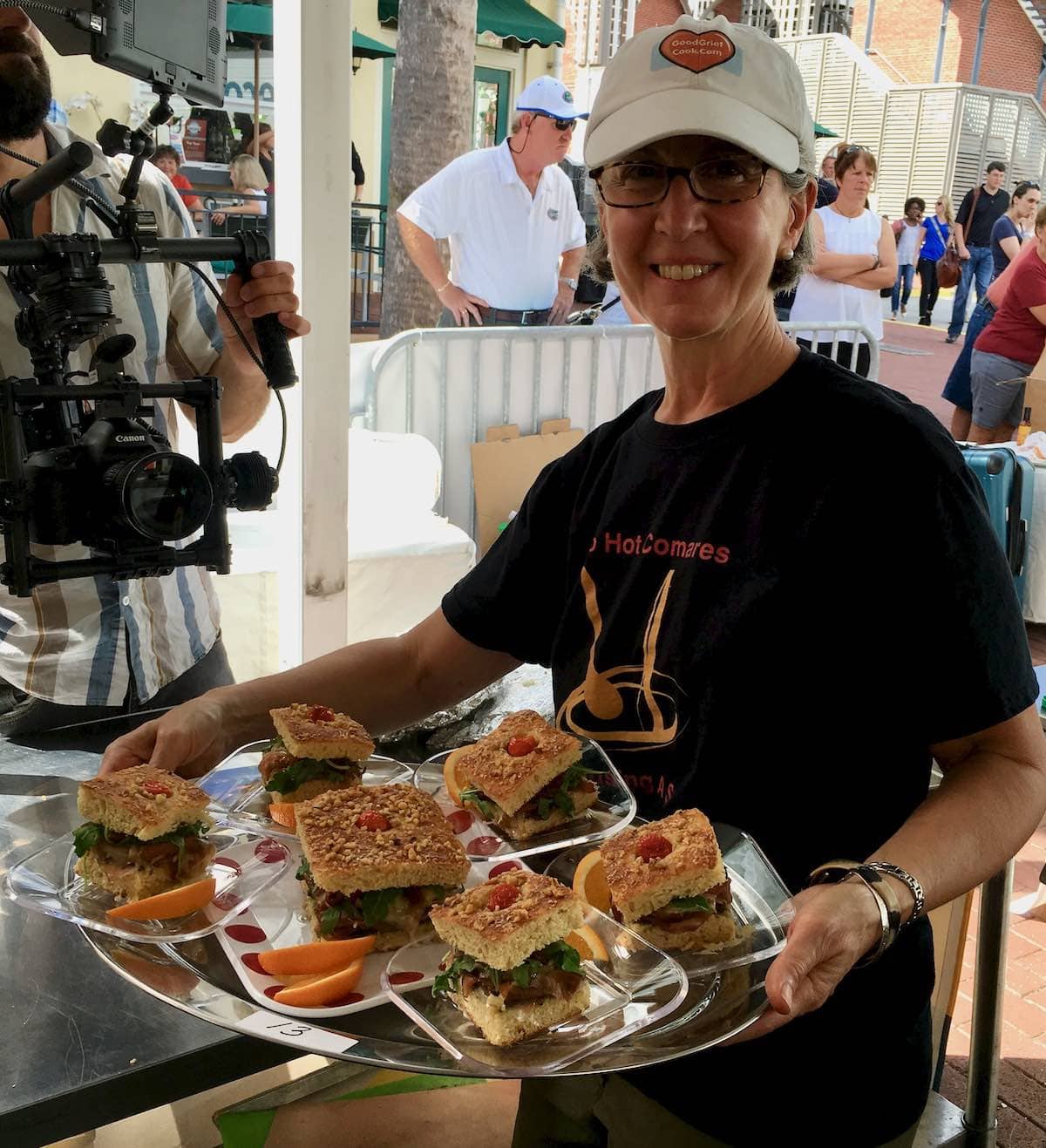 Like in sports the WFC is a tournament style competition. My first sandwich requiring the use of Kansas City Steaks ribeye was judged at #6. Next up is my signature sandwich inspired by my lunch dates with William at Aventura's Italian deli in Waterbury. The judges liked it and launched me into the #4 position. What? Hot damn! After two rounds of judging I am still in it. I made Top 10 and would be required to create an egg sandwich in the final round using American Humane Certified free range eggs from The Happy Egg Co.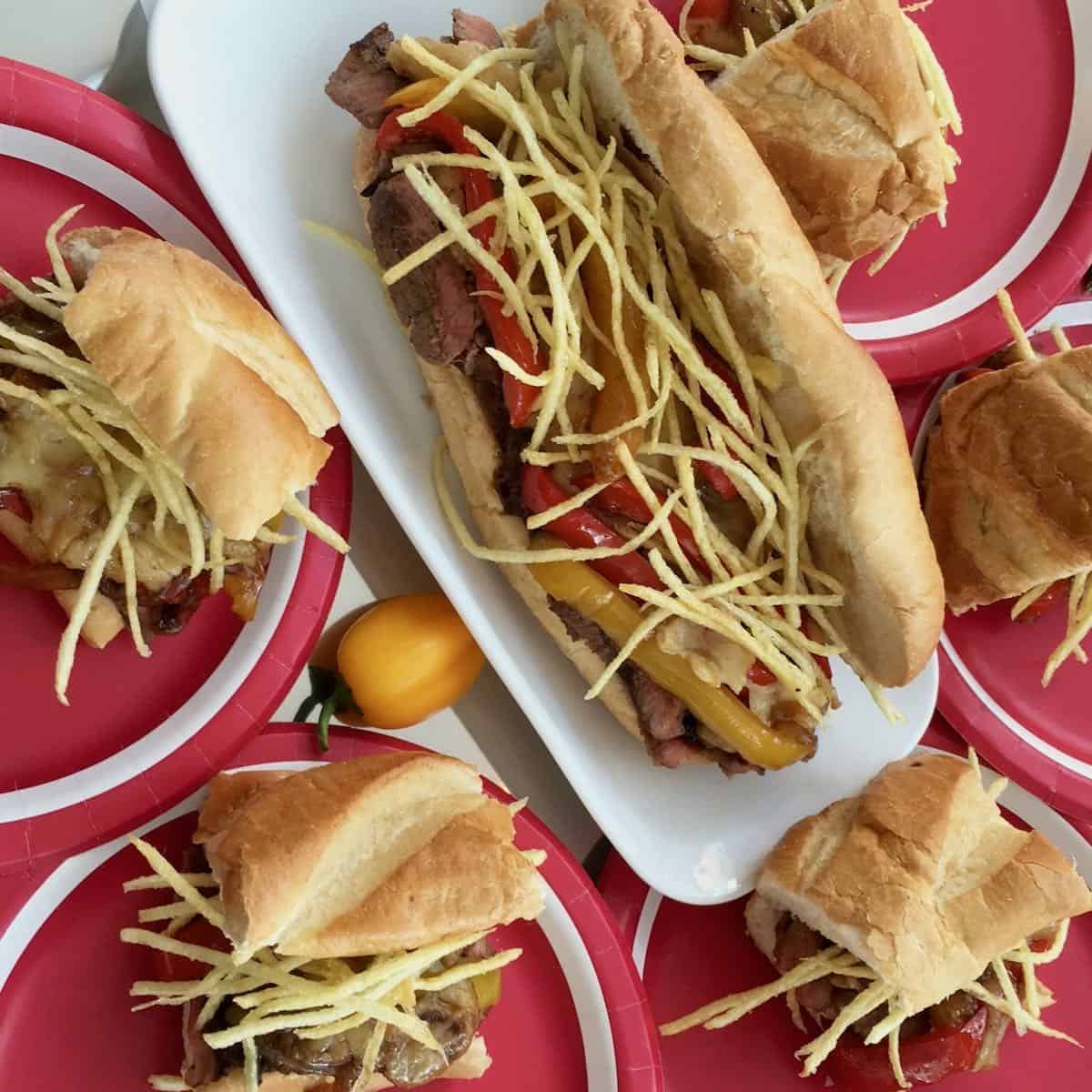 Just one problem. I never believed I would make Top 10, so I never prepared any kind of elevated egg sandwich recipe before I left home for the event. Exhausted but exhilarated I had less than 24 hours to figure it out. Before I went to bed that night I had nothing. It was like recipe writer's block. Lot's of anxiety. This is going to be embarrassing.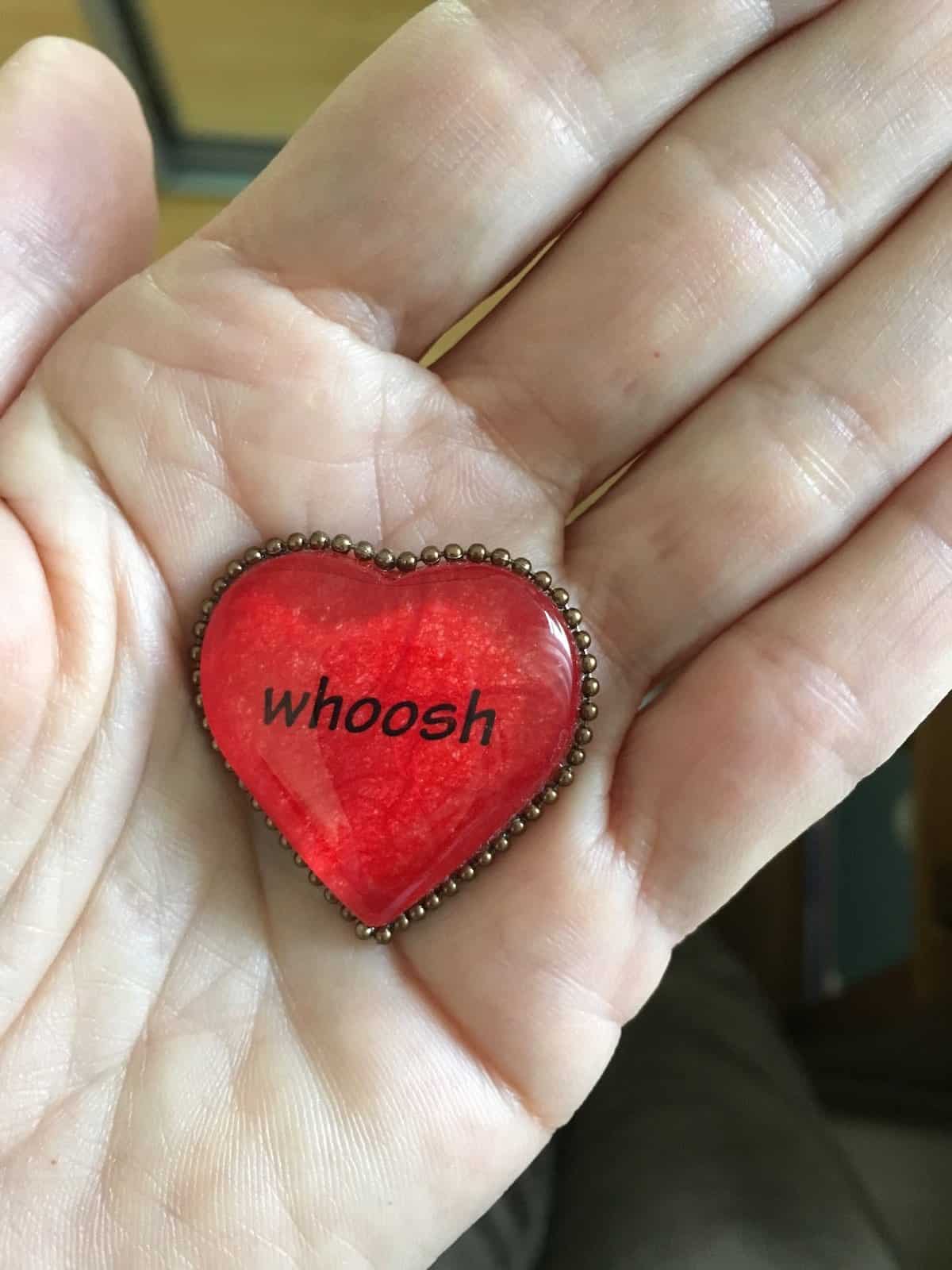 .....and then there is William. Just before I turned out the light I held a good luck charm in my hand (thank you Patrice Hurd) and had a little chat with my boy. I closed my eyes and hoped for a little Will Keys intervention. He never disappoints me.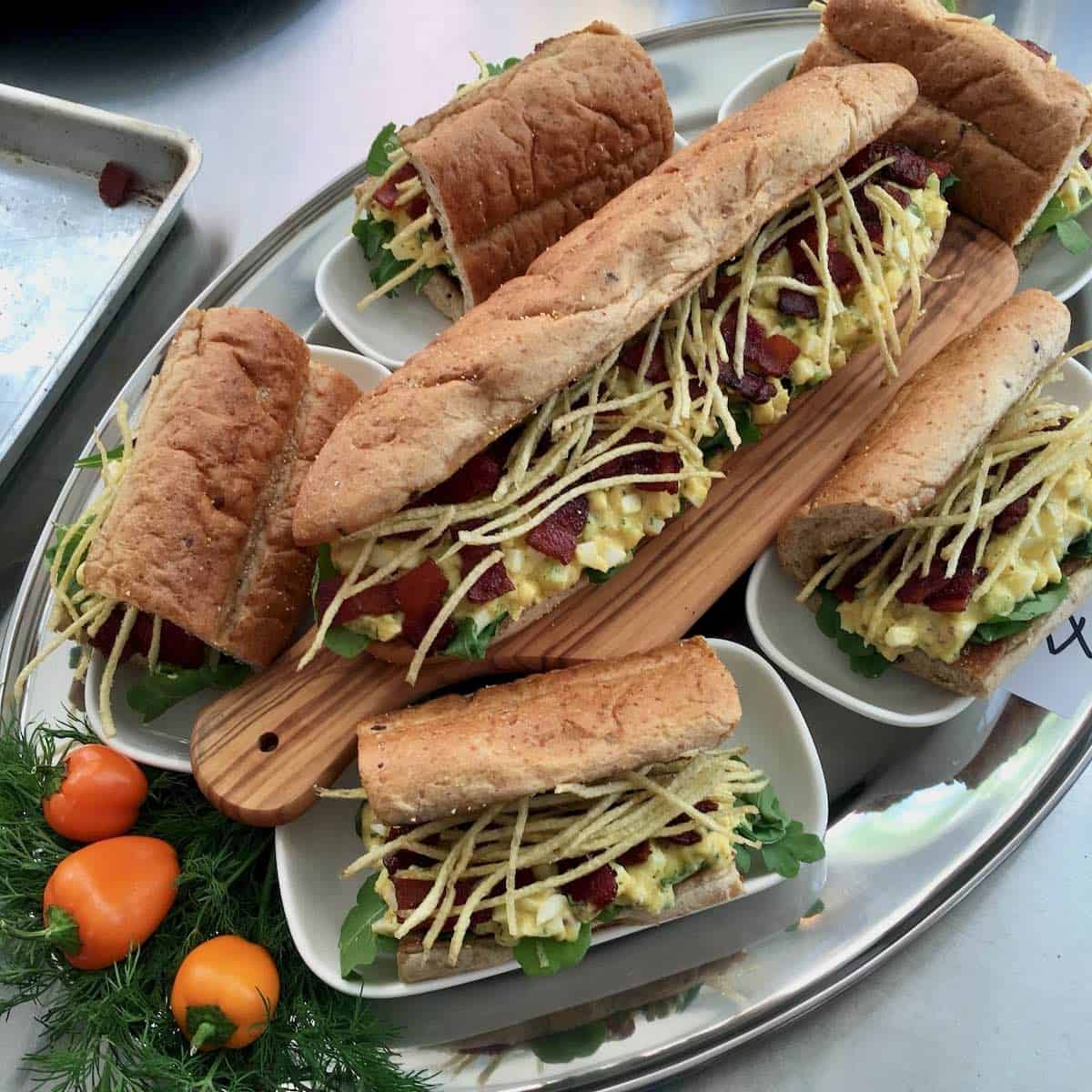 Guess who woke with a start and jumped out of bed at 3 am with a complete egg sandwich recipe in her head? Not just any egg sandwich, but one bad-ass egg sandwich that scored the second highest score of the Top 10. It shot me into a 3rd place finish, but more importantly it reminded me that William is always here helping me move forward. This is why I cook. This is why I love the competition. It's putting my grief into a passion. What is your passion?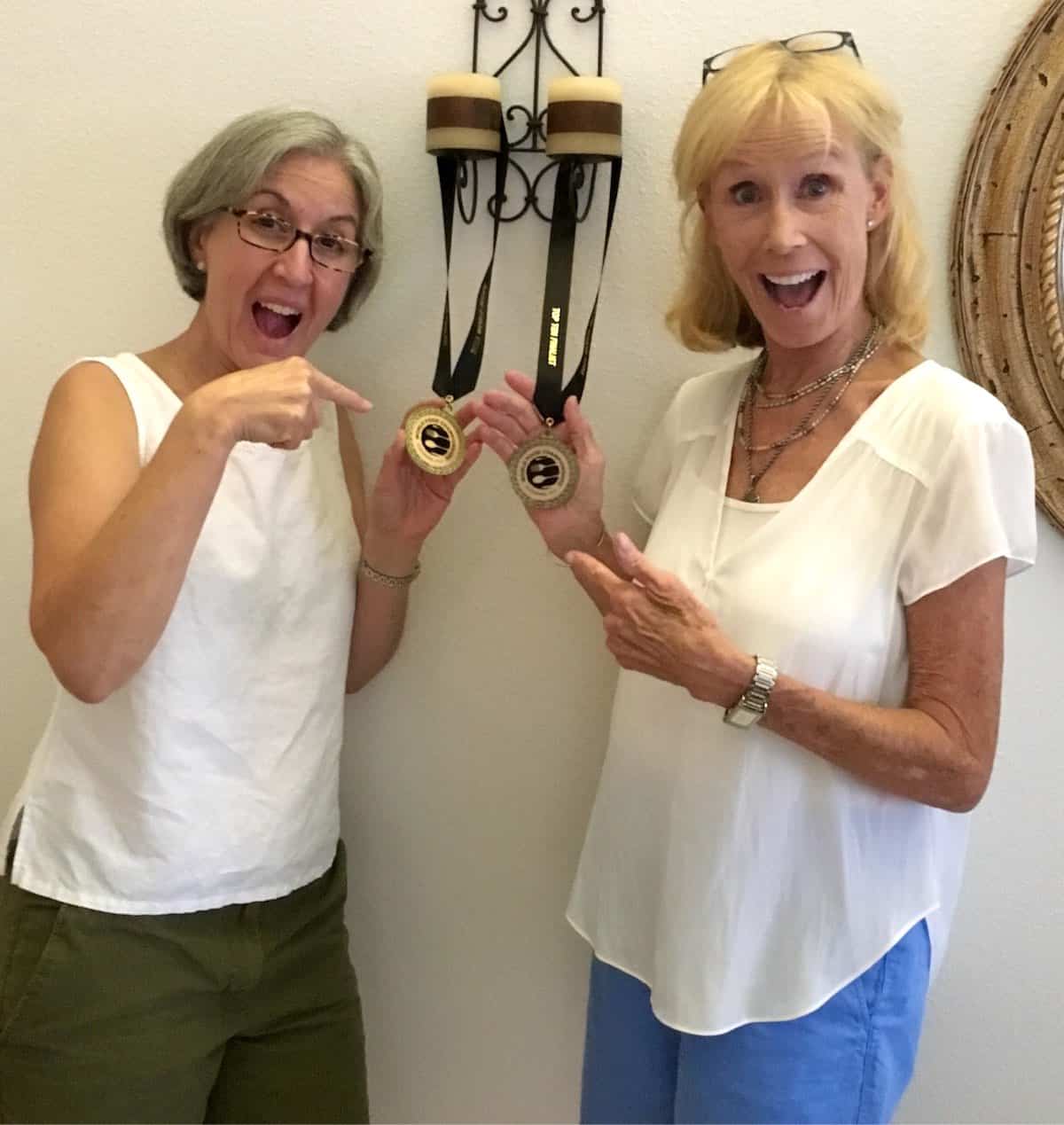 As always I owe a debt of gratitude to those who went above and beyond to support me at the WFC. Big thanks to Felipe Rivera and Jennifer Daskevich for rescuing me from a major bread snafu; to Amoroso's Bakery for supplying the most delicious rolls; to Carlino's for vacuum sealing the imported speck and to Suzy and Colette of Saucy Mama for seeing and believing in me and taking me on this whirlwind of a ride. I am so proud to be a part of your team.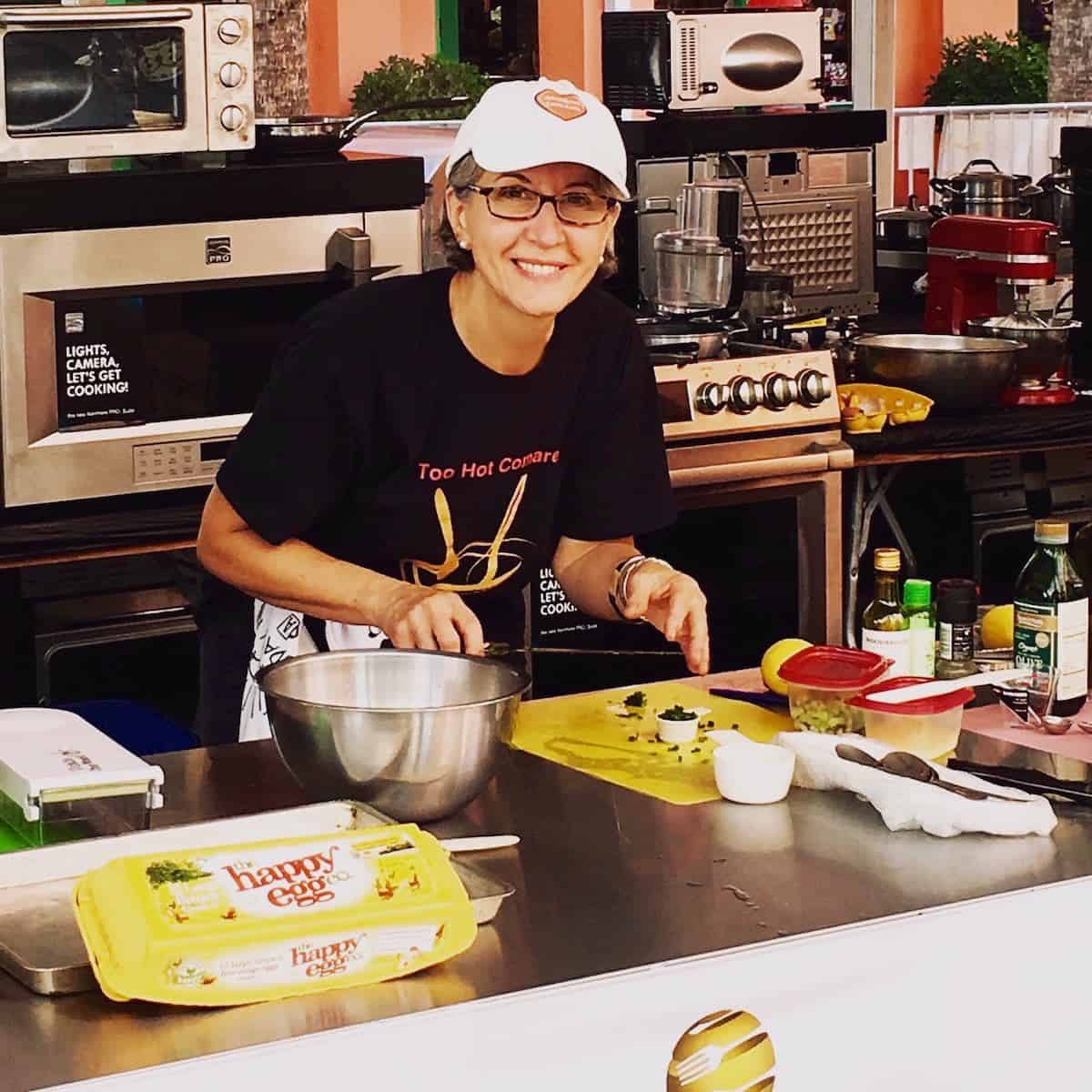 Print
Toasted Egg Salad Roll with Candied Bacon & Crispy Potato Strings
---
Author:

Total Time:

35 minutes

Yield:

serves 6
Description
Award winning no mayo egg salad sandwich.
---
12 large Happy Eggs
2-tablespoons Saucy Mama Orange Habanero Wing Sauce, divided
1-tablespoon water
1-tablespoon white vinegar
1 tablespoon Saucy Mama Smoky Garlic mustard
¾ cup extra virgin olive oil
½-cup diced Duda Farms Dandy Celery
2 tablespoons finely chopped fresh dill
2 tablespoons finely chopped fresh chives
2 tablespoons finely chopped dill pickle
1 tablespoon Saucy Mama Backyard Brat Mustard
2 teaspoons grated lemon zest
1-tablespoon fresh lemon juice
1-teaspoon kosher salt
½ teaspoon freshly ground black pepper
12 slices Wright Apple Wood Bacon, diced
1 russet potato or other frying potato, peeled and thin julienne
Canola oil for deep-frying
1 teaspoon smoked salt
6 (8-inch) whole grain sandwich rolls
½ cup clarified butter
1 bunch fresh arugula
---
Instructions
Place eggs in a large saucepan with enough cold water to cover the eggs. Bring to a boil, cover and remove from heat. Let eggs stand in hot water for 16 to 18 minutes. Immediately remove eggs from hot water and plunge into an ice bath.
When cool, peel eggs. Separate the yolks from the whites.
Chop egg whites and reserve in a large bowl.
Place yolks in the bowl of a food processor fitted with steel blade. Add wing sauce, water, vinegar and garlic mustard; pulse to blend. With Food processor running, slowly add olive oil, processing until mixture is smooth, stopping and scraping down sides of bowl as needed.
Fold egg yolk mixture into egg whites. Add celery, dill, chives, pickle, whole grain mustard, zest and lemon juice. Season with salt and pepper. Chill until ready to assemble sandwiches.
In non-stick skillet over medium heat, cook bacon, stirring occasionally until fat is rendered and bacon is browned and crispy. Transfer bacon to a paper towel and discard grease from the pan.
Return bacon to pan. Over low heat, add remaining 1-tablespoon orange habanero sauce to bacon, stirring to coat the bacon. Set bacon aside in a single layer until ready to assemble sandwiches.
For crispy potato strings: Fry potato strings in 350F hot oil for 1 minute or until golden brown and crisp. Drain on paper towel; sprinkle immediately with smoked salt.
Brush cut sides of rolls with butter. Place rolls, butter side down, in skillet over medium heat. Toast 3 to 4 minutes or until golden brown.
To assemble sandwiches: place a layer of arugula on bottom half of roll. Top with egg salad. Sprinkle with bacon and crispy potato strings
Prep Time:

15

Cook Time:

20

Category:

sandwich

Method:

stove top

Cuisine:

American
Keywords: crispy bacon, egg salad, potato strings, no mayo