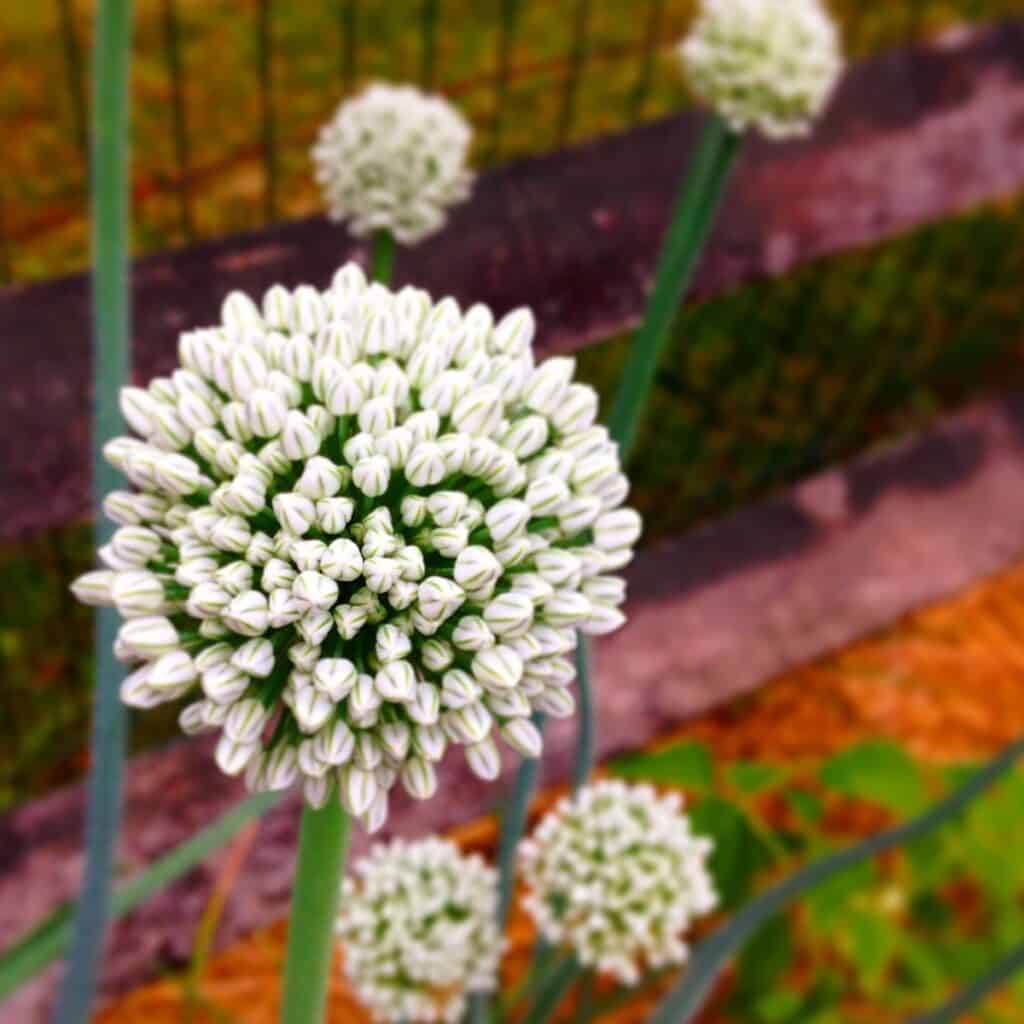 Peeling back the layers
It was mid-March 2011 when I last spent time with William. Who knew it would be my last real conversation and final hug good-bye? And so it begins this time of year when I feel like I can't catch my breath. It's an uncontrollable anxiety that just won't go away. Sleep escapes me often waking in the middle of the night with tears in my eyes. "Just breathe" is my mantra. This, too, shall pass, but when? It's been 7 years. How many more layers are there to this grief thing?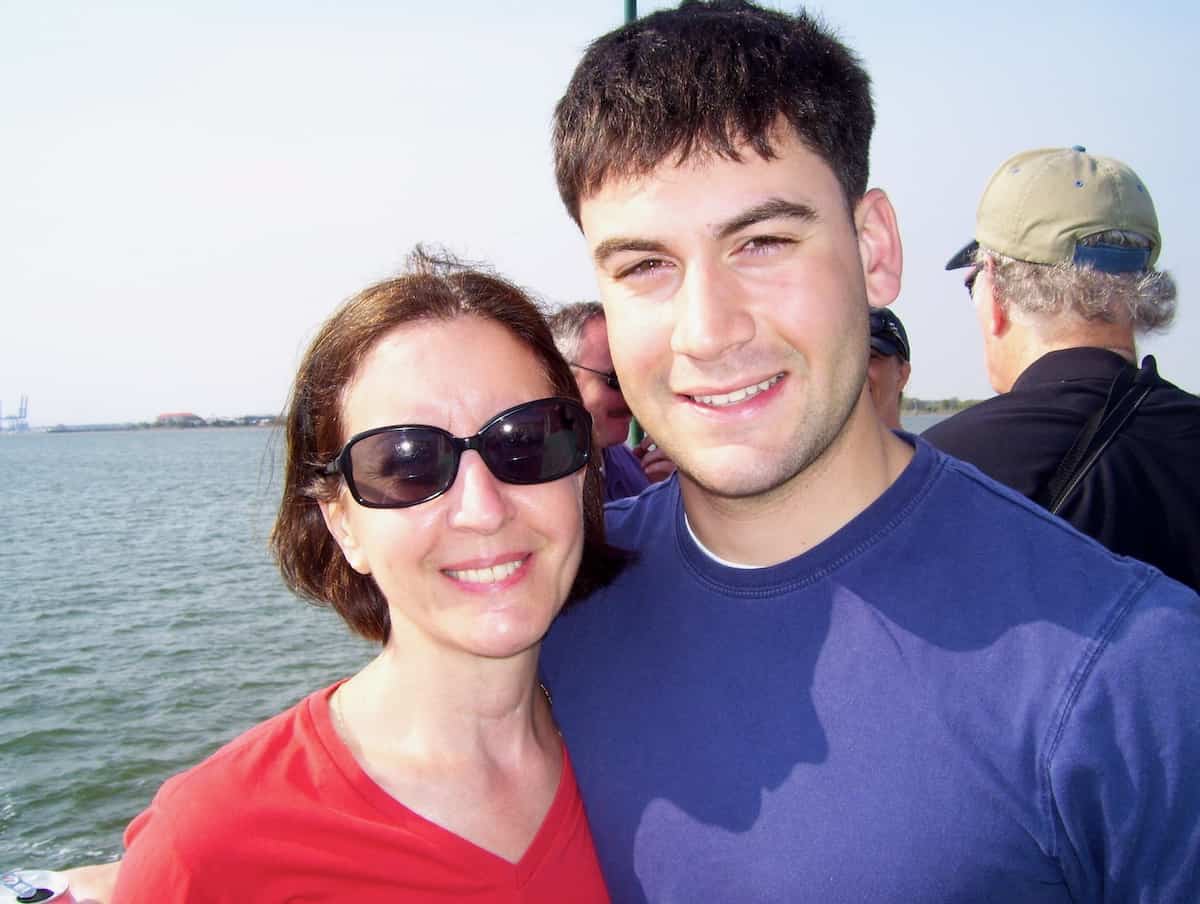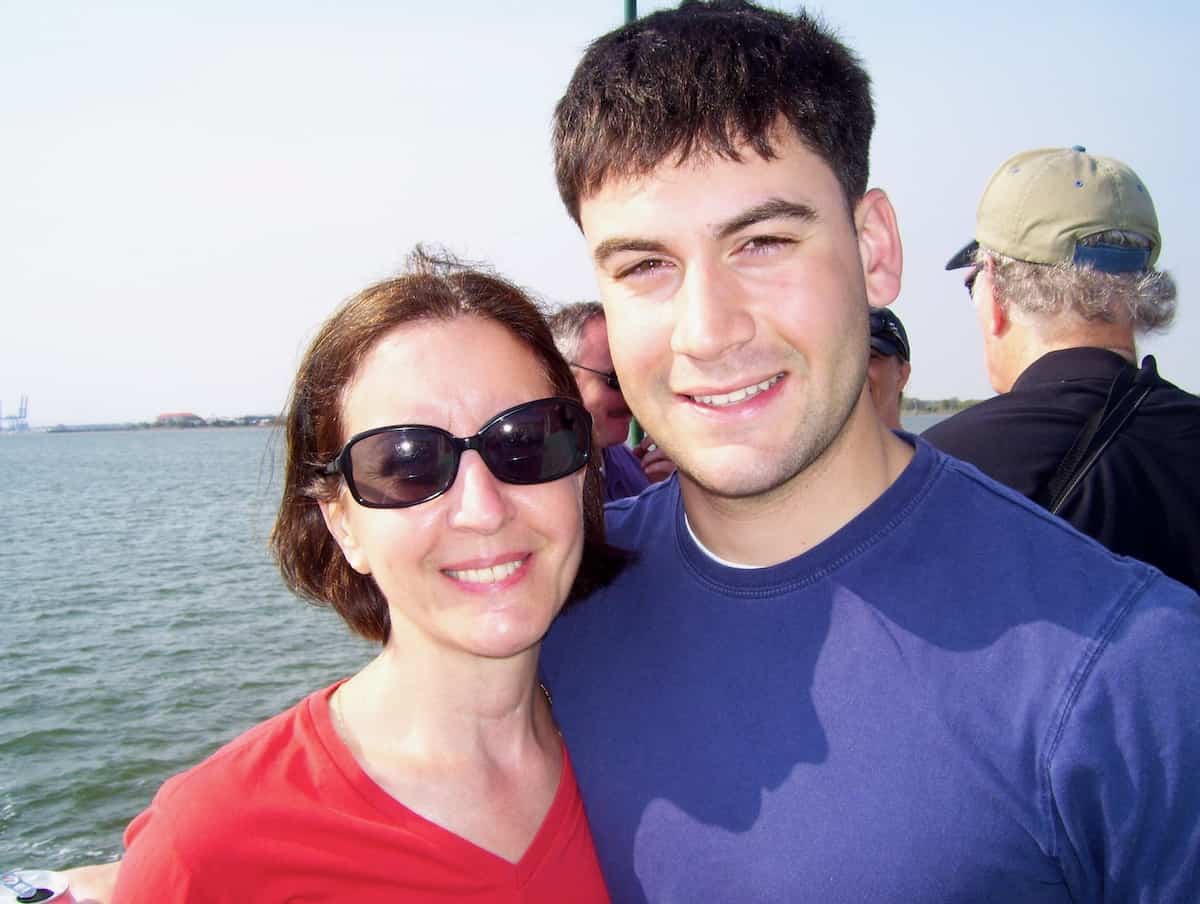 Truth is that I am just a little frustrated with myself. Why does working through grief take so long to resolve? I know the answer. There is no end to it, but I want there to be. It's difficult wanting something one knows can never be achieved. Acceptance will come. Just breathe.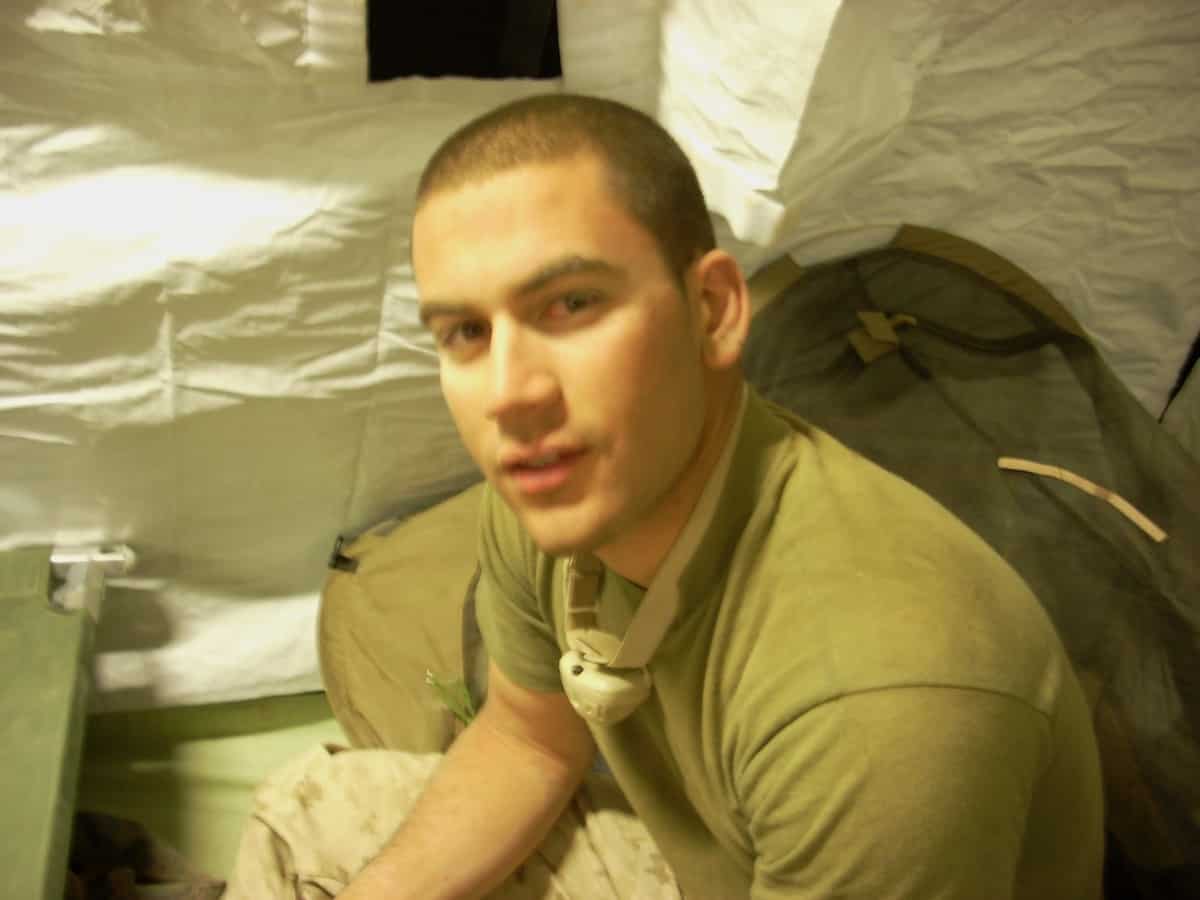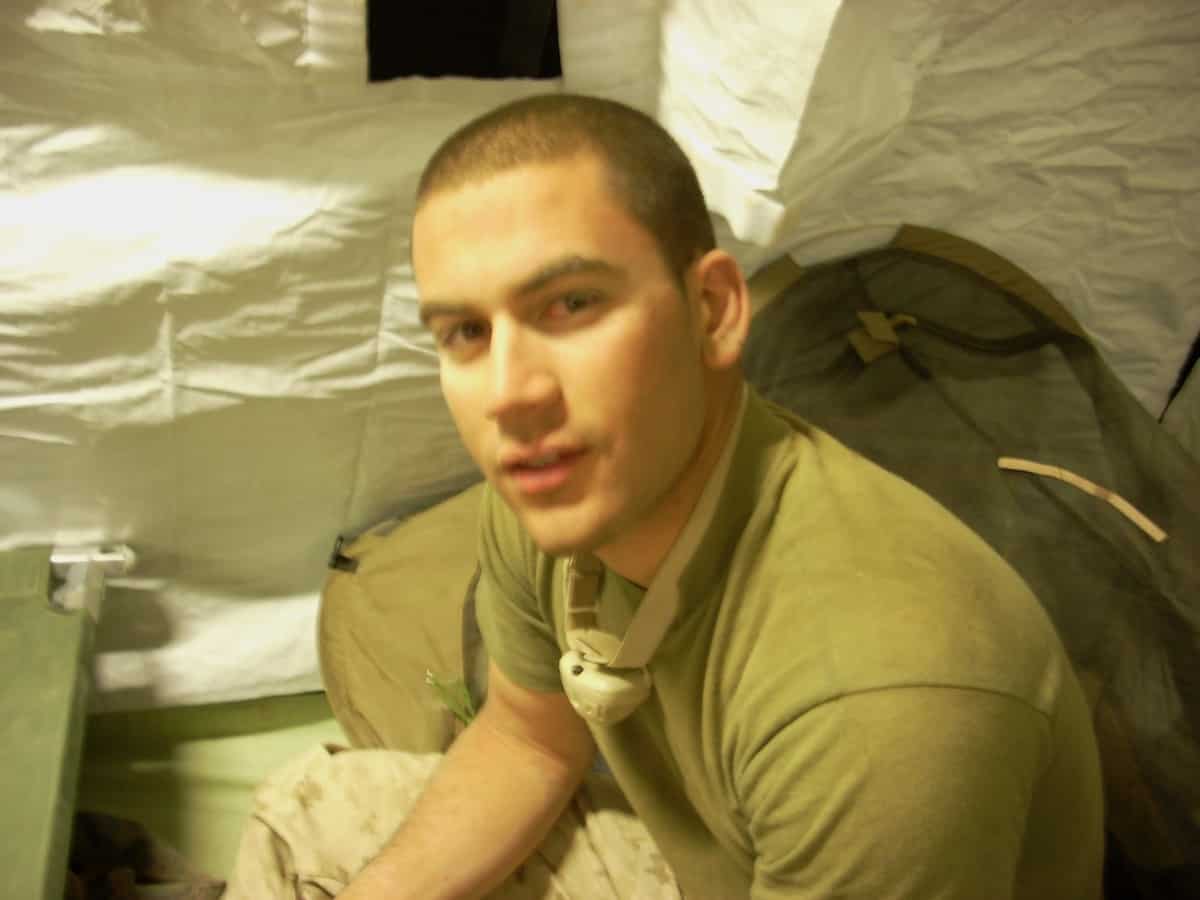 Need a food analogy? Recently, I saw a lovely oil painting of an onion. Quite detailed in shades of black and brown I wanted to reach in and peel away some of its dried, fragile outer skin. In its darkness, I knew peeling back the layers would bring tears, but also that aromatic freshness that makes cooking with onions so delicious, so delightful and well, healing. It's the same with every onion. It's never going to be different, but there are ways to deal with it. How do YOU do it?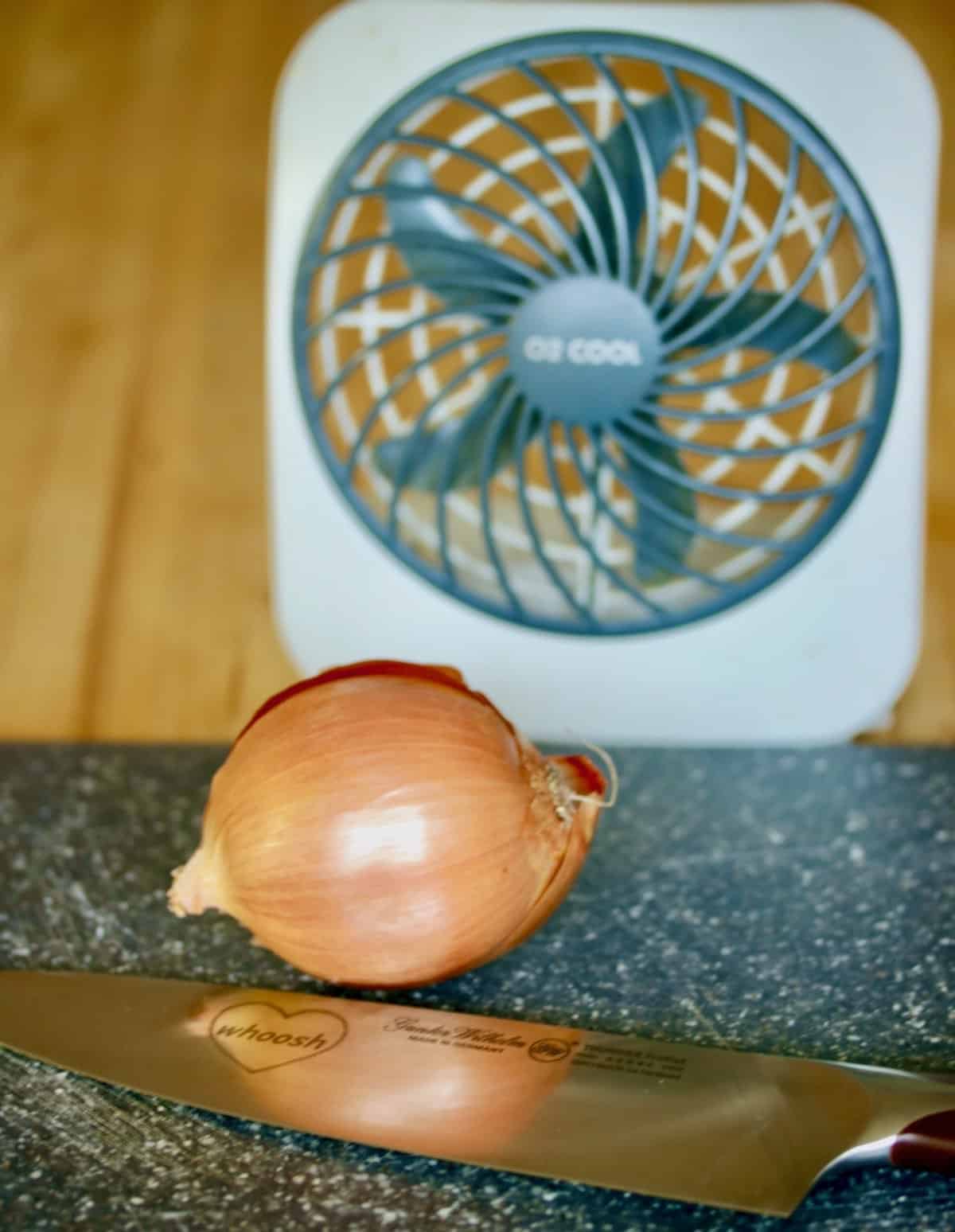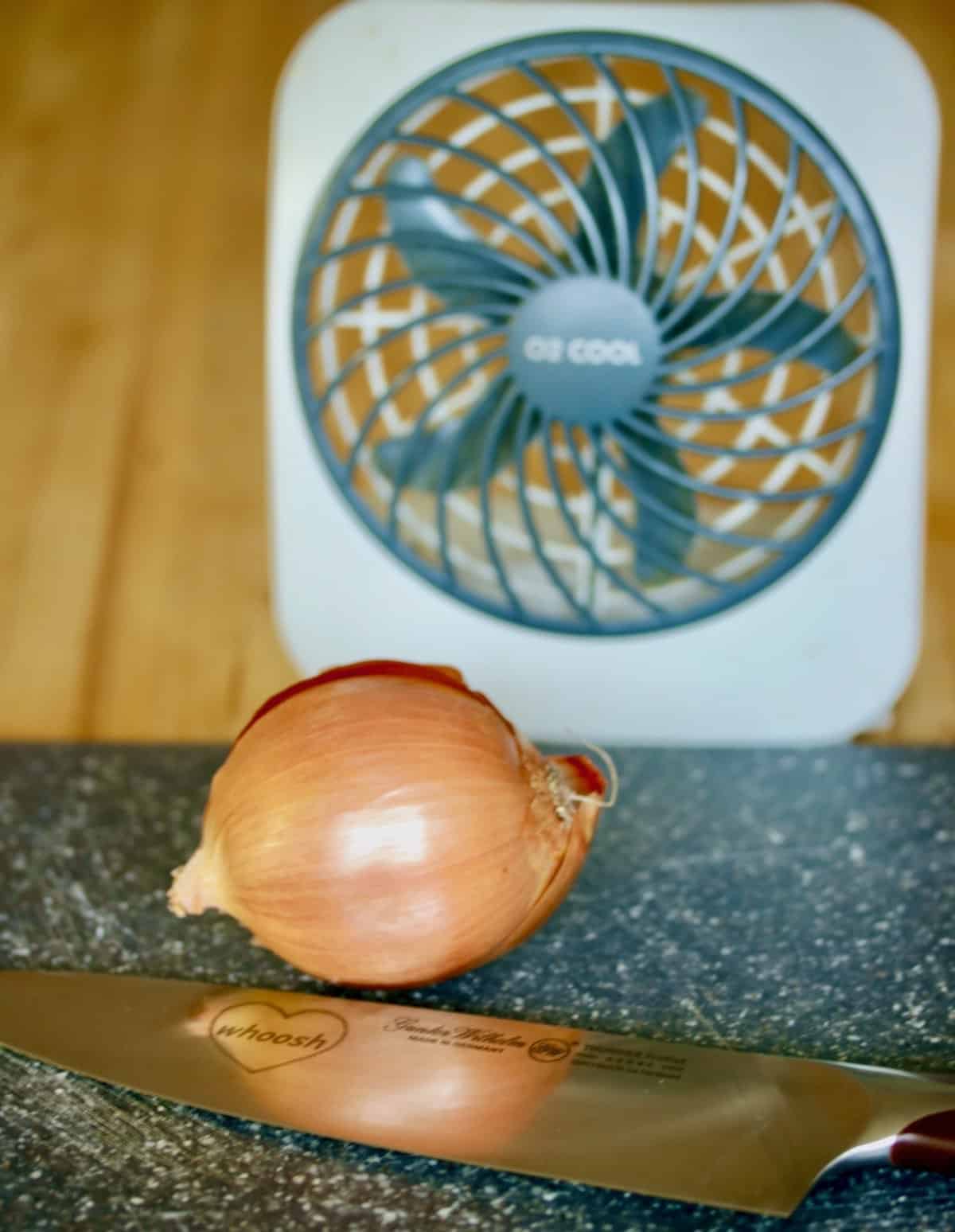 There are lots of tips on how to slice an onion without crying. Chilling it and not cutting through the root don't work for me. Wearing glasses offer zero protection from the noxious fumes, but blowing the fumes away from my cutting board with a small tabletop fan works like a charm. Try it. No more tears. You are welcome.
Now, if onion is to be eaten raw in a recipe like a salsa I suggest soaking chopped onion in cold water to rinse away some of the pungent juice for a milder flavor.
Grief is like the biggest most pungent onion in the garden. Peeling back each layer brings on tears. It's painful, but healing. It's never going to be different, but there are ways to deal with it. How do you get through your day?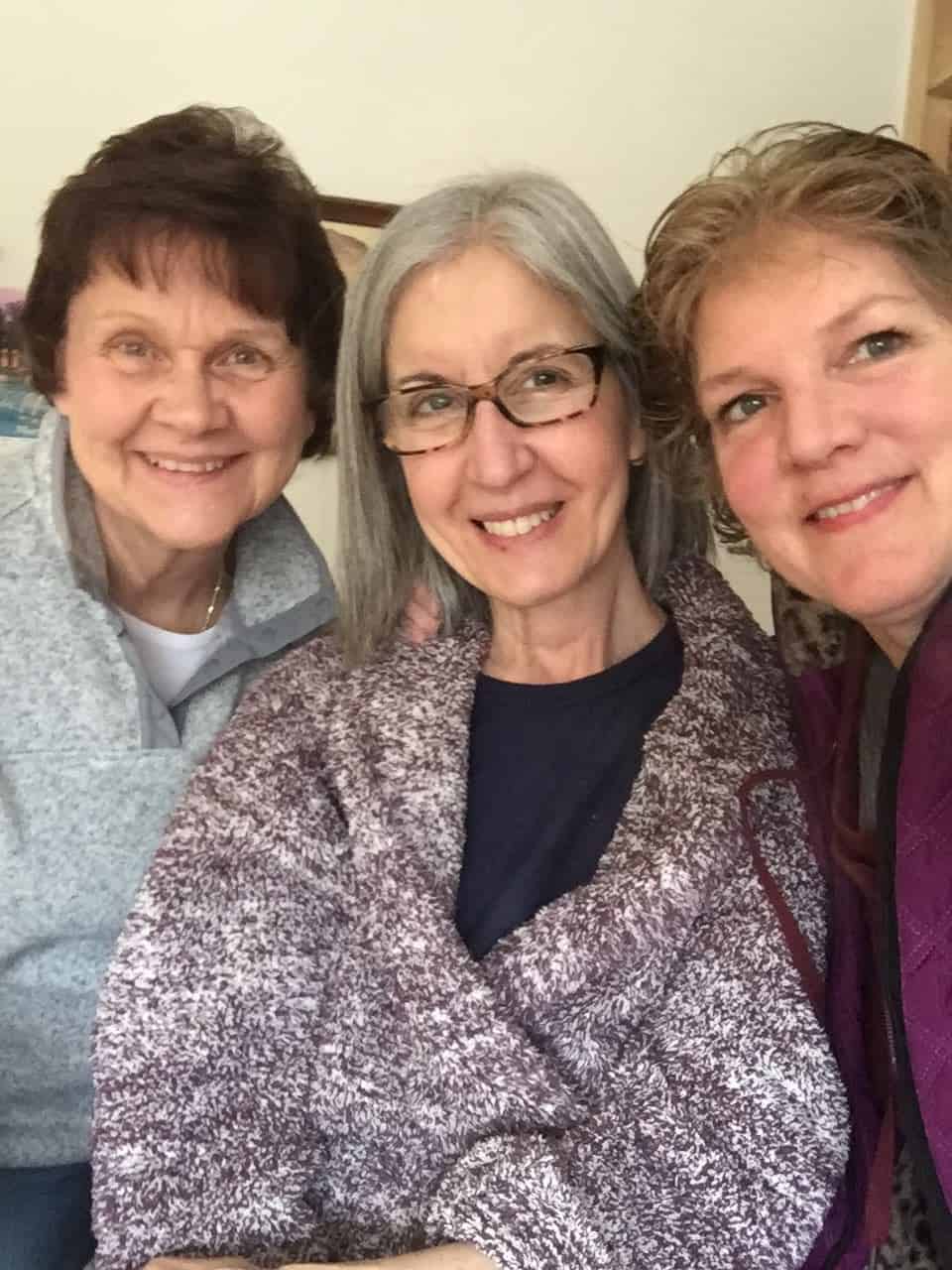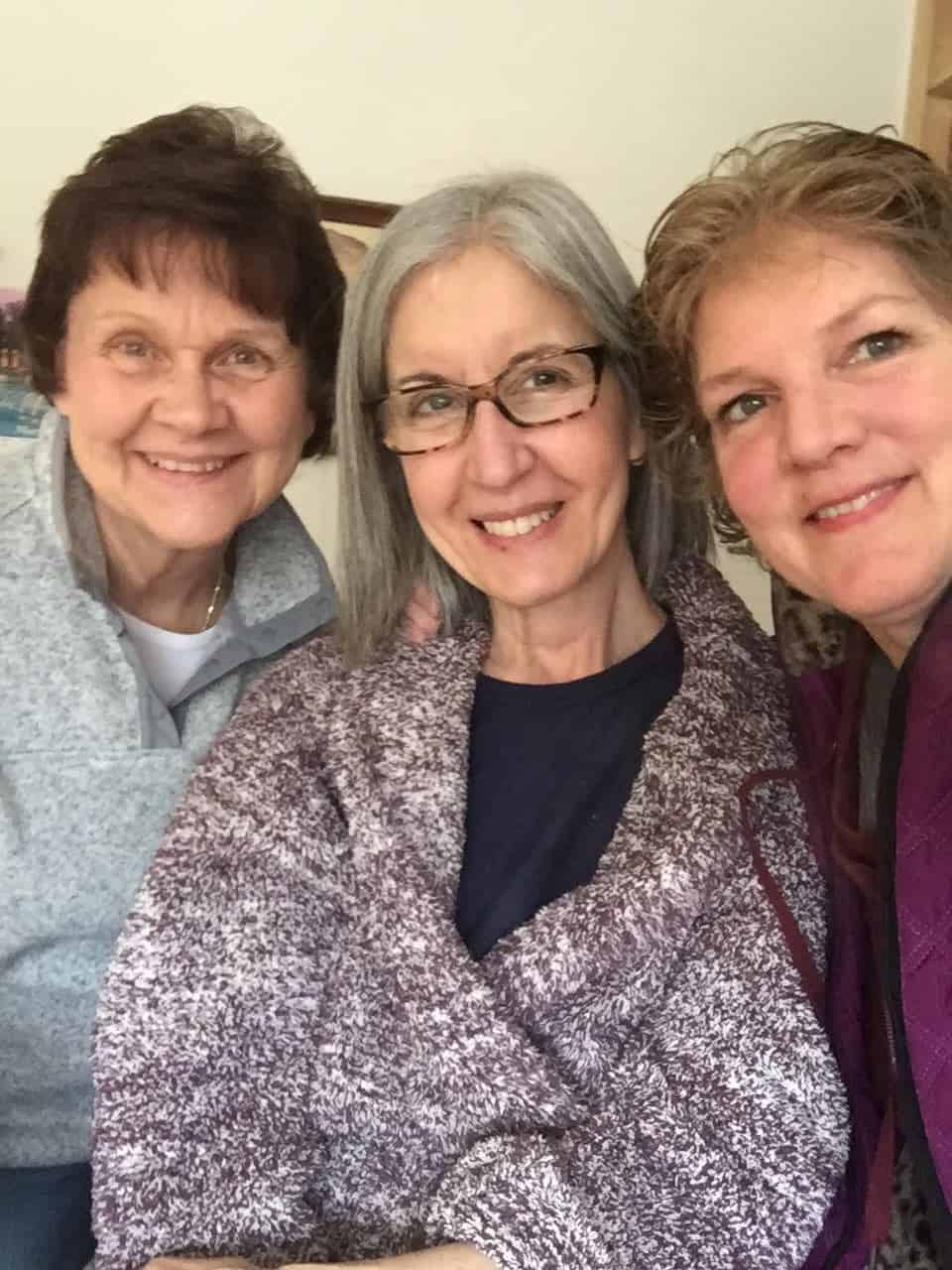 My son was killed on April 16th. His birthday is April 22. It's a rough week for a lot of people. I want to dedicate this blog post to my friends Carol & Bev. They are how I feel God's presence. They hold me up when I can't hold myself. These ladies struggle along with me, so they jump in the car and make the long trip. They bring food and wine and laughter. They let me be me and it is such a relief. May you all have a Carol & Bev in your life. <3
And a special shout-out to Patrice, Debbie, Wendy and Irene. Friends who remember and continue to celebrate him through me.
If you care to leave a comment today make it a happy thought, a joke or a fun William story....or even your favorite cooking with onion tips.
thank you