To keep or not...
Update: Sadly this book was lost in a the Culinary Cellar Flood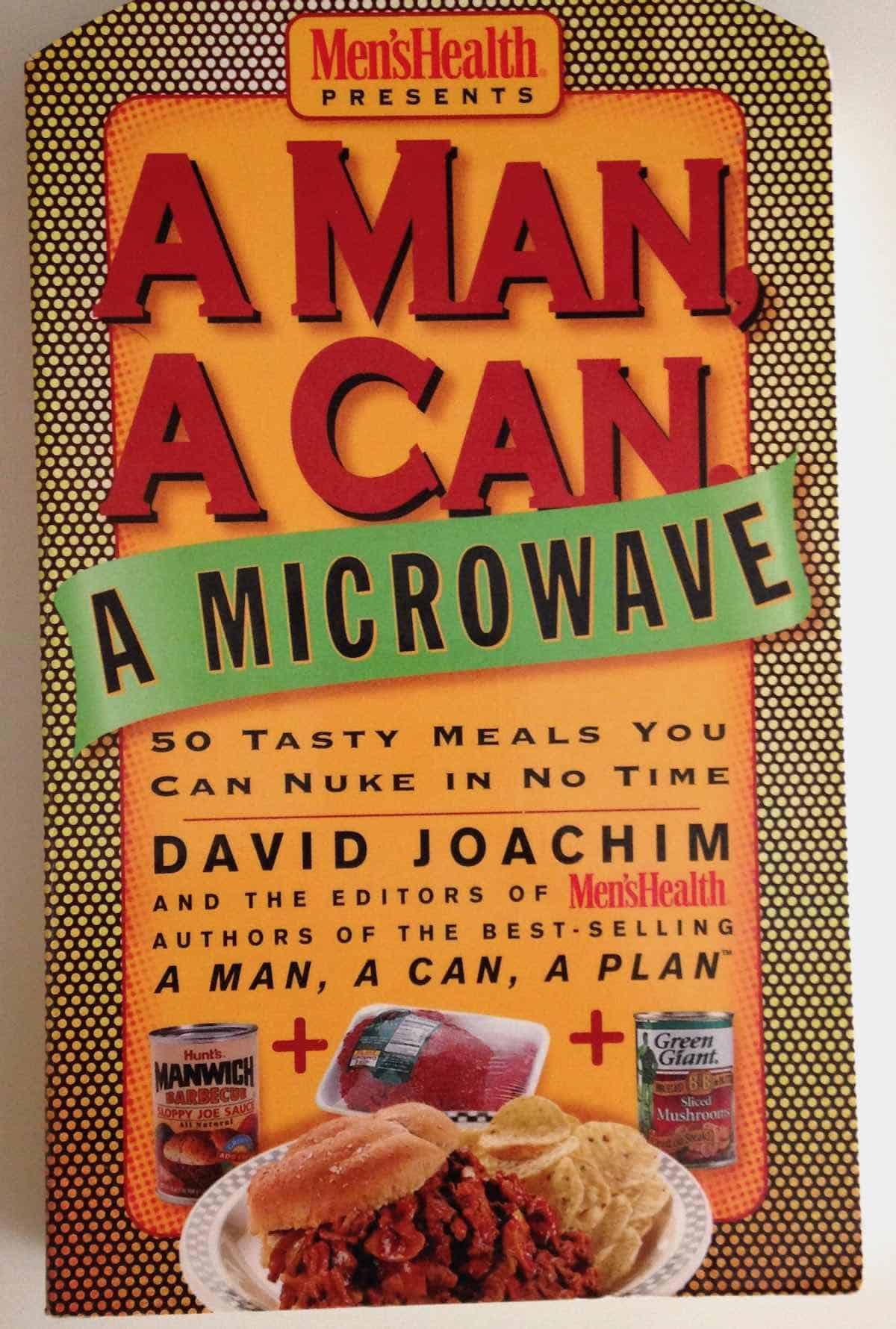 Next month will mark 4 years since William died and I am still sharing his stuff. What to keep or not...I told you it takes time. Just recently I sent this cookbook to my friend Debbie of The Culinary Cellar fame. The time was right. I had the privilege of visiting with Debbie and her thousands of treasured cook books back when William was in boot camp at Great Lakes, IL. This book, a Christmas gift from me to him, was hard to part with, but I knew there was no one better than Debbie to keep it safe. Turns out Debbie is "honored" to have it and knew the author to be a judge at several of the Pillsbury Bake-Offs. I wonder if David Joachim was at the bake-off in San Diego on the day William decided to join the Navy while I was baking my award winning scones?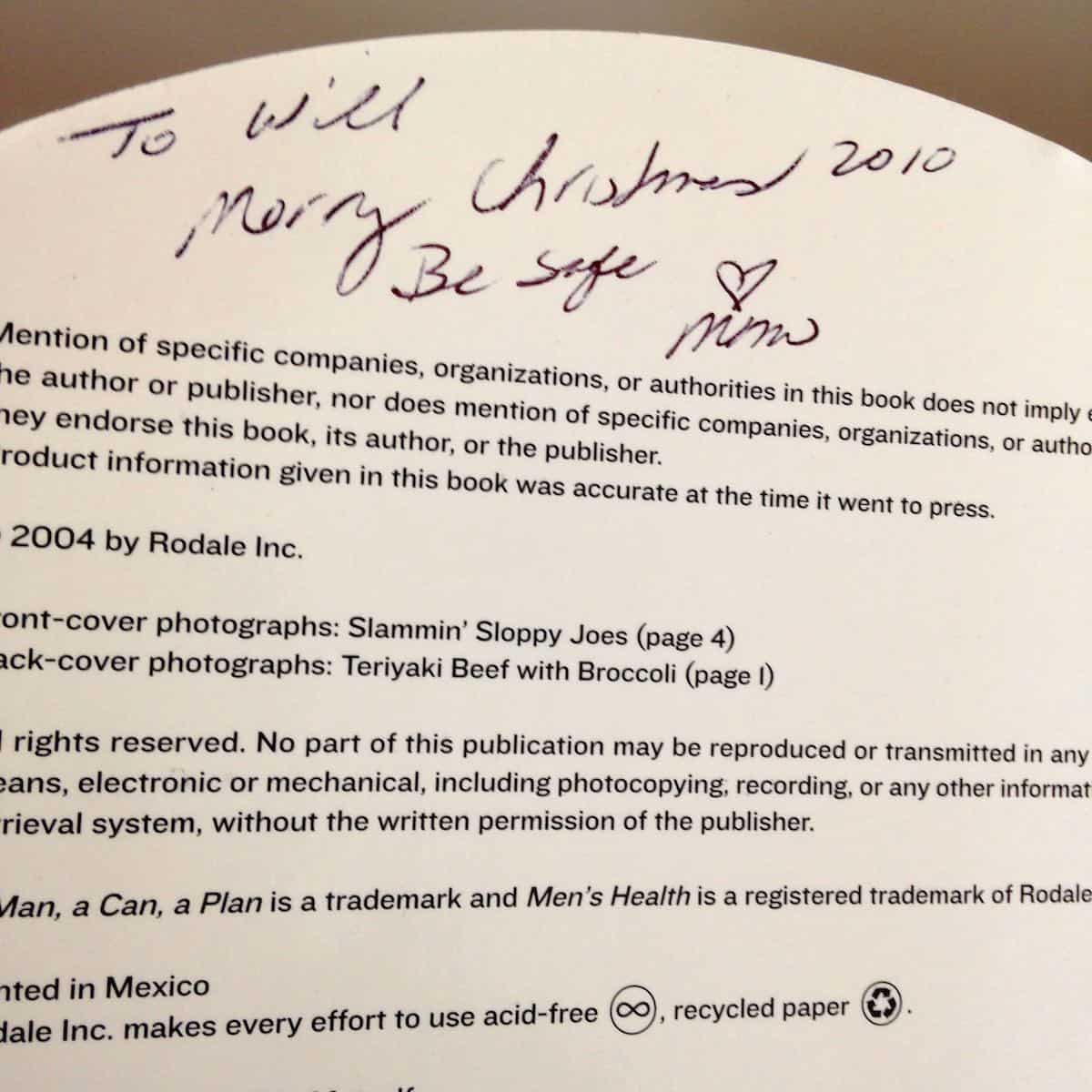 When it comes to cooking there is never any question that I keep a few canned goods in my pantry. How and when to use them is easy. I use a lot of canned beans like chick peas and kidney beans and tons of canned tomatoes and coconut milk. Although I haven't tried these recipes I thought I'd share a few that appealed to William.