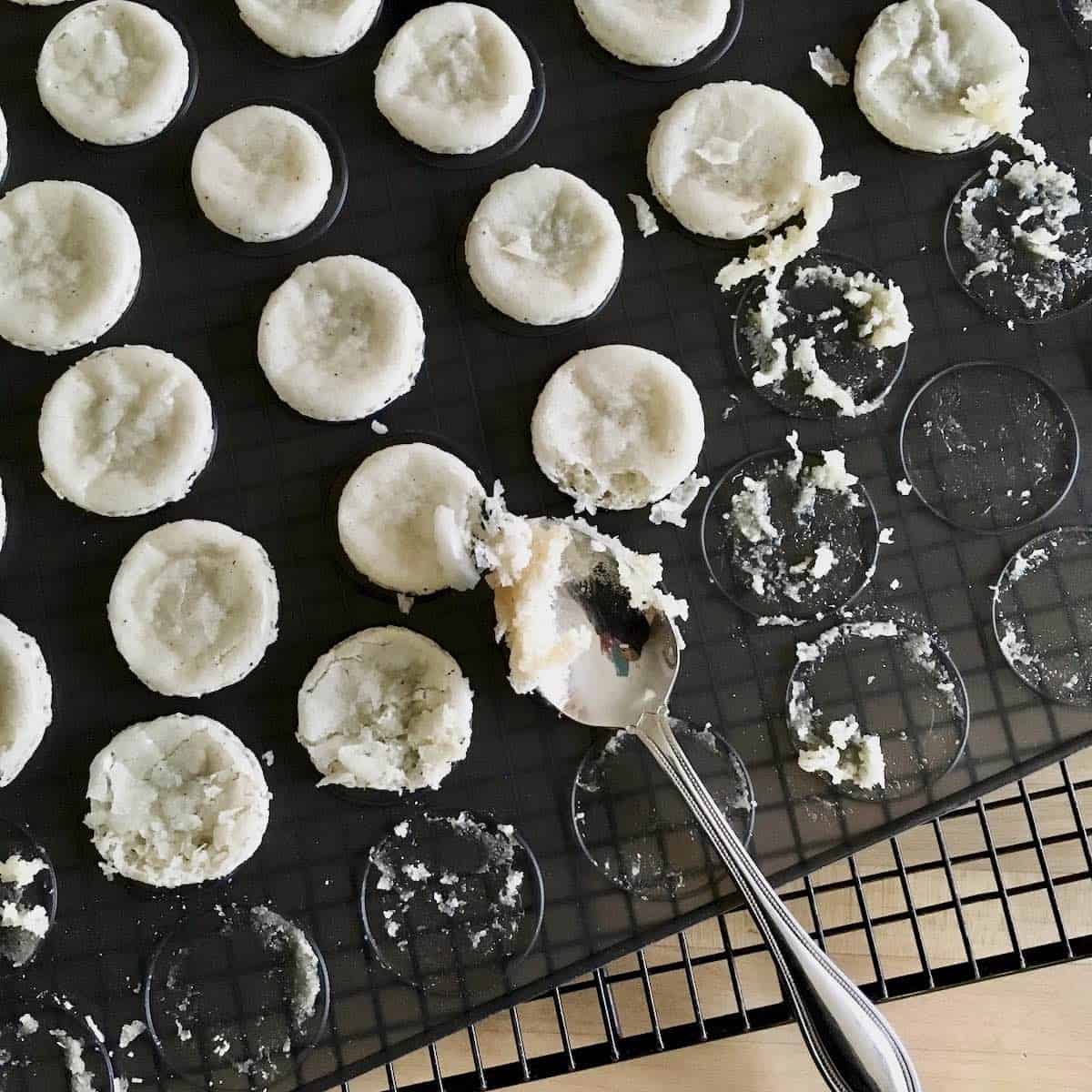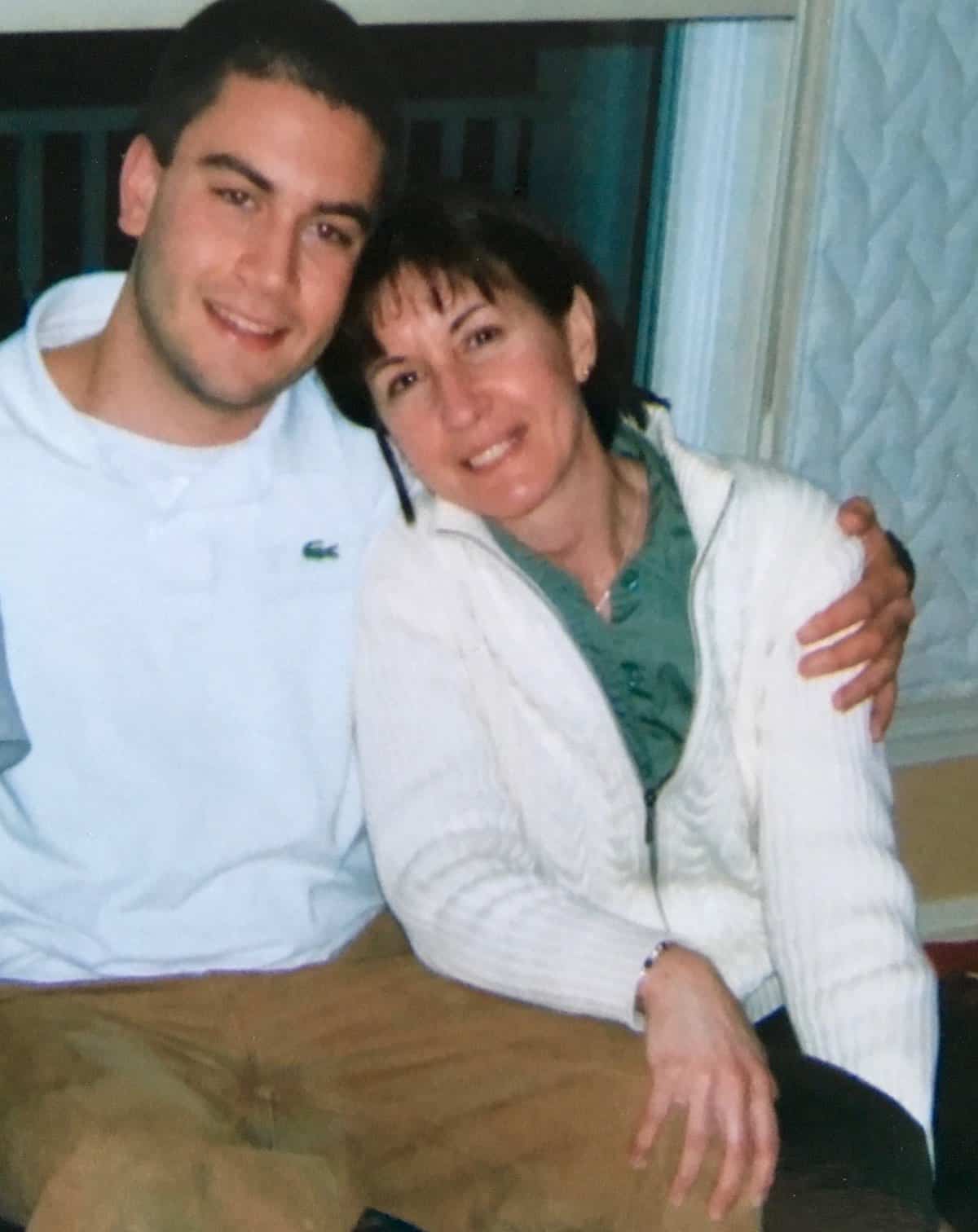 Before I reveal my truth there is clearly something about it I don't understand. So, I continue to write this blog hoping to reach some clarity. You see there have been many deaths in my lifetime attending funerals since I am a little girl. In Italian families, back in the old days, all the kids went to the funerals to show "respect". We were close knit. Grandparents, aunts, uncles, a nephew, friends and my parents. Kneeling and praying over open caskets. Tearful. I loved them all dearly, but the grief associated with their loss dissipated quickly and rarely visits me now. When it does it is usually in the form of a fond or funny memory and gone again in a split second. Why is it so painfully different for me with my son?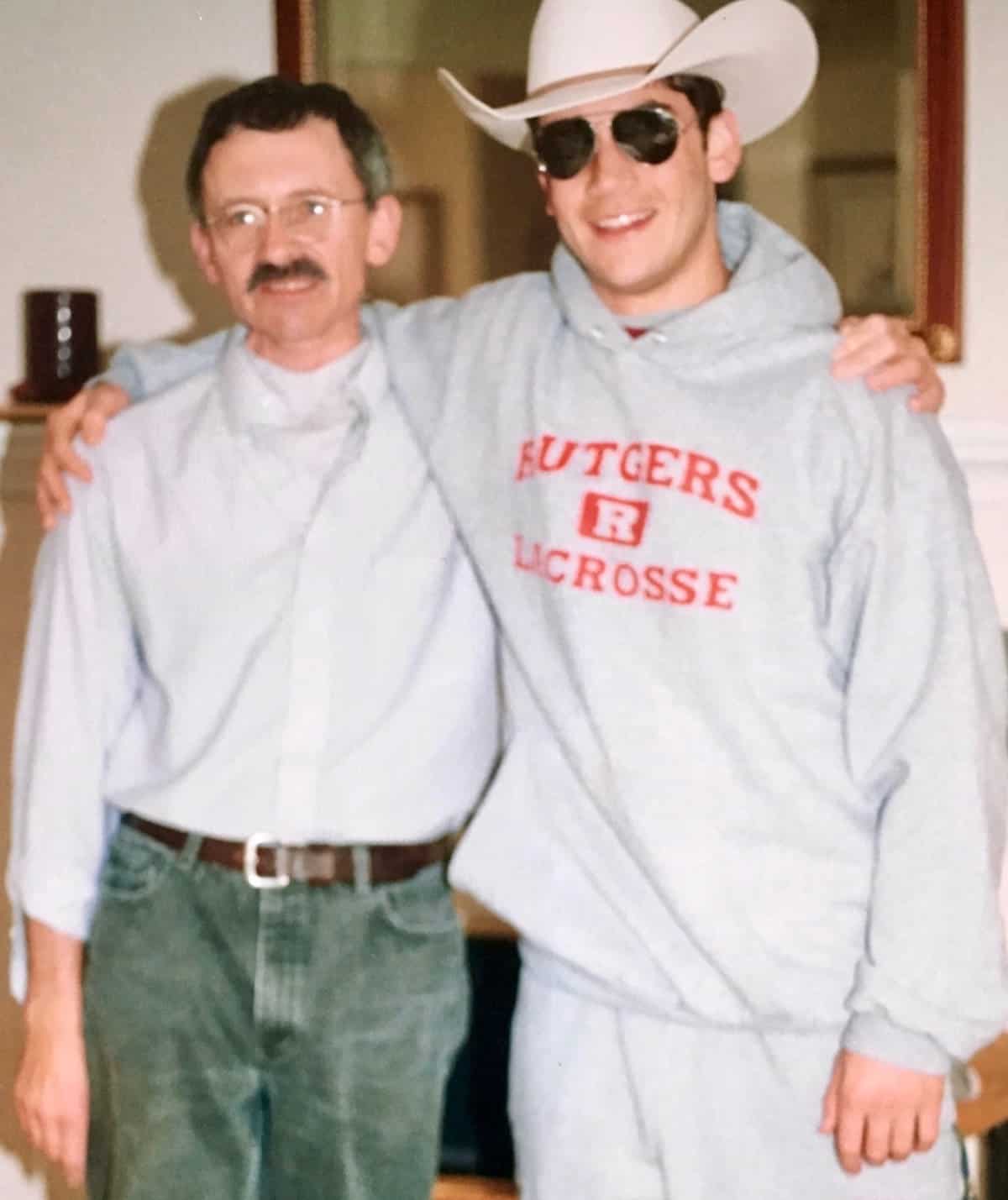 Maybe that is the answer. He is my son. Is there something different about a mother and her son vs a daughter and her dad or her mother? Is it because he is gone too soon or was it because it was a preventable accident? I don't know, but with William I carry a different kind of grief. It grips me when I close my eyes at night and even tighter when I open them in the morning all these days. No one told me it would be like this. Will it always be this way? Yes. The truth is I have the strength to carry it. The truth is I will follow in his light. Harness your Will.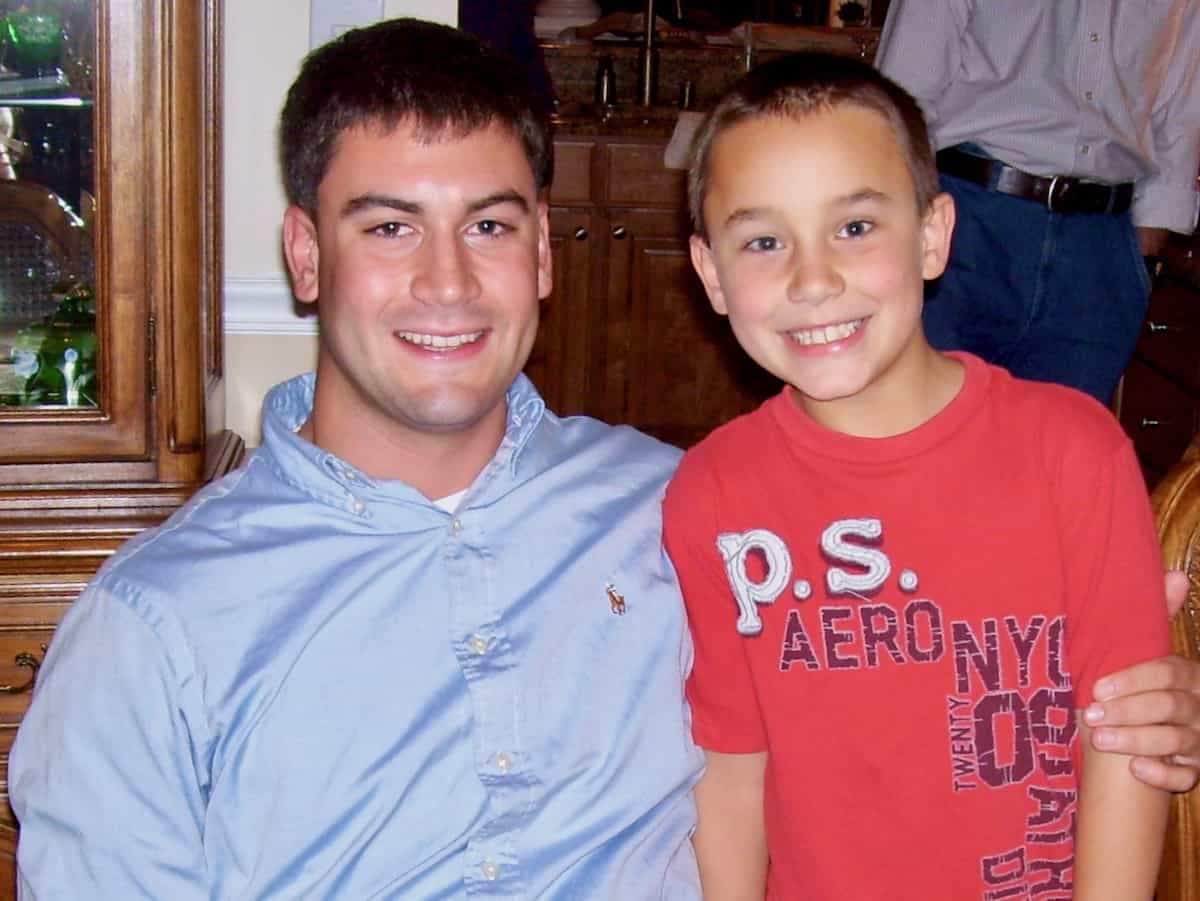 Did you notice the black and white photo disaster above? My attempt at making the very temperamental French confection known as macarons was quite the disaster. What a waste of some expensive ingredients. Goodness has its price. I had to get my "William on" and double dog dare myself to try it again and then one more time for good measure. Truth or dare macarons? Both!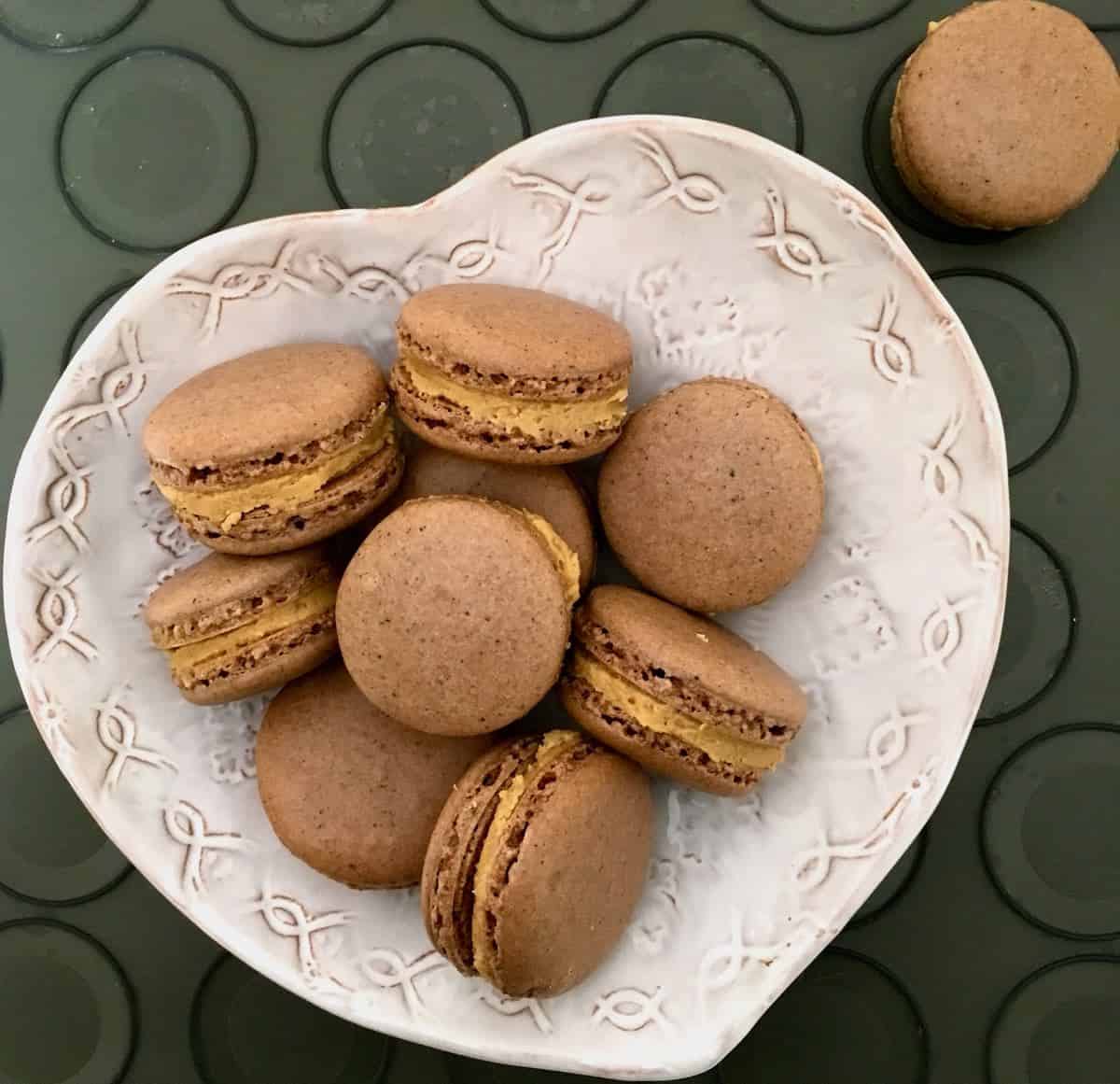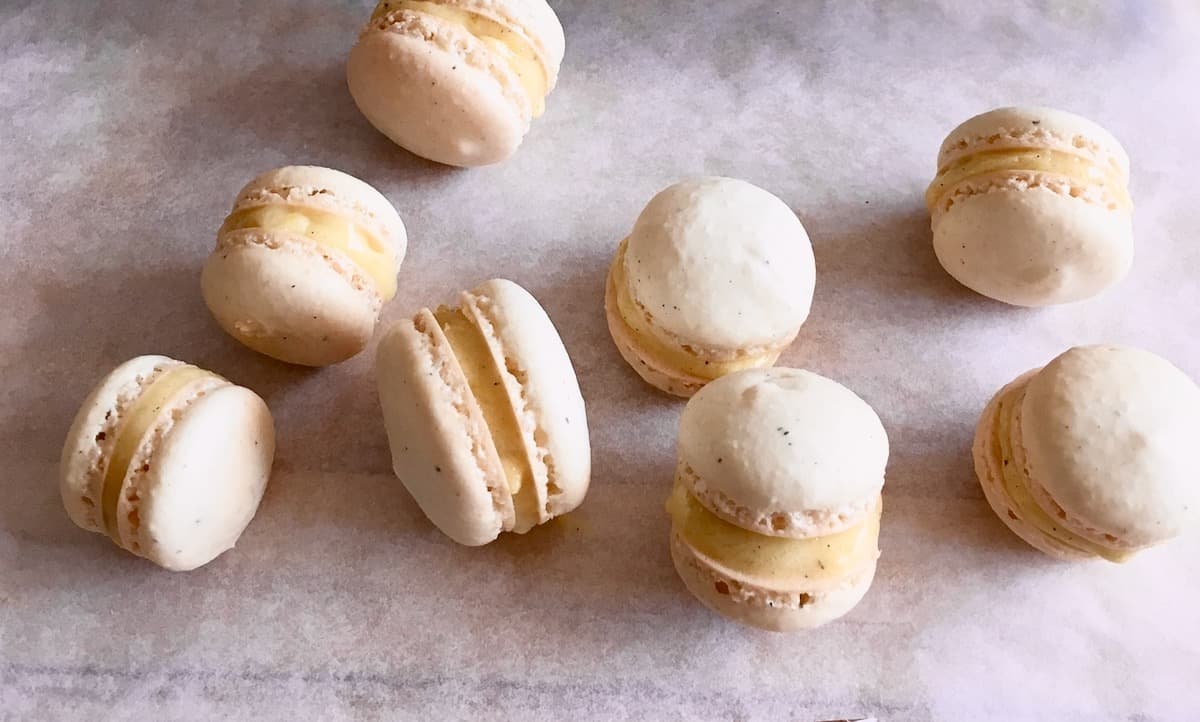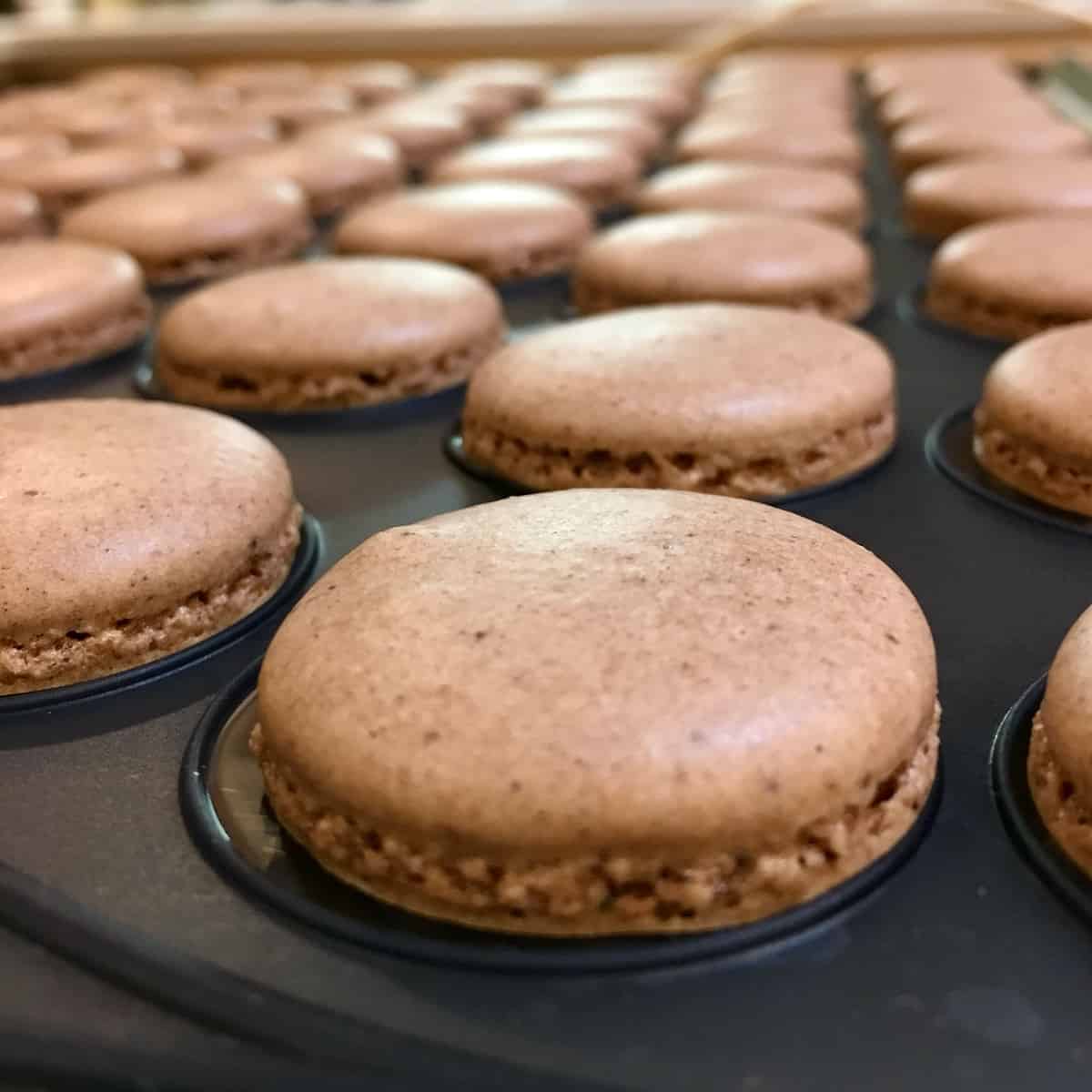 Print
Vanilla-Citrus Macarons
---
Author:

Total Time:

47 minutes

Yield:

2

dozen

1

x
Description
vanilla macarons with two fillings
---
For Macarons
65 grams (¾ cup) almond flour
115 grams (½ cup) confectionary, powdered or icing sugar
65 grams (2 large) egg whites
32 grams/2 tablespoons granulated sugar
⅛ teaspoon fine sea salt
⅛ teaspoon vanilla bean powder
⅛ teaspoon fiori di Sicilia flavoring
Vanilla-Citrus Curd
2 egg yolks
⅓-cup sugar
3 tablespoons fresh lemon juice
1 teaspoon grated lemon zest
¼ teaspoon vanilla bean powder
pinch sea salt
2 tablespoons unsalted butter
---
Instructions
In small bowl, sift almond flour and powdered sugar; set aside.
Beat egg whites and half the granulated sugar to soft peak. Add remaining sugar, salt, vanilla bean powder and flavoring; whisk to stiff peaks.
Add almond flour mixture to meringue; gently fold until the mixture is smooth, shiny and slightly runny.
Pour the mixture into a piping bag and pipe out ¾-inch mounds on either parchment paper or a silicone mat. Tap the pan a few times to remove air bubbles. Let them rest for 30 minutes or until they appear dry on top.
Heat oven to 400F. Turn oven down to 300F and place macarons in oven. Bake 15 to 20 minutes or until puffed and appear dry but not brown.
Let cool on pan for 15 minutes before transferring to cooling rack.
Pipe or spoon cooled citrus curd on flat side of half the shells. Gently place second shell on top.
For Vanilla Citrus Curd
Whisk egg yolks, sugar, zest, vanilla bean powder and salt in a heat-proof bowl or double boiler. Place bowl over simmering water (do not let bottom of bowl touch the water) and continue whisking until thick like pudding. This will take 5 to 10 minutes. Remove from heat and whisk in the butter. Cover surface of curd with plastic wrap; chill.
Notes
Peanut Butter Filling
½ cup well-stirred creamy natural peanut butter or salted caramel peanut butter spread
2 tablespoons unsalted butter, softened
⅛ teaspoon fine sea salt
½ cup powdered sugar
½ teaspoon vanilla
3 teaspoons buttermilk
Beat all the ingredients together until smooth and creamy
Prep Time:

30 minutes

Cook Time:

17 minutes

Category:

cookies

Method:

baking

Cuisine:

French
Keywords: macarons, vanilla-citrus, peanut butter filling, dessert
The truth is it is best to have courage and not be destoyed by life's injustice. Find your strength and carry on. Oh, and by the way, I found Doreen.......