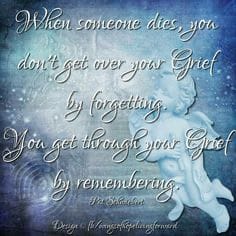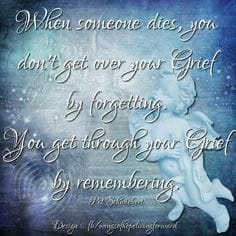 It's been 2,136 days or 5 years, 10 months, and 3 days since I lost my son. By now I thought I had heard every heartfelt, but misguided thing a person could muster in an attempt to comfort me. Remember this blog post about what not to say? Well, I was wrong in thinking I had heard it all. Let's add 1 more to the list of what not to say.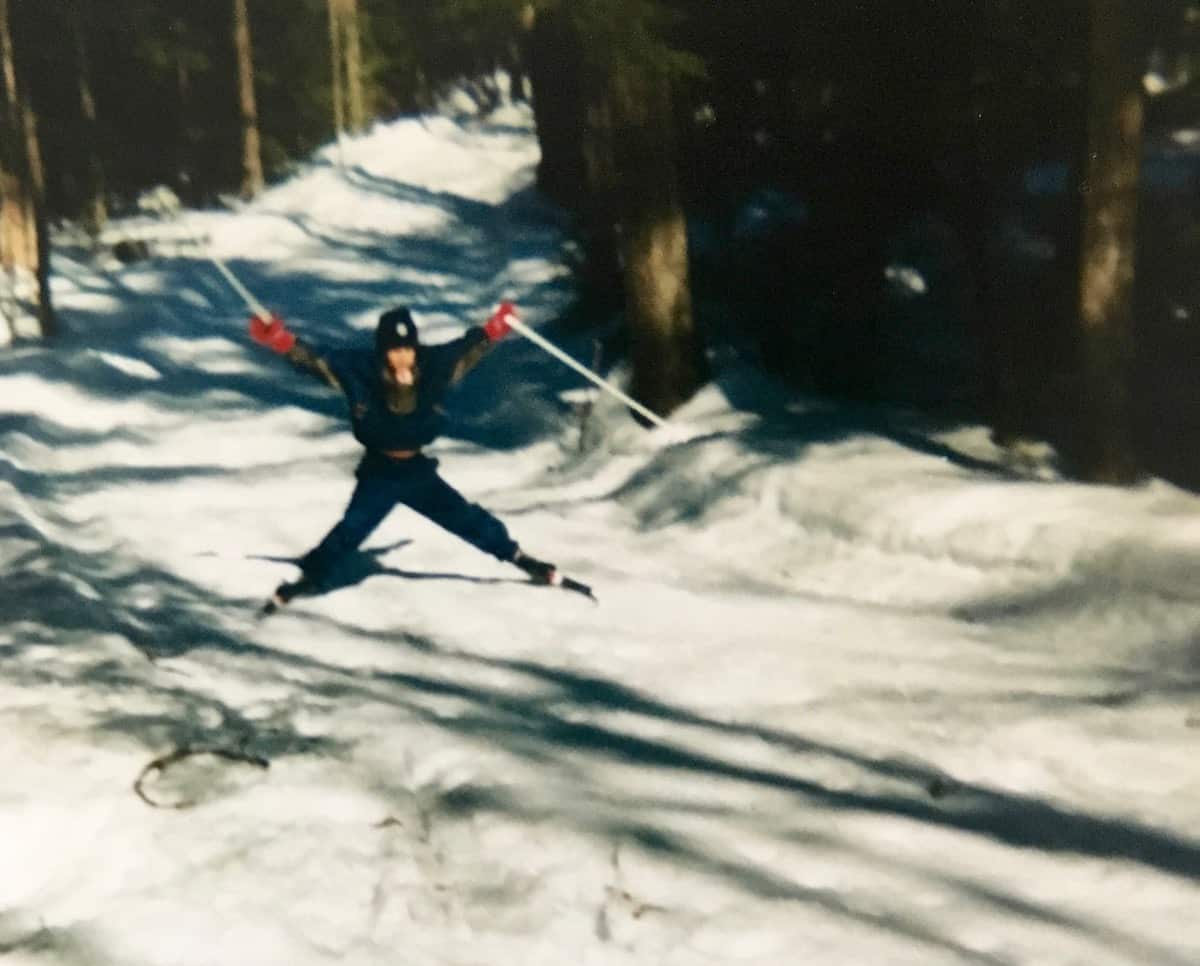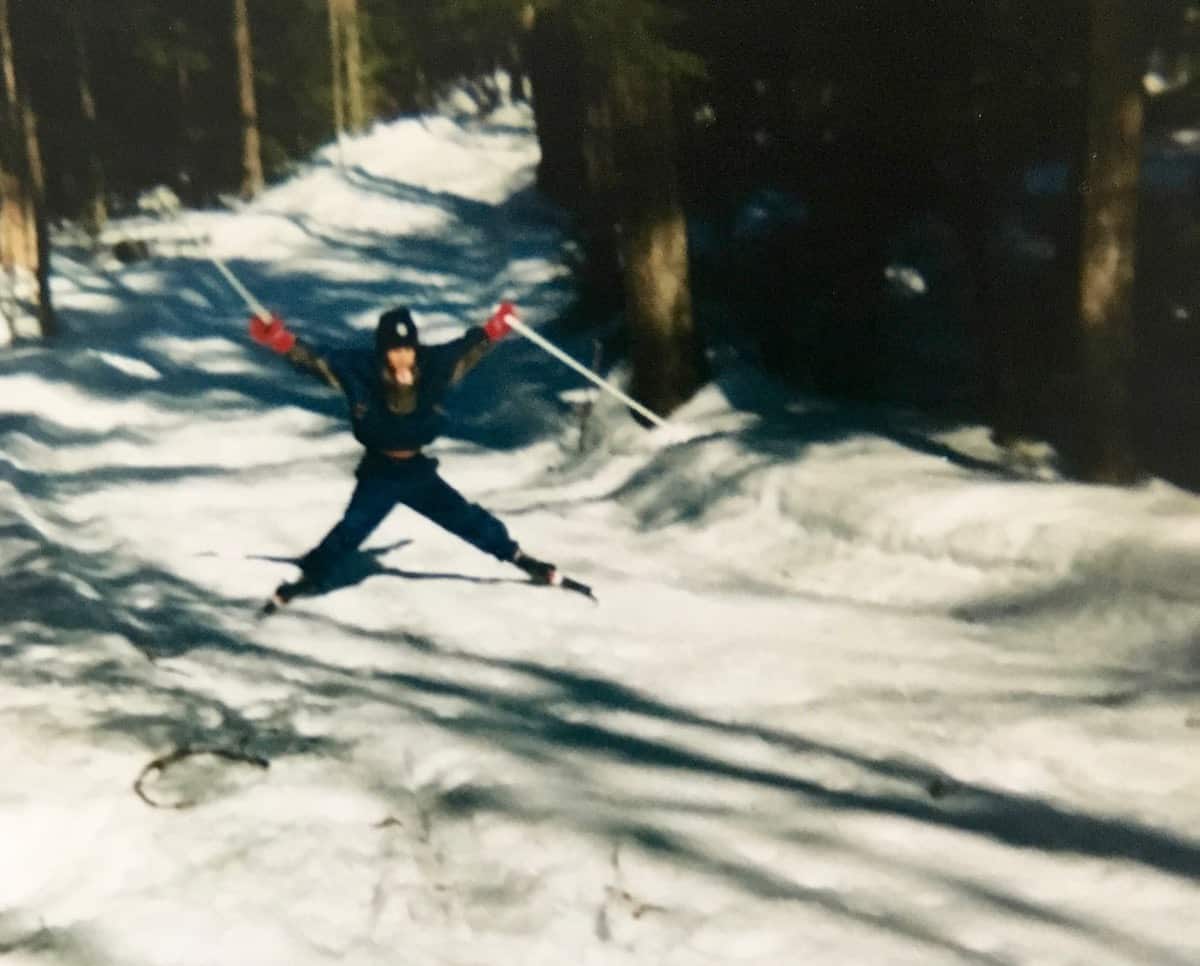 Do NOT say to a grieving parent who is now a grandparent: "You must be all better now that you have a grandchild." Honestly, I am not trying to be harsh here. I understand if you have never been through the loss of a child that you can't know how one feels, but common sense should dictate that one child could never replace another. Each child is their own unique joy. Each child has their own unique place in a parent's/grandparent's heart. A parent does not ever forget about the lost child by filling the void with another. When I think back on that moment, I am 100% certain I caused great discomfort to the person who was hoping I was better now. Without warning tears and quite possibly rage welled my eyes and the person made a quick exit stage right.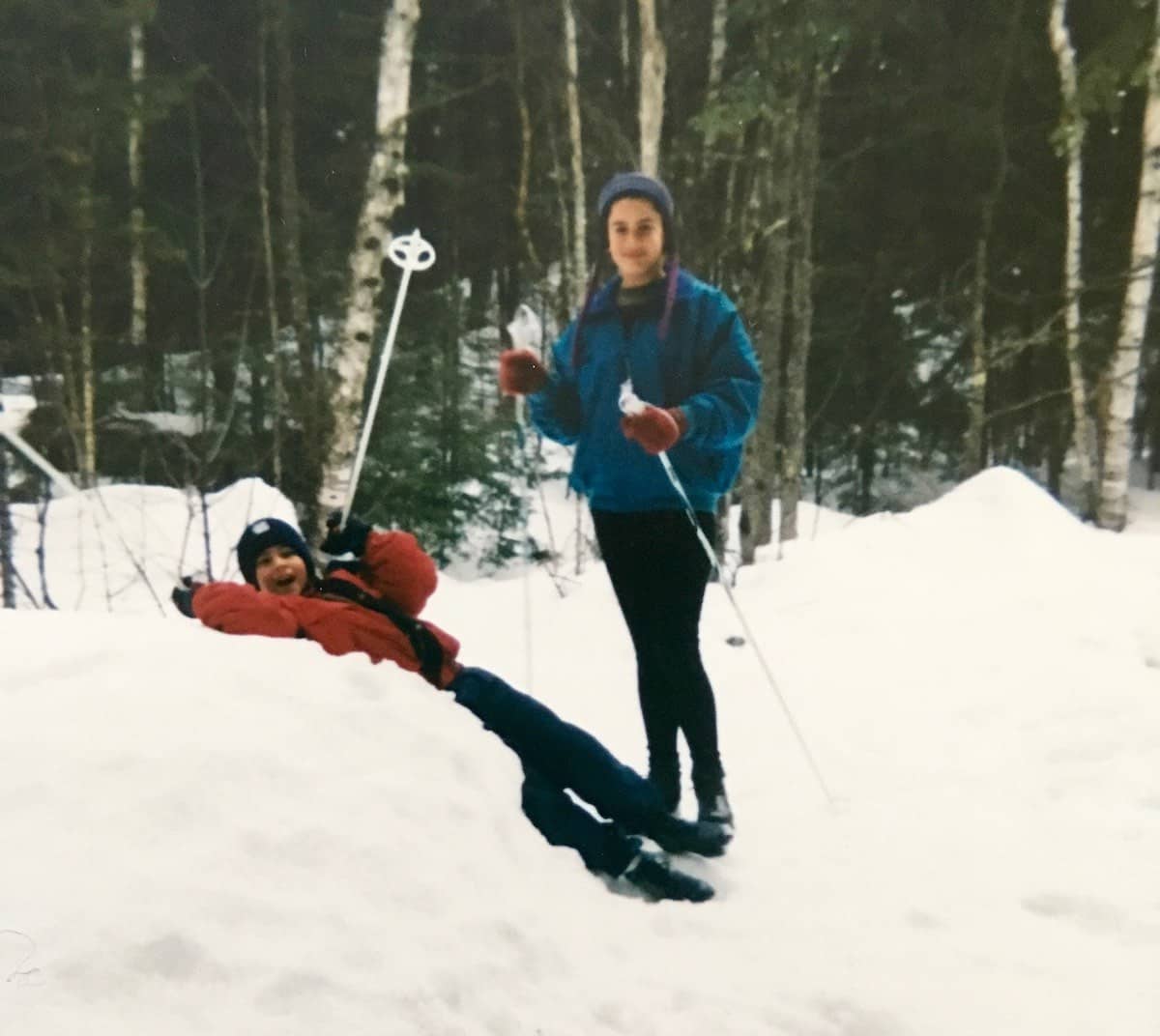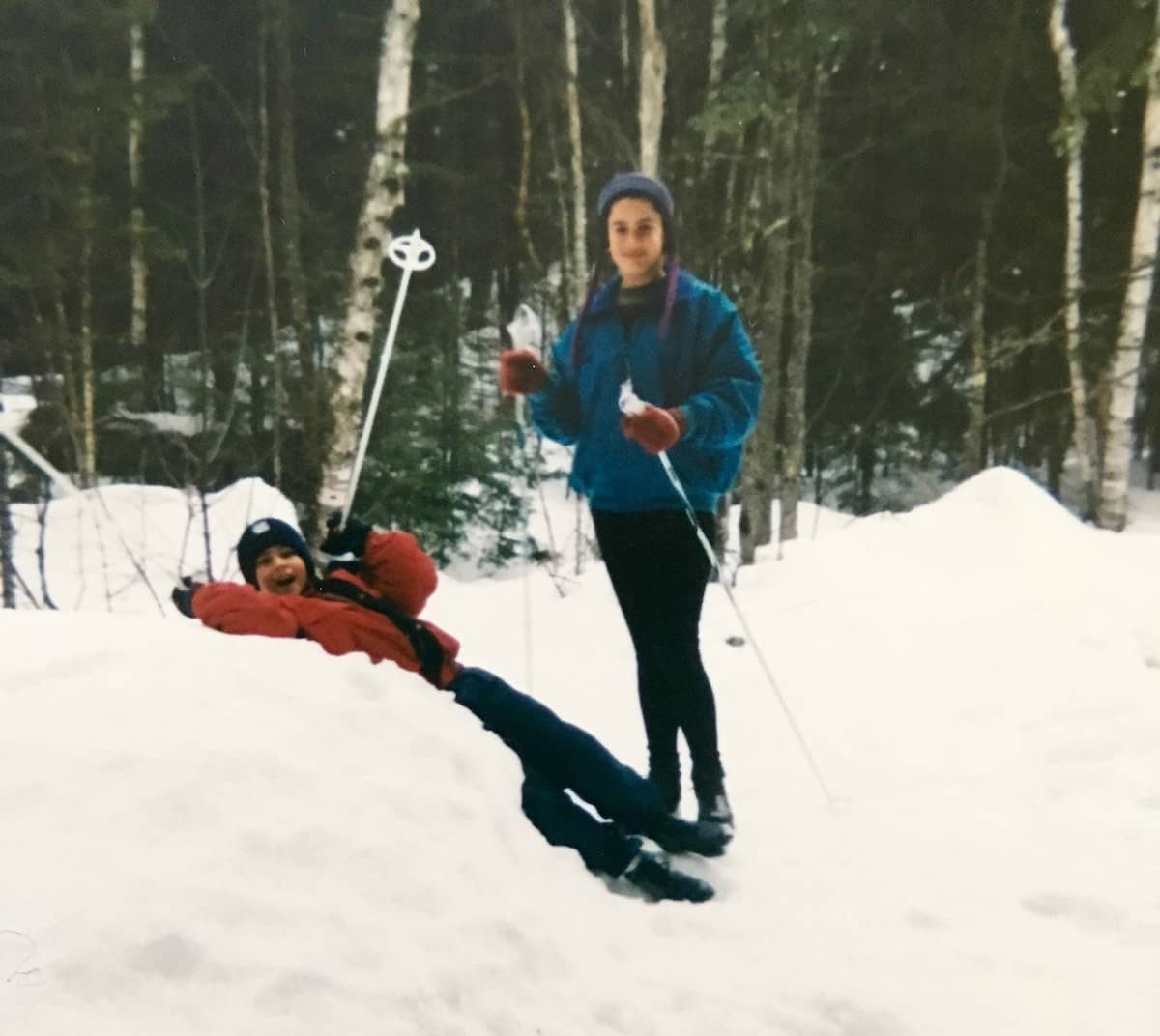 Thanks for letting me vent today. Now let's just get comfortable with a steaming hot, nourishing bowl of soup. We just had our first snow, so let's warm up with a hearty wild rice & chicken version. This recipe packs a bit of smoky spice and chocolate because after all it's still Valentine's week. Enjoy.
"Soup puts the heart at ease and calms
down the violence of hunger"
~ Escoffier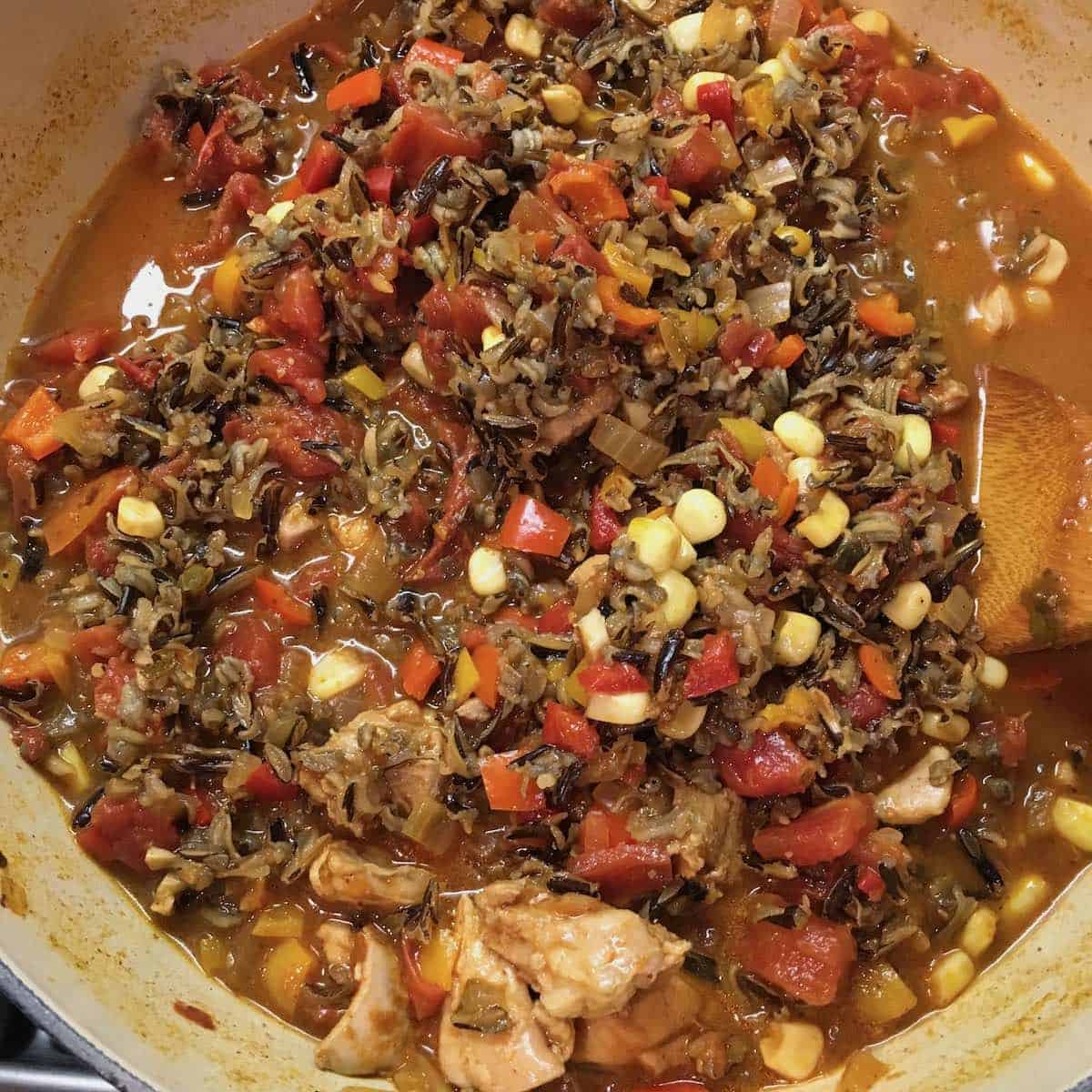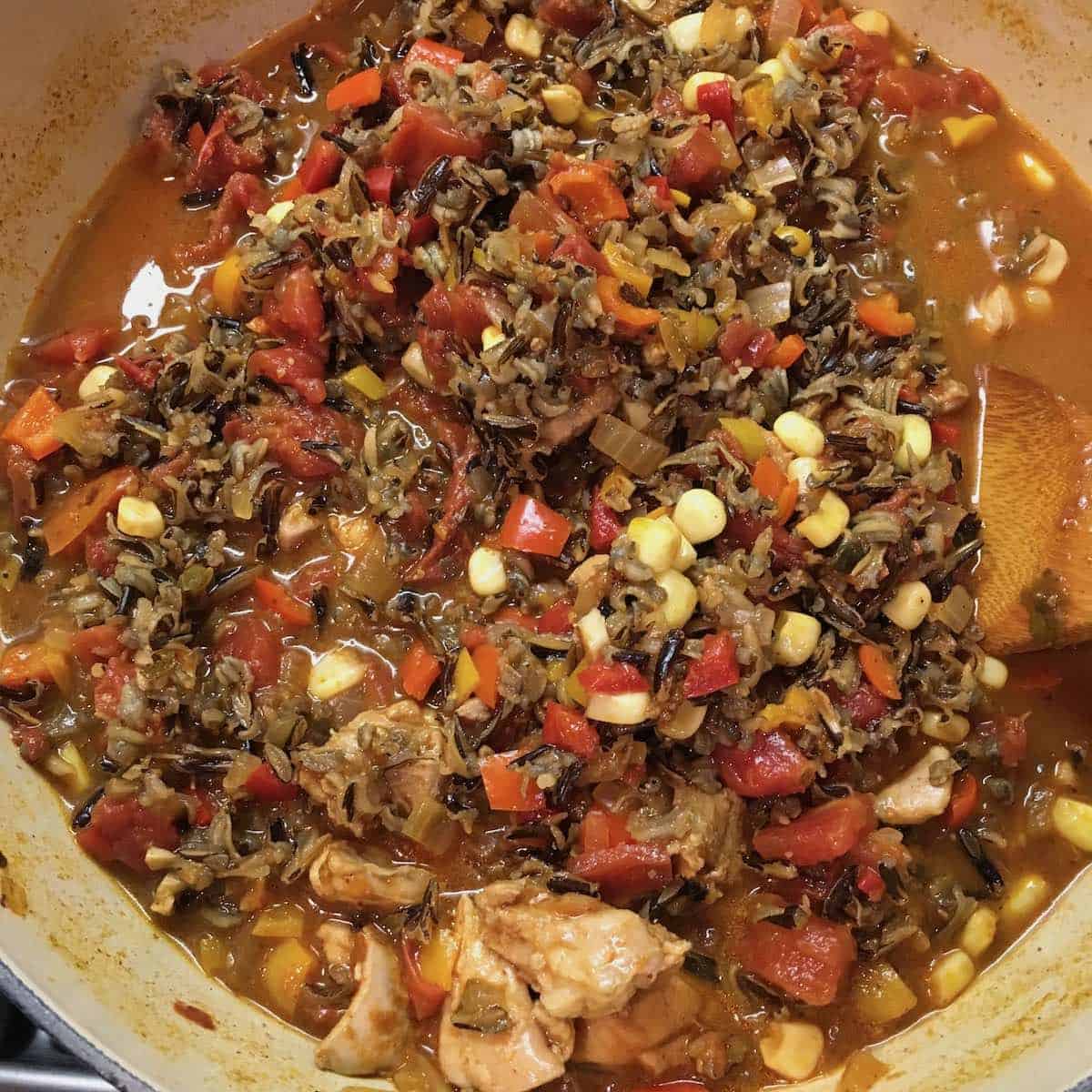 Print
Wild Rice Chicken Soup
---
Author:

Total Time:

1 hour 15 minutes

Yield:

serves 6
Description
Warm spices make this soup so comforting
---
2 tablespoons olive oil
1 medium onion, finely chopped
1 medium red bell pepper, finely chopped
1 medium orange bell pepper, finely chopped
1 clove garlic, minced
1 tablespoon chili powder
1 teaspoon cumin
1 teaspoon unsweetened cocoa powder
½ teaspoon Mexican oregano
½ teaspoon smoked paprika
Pinch red pepper flakes
½ teaspoon kosher salt
Fresh ground back pepper
1 (14 oz) can petite diced tomatoes
1 (14.5 oz) diced tomatoes with green chilies
4 cups chicken stock
1 cup wild rice, rinsed
4 boneless, skinless chicken thighs, diced
¾ cup fresh or frozen corn kernels
---
Instructions
Heat the olive oil in a large pot.
Add the onion and peppers and cook, stirring occasionally, over moderately high heat until the onions are soft, about 5 minutes. Add garlic and cook for 1 minute. Add the chili powder, cumin, cocoa, oregano, smoked paprika, red pepper, salt and a few turns of black pepper; cook 1 to 2 minutes or until fragrant.
Stir in the tomatoes, tomatoes with chilies, chicken stock and wild rice; bring to boil.
Add the chicken. Reduce heat and simmer until the chicken is cooked through and the rice is tender and puffy, about 40 to 45 minutes. Stir in the corn. Ladle the soup into bowls.
Garnish with fresh herbs, sour cream and crispy tortilla strips, if desired
Prep Time:

15 minutes

Cook Time:

60 minutes

Category:

soup

Method:

stovetop

Cuisine:

Mexican
Keywords: wild rice, main dish, healthy, chicken, easy meal