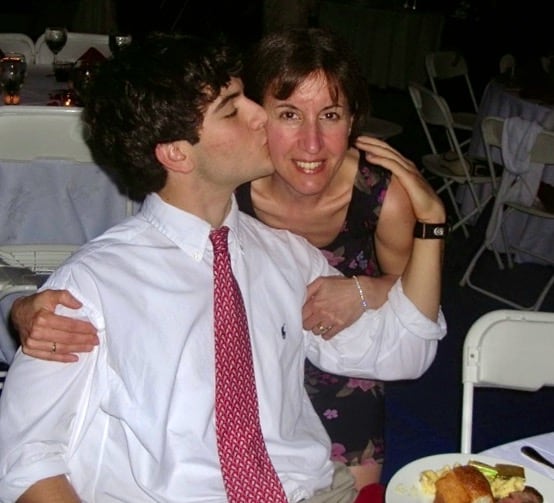 It's been 11 years since I lost my son. I'm still grieving. According to the Diagnostic and Statistical Manual of Mental Disorders, Fifth Edition (DSM-5) I should have been over my grief 10 years ago. That's right. "Prolonged Grief" is the newest diagnosis code added to the psychiatry manual. It now makes the most common human experience an illness on a time limit. An Illness? Seriously, this does make me sick. What's love got to do with it? Apparently nothing.
No matter what your loss circumstances are, you now have 365 days to be over it. That's what the bright, but heartless have unleashed. Why the new code? We already have plenty of DSM codes that cover the complexities of grief including intractable depression, issues like anxiety and especially a post-traumatic syndrome – the loss being a trauma in and of itself, but also the loss bringing back suffering of other, earlier losses. No doubt the reason for the new code is $$$$$ money.
Labeling grief a mental health disorder and giving it a timeline allows big pharma to seek more research money to develop more drugs. It seems in America it's just better to medicate grievers. Further, it allows doctors to bill insurance companies more money. The more codes submitted to the insurance company the more reimbursement. Grief as a pathology is the new growth market. I find this horrendous.
This discipline of psychology has absolutely decreased the understanding of the normal life and death cycle and the emotion that goes along with it. Prolonged grief is a kind of suffering deserving of care, but labeling it a disorder causes more harm than good. No one can judge when someone's grief should be over. This stigma, this de-humanizing of grief is a terrible price to pay. Think of how many people this affects in terms of covid deaths alone. Think about how many will feel their grief is not normal.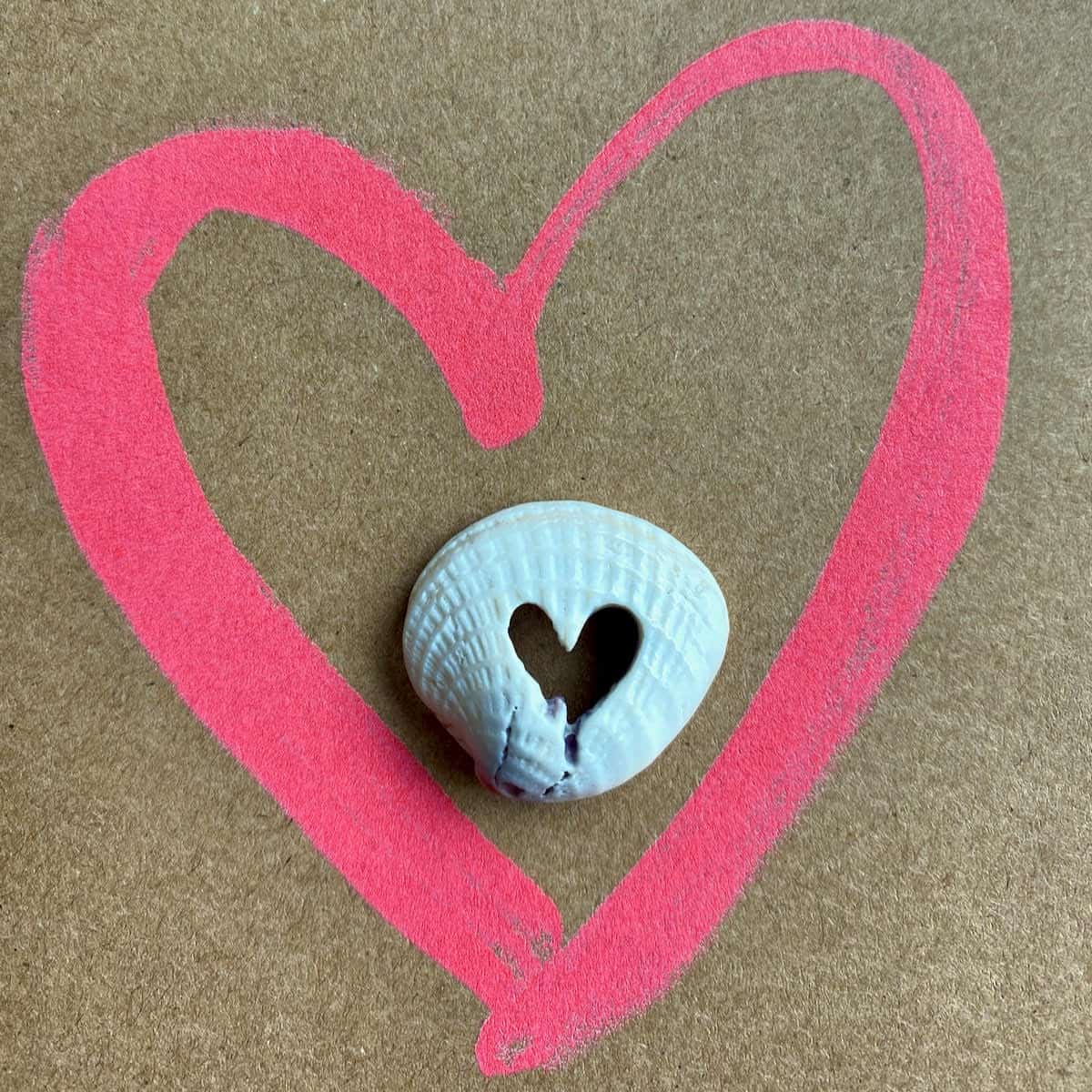 Further, I would argue grieving, like love, is a natural human emotion that can last a lifetime. Do you need a psychiatrist to tell you that love makes life worth living, but grief is the price you pay when that love is lost? I'd say, "hell no!" Why are we so uncomfortable with grief? Why can't we just support those who are grieving with compassion and without judgement? If you love deeply, you will grieve deeply. Losing a loved one, one so integral to your life is not a pathological event. It happens to all of us.
So, surround yourself with sensitive and compassionate souls who allow you to process your grief in your own good time. The world more than ever needs people who love and connect deeply. Love is the cornerstone of our relationships and it will guide your grief journey. Who we become after loss is a process. It is a growing event picking up the pieces as best we can. Give yourself all the time in the world to navigate this normal human experience. No two journeys are the same and there is no timeline.
Love has everything to do with it.