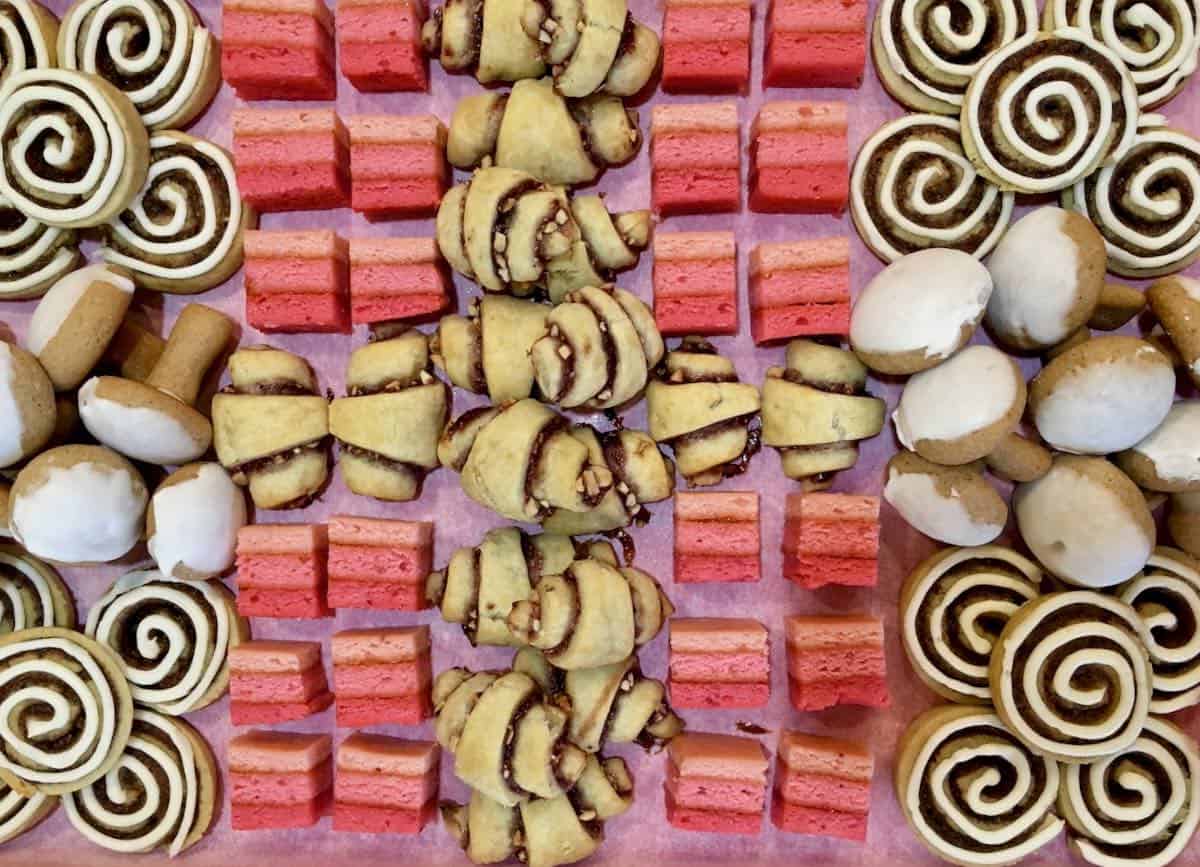 Whiskey spiced pecans recipe coming your way, but a view from the bench first.
Every so often I enjoy posting seasonal photos of Will's Memorial Bench at Lake Elise in Middlebury, CT. Most photos I take myself, but on occasion I share gifted photos from friends who enjoy spending time at the bench with Will. Typically, the photos feature the beautiful scenery of the lake or some flowers left behind, a dog frolicking in the water or even an American flag flapping in the breeze.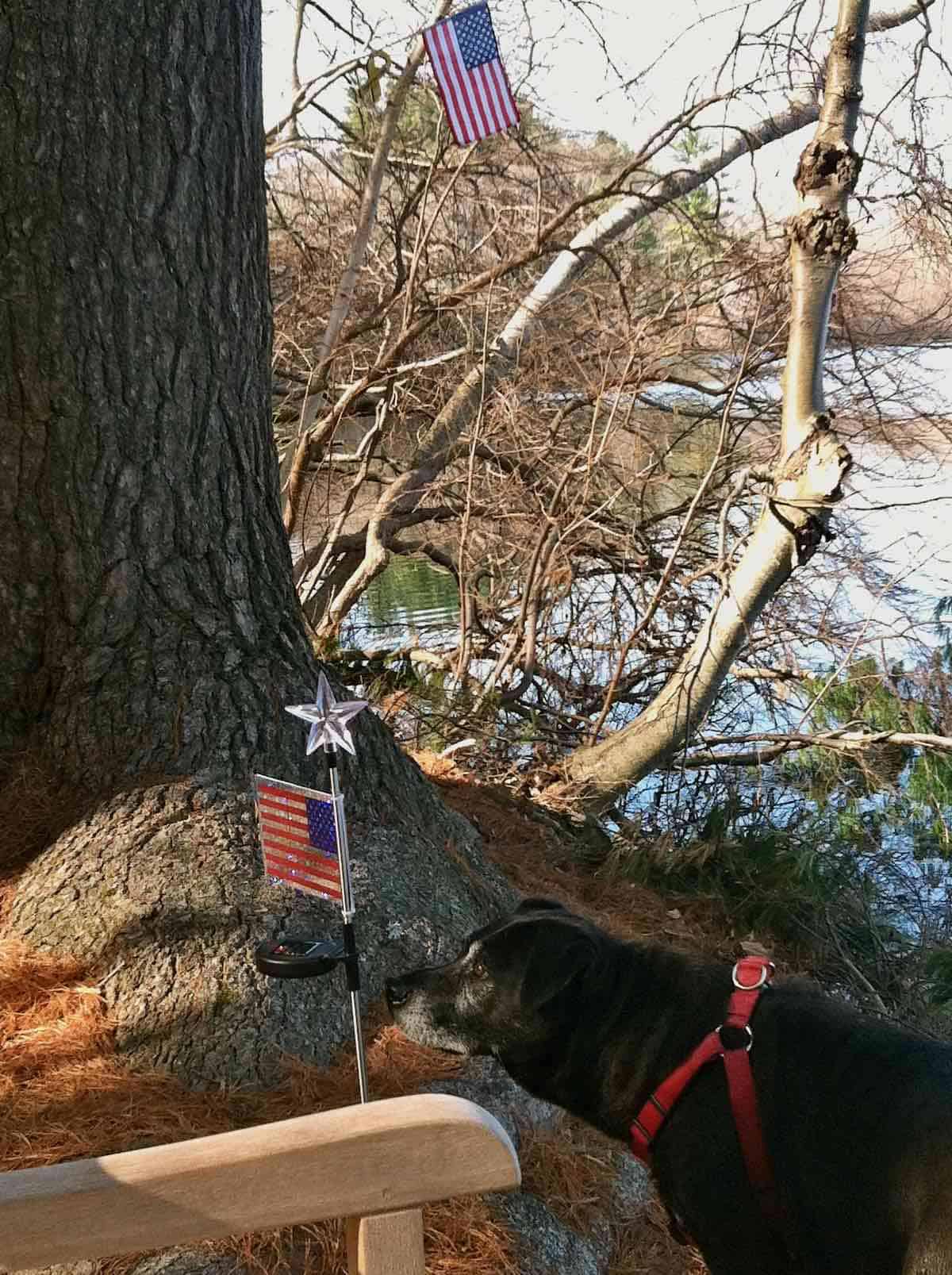 However, a couple of weeks ago I received a photo of a different view, one I would have never imagined. Haley, one of William's oldest and dearest friends visits the bench often. On this particular day she instant messaged me from there:
"Hi Lisa, I went to visit William today. I found a note left on his bench for you and I want to make sure it got to you. Love you!"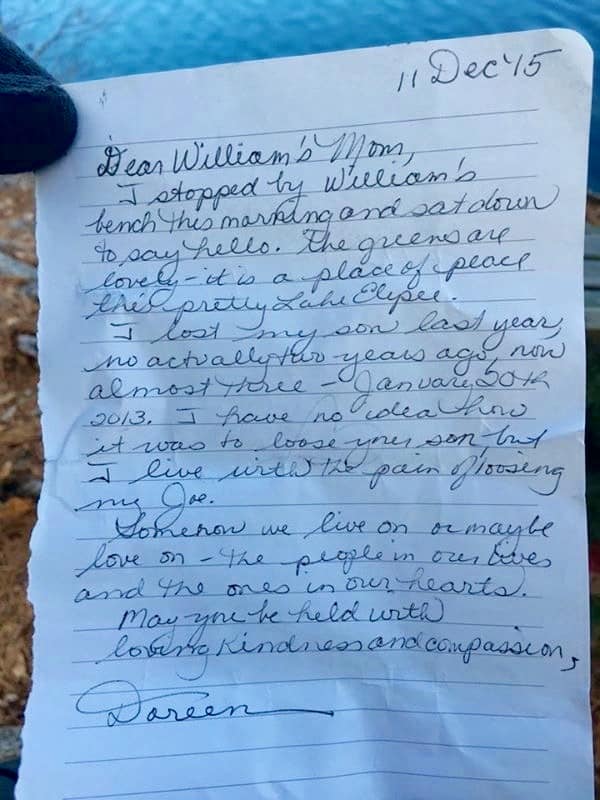 Yup, it made me cry. Does anyone know Doreen? She's Joe's mom. I wish I could hold her hand. I wish I could sit on the bench with her and learn more about her son. It's what us moms want. To talk about our sons. To share their story...our story.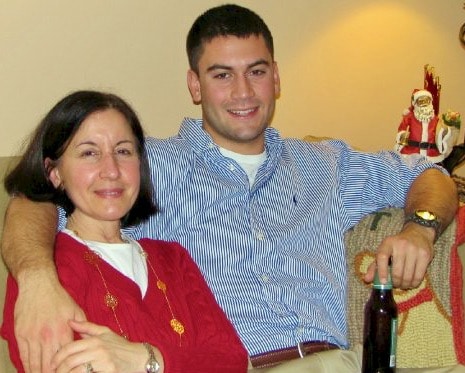 I want to tell Doreen that this time of year is extra hard. I want to tell her she is not alone and that she will get through it and that although we are two strangers we have so much in common. There are lots of moms like us, but I think she knows that. Isn't it bittersweet how we try to take care of one another? We are mothers that share an unspeakable heartache. We "live with the pain" and in all of Doreen's she still has the energy to reach out and offer comfort in a letter. To someone she doesn't even know, yet, she knows me better than anyone.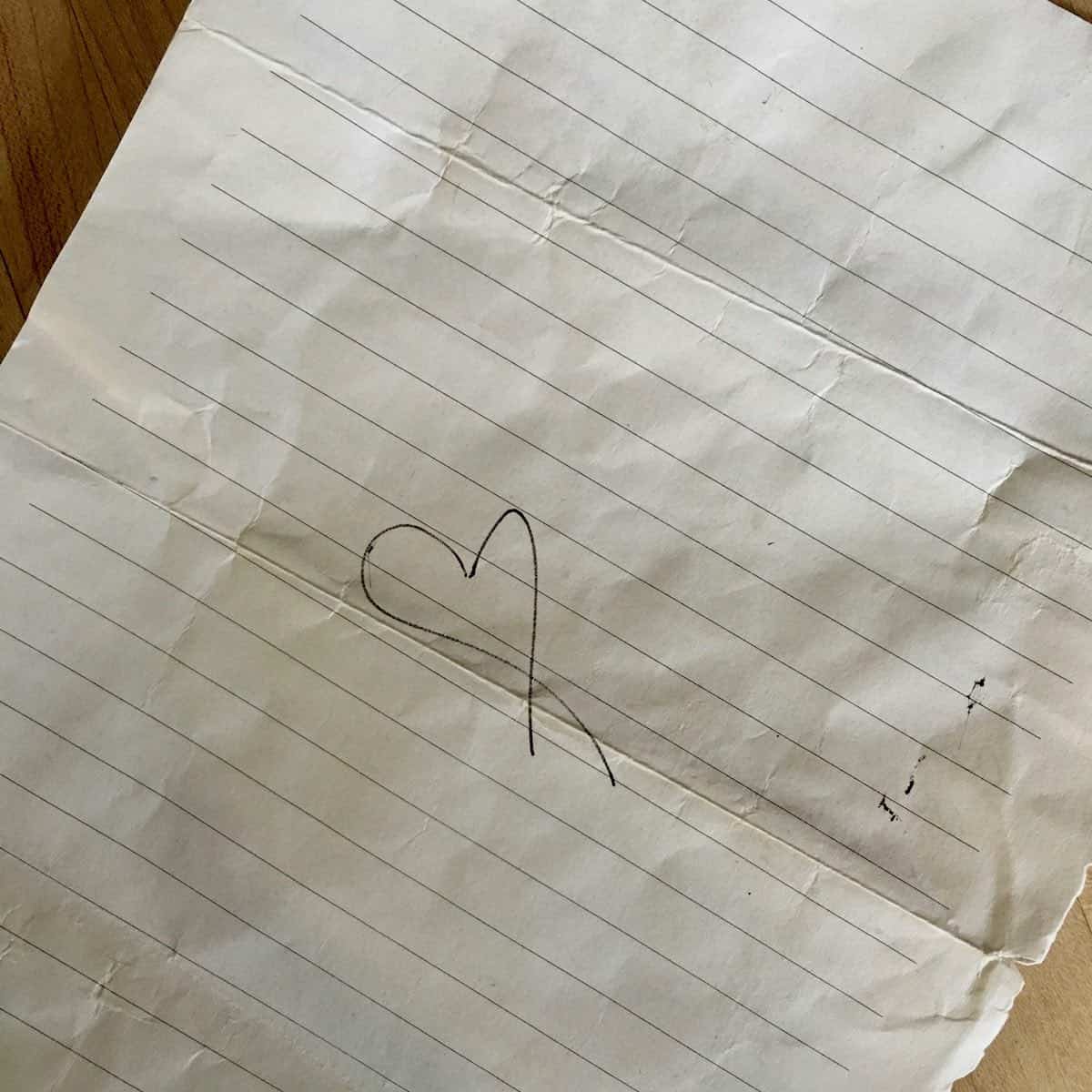 Thank you, Doreen for writing. I am happy you found peace and beauty in your visit to Will's Bench. I wish that each day brings you more joy in the memories of your son.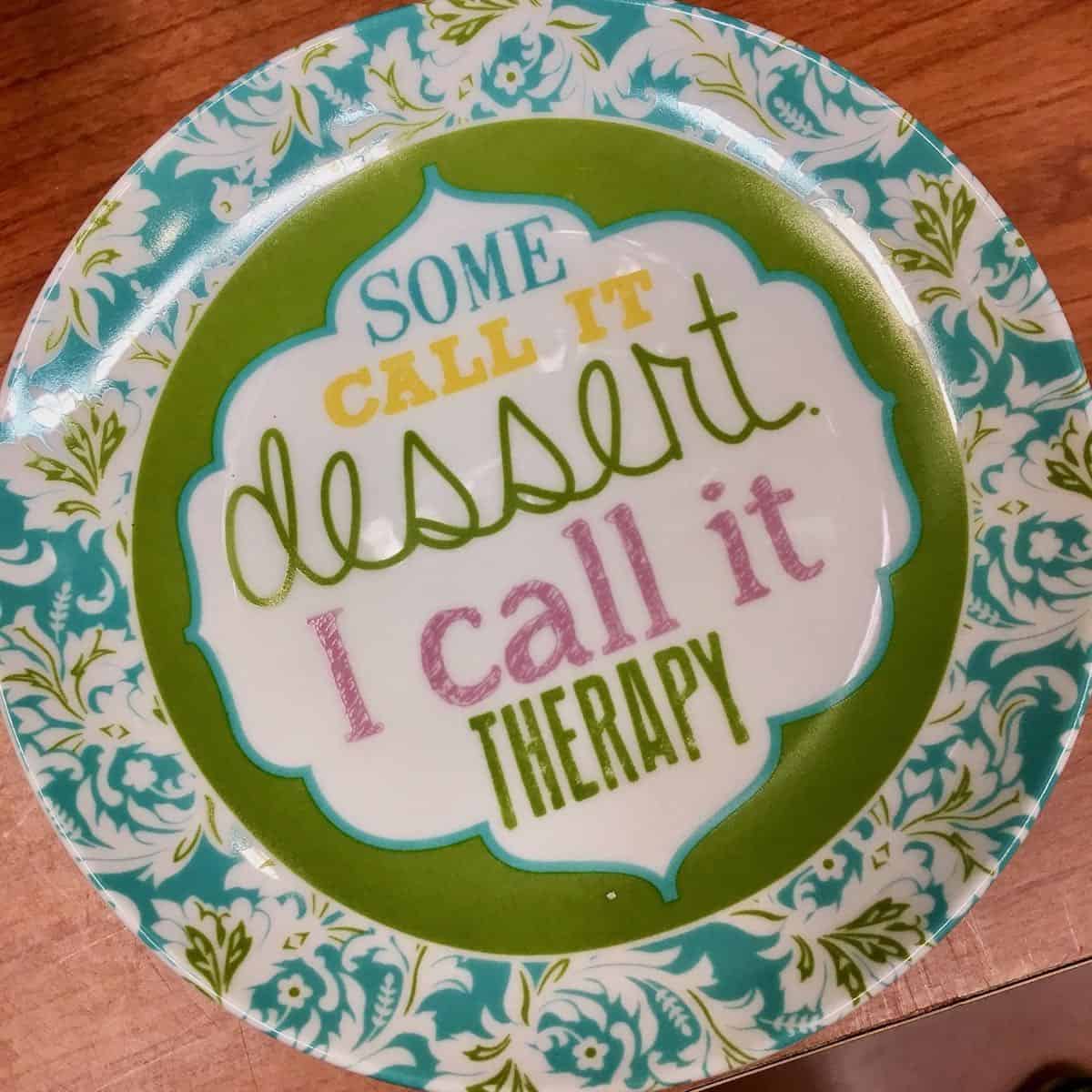 So, how did I get through the holidays? Cookies. Lots of cookies. All from scratch and never frozen. Some get cookies early in December (hello, my favorite UPS guy) and some get them later. Always fresh and sometimes still warm. What a joy. Bake-Share-Repeat---it works for me. What works for you?
Now I know you don't need another cookie recipe, so today I am sharing one of my other favorite nibbles. These whiskey spiked pecans are addictive and going into the new year just might be considered healthy. Try them with a glass of your favorite holiday bubbly.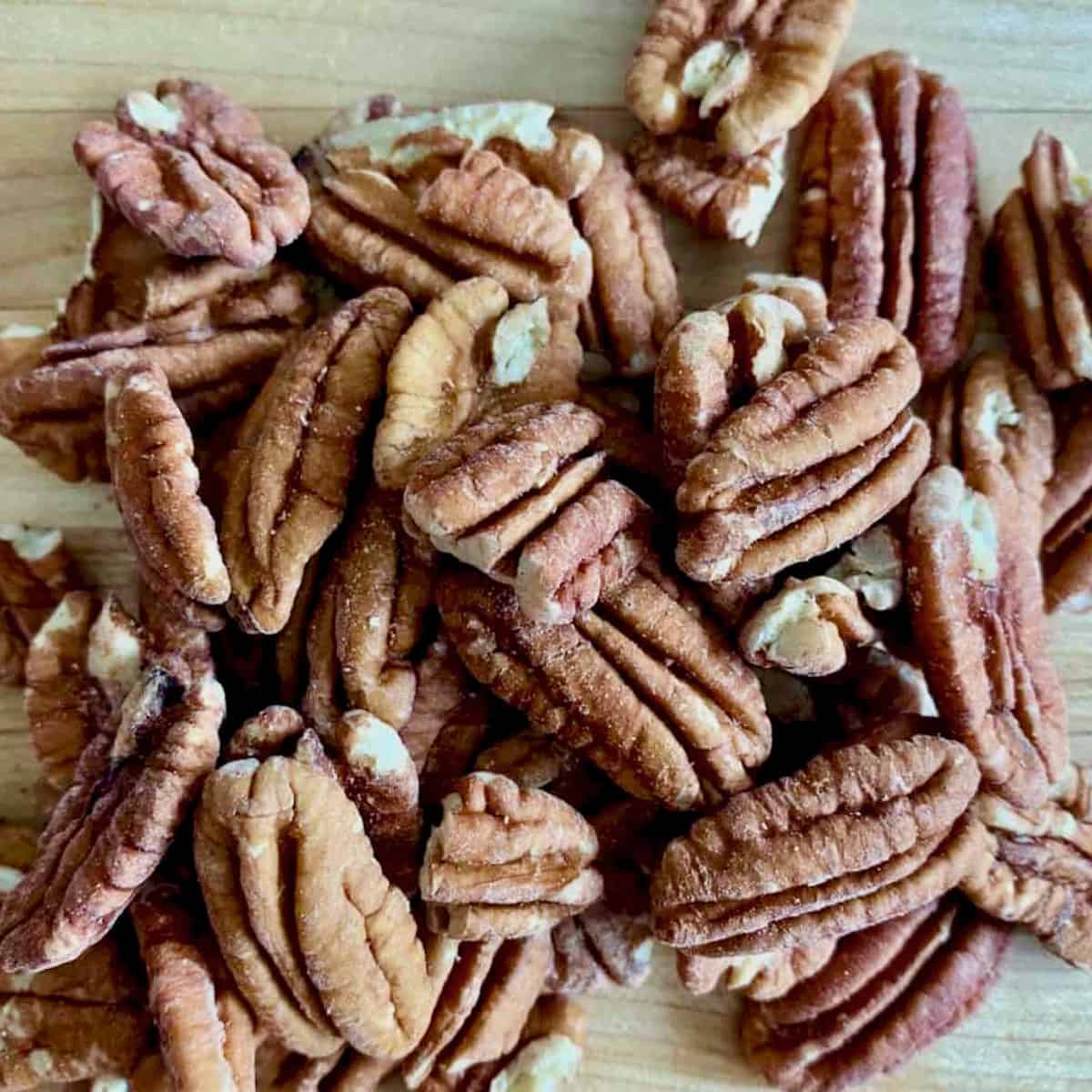 Print
Inspired and Spirited Spiced Pecans
---
Author:

Total Time:

40 minutes
---
3 cups pecan halves
1 egg white
1 tablespoon whiskey (Jack Daniel's of course) or bourbon
⅓ cup sugar
1 teaspoon cinnamon
pinch of cayenne pepper
few grates fresh nutmeg or ⅛ teaspoon jarred stuff
fleur de sel
---
Instructions
Place pecans in a zippered plastic bag. In small bowl, lightly beat egg white and whiskey; add to pecans. Coat pecans with egg white mixture.
Mix sugar, cinnamon cayenne and nutmeg; add to bag and shake to coat pecans well.
Spread pecans in a single layer over parchment lined cookie sheet. Sprinkle evenly with fleur de sel making sure each pecan gets some.
Bake at 300 degrees for 30 minutes, stirring, every 10 minutes, so nuts bake evenly and don't stick to each other. Cool.
Prep Time:

10 minutes

Cook Time:

30 minutes

Category:

appetizer

Method:

oven

Cuisine:

American
Keywords: pecans, snack, candied, spirited, salty sweet, spicy