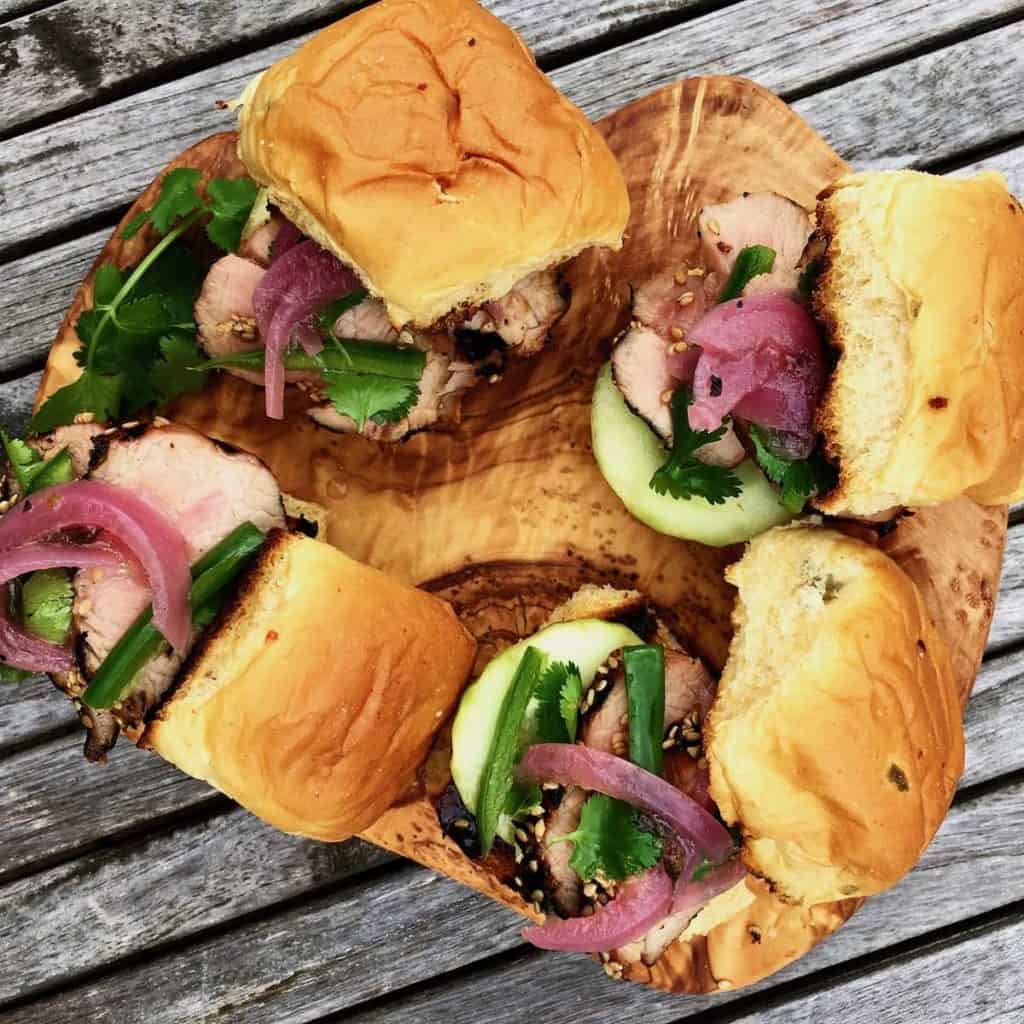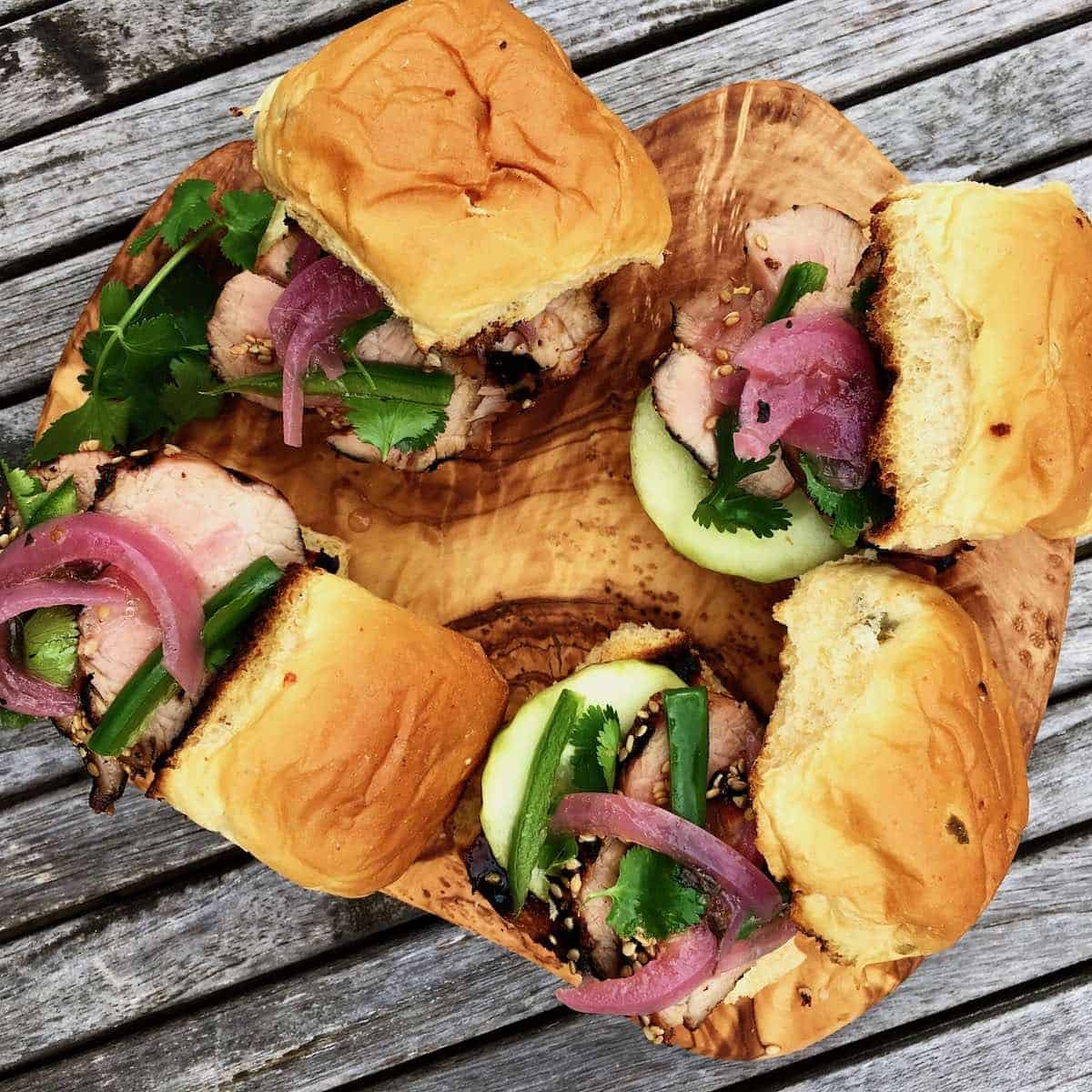 Pork Sliders
A couple of blog posts ago I mentioned I found two memory cards among William's things. The photos I share with you today bring back fun memories of a trip we took to the San Diego Zoo. It was Christmas and William was completing his first corpsman assignment at Balboa Naval Hospital. He was beyond disgusted to be assigned to the OB/GYN department and proceeded to spend the next two years pestering his superiors to transfer him to field medicine at Camp LeJeune. He never gave up and eventually realized his dream of serving his country in the way he wanted to serve.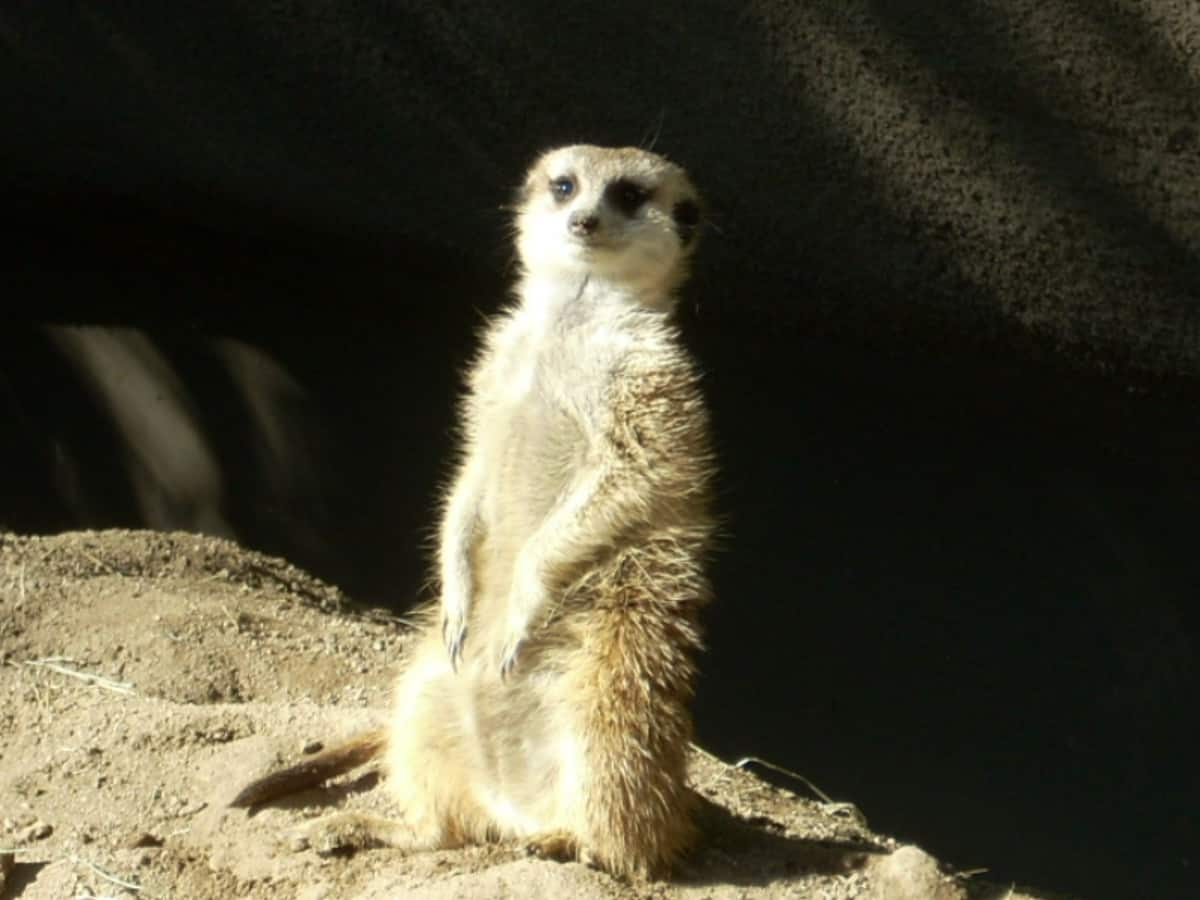 Back to the zoo, I remember how much he enjoyed the meerkats. We spent the majority of our time laughing over the antics of this gang. He has more photos of the meerkats than any other animal at the zoo. He loved them. I recall us saying he and his dad were like the sentries; naturally protective of the family and ready to take action against predators.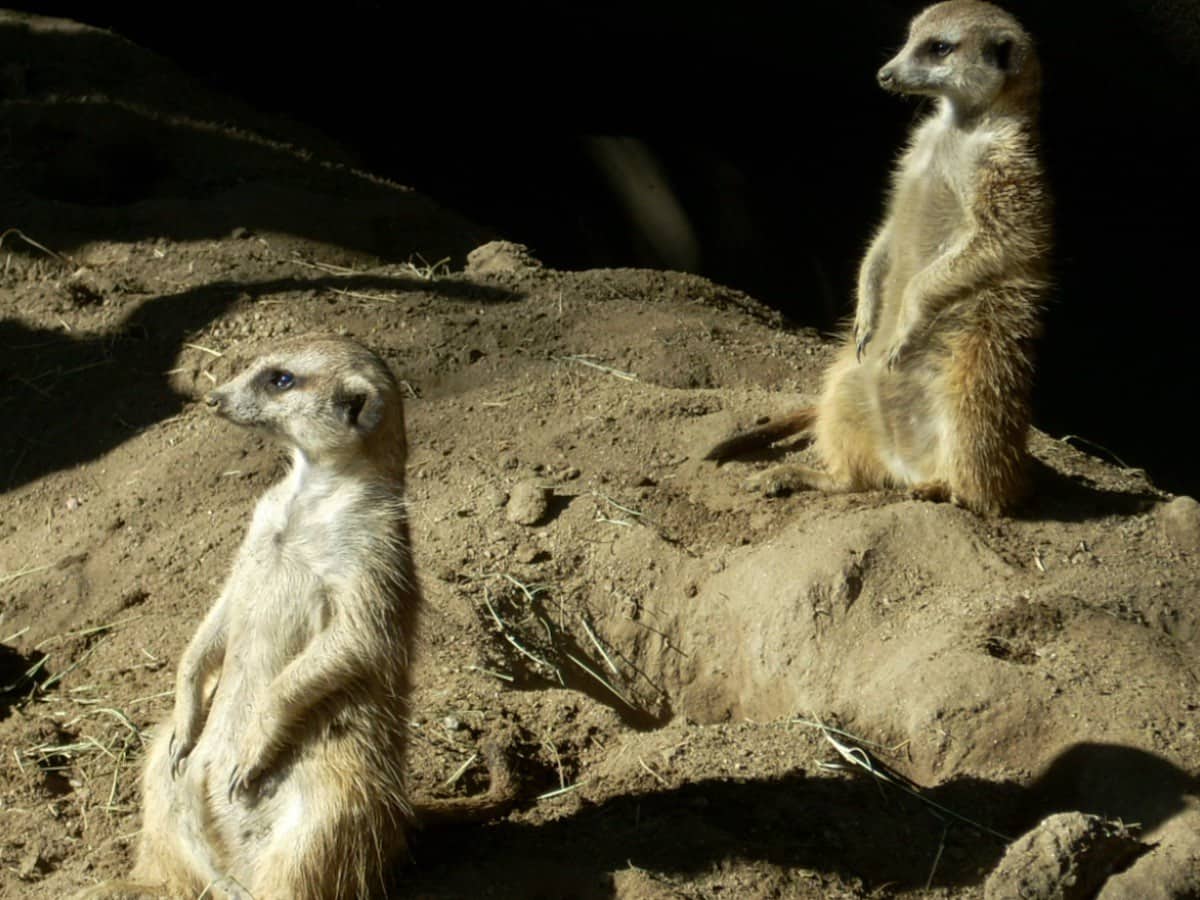 And then there are "the 3 lazy bastards"(gosh I hear his voice like it was yesterday). He actually gave these three names, but that info. shall remain classified. The boy just cracked me up then and he sure is making me chuckle now.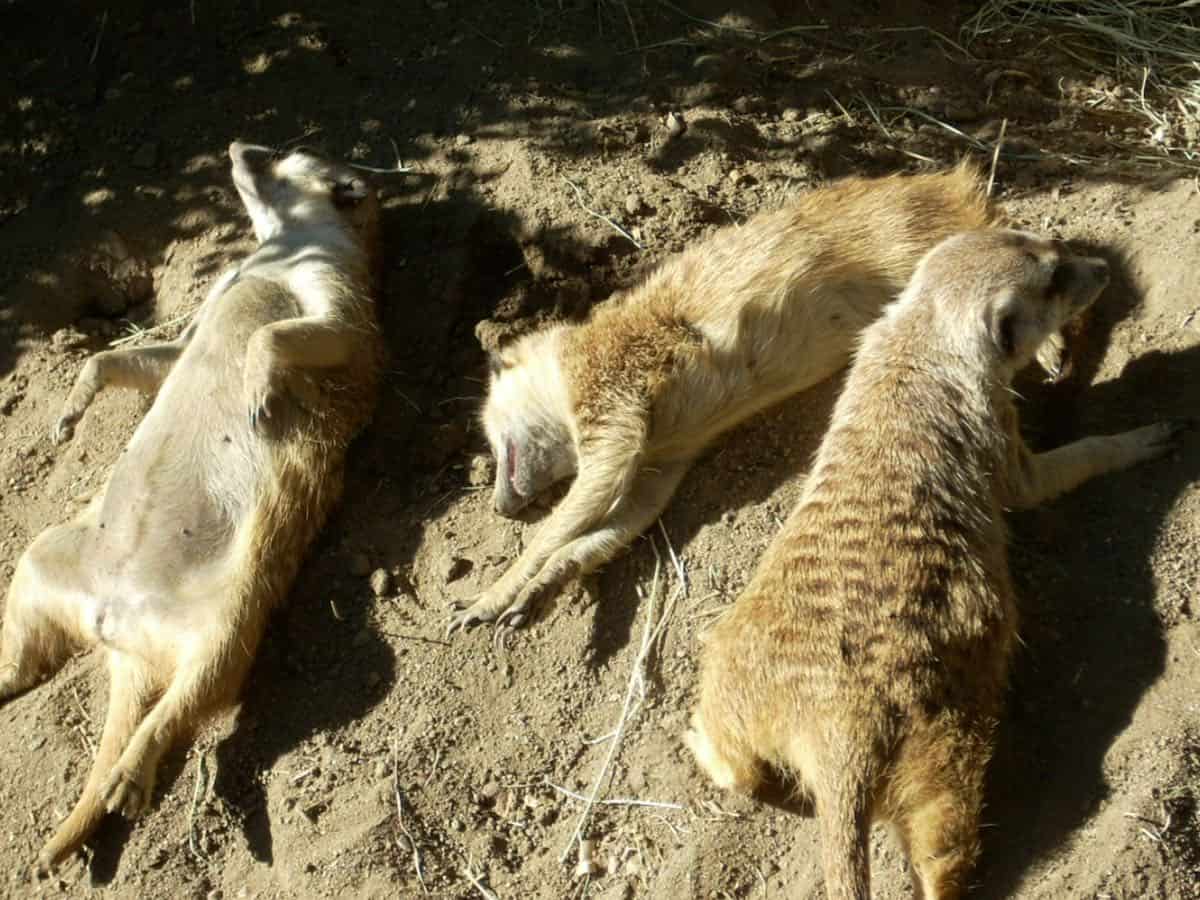 Oh, William. I sure do miss you. I am grateful to have such great memories and to be able to preserve them in this blog. Thank you, son, for these fun meerkat photos and that winning smile of yours.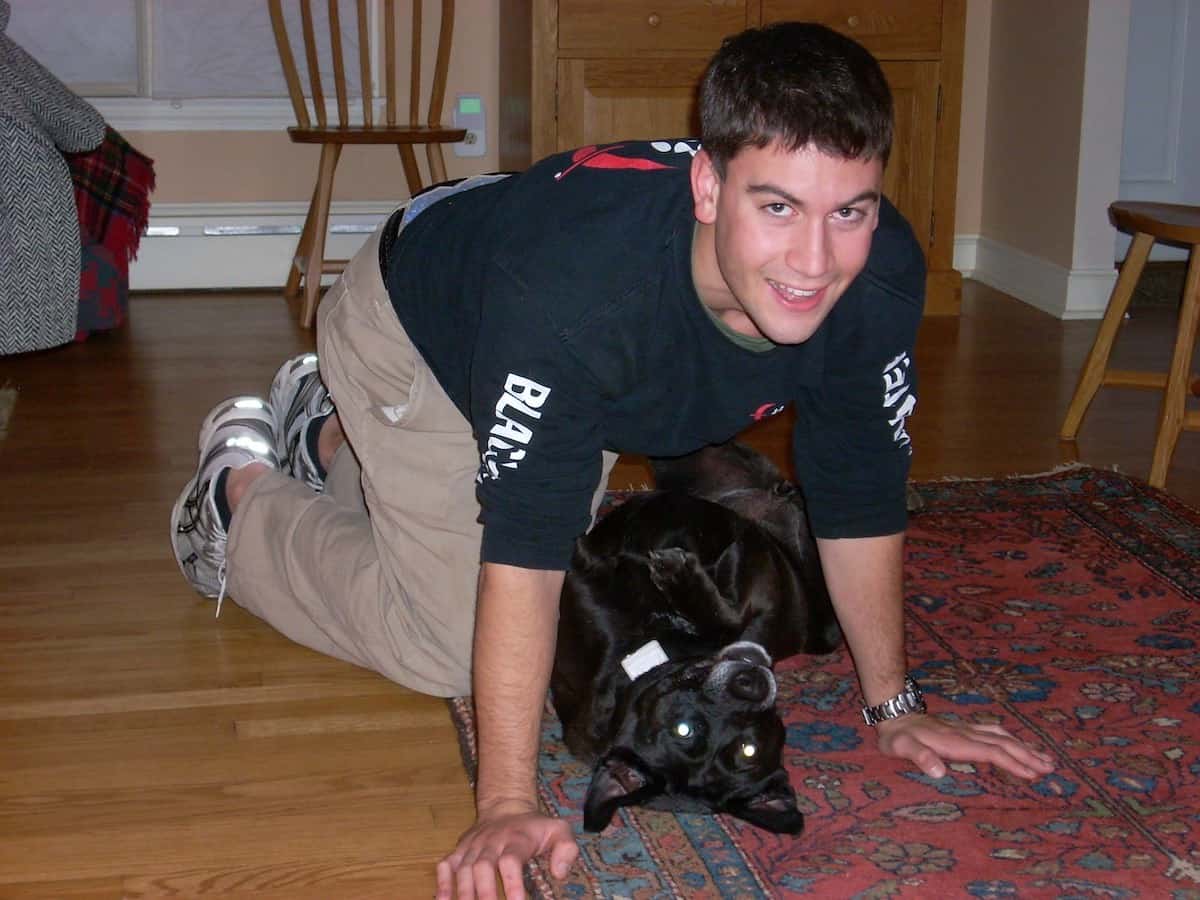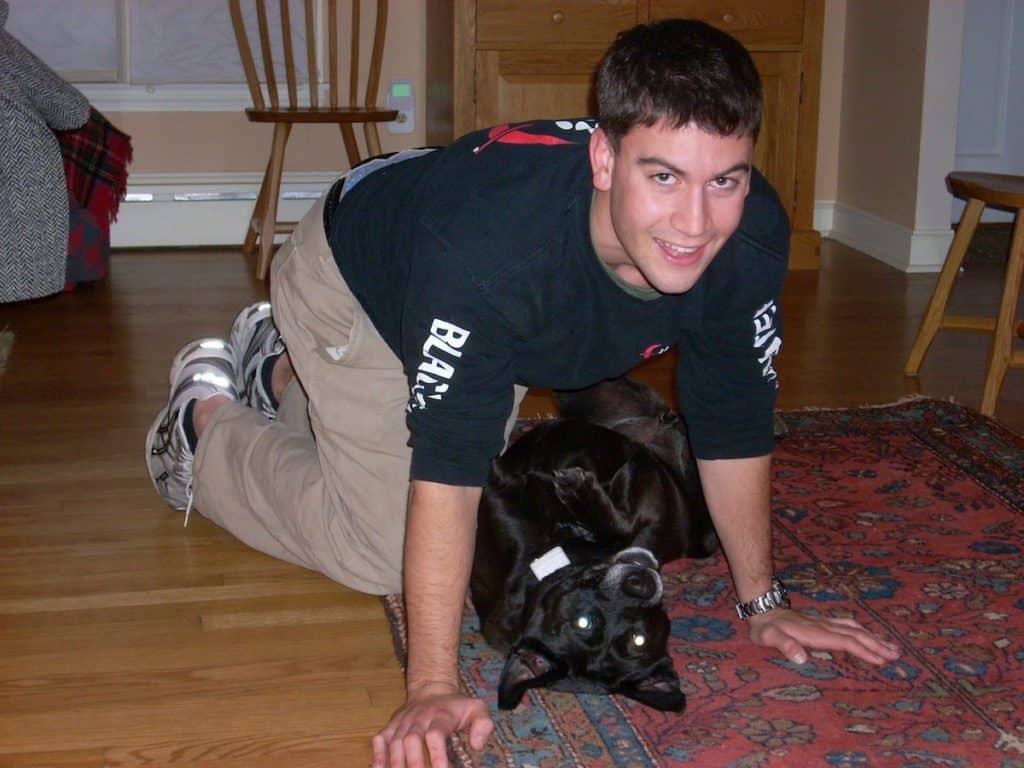 Here is one of my recent winning recipes. It's an Asian inspired juicy pork slider topped with 2 kinds of pickled vegetables served on a soft Hawaiian bun. Perfect for a summer party, get ready for some flavor in your mouth and a smile on your face. While I did not win the top prize I was happy to be among the top 10.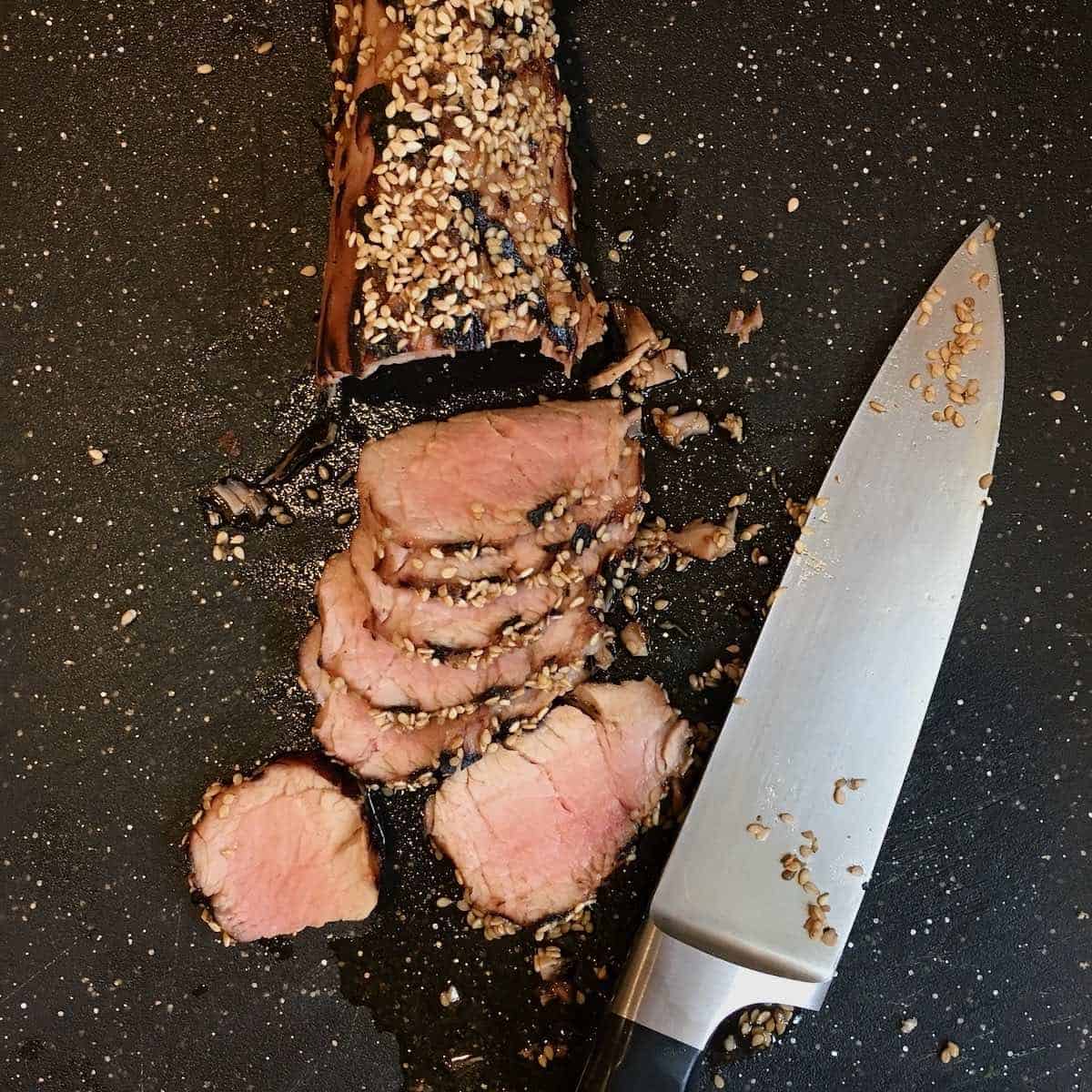 Print
Maple Smoked Pickled Pork Sliders
---
Author:

Total Time:

1 hour

Yield:

serves 12
Description
Perfect balance of flavors in  a slider.
---
Maple Smoked Pickle (recipe follows)
1-pound pork tenderloin
½ cup low sodium soy sauce
2 cloves garlic, minced
1-tablespoon sesame oil
¼ cup maple syrup
¼ cup sesame seeds
2 tablespoons brown sugar
1-teaspoon ground ginger
12 slider rolls
¼ cup hoisin sauce
¼ cup fresh cilantro leaves
Hawaiian sweet rolls with or without jalapeno
Maple Smoked Pickle
1 English cucumber, unpeeled, thinly sliced
1 jalapeno pepper, seeded, thinly sliced
½-cup water
½-cup white vinegar
⅓-cup real maple syrup
1-teaspoon kosher salt
2 drops liquid smoke
---
Instructions
Prepare Maple Smoked Pickle (recipe follows).

Place pork in a zippered plastic bag.

In 1-cup measure, mix soy sauce, garlic and sesame oil; pour over pork. Seal bag squeezing out as much air as possible. Let pork marinate for 30 minutes at room temperature or for as long as overnight in the refrigerator.

Heat oven 400F. Line a shallow roasting pan with foil.

Remove pork from marinade, pat dry and discard marinade.

Brush pork all over with maple syrup.

Mix sesame seeds, brown sugar and ginger on a flat plate. Roll pork in sesame seed mixture to coat.

Place pork in prepared pan and roast for 25 to 30 minutes or until instant meat thermometer registers 155 to 160F.

Transfer meat to a cutting surface, cover with foil and let rest 5 to 10 minutes before cutting into thin slices.

 

 

Toast slider rolls, if desired.

Spread bottom half of each slider roll with hoisin sauce.

Layer with pickled cucumbers, pork, jalapeno and cilantro.

For Maple Smoked Pickle: Place cucumber and jalapeno in a heat-proof bowl. Bring water, vinegar, maple syrup, salt and liquid smoke to a boil stirring to dissolve salt. Pour liquid over vegetables. Let stand 30 minutes. Cover and chill until ready to use.
Prep Time:

30 minutes

Cook Time:

30 minutes

Category:

Main dish

Method:

roasting

Cuisine:

Asian
Keywords: pork tenderloin, pickled vegetables, sliders, pork, sandwich, maple, smoked