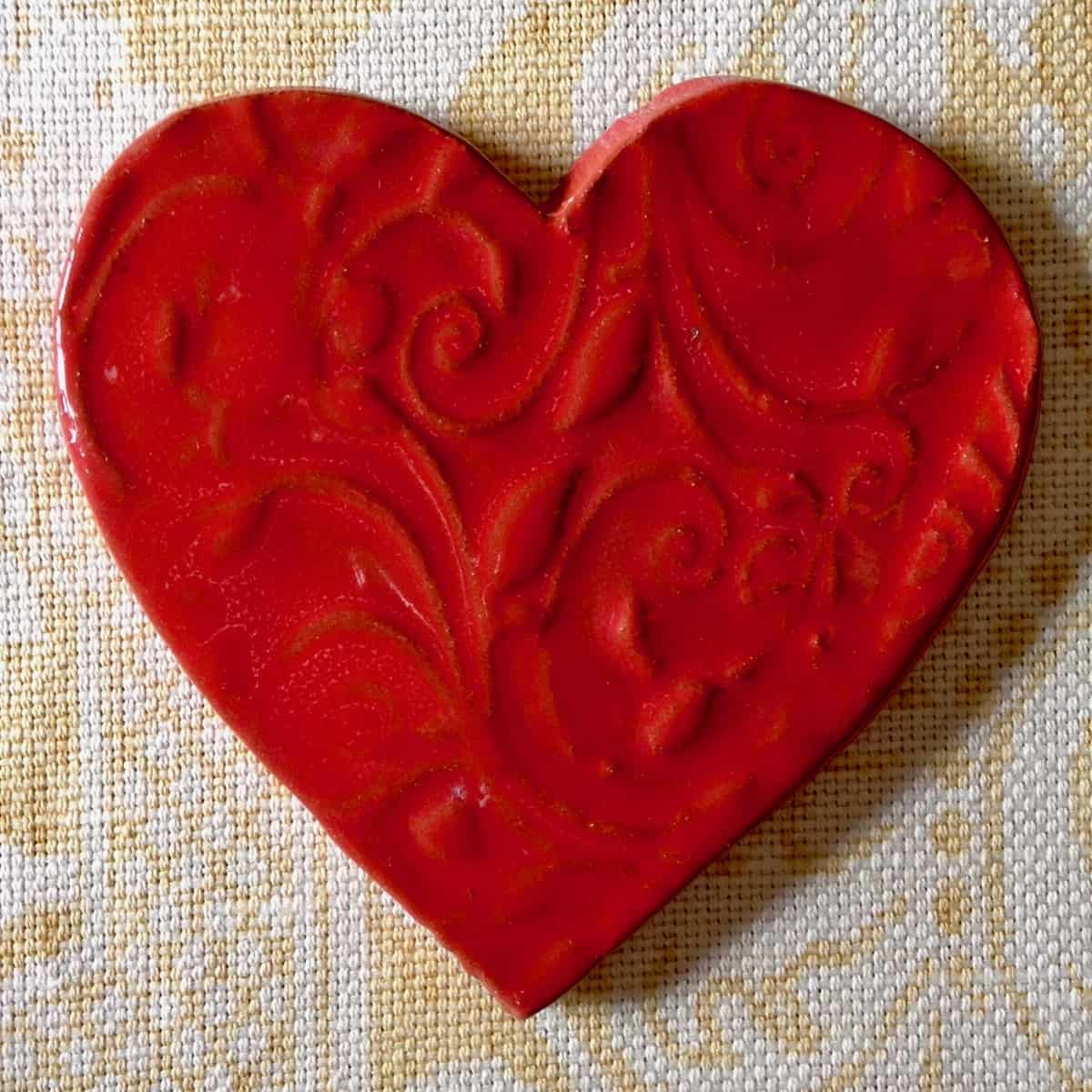 An Act of Kindness
It's a very sad day. It's tragic, horrific and just unbelievable. My friend, Rich, lost his only child, a 21 year old daughter, in a hit & run car accident yesterday. Meghan was standing in a parking lot and the soul-less person who hit her left her to die. So hard to wrap my brain around this kind of act. So hard to accept that she will never play that piano again.
Meghan lost her mom, Eileen, to colon cancer. Eileen was only 48 when she died. So, Rich has lost both a wife and now a daughter. Often people wonder what to do in times like these. How to be helpful to the grieving family? Rich, in his strong and eloquent way dug deep and has made it easy. This is what he wrote on Facebook last night:
Dear friends,
Thank you all for the outpouring of love and support, prayers and kind words, sweet remembrances and shared photos – for Meghan, for me (and yes, for Eileen as well), and for our families, friends, and especially for Meghan's classmates and friends.
My request at the end of this darkest day is simply this:
The next time you hug your loved ones, hug them a little more closely and think, "This is for Meghan." The next time you tell them that you love them, say it more tenderly and think, "This is for Meghan." The next time you laugh with them, laugh a little louder, and think, "This is for Meghan." The next time you do an act of kindness, smile to yourself and say, "This is for Meghan."
As always, I hold on tightly to Eileen's favorite quotation: "In the face of uncertainty, remember these two things: you are stronger than you think, and you are not alone.">>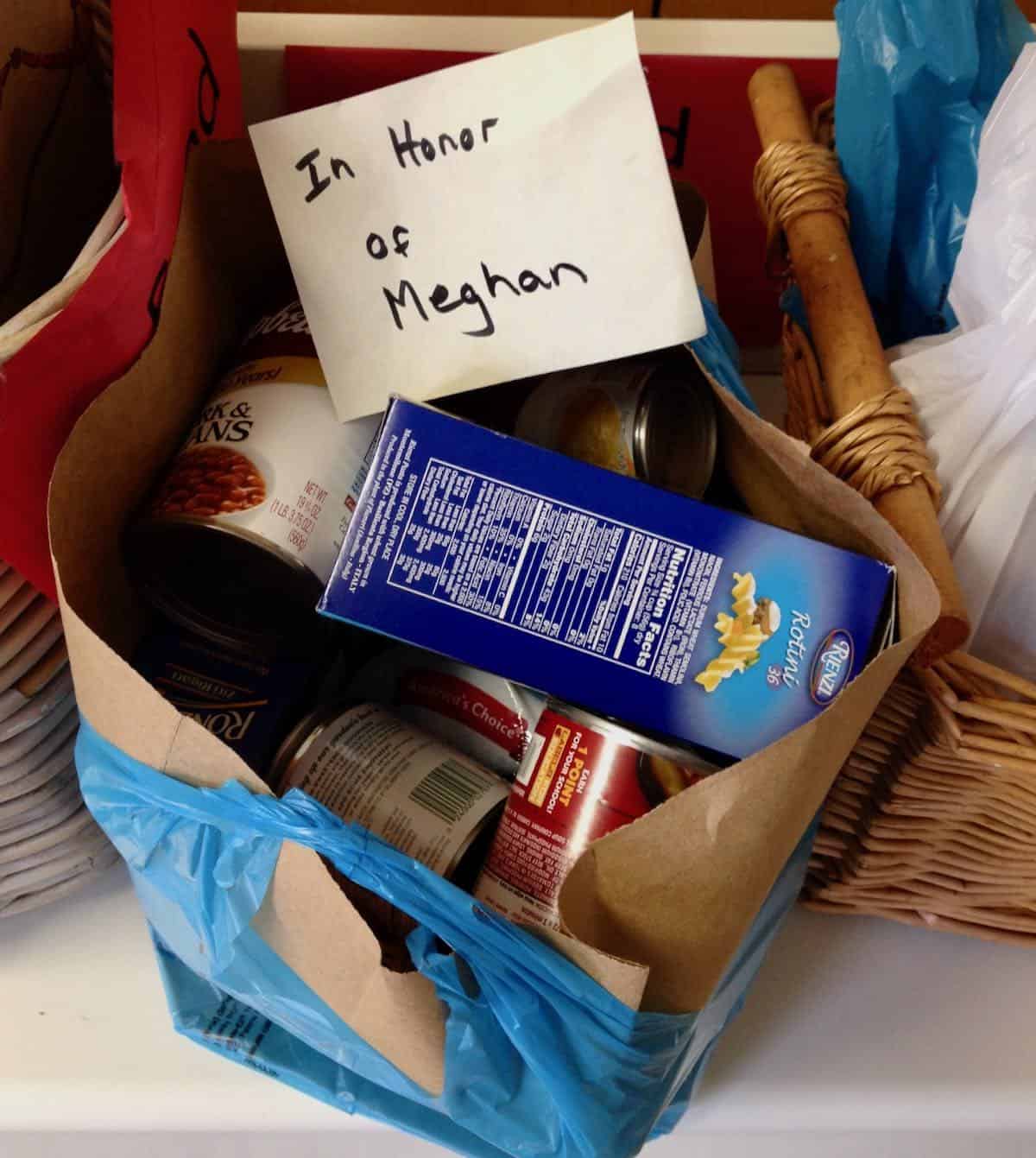 Today I am asking all my readers to do something that honors Meghan. Any act of kindness in her name will do. Please leave a comment letting me know what it is you said or did and for whom.....a loved one, a stranger.....but don't forget to say "This is for Meghan". On January 22nd (Meghan was born on Sept 22nd, so I like the number 22) I will randomly choose one comment and send you this gift: a brand spankin' new Cuisinart Griddler! This is for Meghan. Let's spread the kindness and the love and the talent that Meghan so generously shared with those around her.