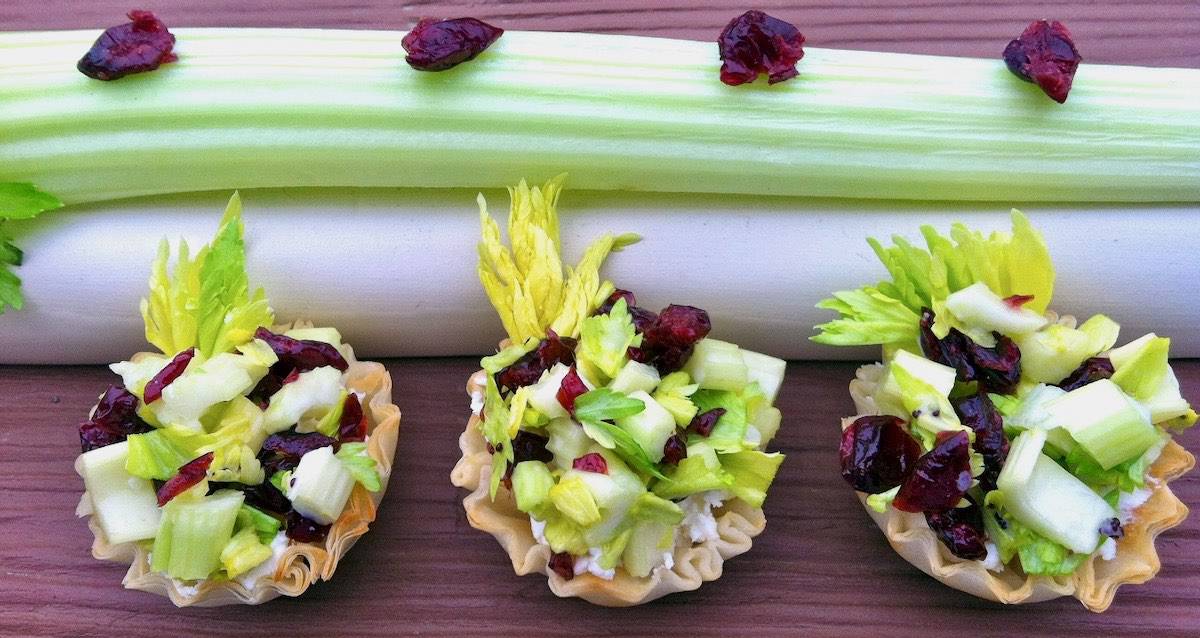 Ants on a Log
Fight or flight survival mode kicks in pretty much immediately with the news of a sudden death. There is an explosion going on in the brain and devastation in the heart. How does one pick up the pieces and move forward? How can one think or do anything? Does one take cover or run away? One can't breathe as the heart races for answers. Inability to make a decision turns me into a robot. I am happy to hand the remote control to whoever will take it. Being a robot is how I survived the first week.
Thankfully, certain extraordinary friends took the remote and led me around. This is another key way to be helpful when one just doesn't know what to do. Don't be afraid to simply ask, "what do you need right now to survive this?" Then spring into action with whatever talents you can offer. Food, yard work, babysitting, running errands........
Jason, the navy chaplain who delivered the blow offers to plan the funeral, but Dennis, a friend and pastor who knows William doesn't hesitate to collaborate. Dennis goes above and beyond traveling from his church in Massachusetts during Easter week. My friends, Carol, Ann, Bev and Diane, spring into action offering their homes to any marines and sailors coming to the services. They know it is important to me to have these special visitors feel like family. My friend Lynn flies in from TN and never leaves my side. She helps me get dressed, tells me where to be and makes me eat. She is watching over my husband and daughter, too.
When Maria, whose daughter is a close friend and schoolmate of William's, calls to be helpful my only response is, "I think I need to have a party after the funeral. I always do all my own cooking for parties, but I don't think I can do this. Can you please recommend a caterer?" Maria takes care of it. The next thing I know we are having a wake on William's 23rd birthday and a funeral and a party at The Taft School that honors my son like I never imagined. Between six to seven hundred people show up to celebrate him. He is clearly "more bad-ass today (even in death) than he was yesterday". So many to thank! Yes, help me keep up with correspondence.
That "bad-ass" phrase is one of William's favorites and one he often uses to describe his learning of survival skills in the woods. I remember him wanting to read everything about marine, Scott O'Grady who was shot down in Bosnia in 1995 and survived 6 days in enemy territory before being rescued. Will, age 7, is fascinated by the fact that O'Grady evades detection by camouflage and survives by eating ants.
Fast forward to the teen years. One of my all-time favorite Will Keys stories involves Pastor Dennis' daughter Abby. William and Abby are long-time friends and spending the summer together life guarding at the local lake. One day Abby comes home from the lake and asks her mother, "Mom do you know that ants taste sour? Her mother responds, "no, and how do you know?" Will got me to try some today." My boy had some kind of charisma and loved a girl who had a taste for adventure! So, Abby, this recipe is for YOU! It might be a fun little appetizer for your Thanksgiving feast.
Print
Deconstructed Ants On A Log
---
Author:

Total Time:

10 minutes

Yield:

serves 5
Description
A fun twist on an old favorite.
---
15 Athens mini fillo shells
⅓ cup whipped cream cheese
¾ cup small dice celery hearts including the tender leaves
3 tablespoons raisins (black ants) or dried sweetened cranberries (red ants), chopped
1 tablespoon plus 1 teaspoon bottled poppy seed salad dressing.
---
Instructions
Fill each shell with about 1 teaspoon cream cheese. In bowl, toss celery, raisins or cranberries and salad dressing. Spoon on top of cream cheese.
Prep Time:

5 minutes

Cook Time:

5 minutes

Category:

appetizers

Method:

no cook

Cuisine:

American
Keywords: phyllo cups, kid friendly, snack time