CHOPPED is the #1 Food Network Show. It is the scariest food game on the planet and I got to play! How did I ever get to be a CHOPPED CHAMPION? It started with a resolution to follow in William's light. To have courage and commit to something so outside the comfort zone that the fight or flight impulse takes over. Luckily the parachute opens and I skillfully float through 3 rounds of the most exciting cook-off of my life all the while celebrating those I love most. The Best Chopped Champion Whoosh Moments begins.
Taking this risk feels like I am jumping out of a plane, but I have my Caitlin's support all the way. Her confidence in me makes my heart swell. She brings me practice Chopped baskets and encourages me to watch YouTube videos on how to filet a fish and clean a soft-shell crab. She agrees to film with me, which by the way is waaaaay outside her comfort zone. More then ever I am determined to make her proud.
Doing the show is a life-changing event not because I win (although that is pretty bad-ass if I do say so myself), but because it makes me a believer in a spiritual world that will always keep William and I connected. It is a moment in my grief that allows me to take a giant leap forward. Unimaginable, amazing and priceless, it's all about the WHOOSH.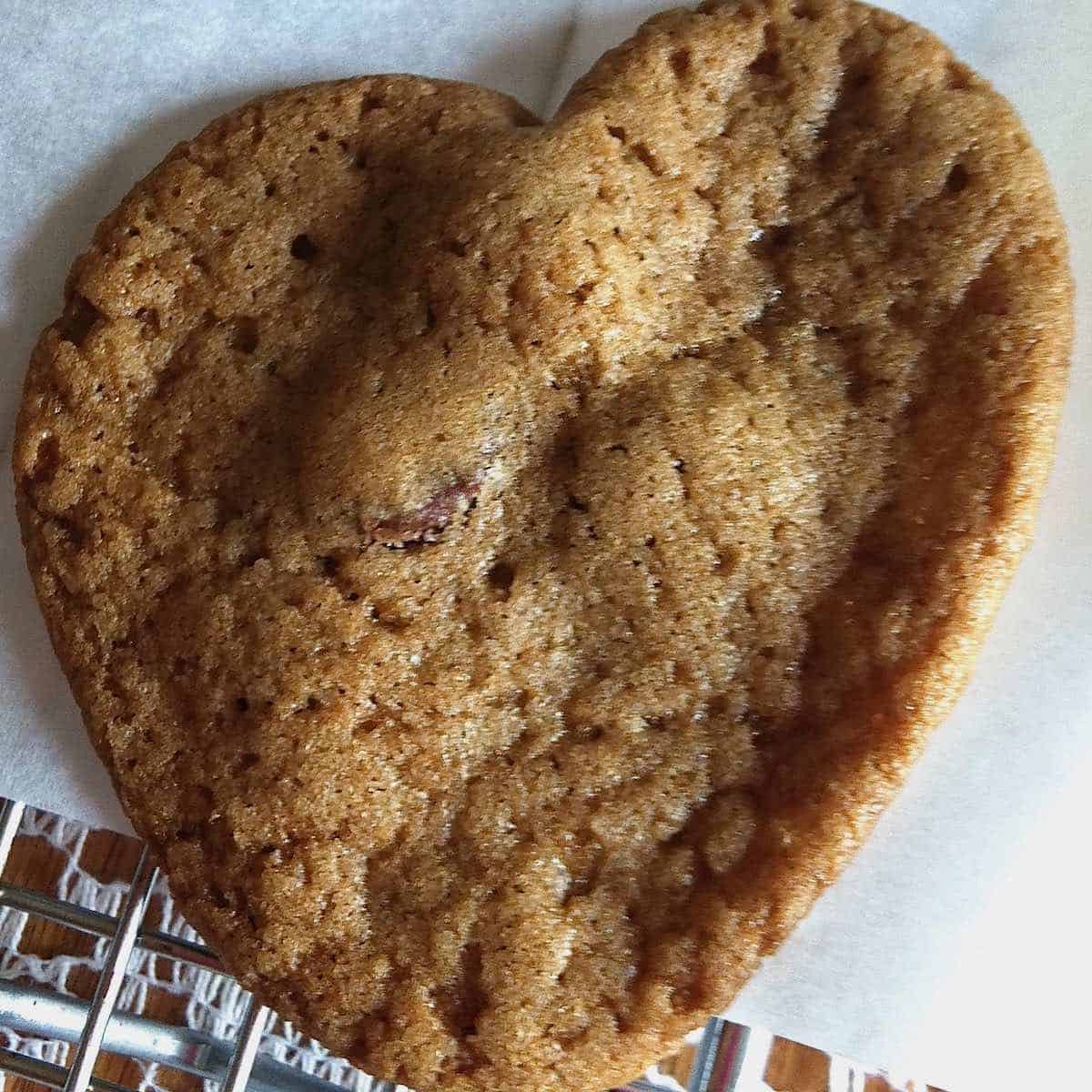 The first WHOOSH moment happens during my Skype casting interview. As I am showing off my Sweet William's Spirited Chocolate Chip Cookies and explaining how William comes to me in the shape of a heart, the two interviewers suddenly stop me in mid-sentence and say, "You are not going to believe this, but the way we see you through the computer--right now-- there is a reflection off the window over your head in the shape of a heart". My response—"Oh, that is just William cheering me on!"
Goose Bumps!!!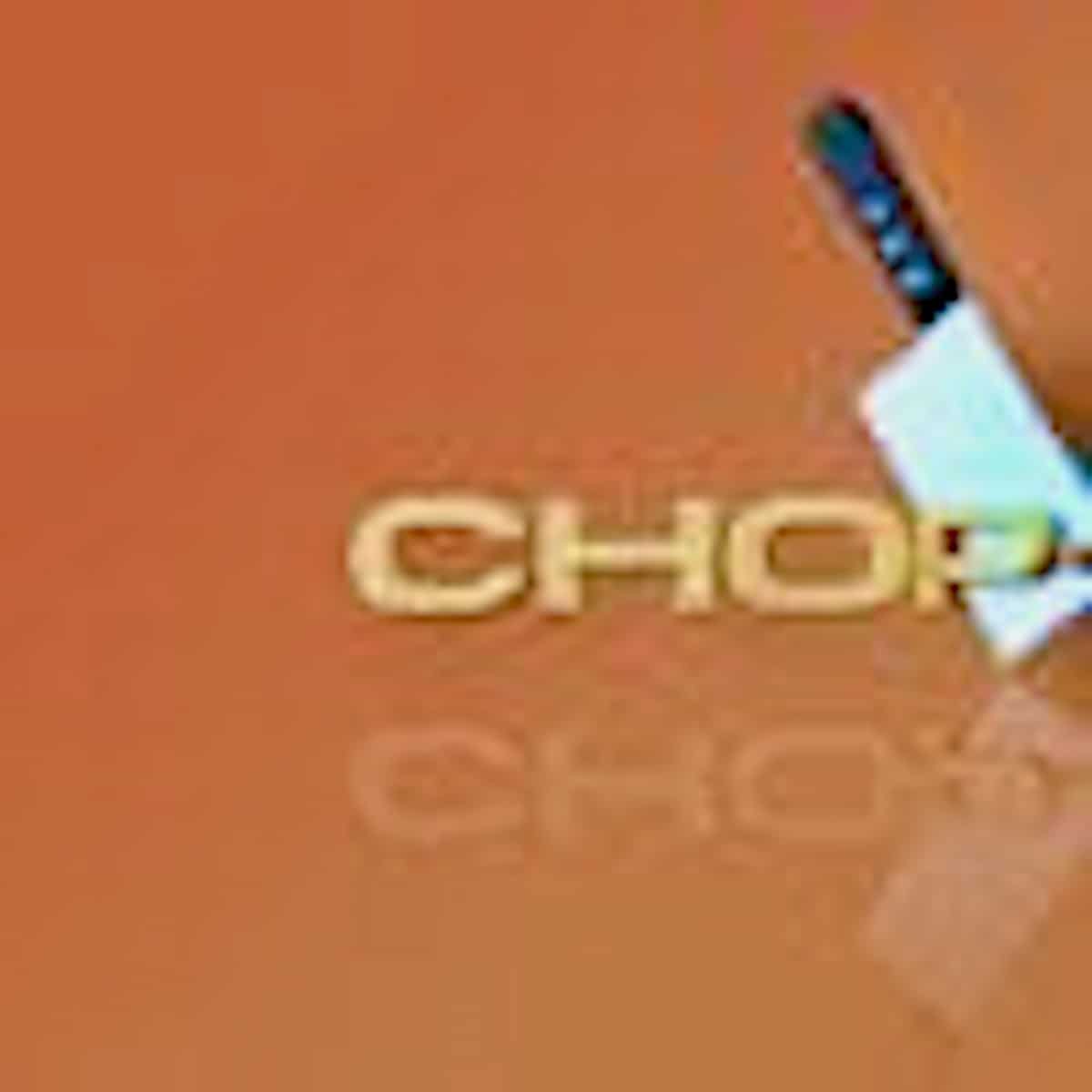 Appearing on CHOPPED is an adrenaline rush; my version of extreme sports. Ted Allen is about to say, "Open Your Baskets". My heart is racing and I feel like I want to throw up, but as the saying goes…"never let them see you sweat". The competition begins and in an instant a calm comes over me. I am cooking…. just cooking…Zen mode. My therapy! A pressure cooker of fun.
<3
Fast forward to the final round. As I am looking at my dessert WHOOSH moment #2 occurs. Suddenly, I feel a loving bear hug as if someone from behind has wrapped his or her arms around me. I want to cry because I know he is here. I am hugging him back and there is no doubt in my mind that William is with me cheering me on. OMG is this really real? Needless to say I "Willed it" and I CHOPPED it. I feel so very proud of myself.
As I enter the sequester room, there is a young woman seated in the corner who has been "our mom" through out the duration of the competition. She has tended to our every need. Earlier in the day I asked her about the beautiful tattoos on her forearms. I don't ever see her shoulders until now---as I enter the room as the CHOPPED CHAMPION…she rolls up her sleeve to scratch her shoulder and there it is…the most beautiful tattooed HEART I have ever seen. WHOOSH #3—goose bumps x 100. William is proud of me, too.
Yes, I believe! And for every mom out there who has ever lost a child I hope you believe, too. Find your path. Celebrate all your children. Love them like there is no tomorrow. Happy Mother's Day.