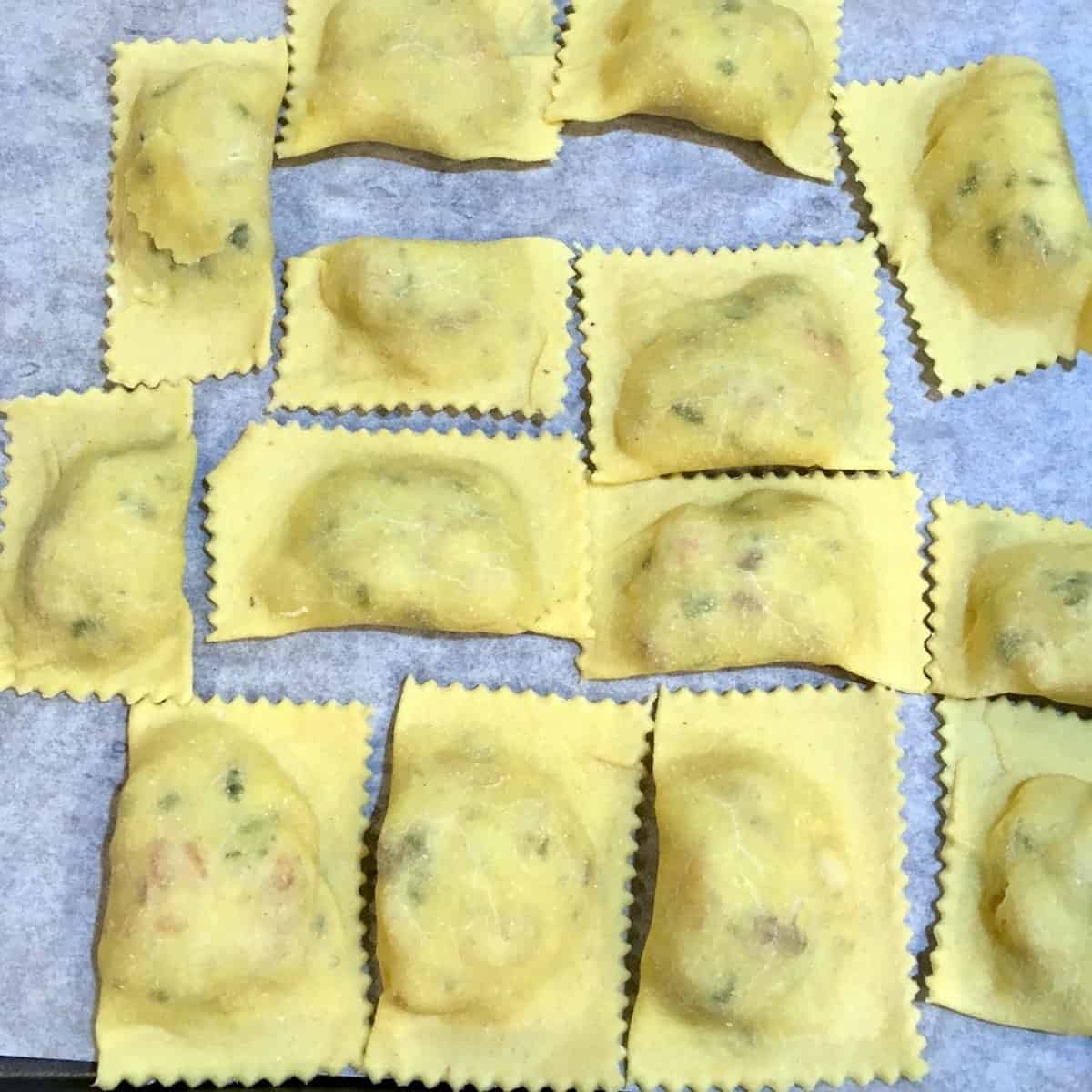 How was your week? Along with the rest of the world mine had some ups & downs. I really need to stop reading the news and those awful Facebook stories about dog abuse. Hey people-stop posting those awful graphic stories or I will unfriend you. Few words and food photos are a better way to share your genius.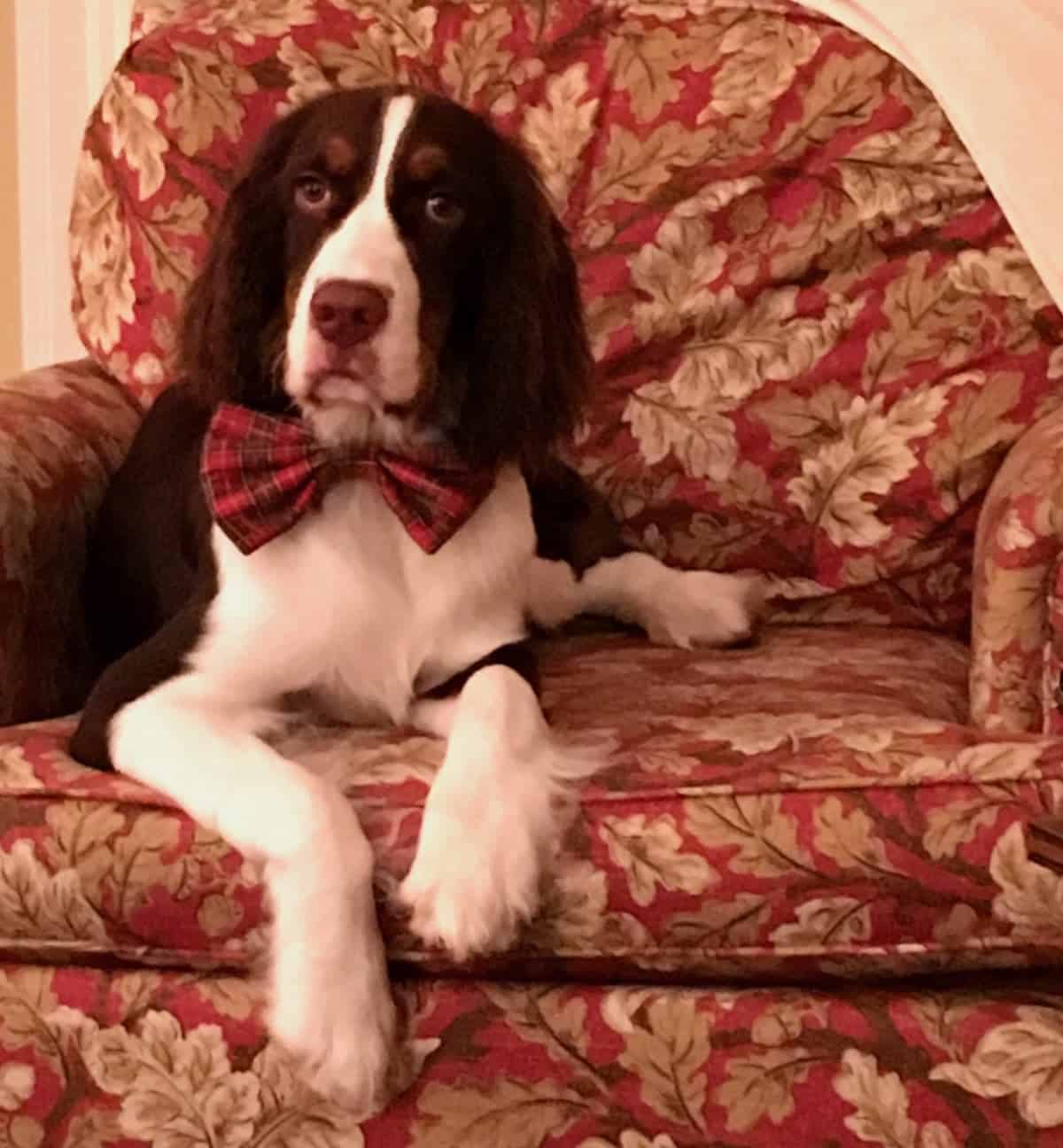 To the rescue of the doom & gloom was some fun end of the week socializing with friends, children and my gorgeous gran-dog.....here is what got me through. Hope you don't mind a food photo op or as some like to post, "food porn".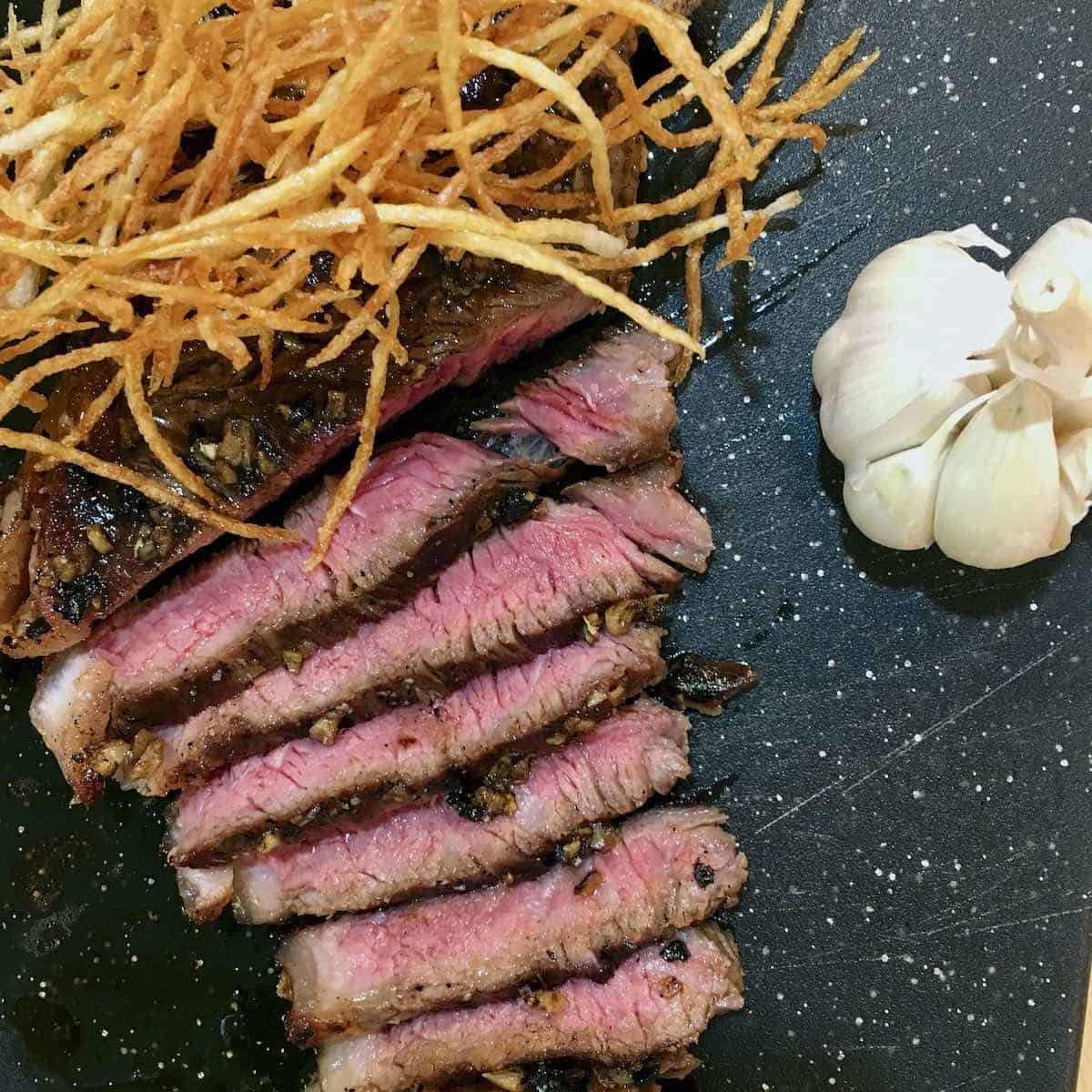 Seems like I am all about the beef this week, but that is what looked good in the grocery store; that is the way I roll. However, I had to make something extra special for Sam's (the best son in law ever) 30th birthday.....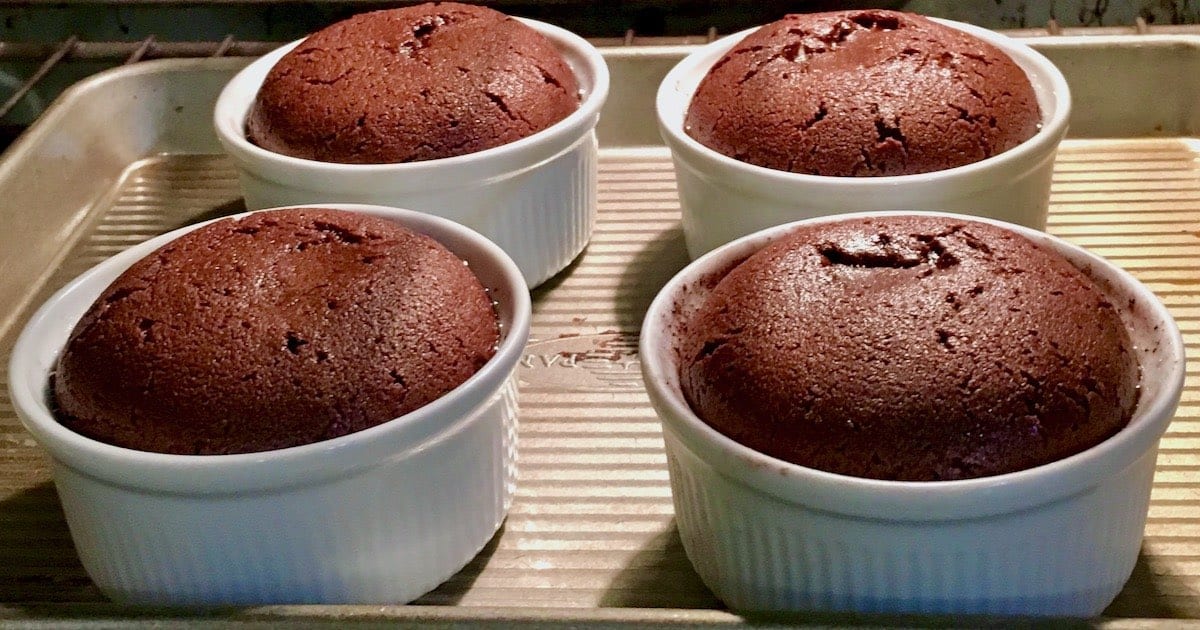 Love my people, love my dogs and love to cook. Have a great week everybody.
Click on the links in the captions for the recipes.