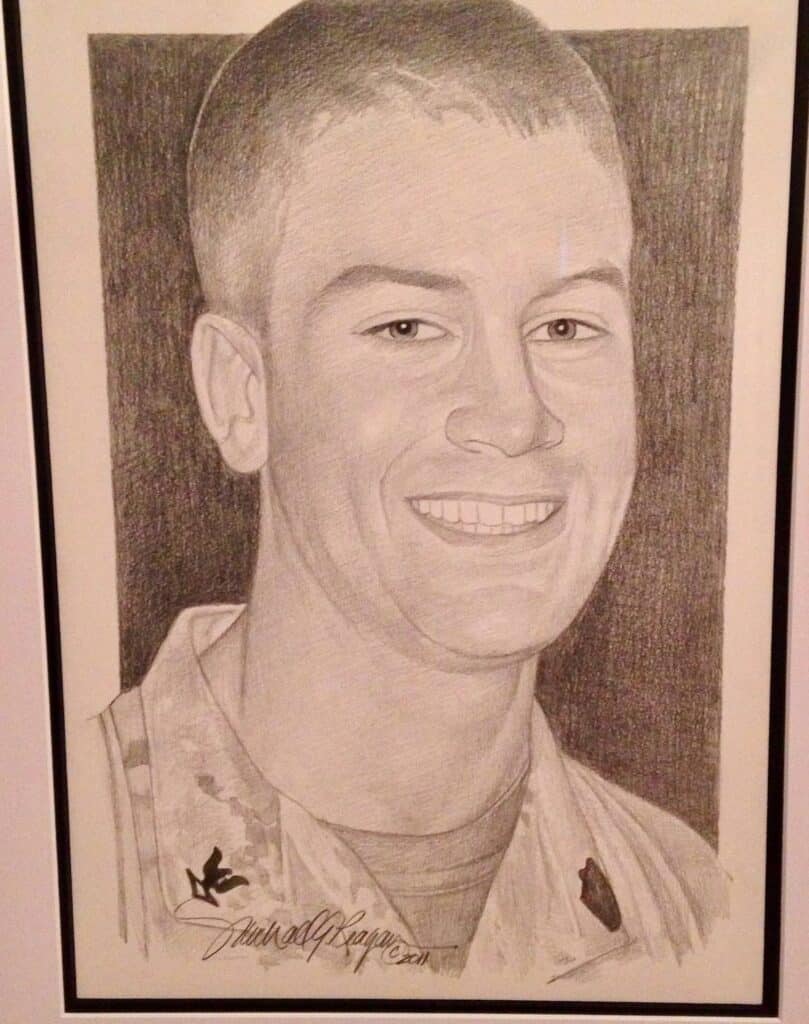 It's been 130 months, 567 weeks or 3,970 days since I lost my son. While time moves furiously fast and forward, the grief just never gets old. To the average Joe or Jane, who has never experienced the loss of a child, it all probably seems crazy or needy or both to keep writing about loss. They see us grievers as stuck in the past. Honestly, I am a little bit jealous of those who are able to move on, but to the parent who has suffered the loss of a child, I know you get it. We don't want our child's narrative to end. William can't just be that guy who got killed in a car accident…end of story. So, I keep celebrating him in whatever ways I can.
More Ways To Celebrate A Life
host or participate in a fund-raiser honoring your child
plant a tree
create or contribute to a scholarship
volunteer your time to a worthy cause
place a commemorative bench
Recently, two additional opportunities came my way. Yay! More ways to celebrate.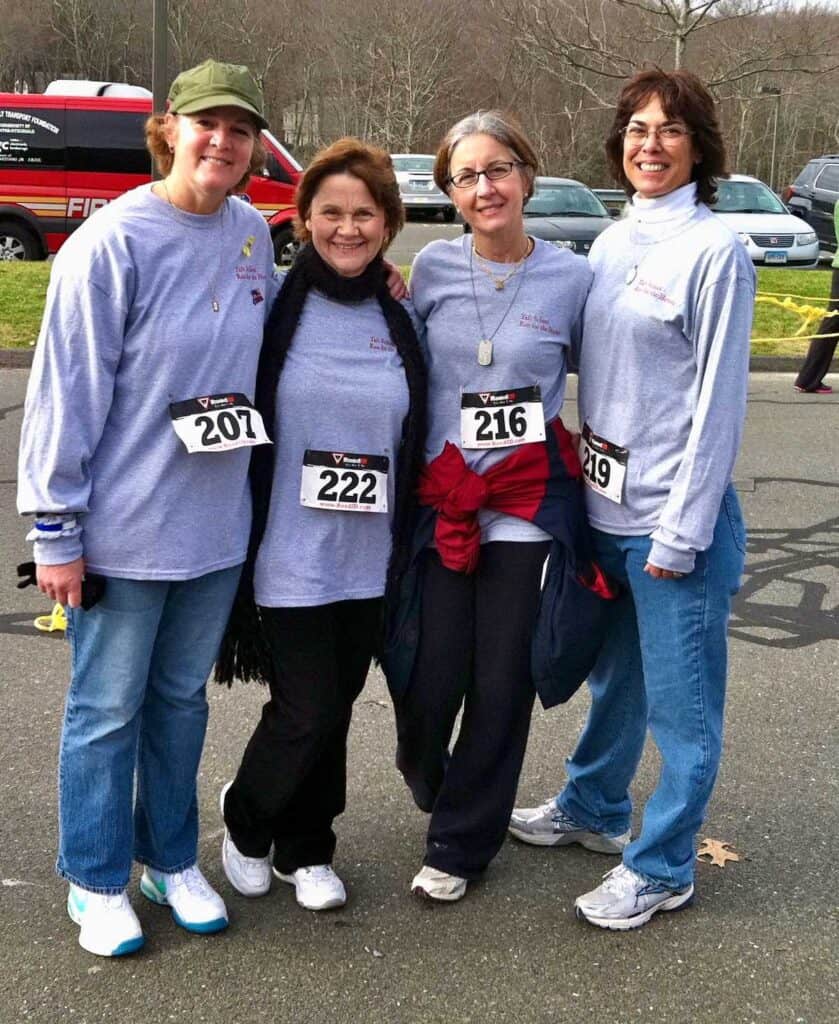 The first is from a dad celebrating the loss of his daughter by writing a book in her honor. The title of the book is, A Journey We Share. His goal is to publish the book with personal stories to comfort grieving parents and families. He requested I share a bit about William's story along with some words of encouragement. William's tale will be 1 page in the book. He continues to collect stories, so I am spreading the word. I can't think of a better way to celebrate our loved ones, so if you, too, have a story to share check out A Journey We Share
The second opportunity to celebrate William took me completely by surprise. I feel like my blog is such a tiny drop in an enormous ocean. It amazes me when a complete stranger finds it, reads it and thinks it has value. I will be volunteering with a grief counseling foundation doing some fun zoom cooking classes with families who have lost a child. For me, it's a great opportunity to learn some new technology while sharing my way of coping with loss. Our first class will feature William's favorite Crispy Coconut Chicken Dippers with Wowee Maui Mustard.