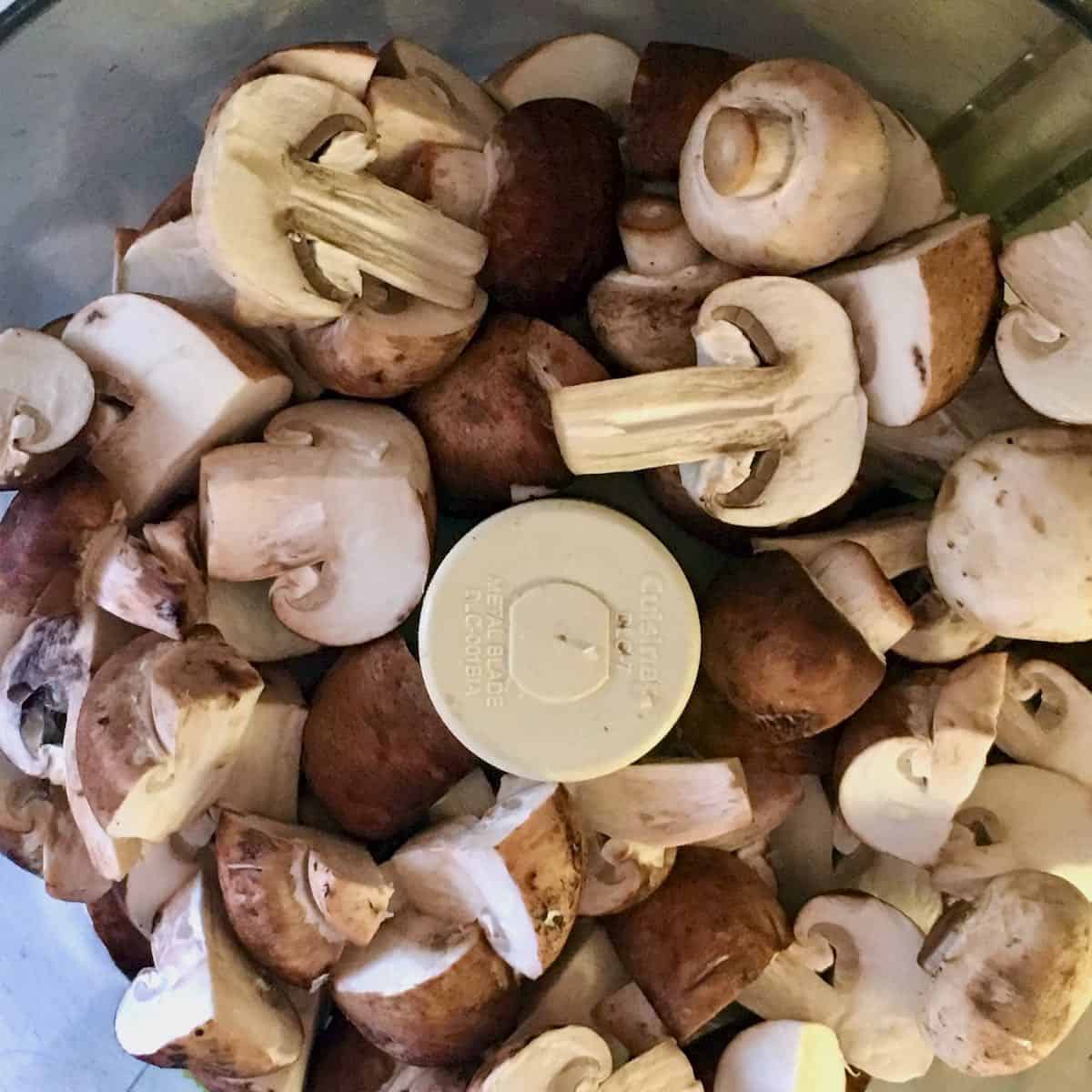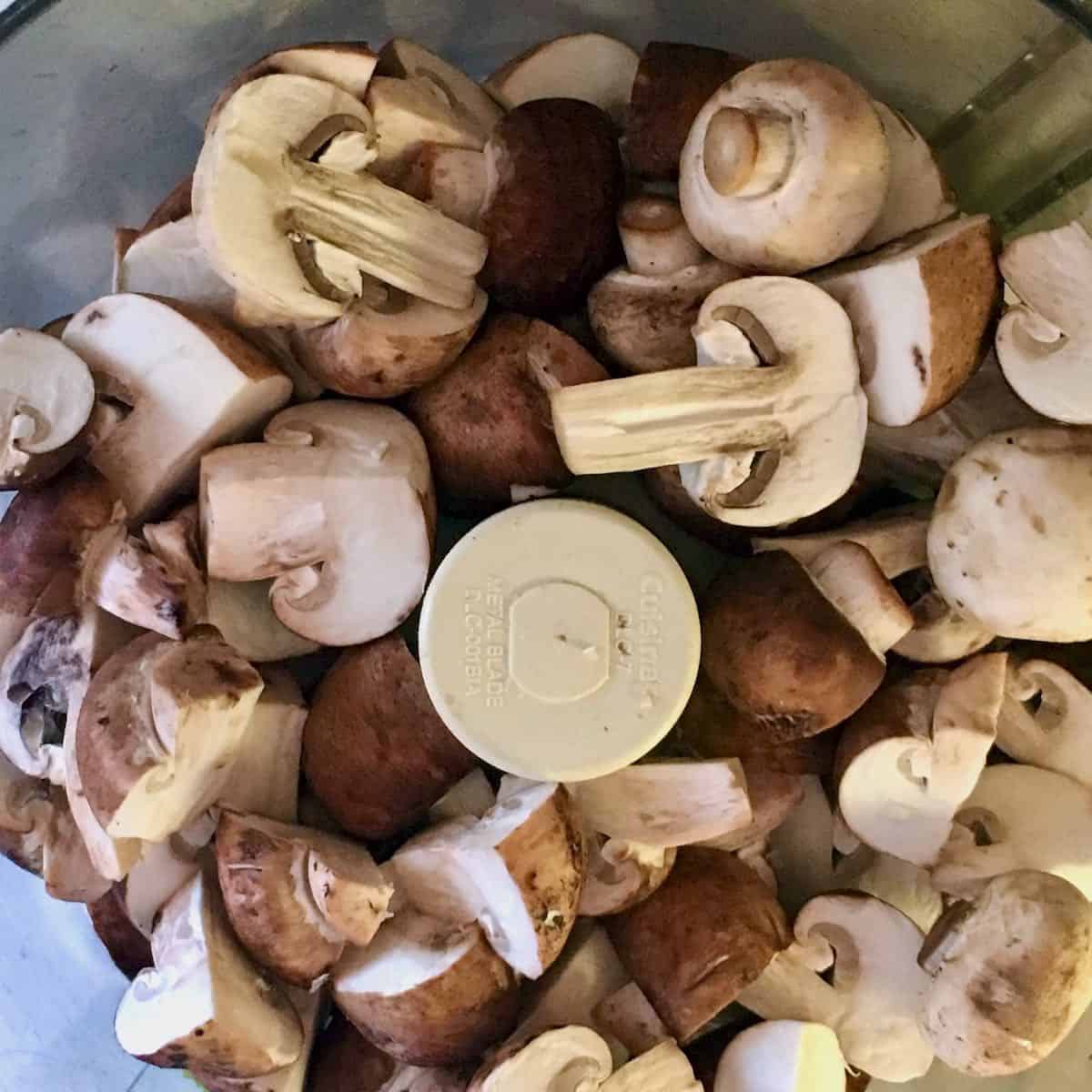 I just love the best blend mushroom cook-off in KSQ.
Sorry to say I have been MIA with the blog. I've been super busy with family stuff, some personal projects like my completely overgrown garden and finally, working on our local mushroom festival cook-off. I'm just now taking a breather.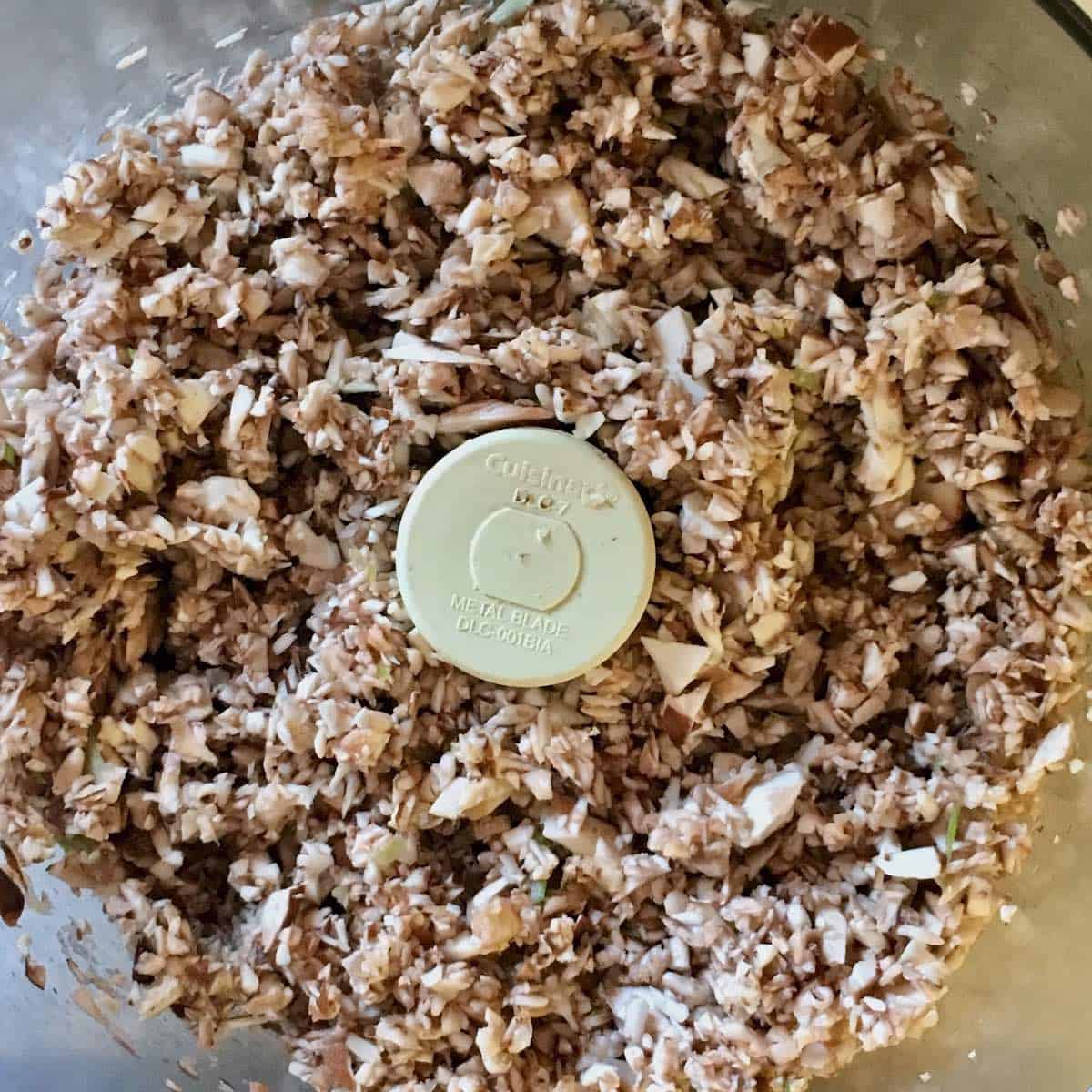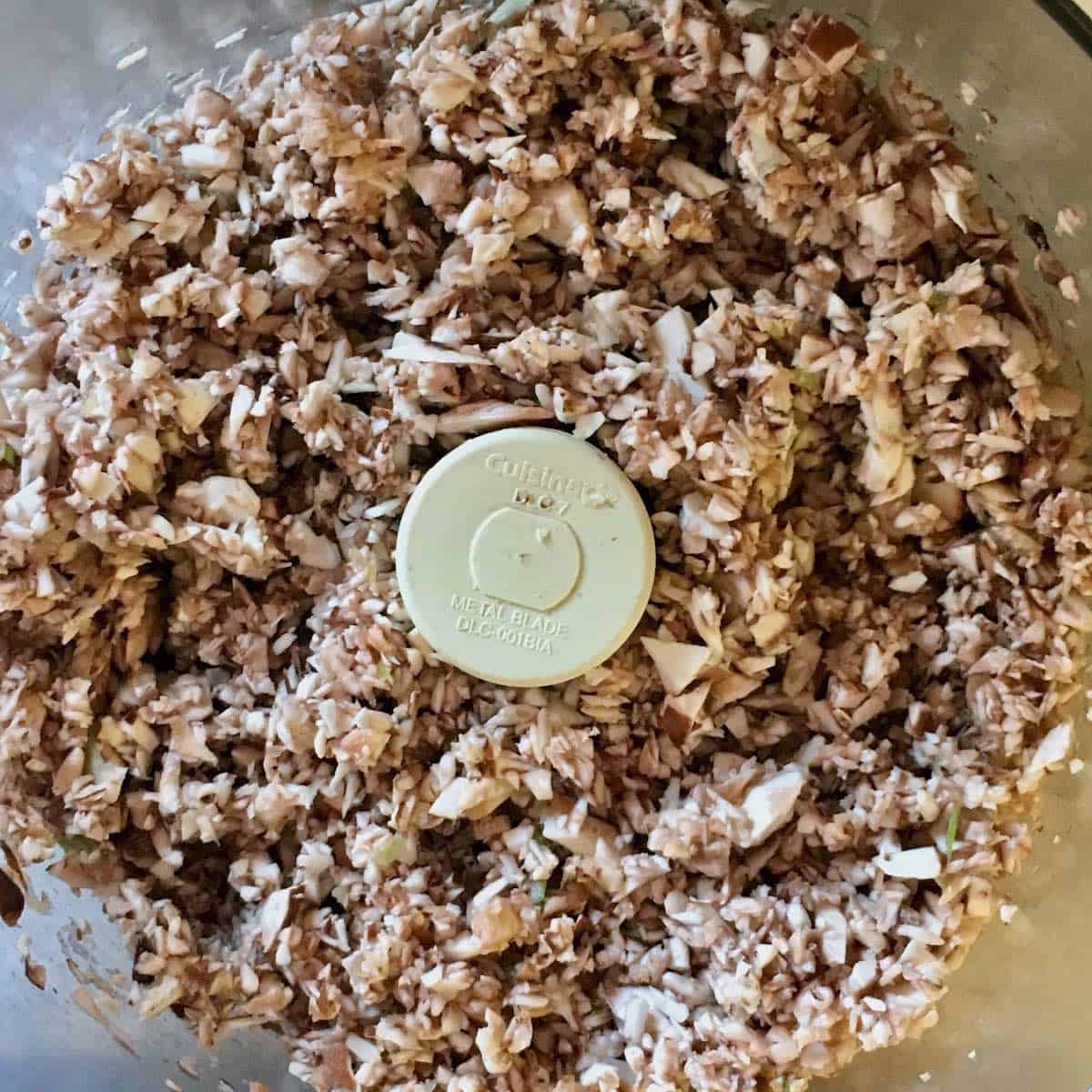 I really wanted to share the Kennett Square Mushroom Festival Cook-off information with all of you who love to cook and compete. This year's incentive to enter is pretty awesome with sponsors including True Aussie Beef & Lamb, KitchenAid, Challenge Butter and the Mushroom Council. In addition, the prizes are generous and even include golden tickets to compete at the World Food Championships. This is the best blend mushroom cook-off with such great sponsors.
The theme of this years cookoff is "the blend" of fresh mushrooms with True Aussie Grassfed beef & lamb. Healthy and full of flavor, this combo can be made into anything from a stuffing to a burger to a taco or even a bolognese sauce.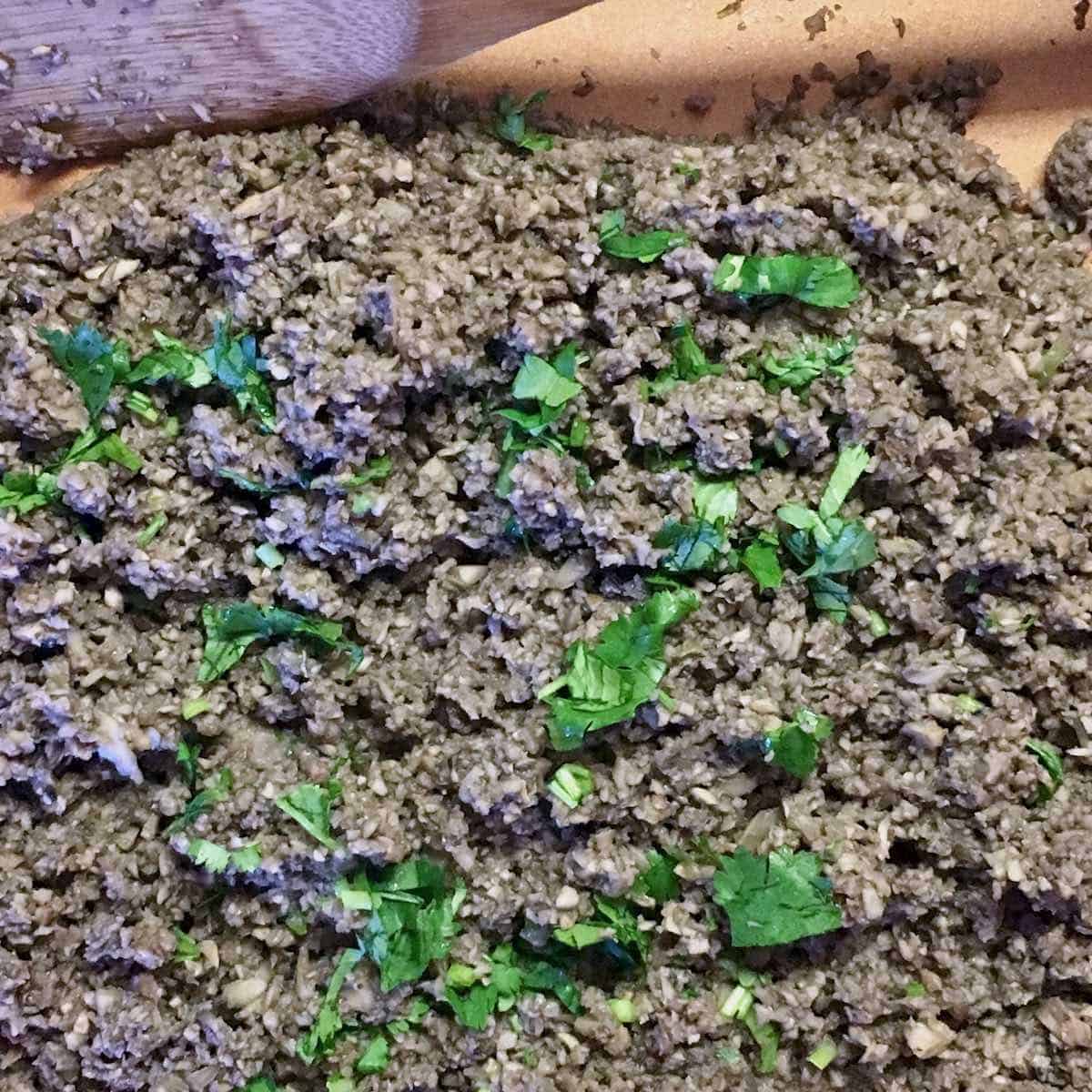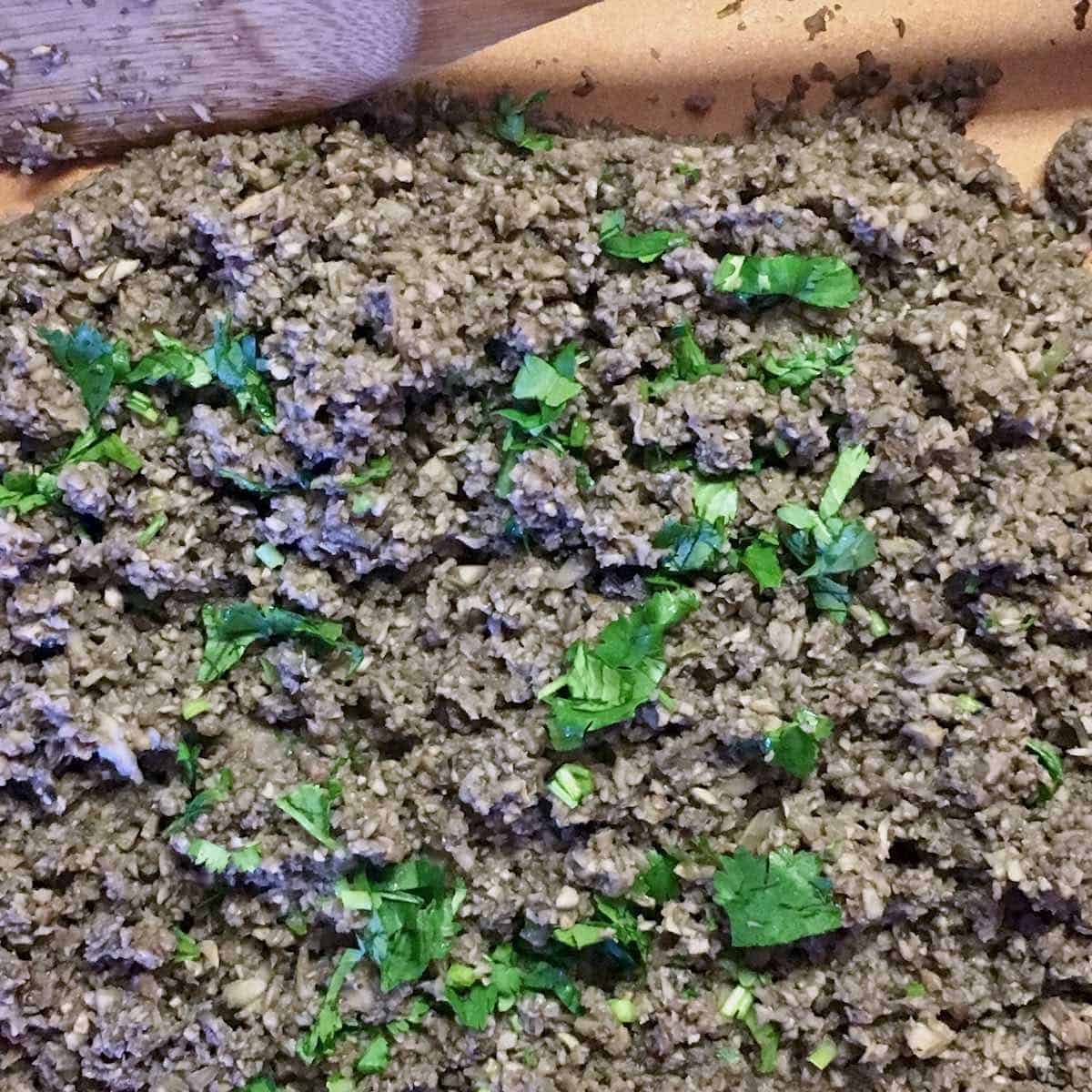 Finally, for all the details of the contest check out the mushroom festival cook-off link listed above. Good luck. Hope to see you in September in my sweet little town.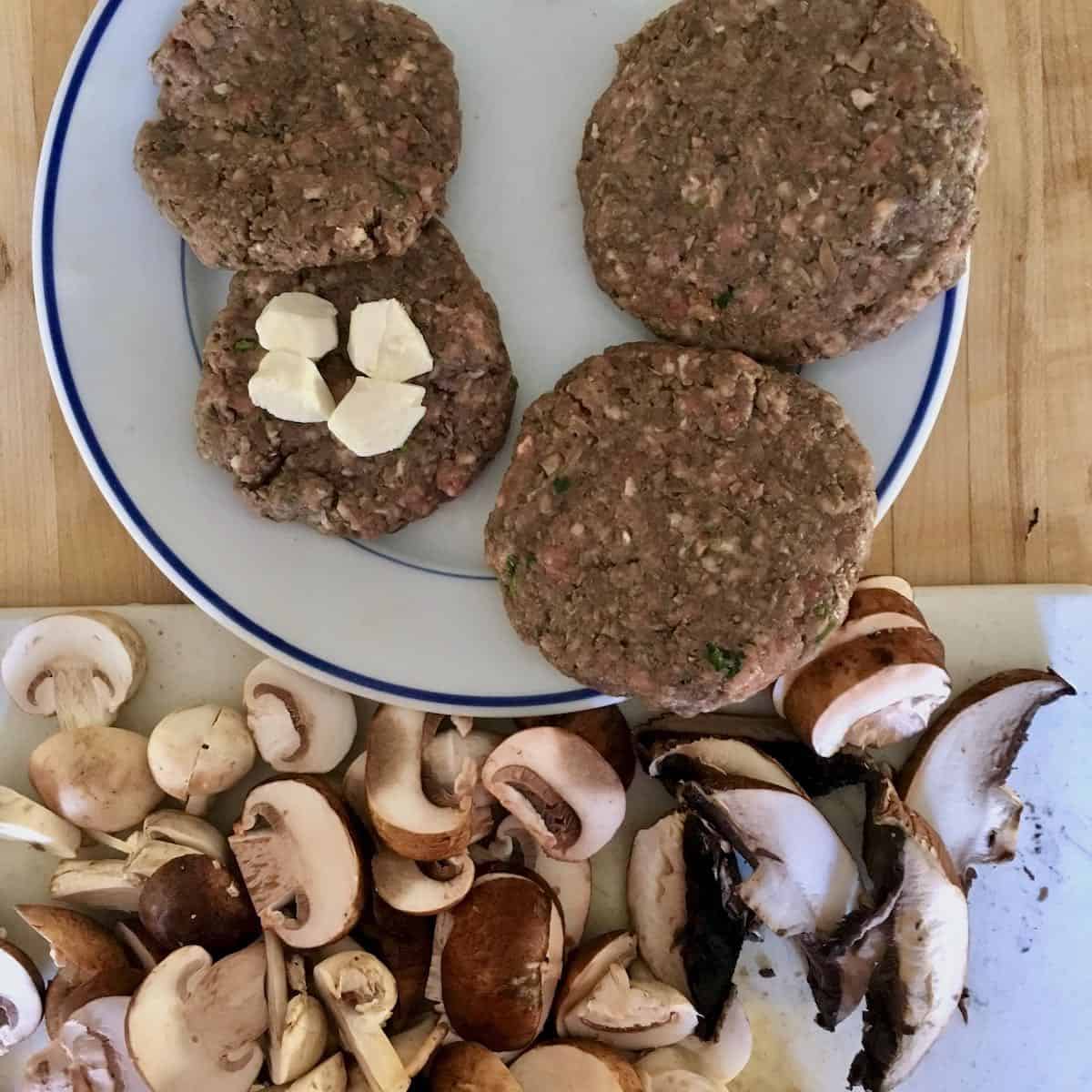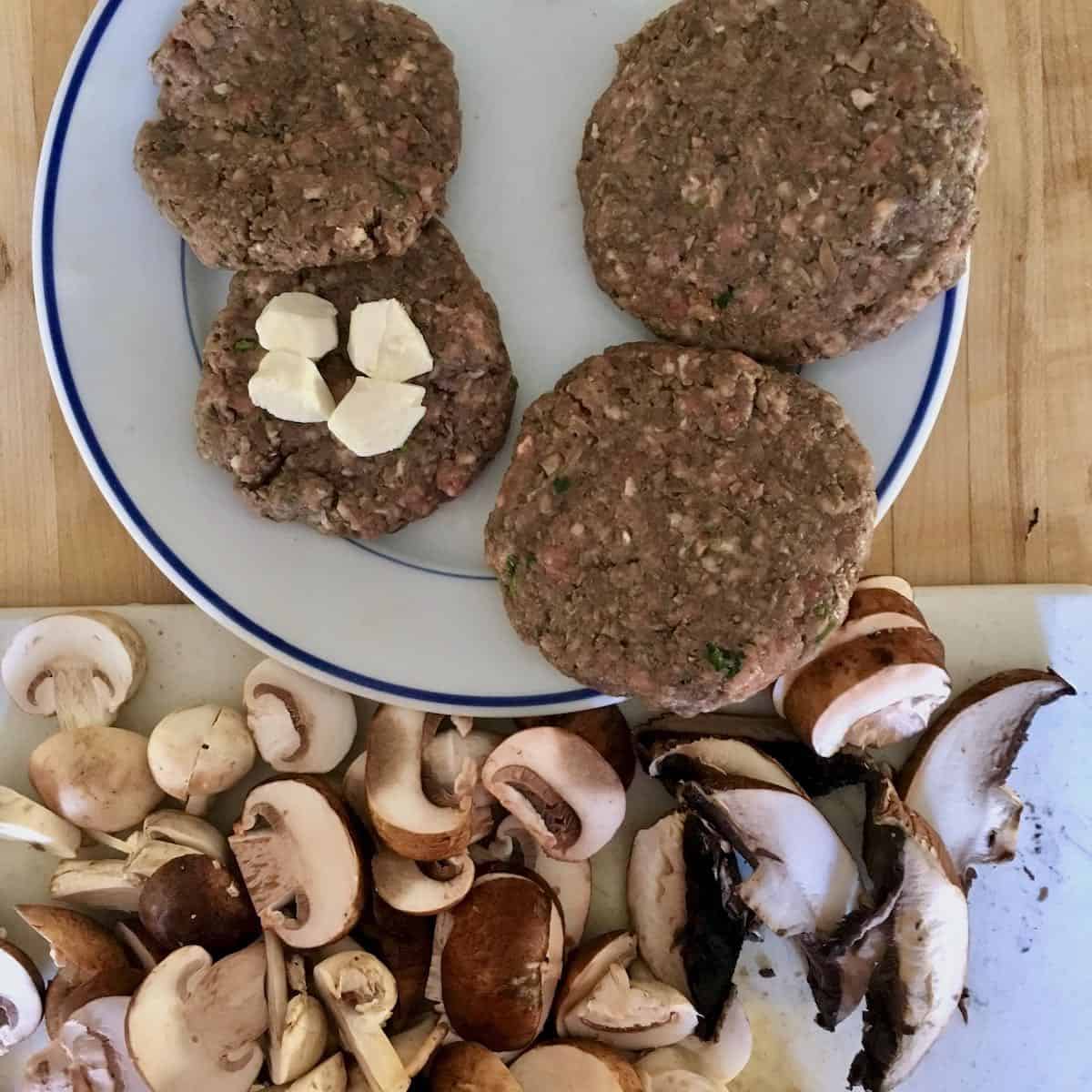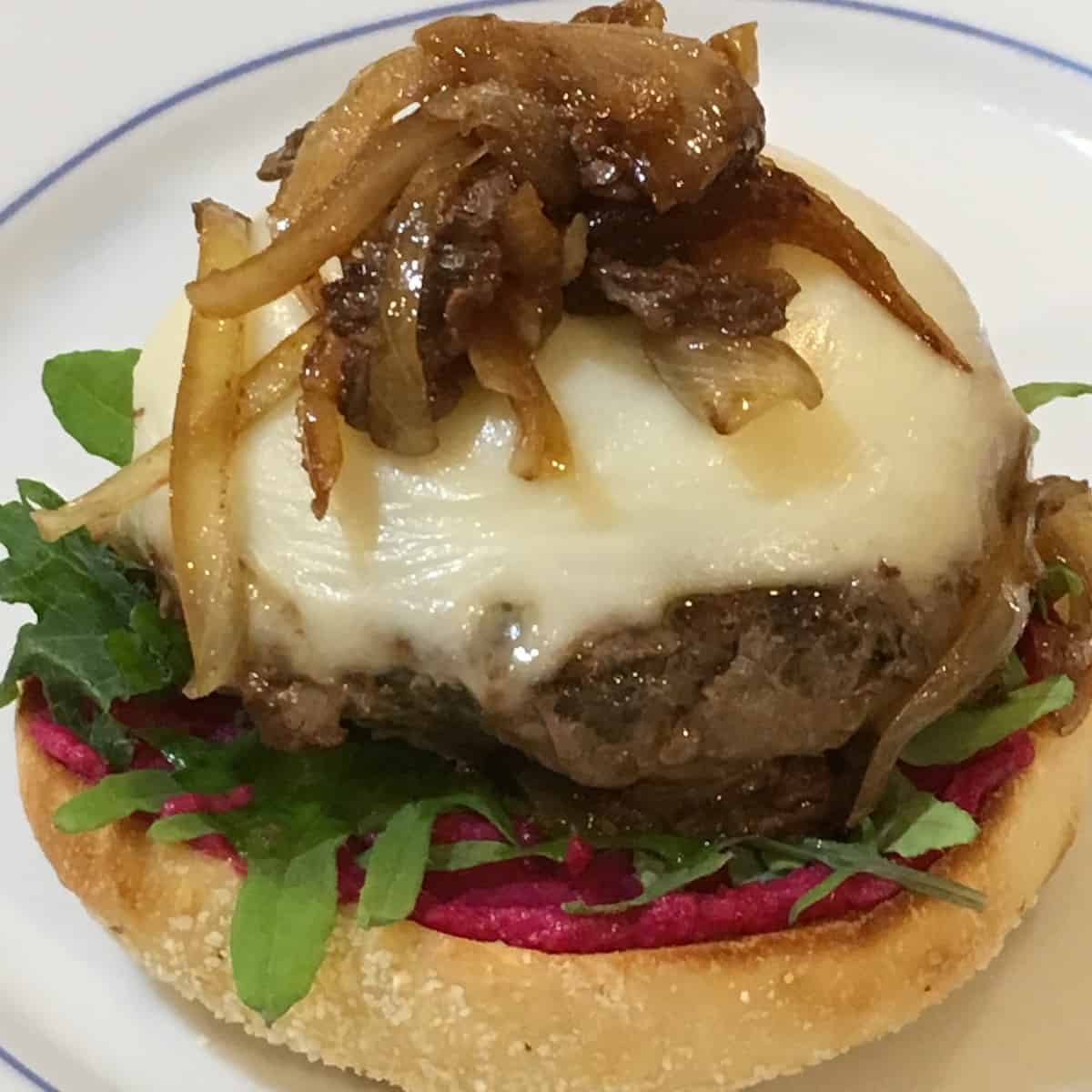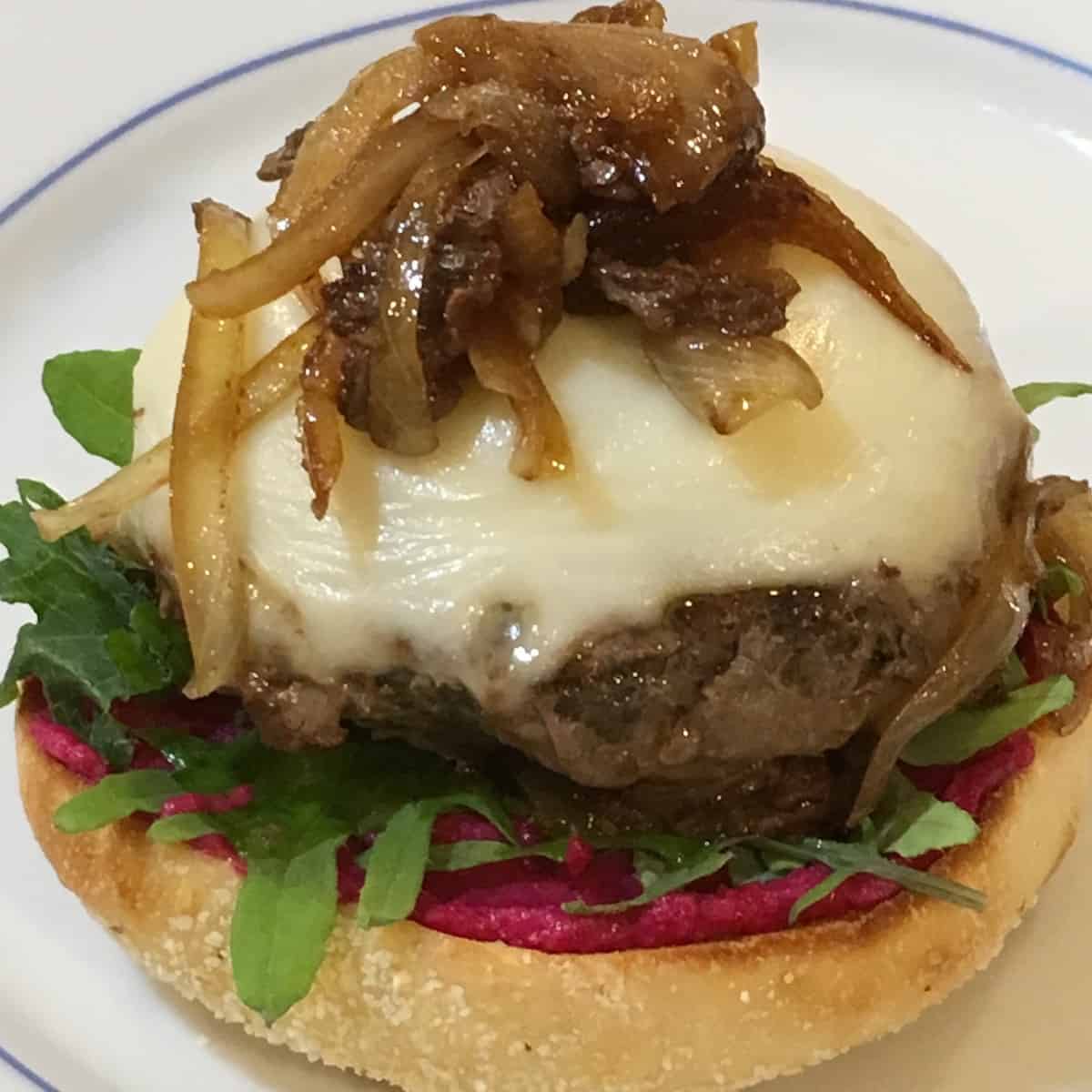 Best blend ever