toasted quinoa pomegranate pudding
A New Year's resolution... Have you made any? How about running a marathon? A number of my friends and family are runners and it impresses me to no end. It seems like a lonely endeavor, but day after day they persevere no matter how cold the weather or painful the perspiration in their eyes. They have a goal and they see a finish line. In some ways, Grief is much like running a marathon.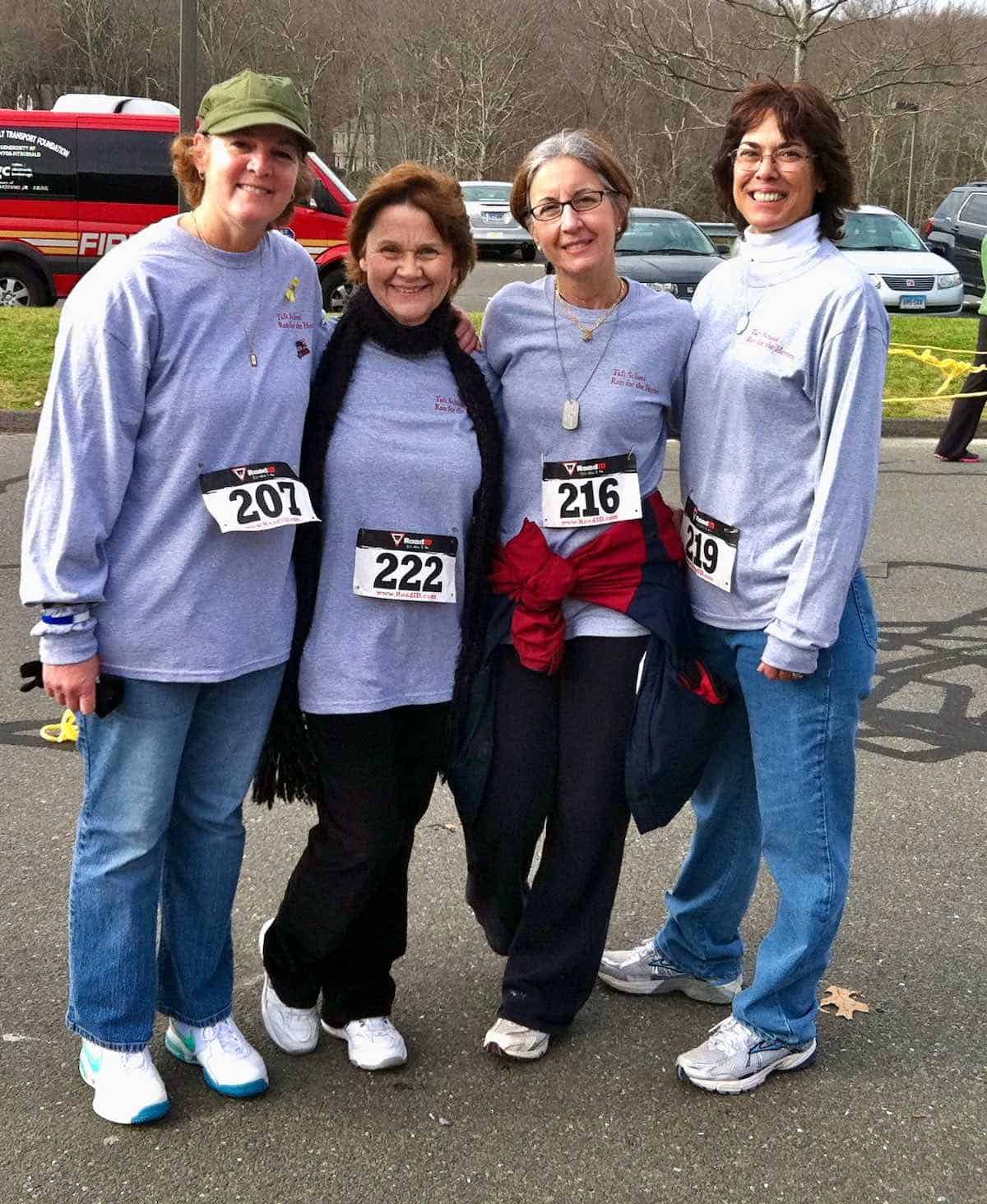 Remember the first day of exercise? The body, a little overwhelmed by the assault, rewards you with soreness. For some, the pain that follows is excruciating and requires a bit of medication. But you are determined and this pain, while undeniable, will not keep you from going forward. In time each workout gets you a little stronger and you go a little faster. There are sunny days when the run is actually quite enjoyable. Yes, there are sunny days and even an occasional rainbow.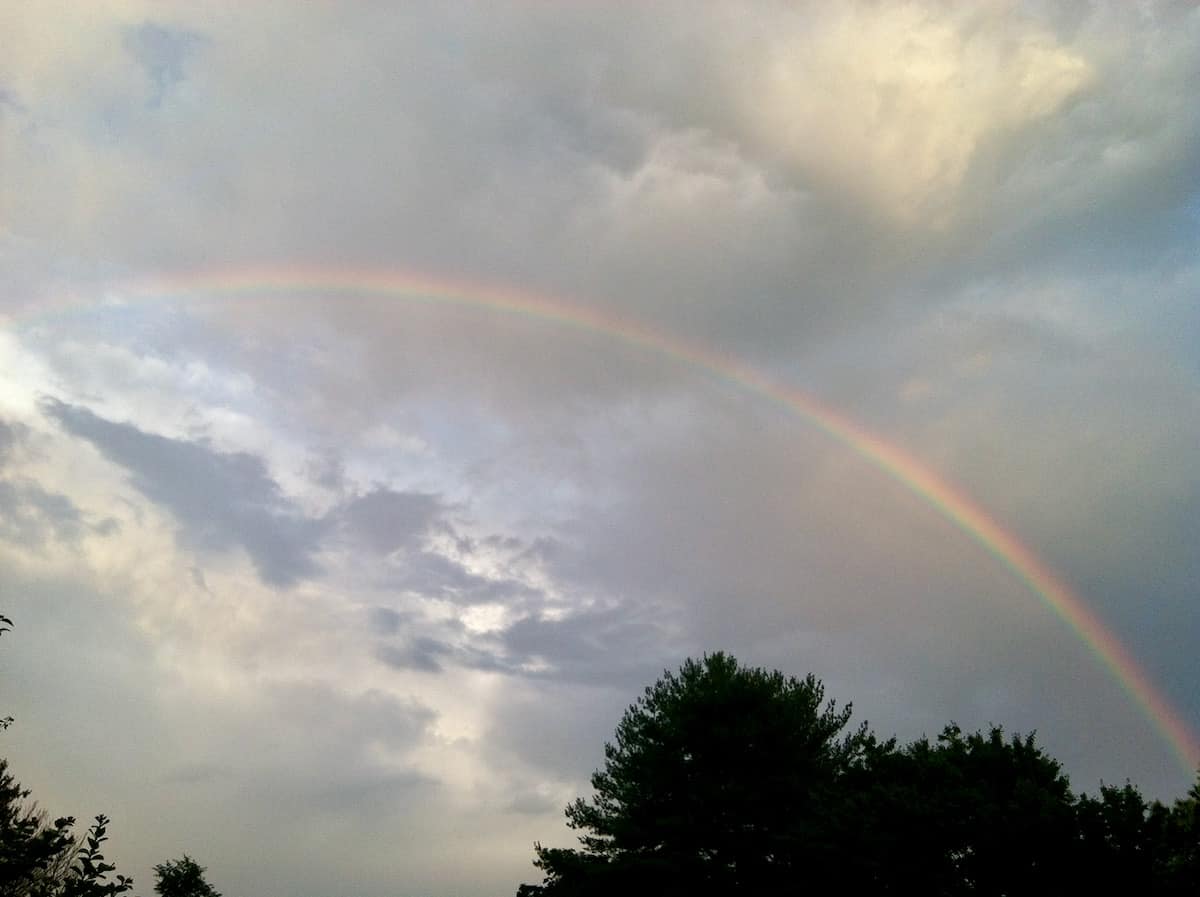 It's a race and along the way there are supporters. They hand you some water or a tissue to wipe that burning water from your eyes. They cheer you on and hold you up when it seems there is no strength to put another foot forward. It's an exhausting long run, but you can do it. I know WE can because along the way no one is cheering as loud as the person we have loved and lost. In our hearts, they go wherever we go. They do whatever we do. They are running the race and some day we will see them at the finish line.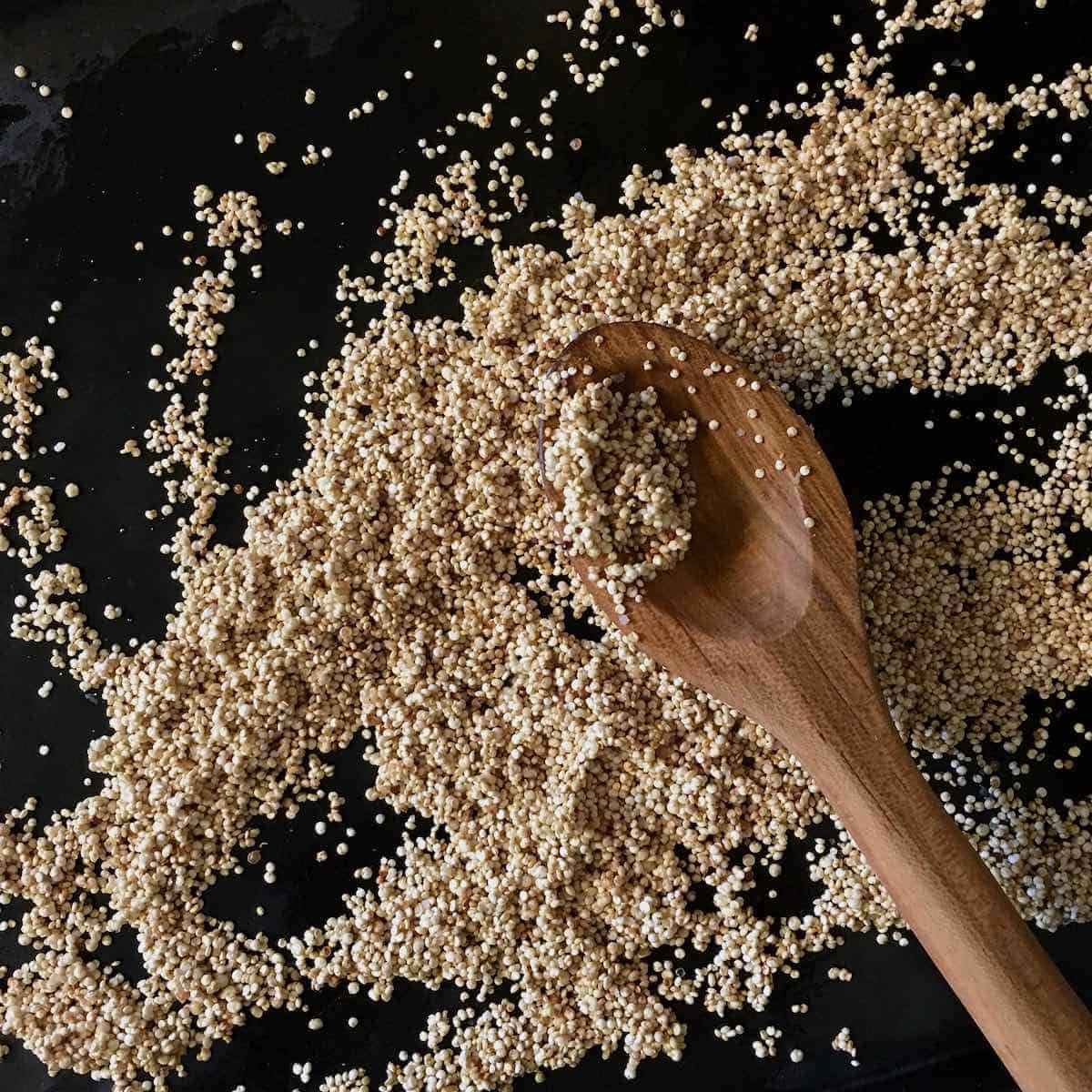 Ok, so if you are going to run a marathon you must eat healthy. Have you tried quinoa? Pronounced "keen-wha", it is an ancient grain first discovered in South America. Packed with protein, B vitamins, iron and fiber it is a powerhouse of nutrition and the perfect food for those who want to reduce meat consumption or go vegetarian. Versatile and gluten-free it makes a great substitute for other grains. Quinoa is often used as a side dish or in stuffing recipes, but today's recipe is a warm and nourishing toasted quinoa pomegranate pudding. It will keep you energized and running all day. Feel free to substitute any fruit and nut toppings you like. Happy 2015!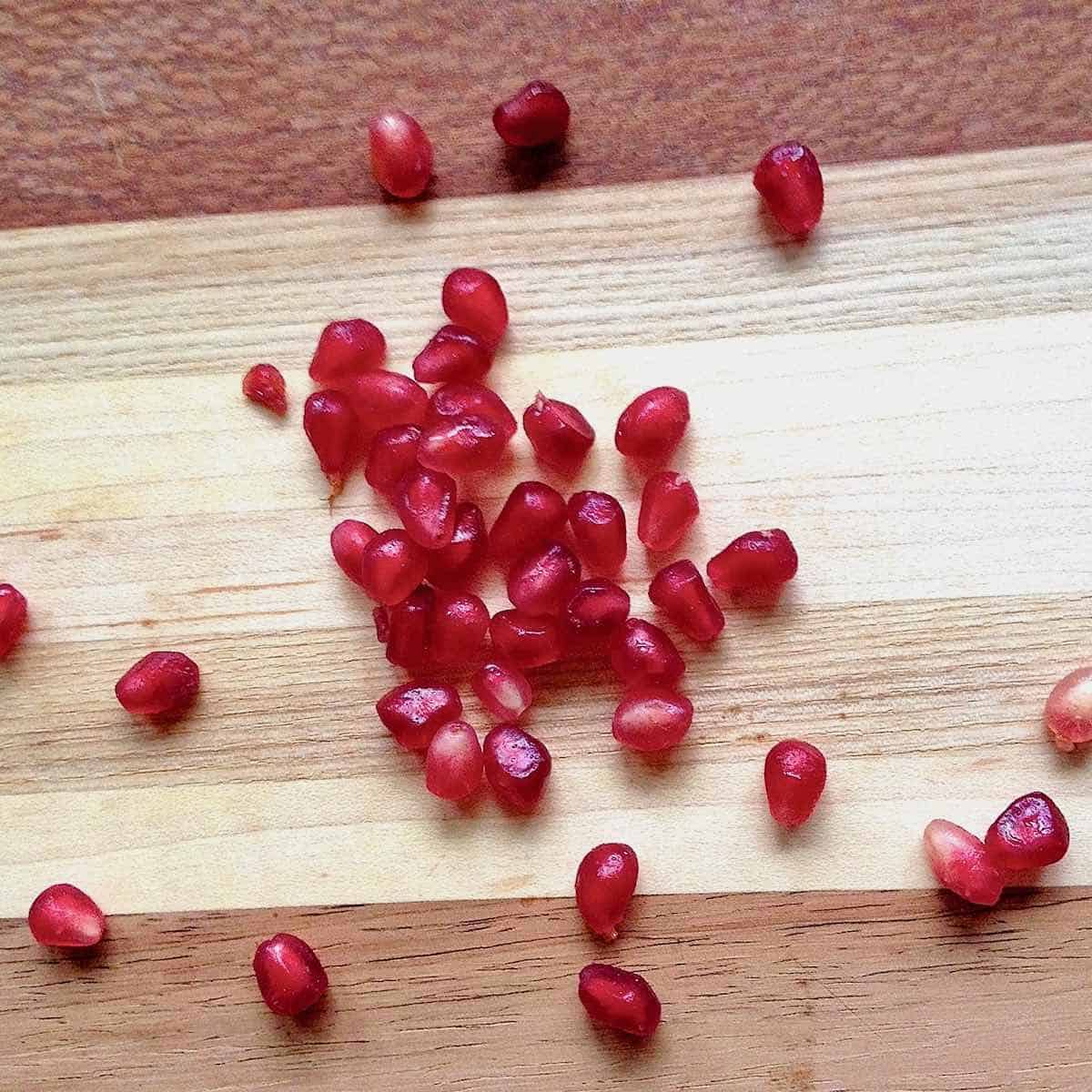 Print
Toasted Almond and Pomegranate Quinoa Breakfast Pudding
---
Author:

Total Time:

25 minutes

Yield:

serves 4
Description
Toasted Quinoa Pomegranate Pudding is a healthy and tasty way to start your day.
---
1-cup quinoa (pre-washed)
1 ¾ cups skim milk or almond milk
4 tablespoons honey or agave syrup
¼-teaspoon almond extract or vanilla
¼ teaspoon kosher salt
½ cup plain Greek yogurt
¼ cup pomegranate seeds
¼ cup chopped roasted almonds
---
Instructions
Over medium heat, toast quinoa in a dry skillet for a few minutes or until quinoa begins to darken.
In a 2-quart saucepan, combine toasted quinoa, milk, 2 tablespoons honey or agave, almond extract and salt. Bring mixture to a boil. Reduce heat to low, cover leaving lid slightly ajar and simmer for 15 minutes or until liquid is absorbed and white spiral-like threads appear around the grains.
Turn off heat and let stand, covered, for 5 minutes.
Divide quinoa among 4 serving bowls. Top with yogurt and a drizzle of honey or agave.
Sprinkle with pomegranate seeds and almonds.
Prep Time:

5 minutes

Cook Time:

20 minutes

Category:

breakfast

Method:

stovetop

Cuisine:

American
Keywords: quinoa, cereal, comfort food, easy breakfast