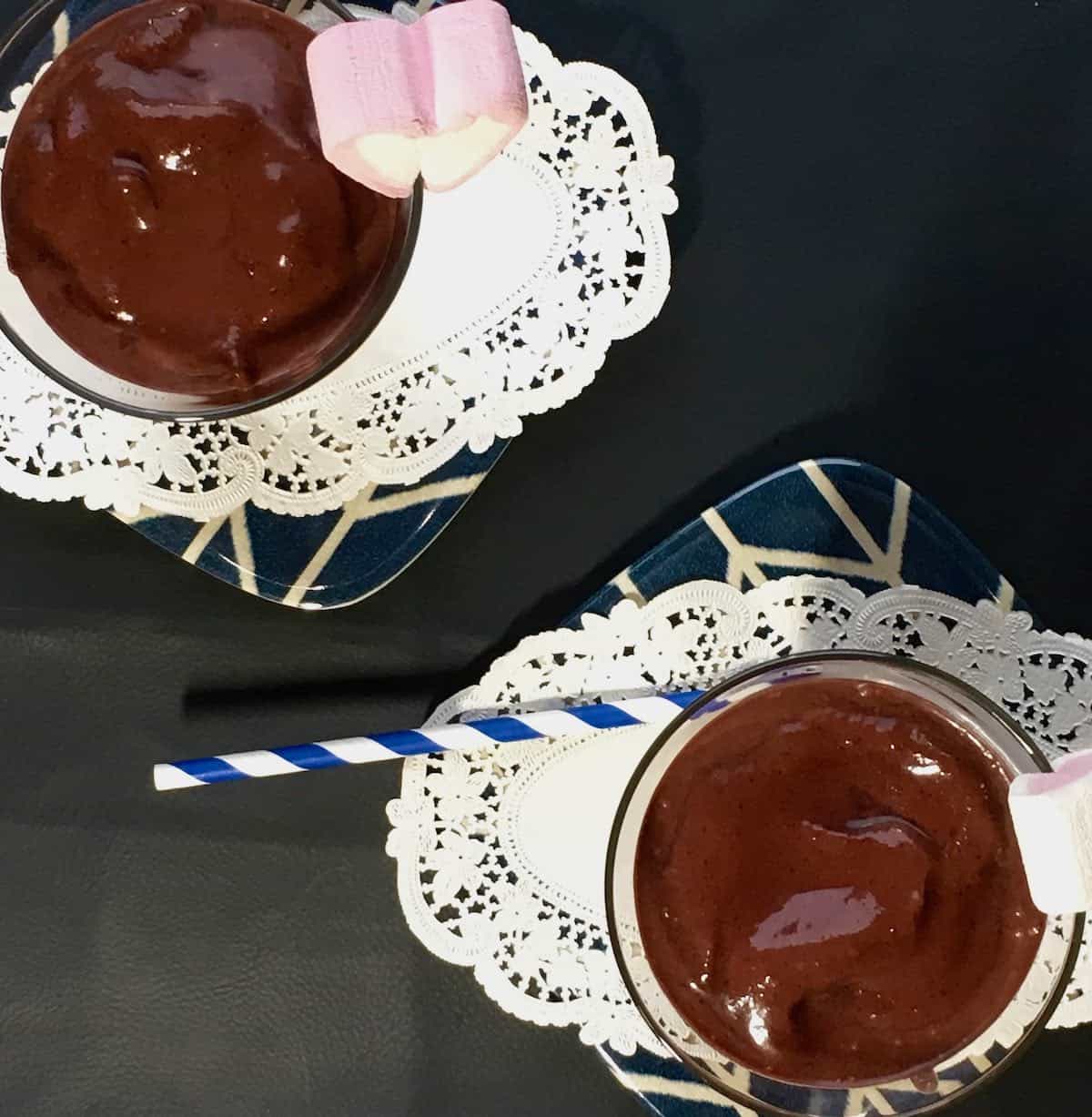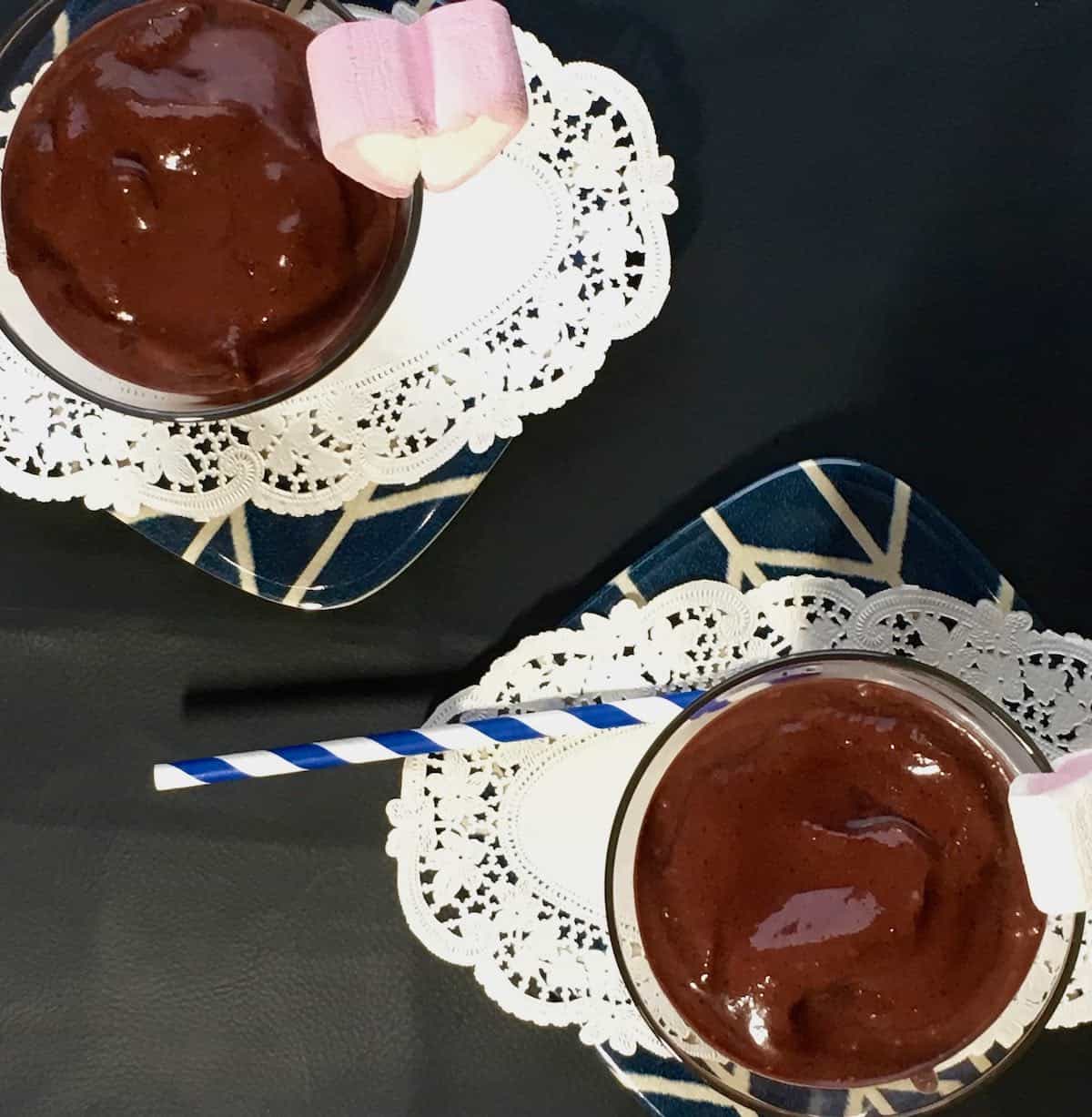 blueberry frozen hot chocolate
By posting this recipe for wild blueberry frozen hot chocolate I am entering a recipe contest sponsored by the Wild Blueberry Association of North America and I am eligible to win prizes associated with the contest. I was not compensated for my time.
What I enjoy most about recipe challenges are the memories they conjure up. That creative process of mixing something new and different comes from a place deep in the heart and brain. It usually hits about 3 am and reminds me that those I love and where I have been inspire my food.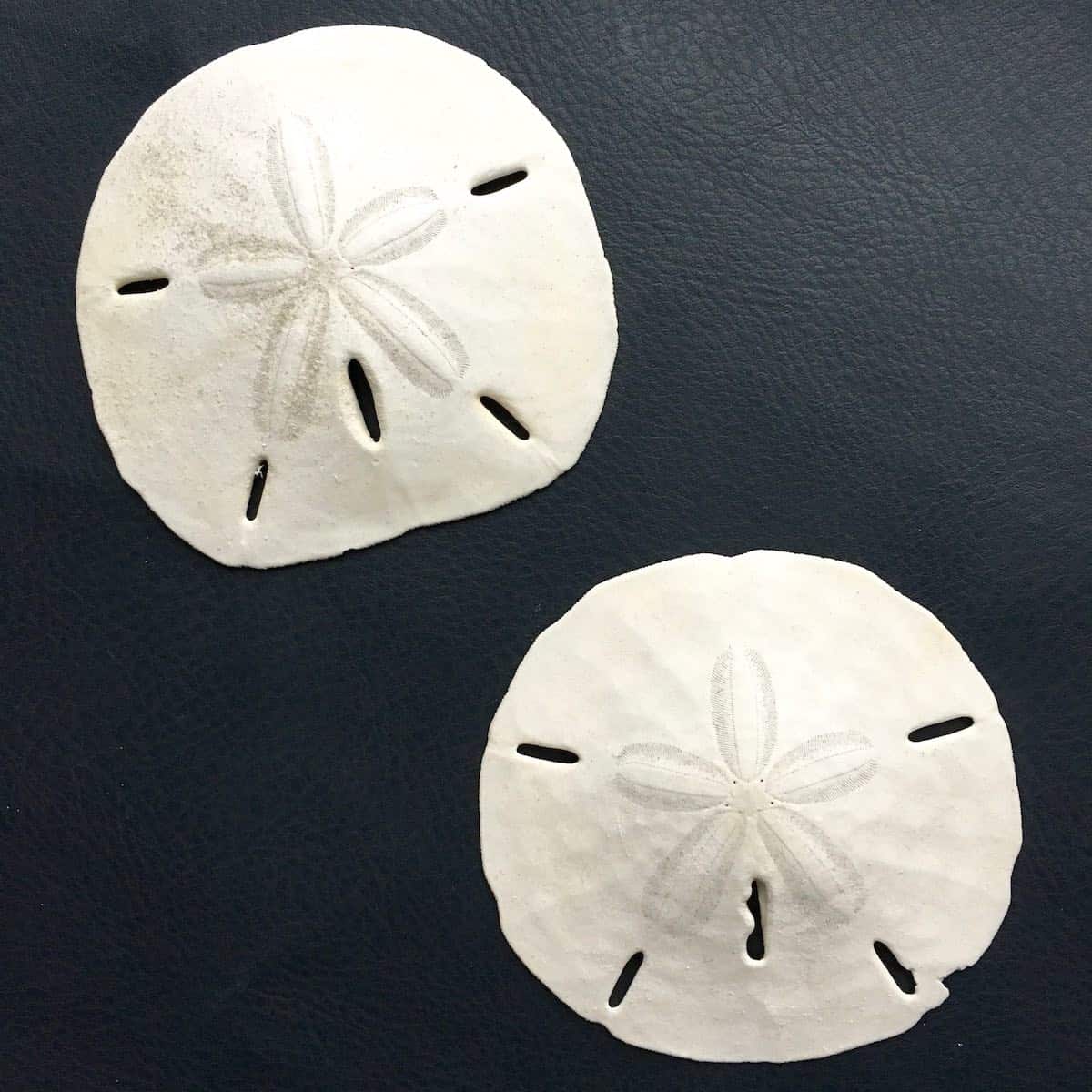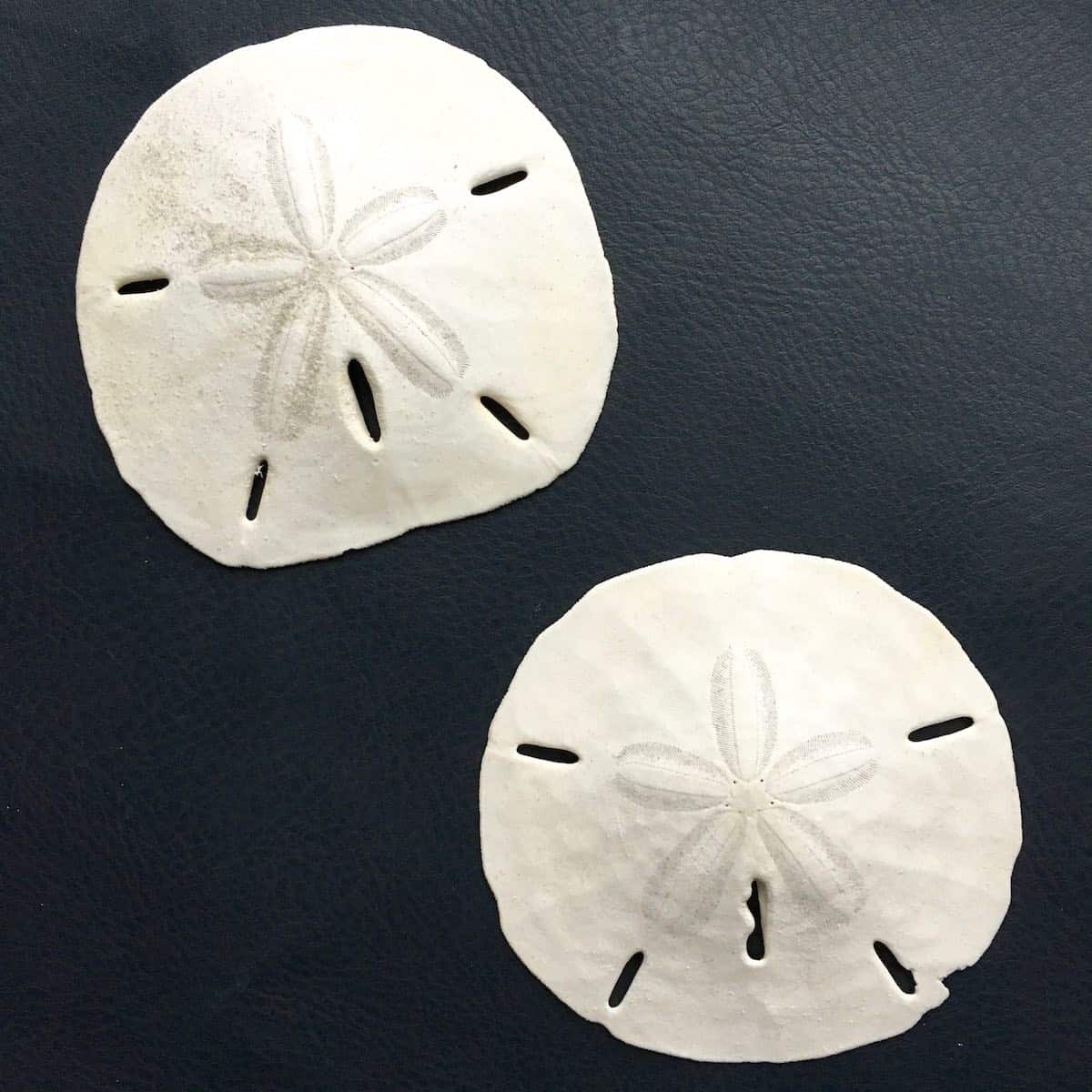 From the time the kids were small we vacationed in Maine. In summer, we joined friends at Pine Point beach searching for and discovering sand dollars. The wild wonders of Mother Nature enticing the kids to dig deeper into the numbing cold ocean water always did my heart good. Then pre-Christmas shopping in Freeport, Maine enjoying a cozy fire at a quaint B&B and in spring and fall girls' weekends to Ogunquit and guys' fishing trips to Rangeley, respectively. Suffice to say lots of wonderful family time was spent in the Pine Tree state.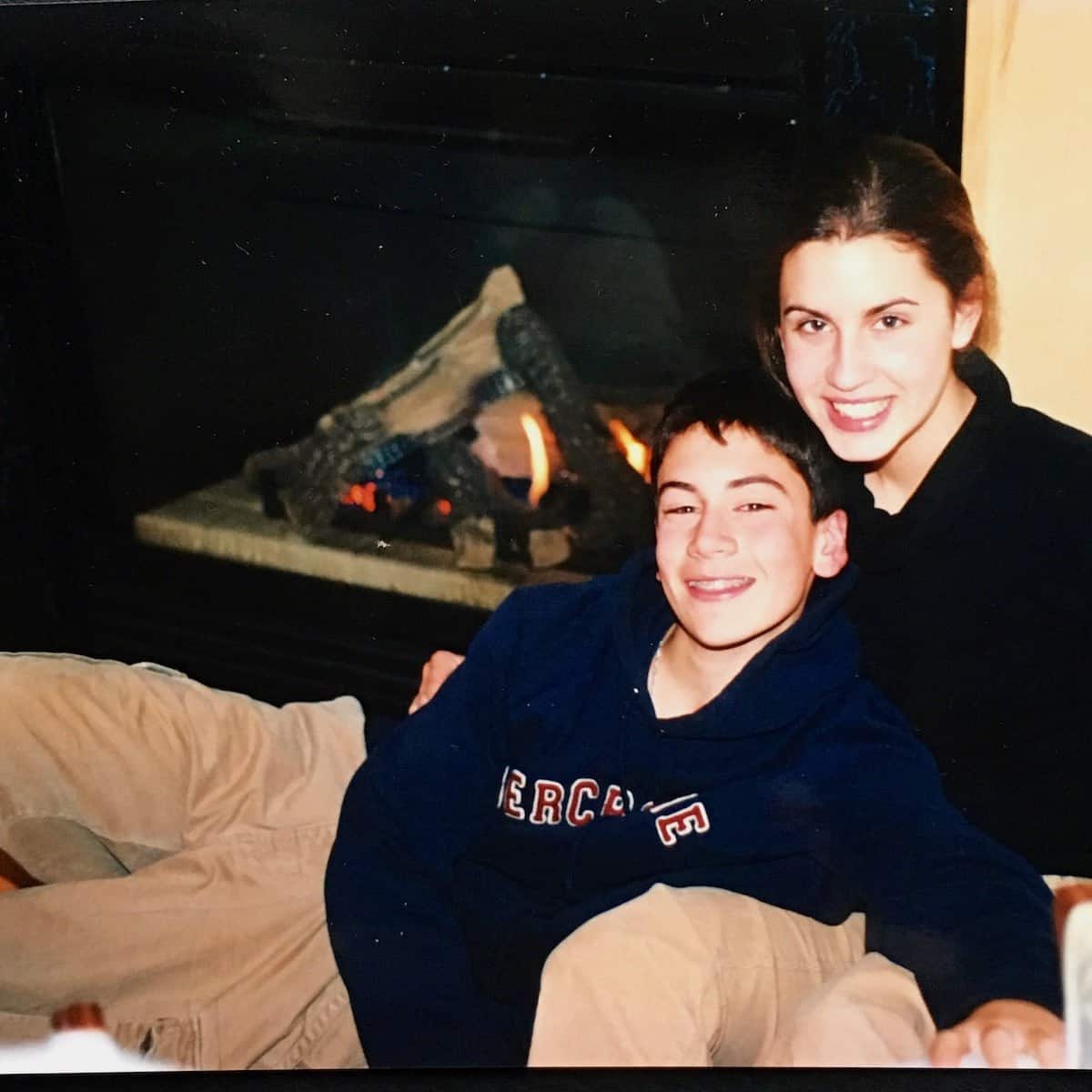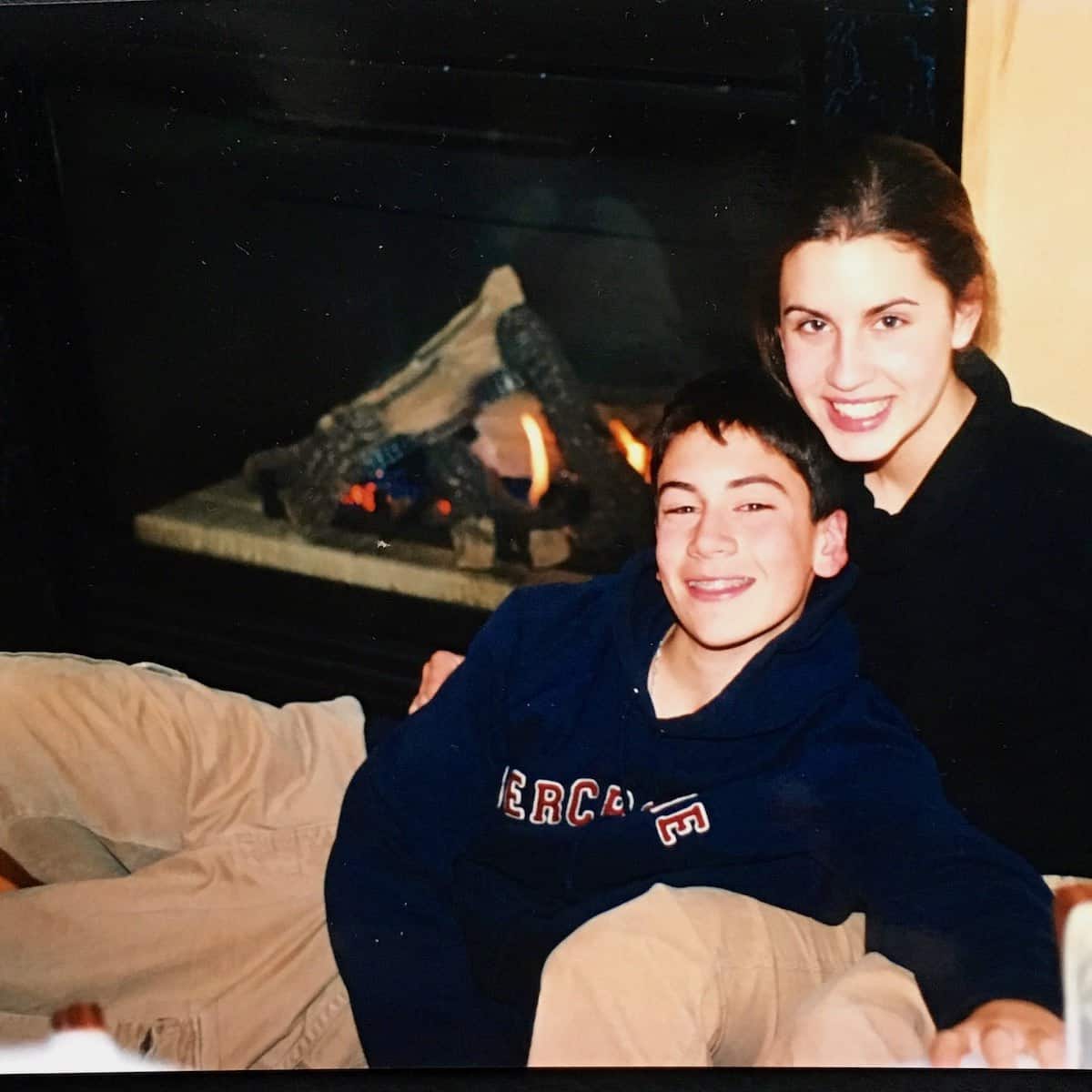 If nothing else entering recipe contests brings some good food to the table. It's a reminder of just how blessed I have been with great memories. It's been a real pleasure creating this wild blueberry frozen hot chocolate for the #wildyoursmoothie recipe contest which could potentially bring me back to Maine to learn more about wild blueberries.
Wild Blueberry Facts
wild blueberries have been growing in Maine and Canada for about 10,000 year
wild blueberries have 2x the antioxidants of larger cultivated blueberries
part of a heart healthy diet wild blueberries may reduce the risk of Alzheimer's disease, diabetes and metabolic syndrome
wild blueberries have a well balanced sweet-tart flavor
In my latest inspired recipe wild blueberries and dark organic chocolate blend with coconut water to make a powerful antioxidant drink that will energize the day or replenish after a work-out. Freezing the coconut water into ice cubes is a bit of flavorful genius that allows that sweet-tart balance of the wild blueberries to shine through the richness of the chocolate. Share it with someone you love. Happy Valentine's Day.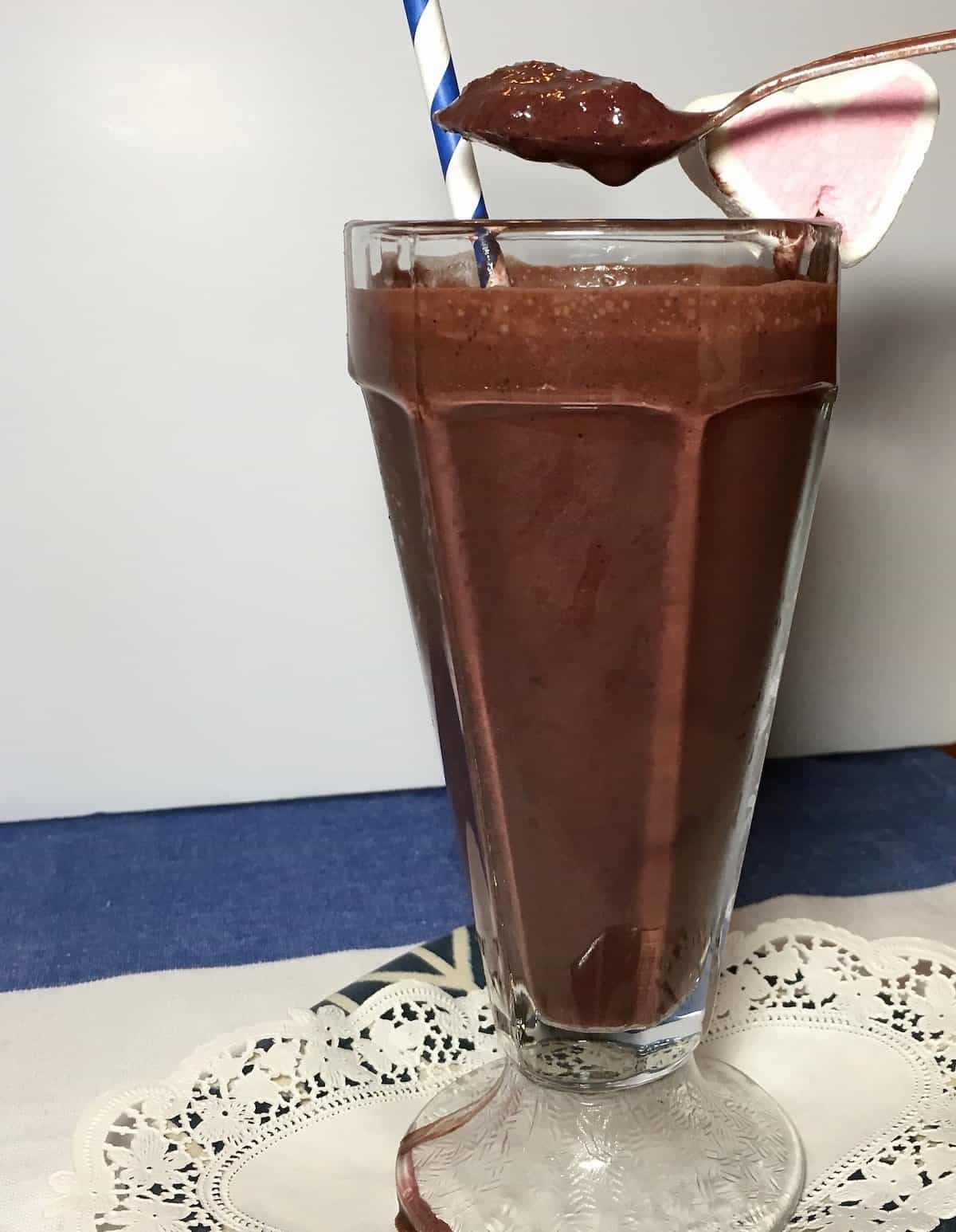 Print
Wild Blueberry Frozen Hot Chocolate
---
Author:

Total Time:

10 minutes

Yield:

serves 2
Description
wild blueberries and chocolate frozen smoothie
---
1 ½ cups pure coconut water
2 ounces organic dark chocolate (72% cacao or greater), chopped
1 teaspoon dark unsweetened cocoa powder or raw cacao
3 pitted medjool dates
1 cup frozen wild blueberries, plus additional for garnish
2 heart shaped marshmallows, optional
---
Instructions
Pour 1 cup of coconut water into an ice cube tray and freeze.
Place chocolate and cocoa in a small heatproof 1-cup measure.
In a small saucepan, bring remaining coconut water to a boil; pour over chocolate and let stand 1 minute. Stir mixture until chocolate is melted.
Add dates to hot chocolate and let cool to room temperature.
In high-speed blender, combine cooled chocolate-date-coconut water mixture, frozen wild blueberries and frozen coconut water cubes; blend until smooth.
Pour into serving glasses. Garnish with marshmallow and wild blueberries, if desired.
Prep Time:

10 minutes

Category:

drinks

Method:

blender

Cuisine:

American
Keywords: wild blueberries, smoothie, frozen hot chocolate, beverage, dessert
Frozen at harvest to lock in nutrition individually quick frozen (IQF) wild blueberries are available all your round in the frozen food section of the grocery store. Check the package for the word "wild" or feel it for pea-sized wild blueberries to insure you are buying wild and not cultivated blueberries.