Courage. Both my kids have it. I can assure you that they did not get it from me. For most of my life I was pretty much protected by a strict Sicilian father and 4 brothers. Since there was never anything to fear, there was no need to develop the coping skill of courage. Life was easy and sweet and I thought it would continue that way, but life doesn't always turn out as planned. Will I be chopped?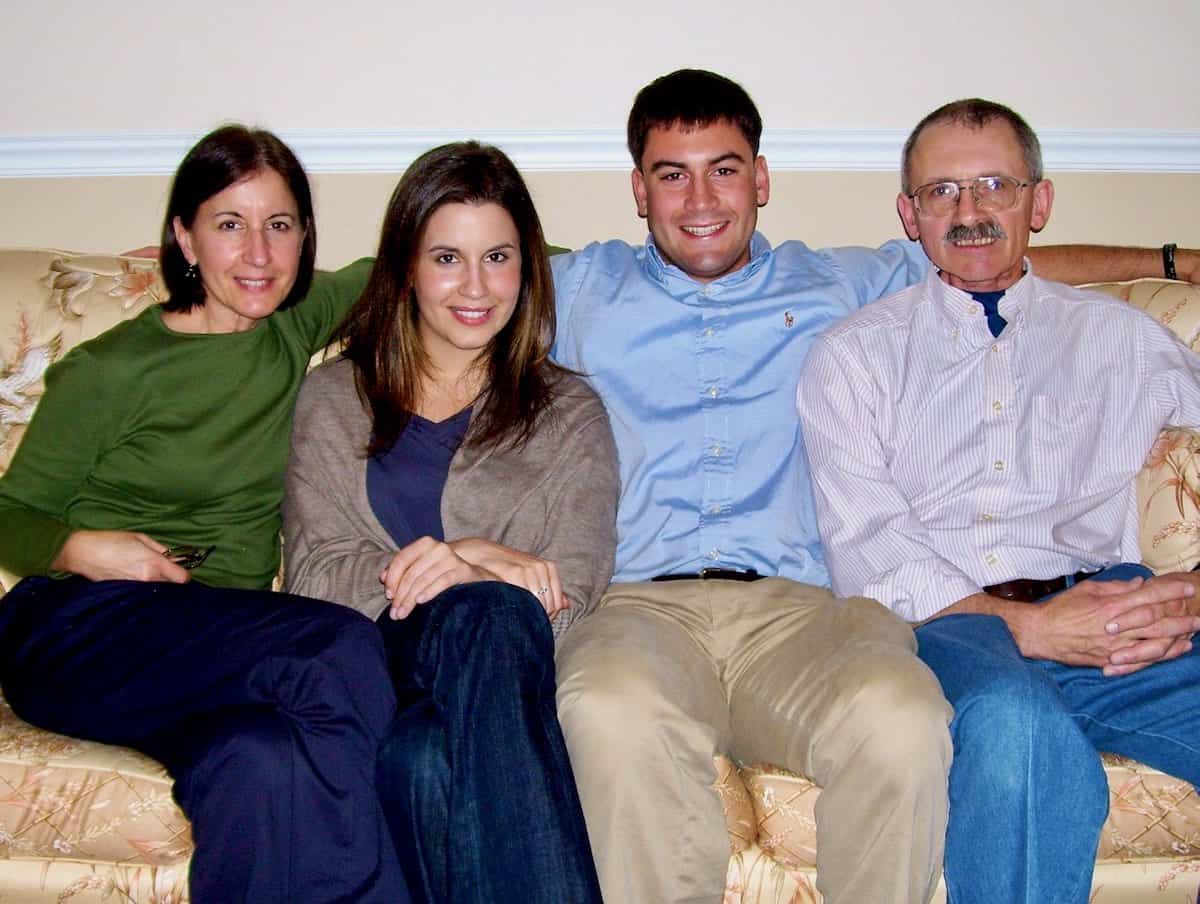 The first test of strength came in the form of cancer. The outlook was quite grim for my husband. Caitlin was 13 and William was 10. A two year battle of experimental chemo, radiation, disfiguring surgery…….persisting against the odds, Bill is one of those miracles that gives all cancer victims hope. And through it all the kids persevered overcoming fears and developing a greatness in their hearts. Courage.
Still afraid of my own shadow I watched and marveled at my children as time and time again they chose to step out of the comfort zone accepting risk and going bold. They had a healthy sense of fear and a mental and moral strength that defied anything that I had ever known. They scared the daylights out of me on a regular basis.
And just when life is getting really good…BAM…a mom's worse fear…losing one of her children. Where's the courage now and how does one get it? One can't survive this harsh reality without it. Help me William! Help me step up and be brave like you.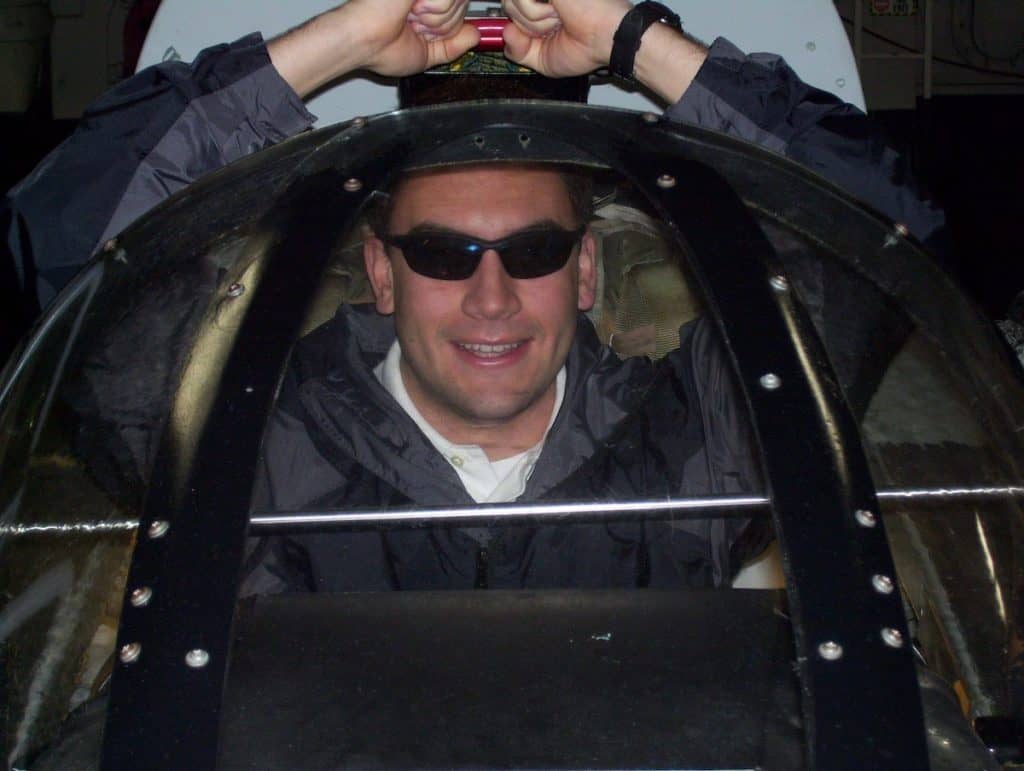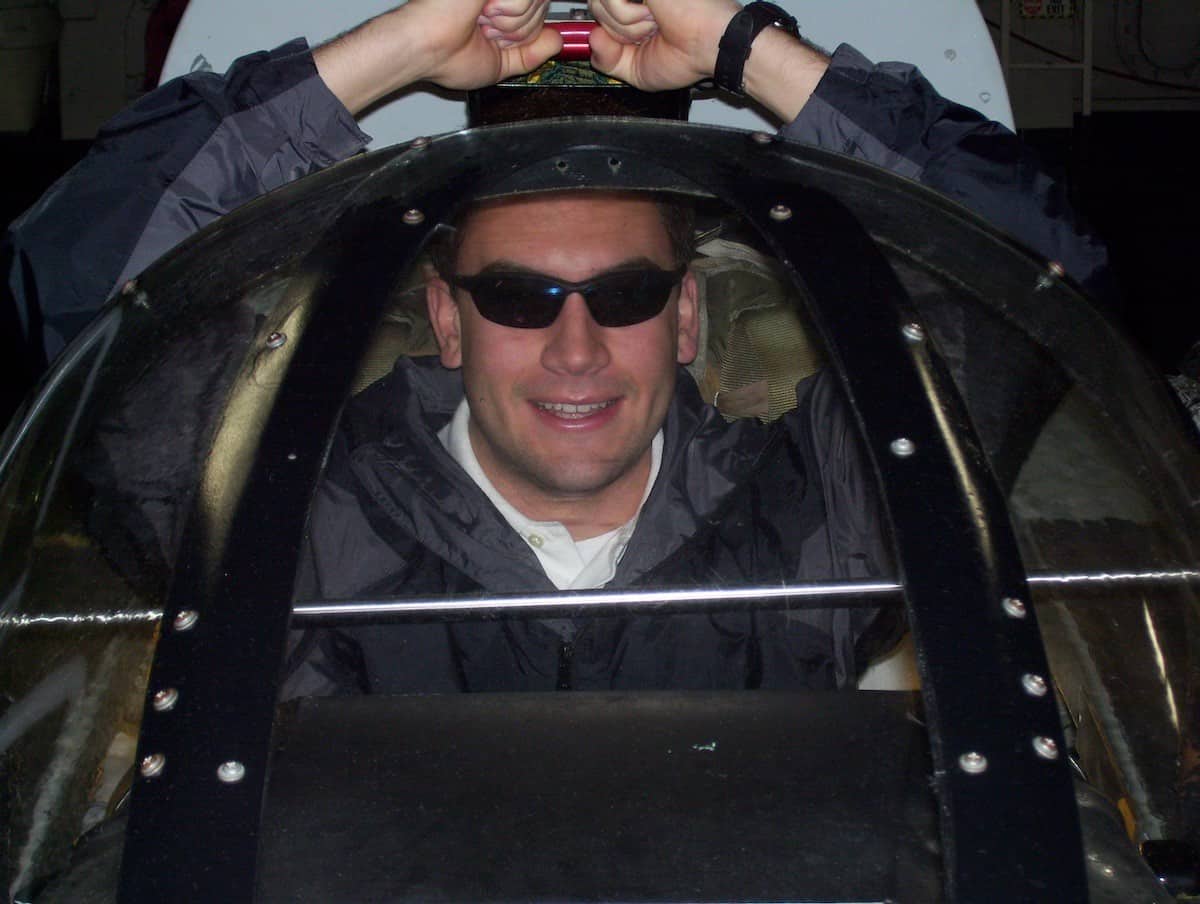 Identifying with William is a healthy way to keep him alive in my life. It took me a long time to figure it out, but if I am to truly honor William and his memory I must step out of my comfort zone. Following in Will's light means taking the road less travelled; going bold and being brave. Writing this blog is certainly an example of my new found courage, but it would have never happened without a bit of encouragement.
Encouraged by Caitlin & Sam and supported by Bill I am pleased to announce that I took on the challenge of CHOPPED. A scary TV opportunity to say the least.
Here is the promo announcement.
Premiering Tuesday, May 6th at 10pm – "Mother's Day"
In this episode, four moms battle it out for the title of Chopped Champion! Mothers who usually rule their home kitchens attempt to stay composed as they cook in a much larger arena. In the first round, the moms are given chicken noodle soup and salsa, along with other mystery ingredients for their appetizers. Then in the entrée round, the moms must contend with a sugary ingredient that kids tend to love, but parents often ban from breakfast. The final two moms find lady fingers in the mystery basket that they must work into their desserts.

At this time I can't say much more about the show, but I hope you will watch it and let me know what you think. This is a tough week. Thanks to all of you who have supported me throughout. You know who you are. I love you and I know you are grieving, too. Have courage and walk in William's light.