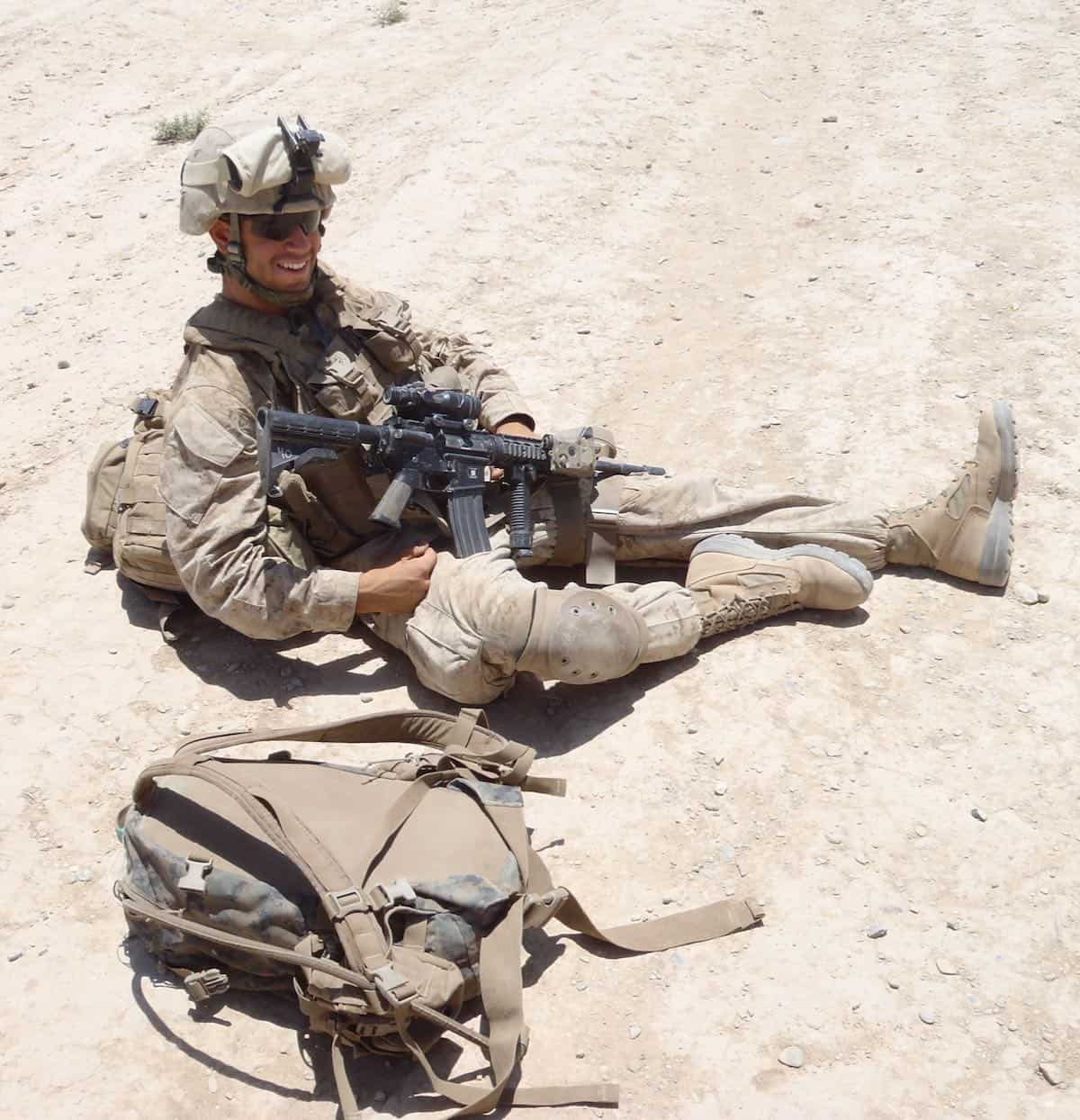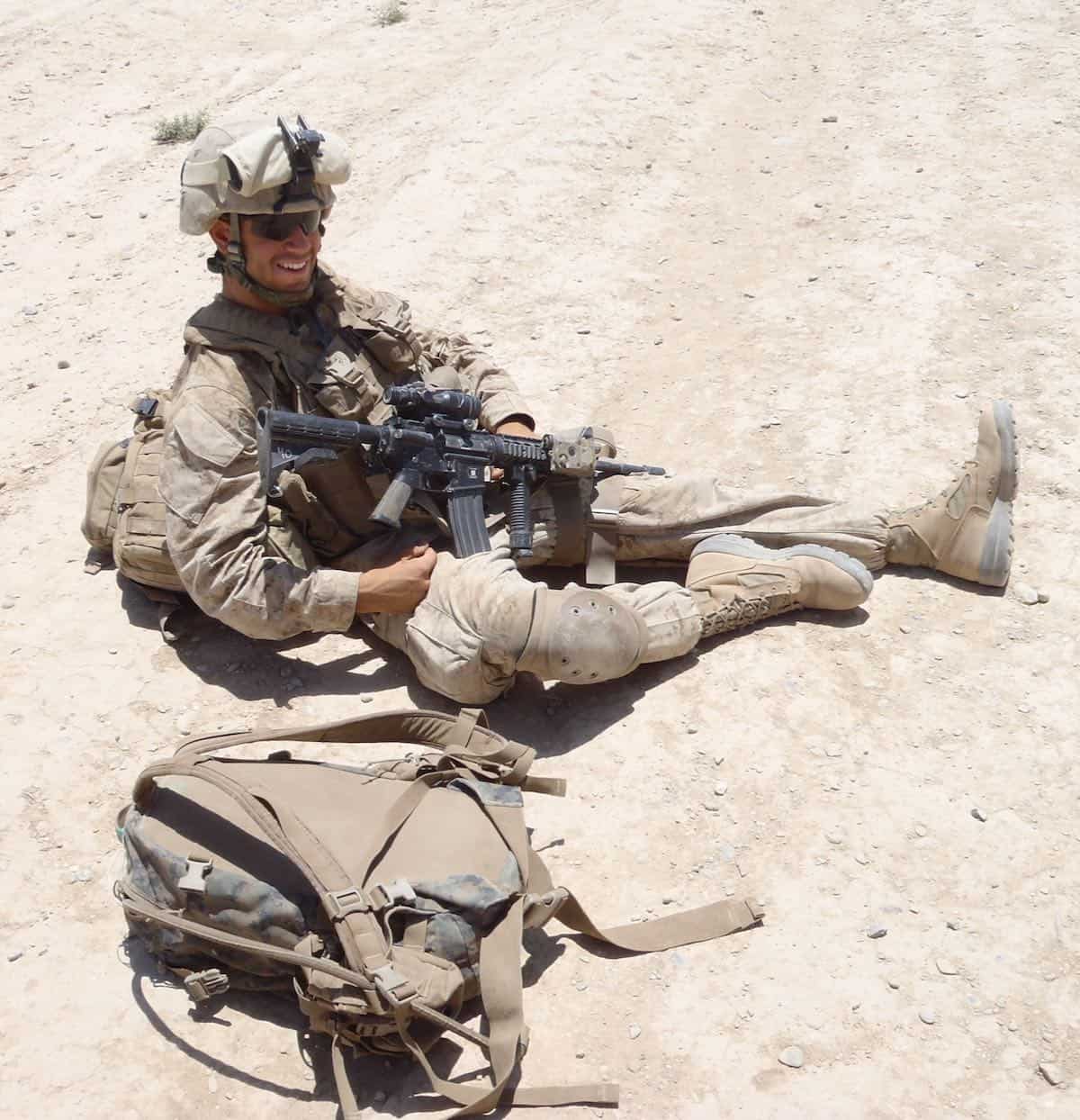 Perfect Pairings
Yesterday was William's 29th birthday. Cheers to my boy. His birth was truly one of the best days of my life. Missing him more than I can express I celebrate him in the best way I can. In the garden planting seeds and in the kitchen creating a few recipes inspired by him he continues to be a bright light in my heart. I'm thankful for my hobbies and my passion to want to learn and try new things. Getting through tough times? It's all about the distraction. Cooking, baking and gardening do it for me. How do you do it?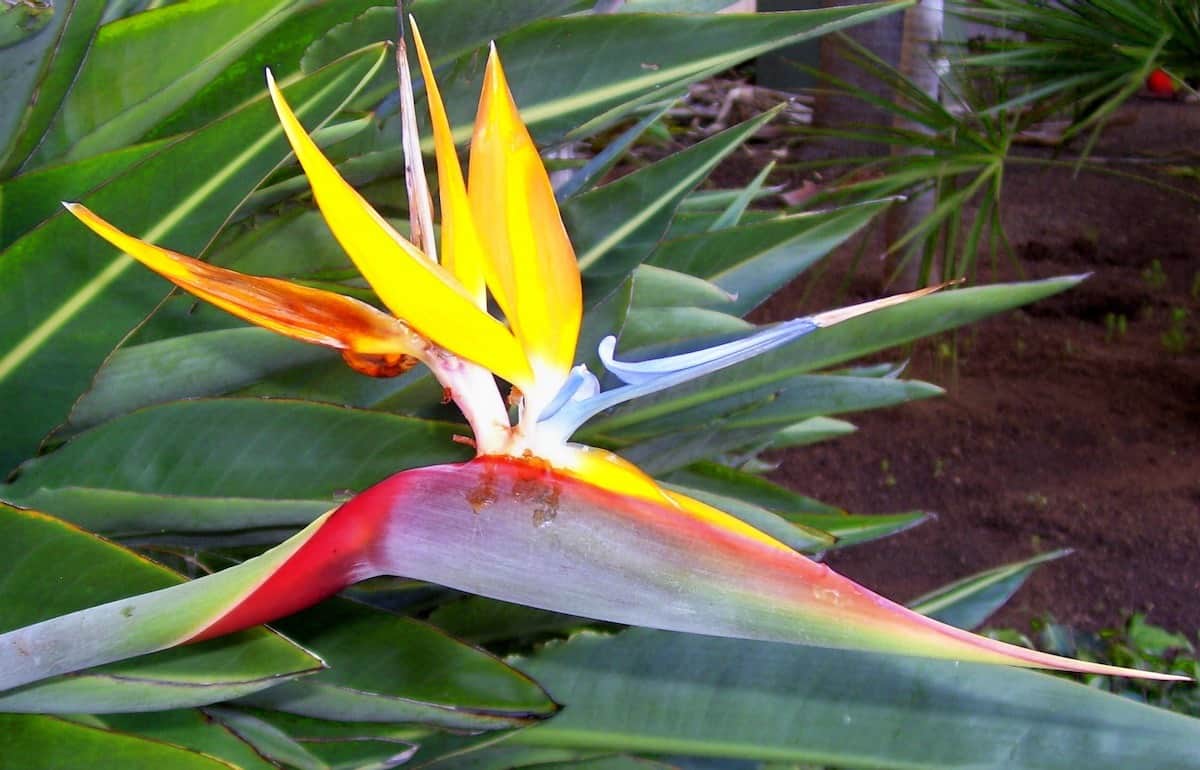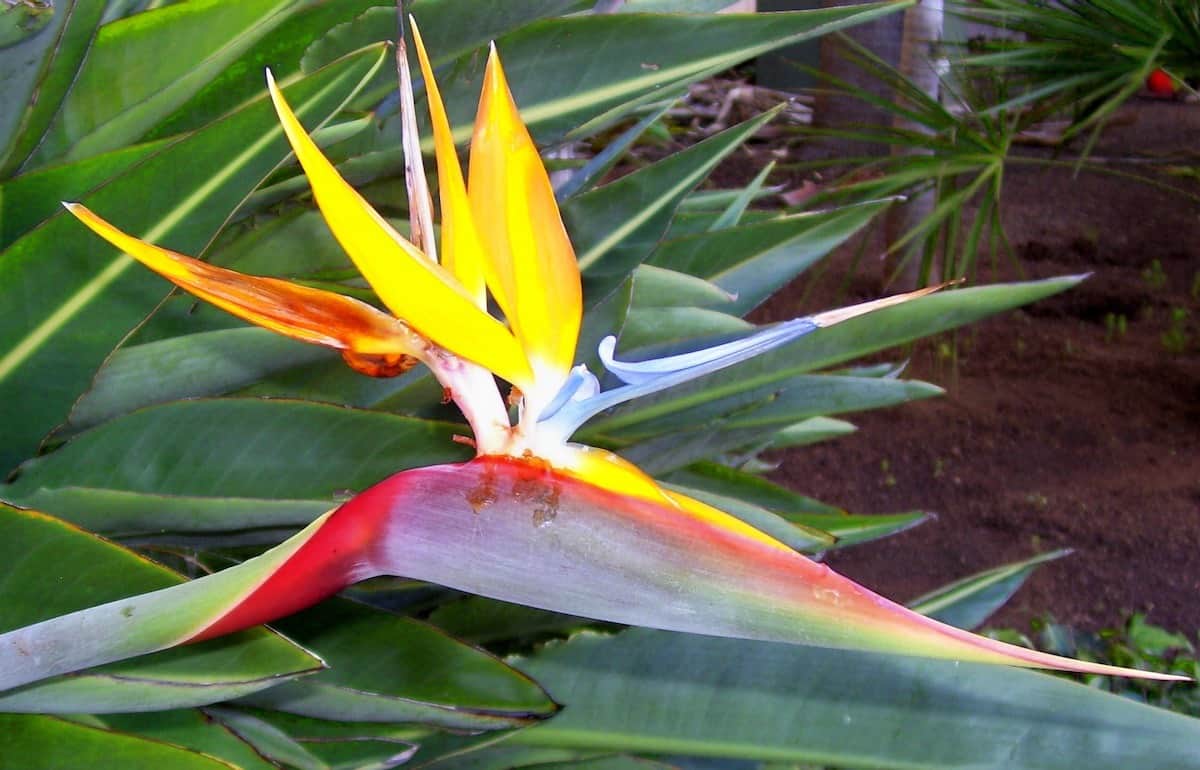 I have been practicing my food photography with a new camera and have already received some very exciting feedback from some recipe/food sponsors. Can't reveal what that is right now, but it sure made me feel good about trying something new and difficult. These days' recipe contests require quite a bit of work. I miss the old days when all I had to do was create a recipe, write it down and mail it in. Now, in addition to preparing an original recipe, I am required to be a food stylist, food photographer and a creative writer. My poor husband. He knows he is not allowed to eat anything in the house until I have photographed it…on many a day we eat the food cold.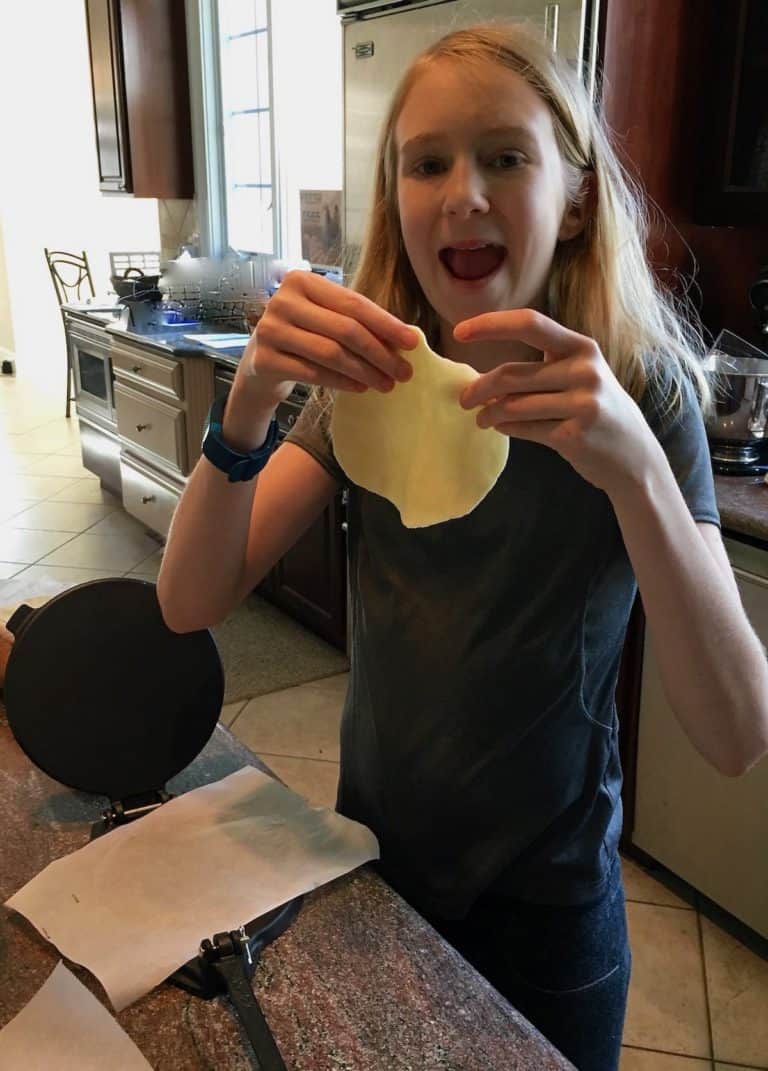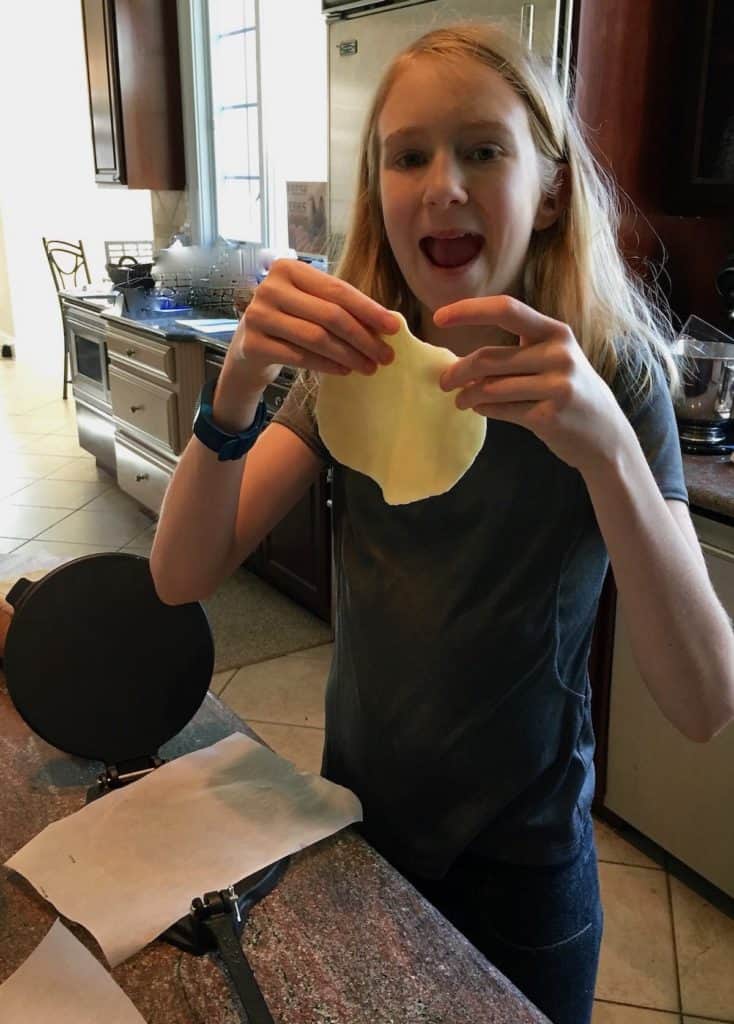 Probably one of the more wonderful things that have been on my plate lately is teaching two really smart and joyful young ladies, ages 11 & 9 how to cook. Half about perfect pairings. Sharing what I know about cooking and baking with the younger generation is quite fun and exciting. We are cooking our way around the globe and just finishing up Mexico with a Mango Tres Leches Cake. I think I was channeling my favorite teachers of Mexican cuisine Susan Feniger and Mary Sue Milliken of Too Hot Tamales. I miss those cooking shows that really taught me and helped build my knowledge in the kitchen.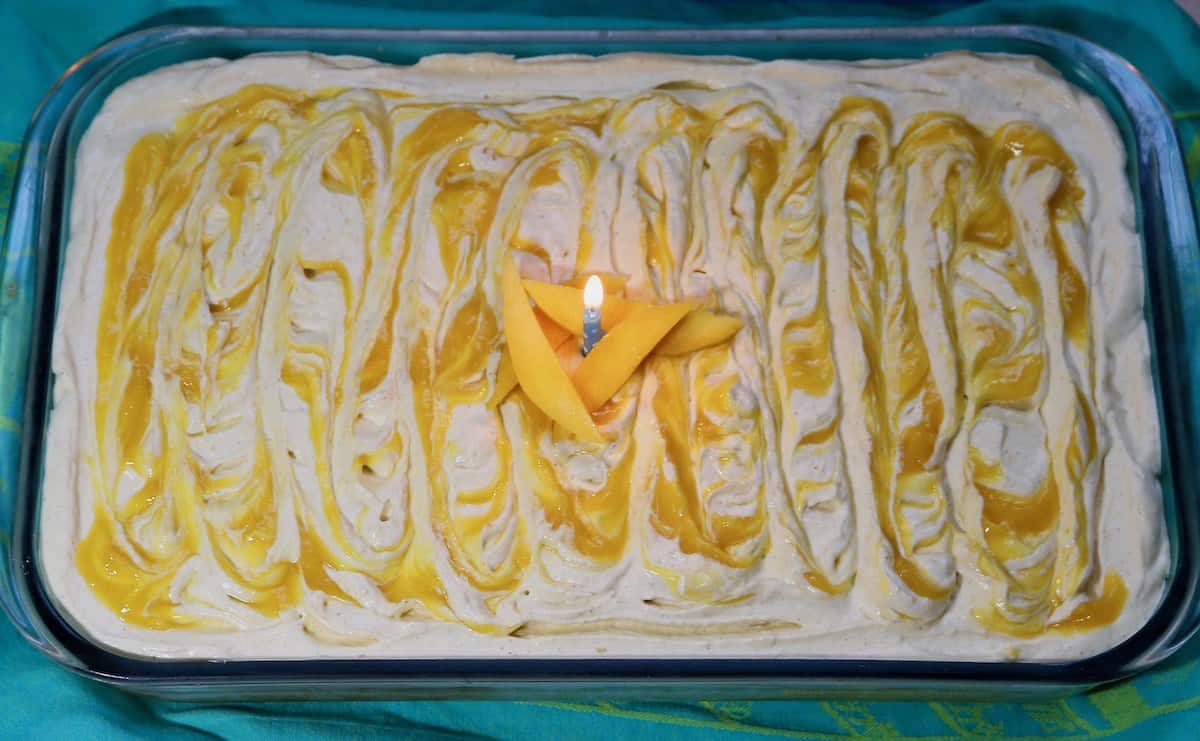 Are there any famous chefs that you have learned from and would like to meet? Wouldn't it be great fun to travel to a food & wine event and meet famous chefs like Gordon Ramsay and Giada de Laurentiis preparing their dishes alongside perfectly paired cocktails. There are a few I would love to learn from, but if I could only pick one my heart still belongs to Mary Sue & Susan as they opened up a whole new world of Mexican cuisine and especially cheeses to me.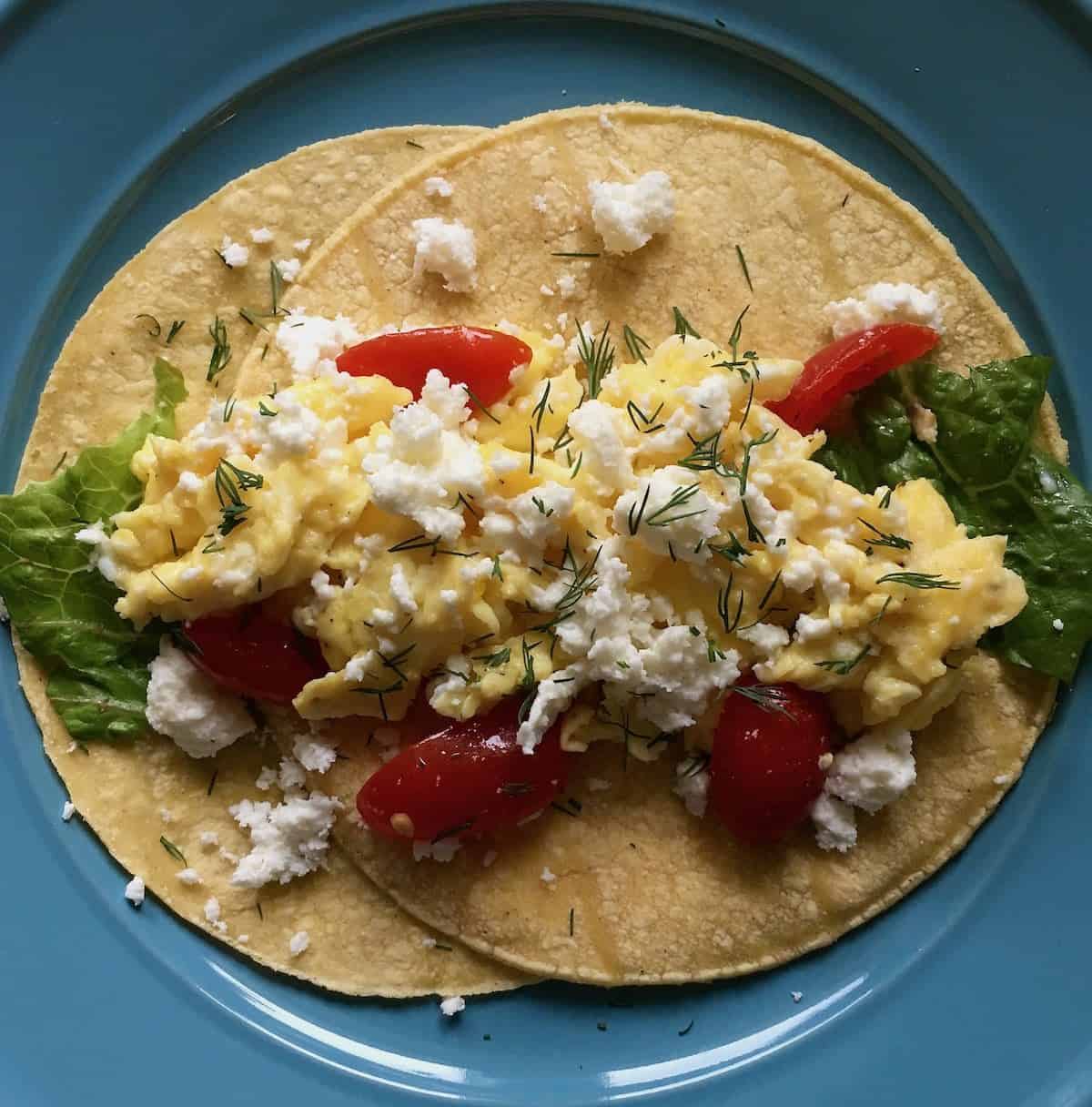 Speaking of cheese and back in my own kitchen I have been working on some new recipes for grilled cheese sandwiches. After a hard day in the garden cooking up something like a grilled cheese and dining out al fresco on the deck is an easy and delicious way to end the day. Heading into the warmer weather we often enjoy a cool glass of rosé wine with a grilled cheese sandwich. It's a rustic perfect pairing, but who says wine has to be fancy? Rosé matches quite well with just about any cheese and bread. It's not as elaborate as some famous celebrity chef dishes, but it works.
Cheers!
Here is one of my winning cheese sandwiches from yesteryear. Perfect pairings include burrata and bacon with olives and the sweetness of fruit, peppery arugula. It's luscious and goes perfectly with a glass of Rosé.
Print
Burrata & Bacon Ciabatta, Oh My
---
Author:

Total Time:

40 minutes

Yield:

1

1

x
Description
Burrata and bacon pairs well with fruit and olives in this luscious sandwich.
---
3 slices thick cut bacon
¼ cup apricot jam
1 (4-inch) ciabatta roll, toasted
2 tablespoons Mezzetta Napa Valley Bistro Homemade Style Basil Pesto
¼ cup arugula leaves
2 Mezzetta Sweet Cherry Peppers, seeded, diced
1-ounce burrata cheese (½ of a 2 ounce ball)
1 ripe apricot, sliced
4 pieces Mezzetta Sliced Greek Kalamata Olives, chopped
1-teaspoon balsamic vinegar syrup
---
Instructions
Heat oven 400F. Line bottom of broiler pan with foil.
Coat both sides of bacon with jam; place on broiler pan rack set over foil-lined bottom. Bake 30 minutes; transfer bacon to a plate.
Spread bottom half of roll with pesto. Layer with arugula, cherry peppers, bacon, burrata, apricots and olives.
Drizzle with balsamic.
Cover with remaining bread slice.
Prep Time:

10 minutes

Cook Time:

30 minutes

Category:

main dish

Method:

no cook

Cuisine:

Italian
Keywords: sandwich, winner, burrata, apricots, bacon, Mezzetta