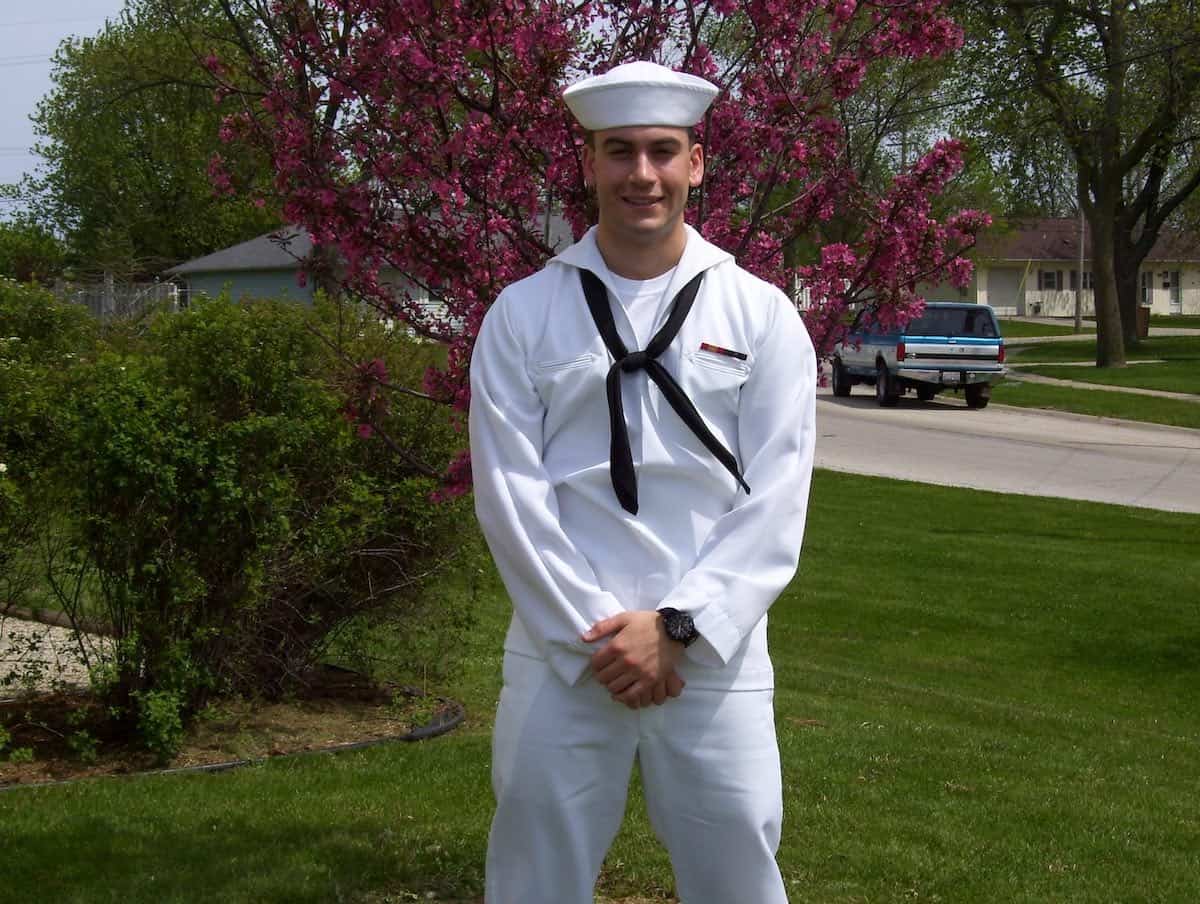 mission accomplished
In the blog-o-sphere Good Grief Cook is just one of many tiny drops in the ocean. Not an especially popular blog as defined by high stats for followers and/or page views, but read regularly by a select few. That suits me fine. In life isn't that all one really needs; a select few? It's a gift to be surrounded by a small circle of devoted, kind, and generous souls. For me it is enough. It feels authentic.
So, it surprises me when this drop in the bucket gets a little notice from beyond the circle. It's like the sun is up high and the angle is just right and a wave hits the jetty and a single droplet of salted water rises up, dances and sparkles. It catches attention. Once in a blue moon it happens.
It happens when a grieving mom whom I have never met writes that she looks forward to reading Good Grief Cook each week. That honestly takes my breath away. It happens when a company like Saucy Mama contacts me and says, "We'd like you to join our family and represent us at the World Food Championships". Such an honor!
And it happens when a friend, named Sonya, whom I lost track of 30 years ago, finds the blog and asks for help in writing a book. Really? Me?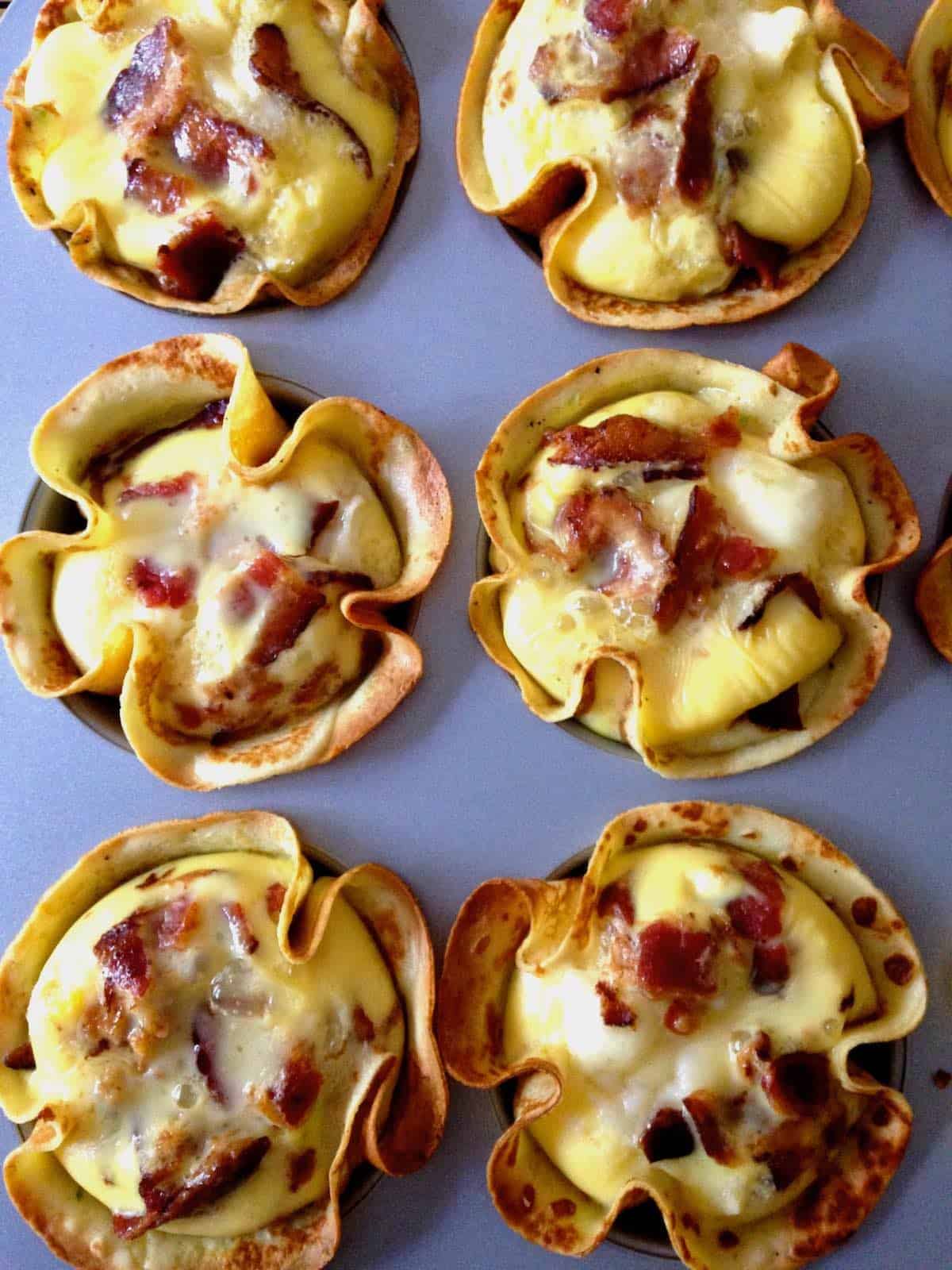 I met Sonya while working at Westover School back in the 90's. At age 16, she left her home in Korea to attend a joint program at Westover and the Juilliard School of Music in NYC. With perfect pitch and a mastery of piano she was quite special. A brilliant student she went on to complete her undergraduate studies in NYC and then an MBA at Harvard.
Today, she is the CEO and President of the Theodore Presser Company owned by Carl Fischer Publishing. She certainly accomplished a mission. When I look back on her high school days what I remember most about Sonya is how brave she was to leave her loving native home, her generosity in sharing her talents and her kindness to those around her. She writes:
"Hi Lisa, I don't know if you remember me - Sonya Kim, class of 94. I am now running two classical music publishing companies in New York and Philadelphia. One of the publications we are considering for 2015 is a Christmas piano book with recipes. I thought of you as a potential contributor. Would you be interested? You would receive either a flat fee or a small royalty depending on how the particular project is structured financially. I thought you might find it interesting to participate.
I enjoy reading your blog very much, which is why I thought of you. Please let me know if you would like to learn more details! The publisher would be Carl Fischer Music in case you are curious. Take care! Love, Sonya"
Holy Guacamole....Suffice to say Sonya and I collaborated on the book, but with one stipulation. I would do it for free. It was the least I could do for a kind generous soul who had been part of the circle without me even knowing it.
Did she know she was fulfilling a dream of a mother just wanting to insure her son never be forgotten? A book like this does that. It's inspired and spirited with beautiful music and recipes. In the spirit of Christmas it celebrates William, his favorite holiday and all his loving goodness. Priceless! Good Grief Cook...mission accomplished. What's next?
And in that same spirit of Christmas it is time to gift this fabulous book. The collection includes over 90 all-time favorite carols each arranged for vocal, piano and guitar and 27 of my favorite award winning recipes. Perfect for a holiday sing along with family and friends.
All you have to do is leave a comment telling me your favorite Christmas carol or favorite Christmas cookie...I am certain it is in the book. I will randomly draw a winner and post October 18th which happens to be Good Grief Cook's 2 year blogiversary.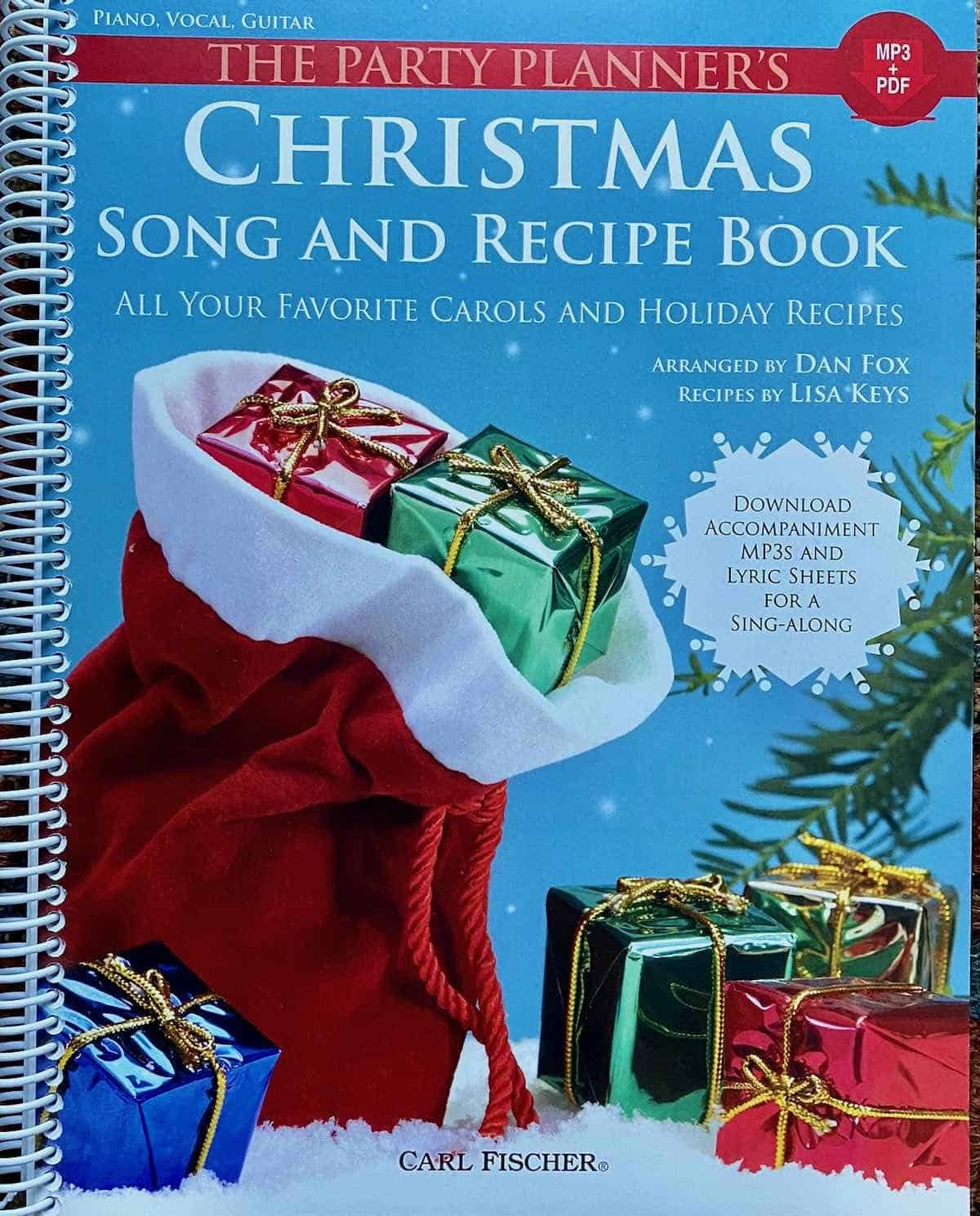 Thank you, Sonya. I love you William. This book is for you.