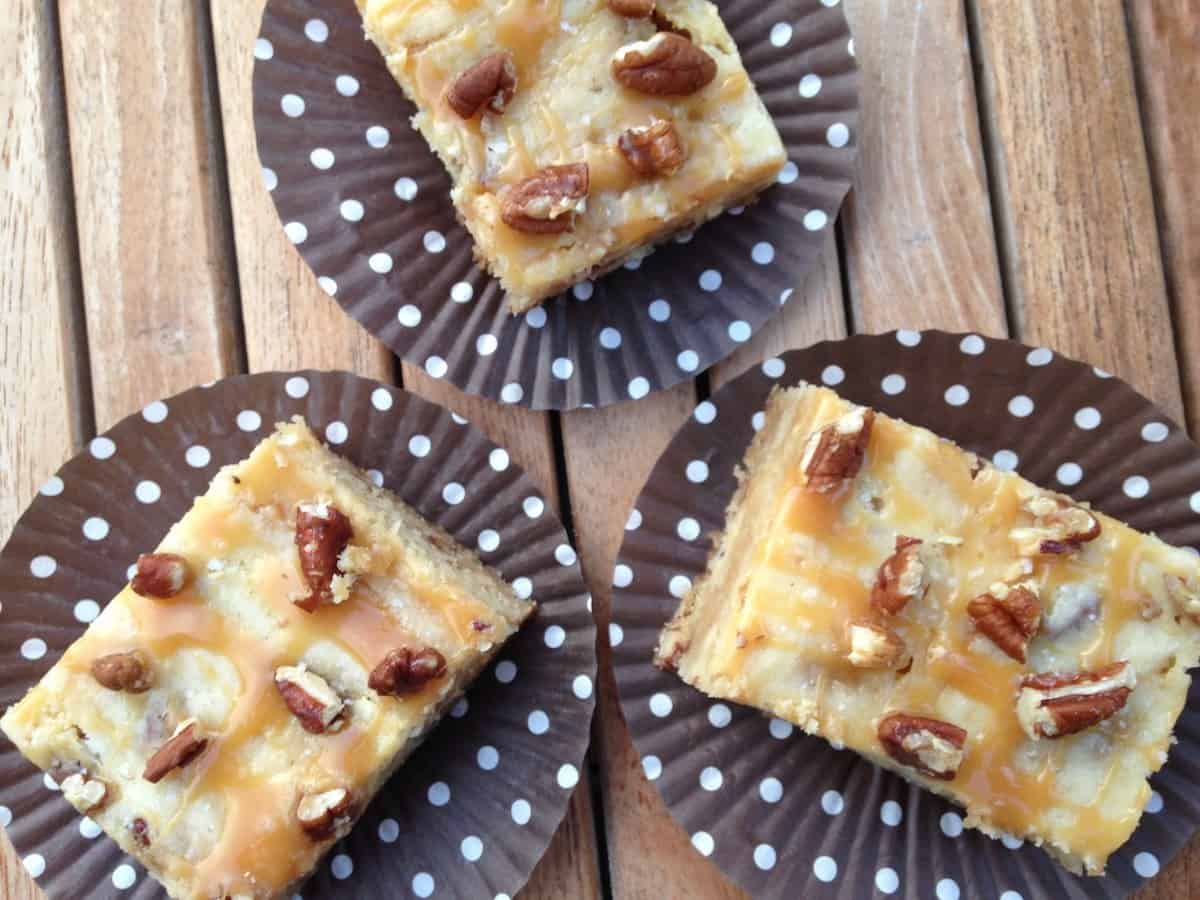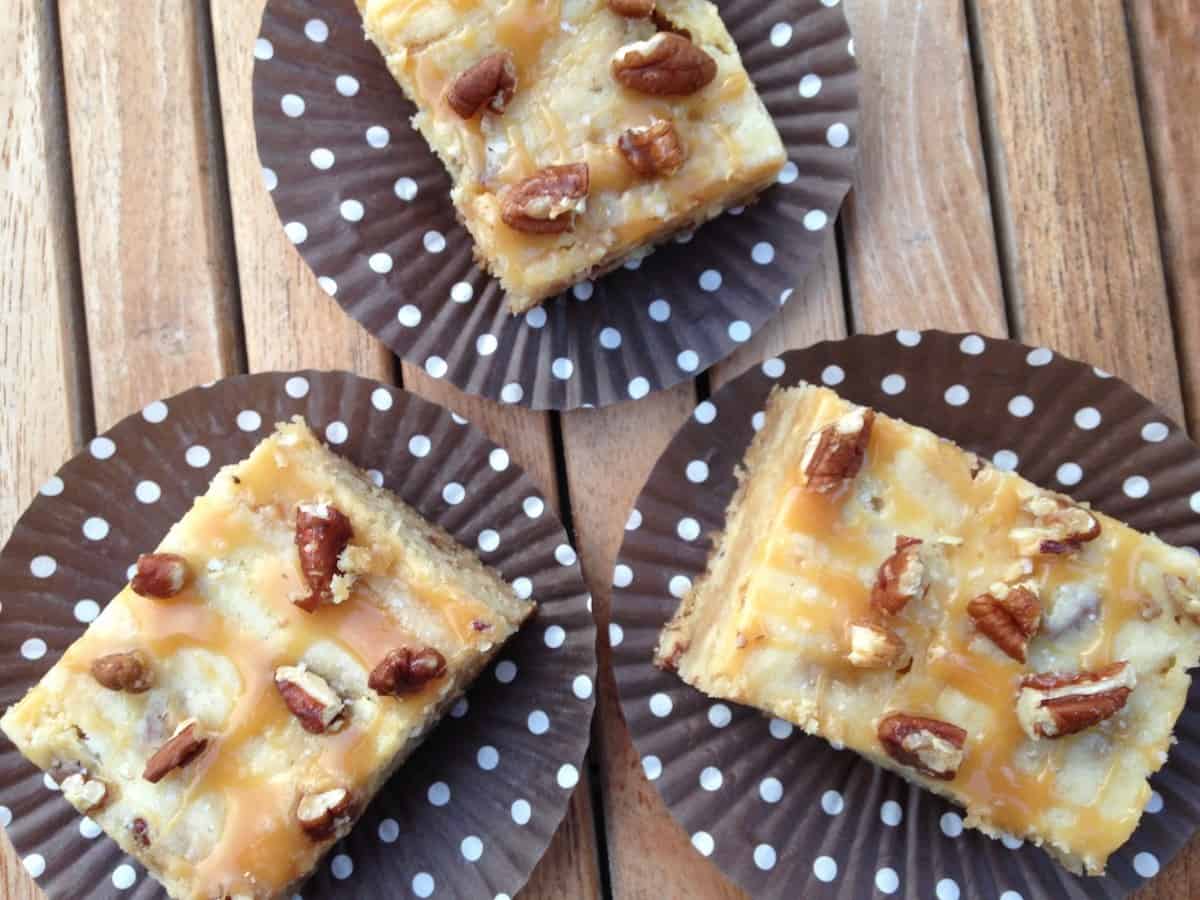 It was this same time a year ago I began to struggle with writer's block. What to Write? What to write? Now, what to write? Like last year, I got nothin'! So instead I will share YOUR top 3 favorite recipes for 2017. BTW-your favorites are for sure some of mine. May love always guide you in the kitchen.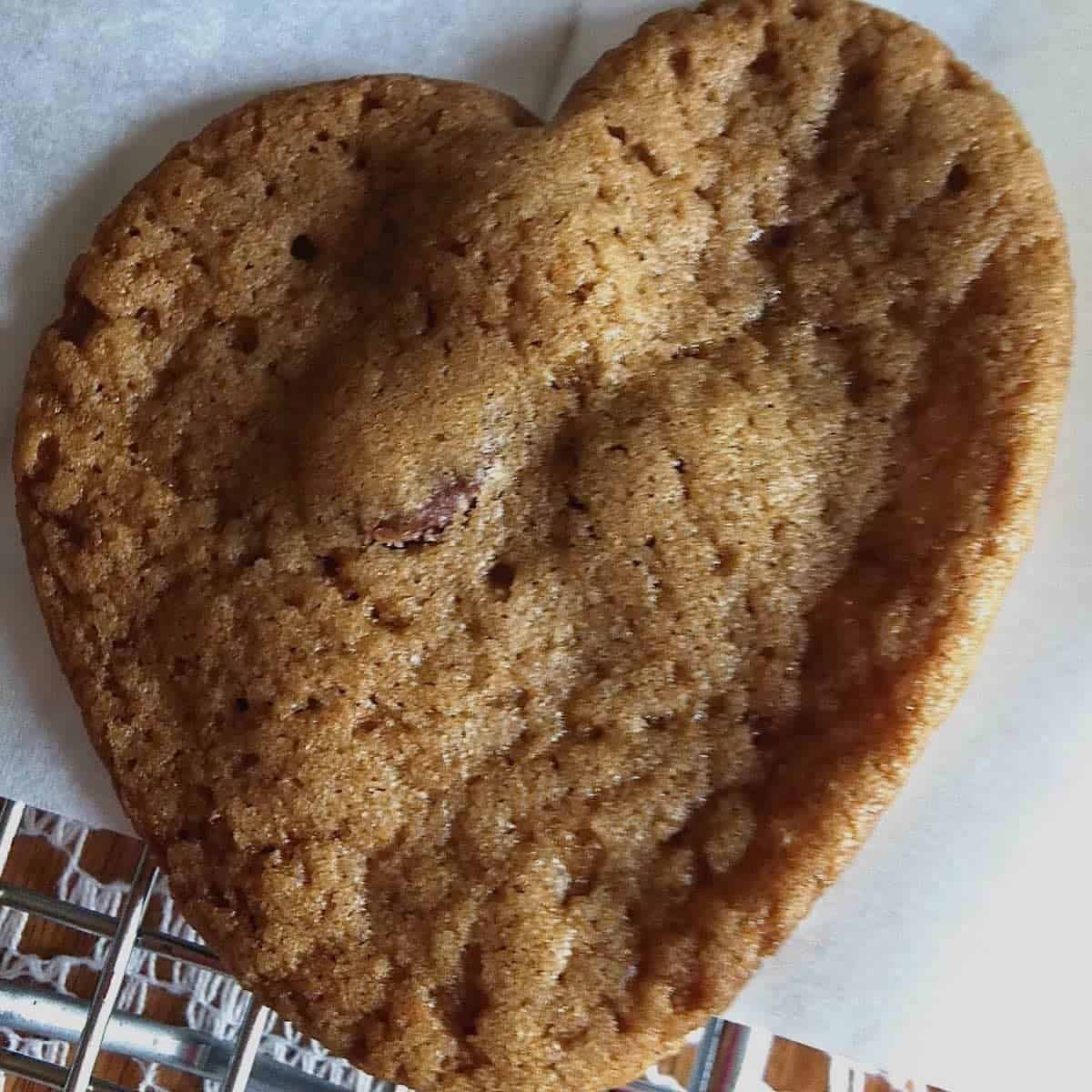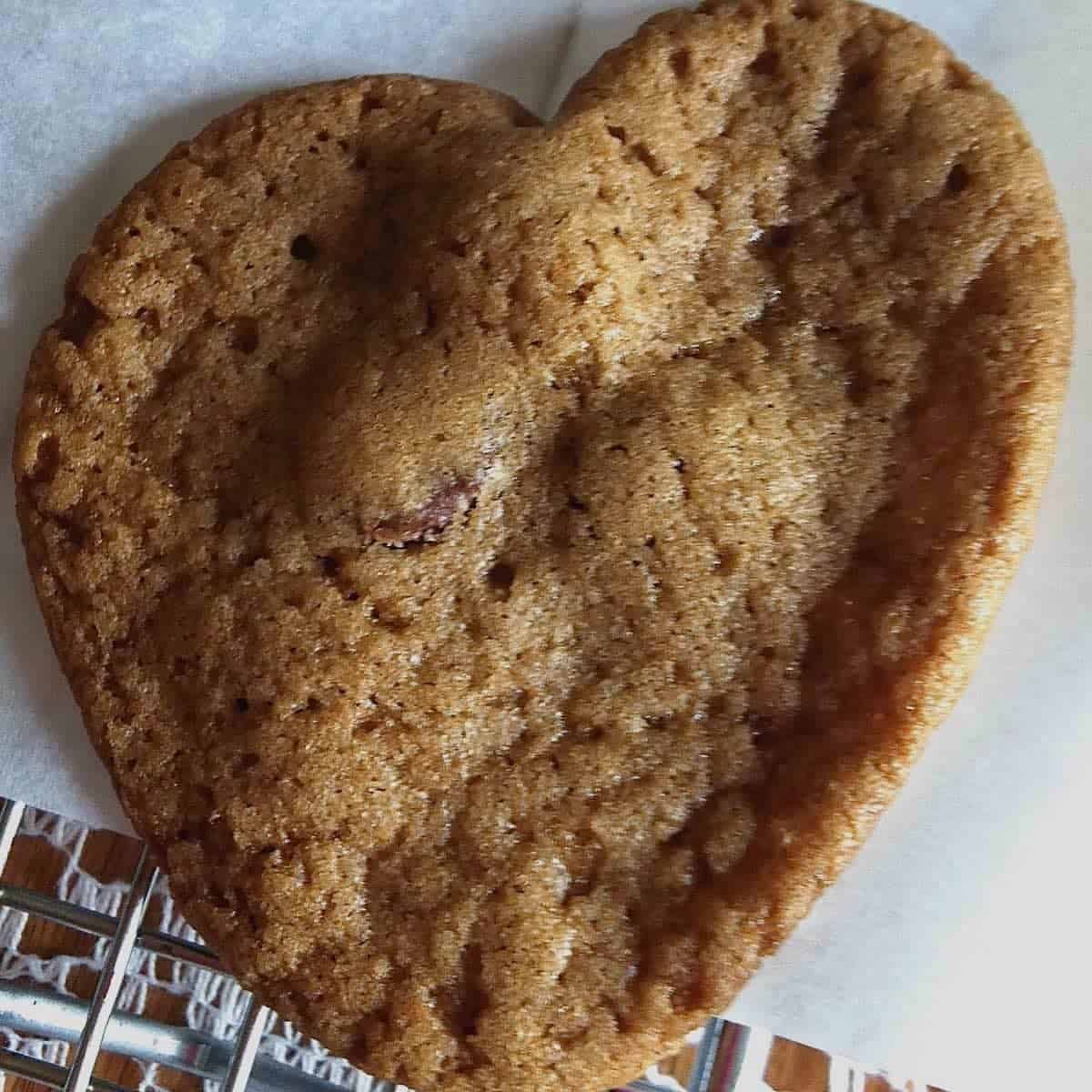 Not one bit surprised that one of your favorite recipes for 2017 is that got me started writing this blog. It makes the top list for the second time. Who doesn't love a perfectly crisp chocolate chip cookie with a soft inside spiked with bourbon? Click here for the recipe.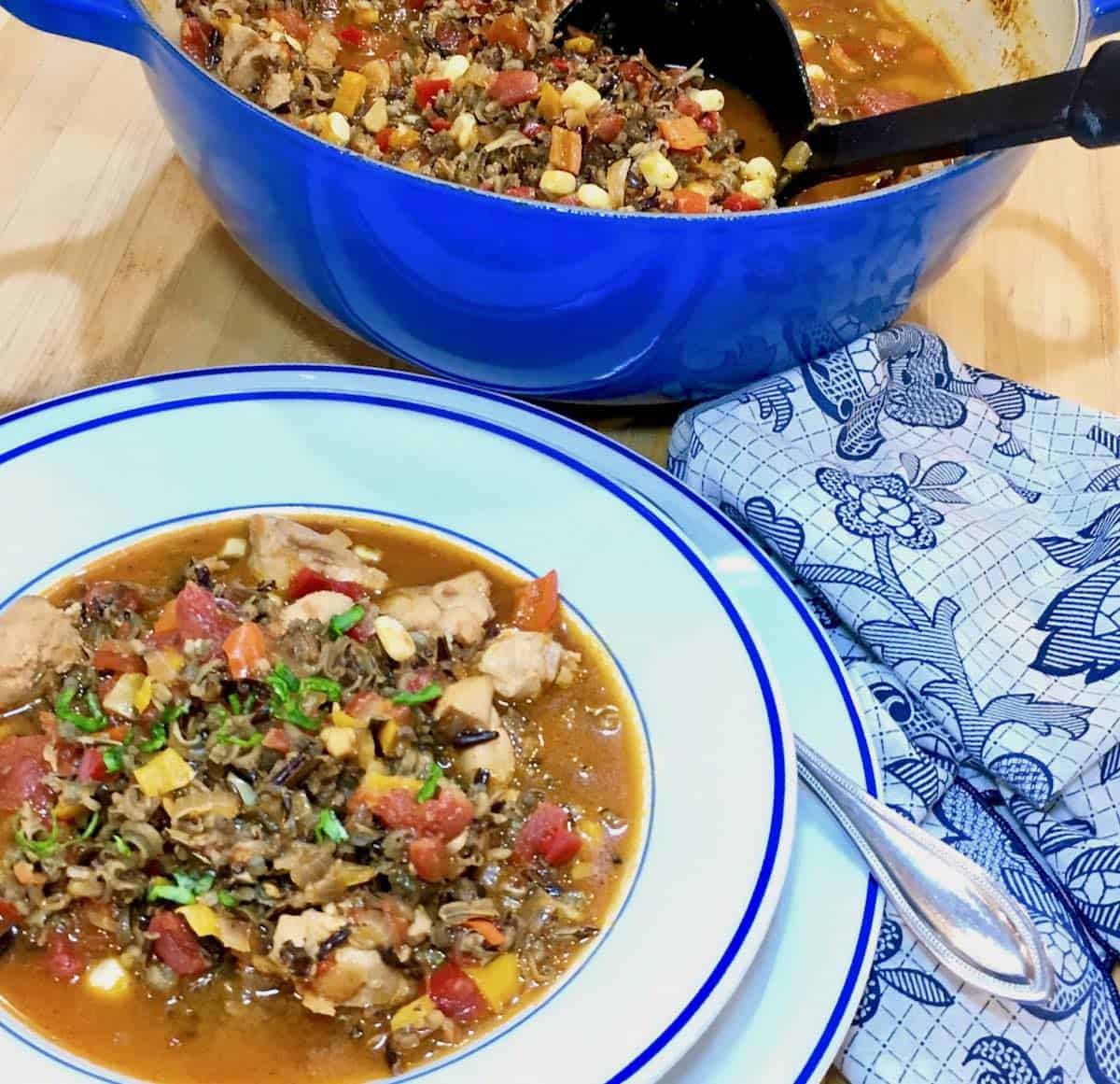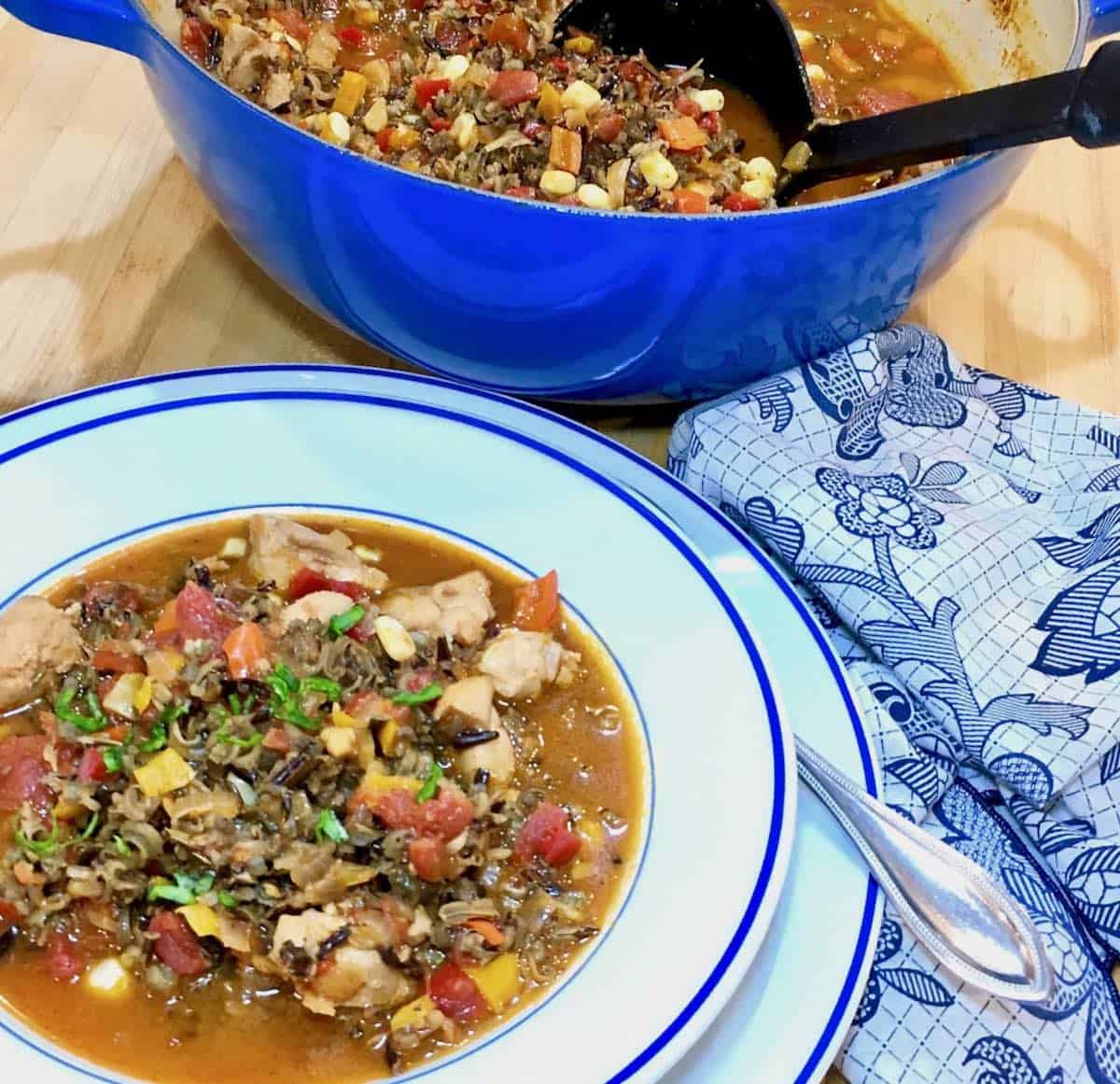 Next up a heart-warming nourishing bowl of soup that features wild rice. It's perfect for the crazy cold winter we are having all over the country. Click here for the recipe.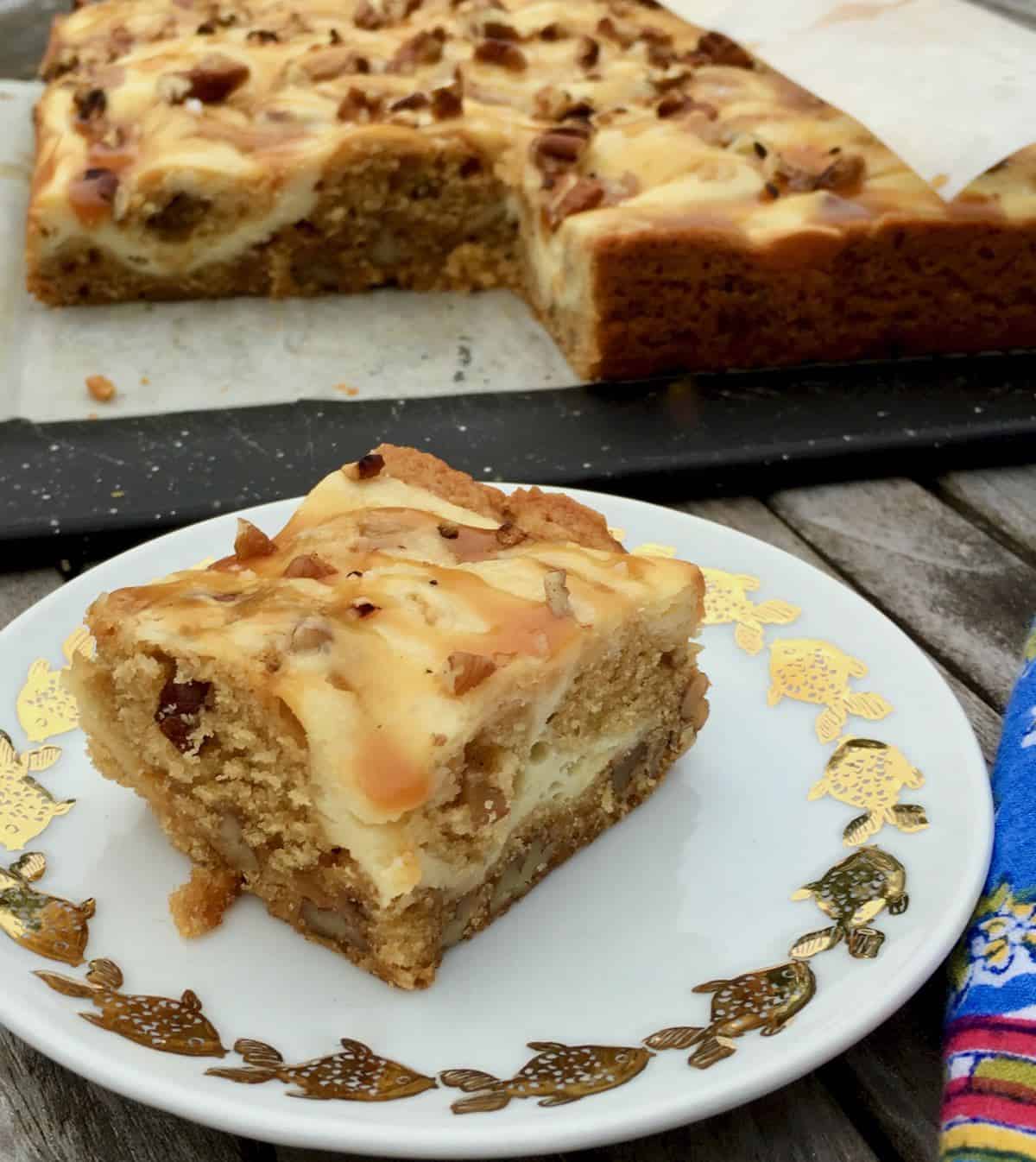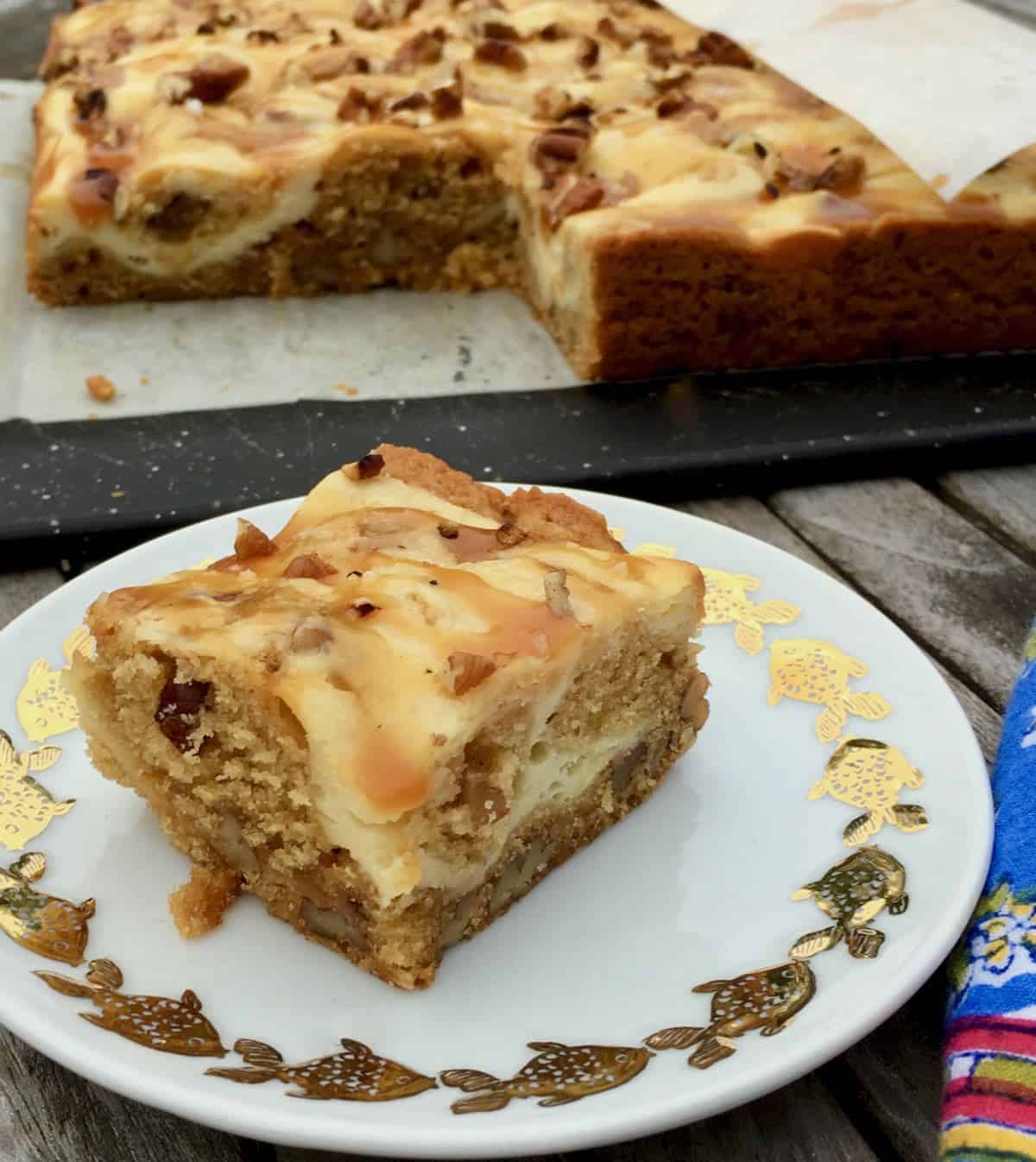 Pretty sure this third and final recipe made the list not only because people seem to love everything cheesecake, but also because it was a Food Network Magazine prize winner. Getting a little national attention never hurts in the blogosphere. Get the recipe right here.
***
Food is the common denominator that brings all kinds of people together at the table
Gather the ones you love most as often as you can.
More Happiness in 2018